2021 New Exclusive Hardware Pieces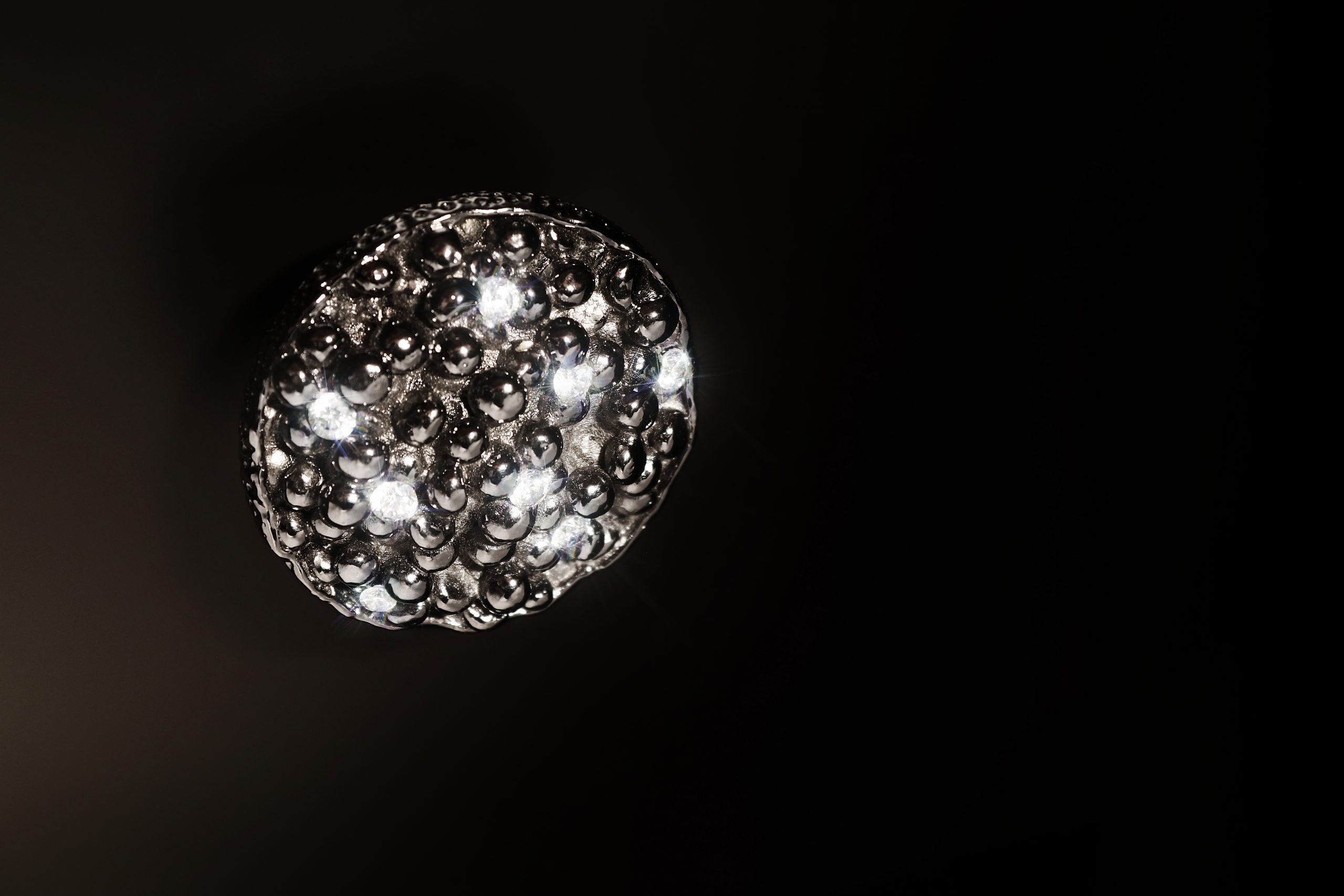 2021 New Exclusive Hardware Pieces To Your Home Interiors ⇒ Discover some of the news and exclusive pieces that PullCast brought to you in 2021. Grounded by exquisite traditional and modern craftsmanship techniques. These hardware designs are bound to introduce a more contemporary and highly original touch to your home decor!
 2021 New Products to Accessorize Your Home Interiors
Comb Drawer Handle
Comb inspiration took part on one of the most aesthetically pleasing sights in nature, the Honeycombs Phenomenon. Marveled by the angular perfection that bees can form, we have drawn a circle shape, a perfect form completely in harmony with nature. A drawer handle perfect for your furniture designs.
See Also: Texture Collection: Best Natural Trends Of 2021
Belize Cabinet Handle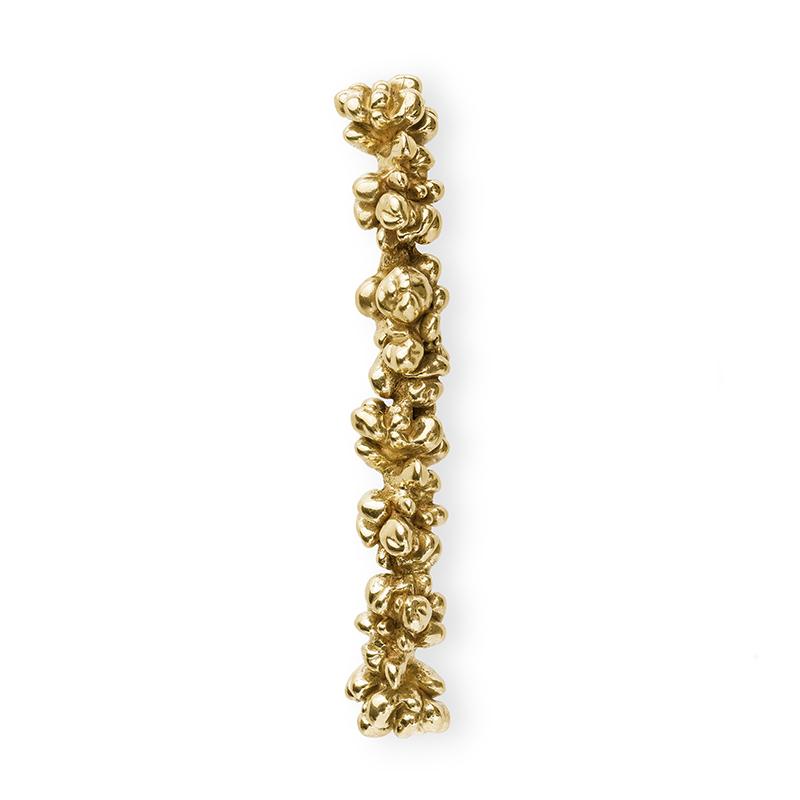 Inspired by the diverse marine life in this Caribbean country, Belize Cabinet Hardware portrays the intricacy and uniqueness of the coral reefs. It's a stunning and delicate hardware piece that will become a meaningful addition to furniture designs.
See Also: Tiffany Family: Discover the Exclusives Jewelry Hardware Pieces
Caviar Drawer Handle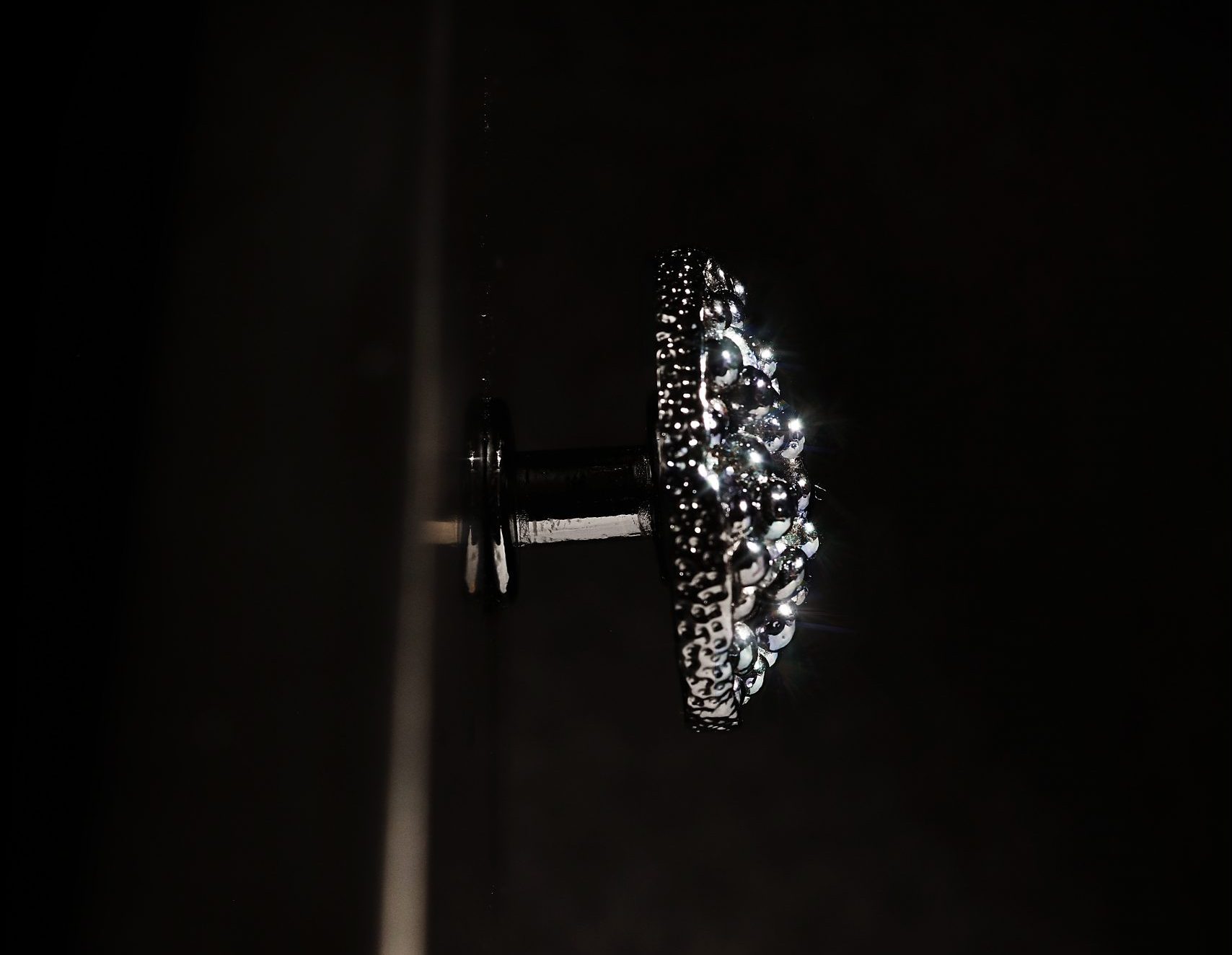 Harvested from sturgeon and found in the Caspian Sea, our Caviar drawer handle is inspired by the world-renown delicacy. Portraying mysticism, exuberance, and luxury, with Caviar furniture drawer handle, you can uniquely articulate with diverse aesthetics, a perfect add-on to mix and match in your furniture designs.
Baruka Door Levers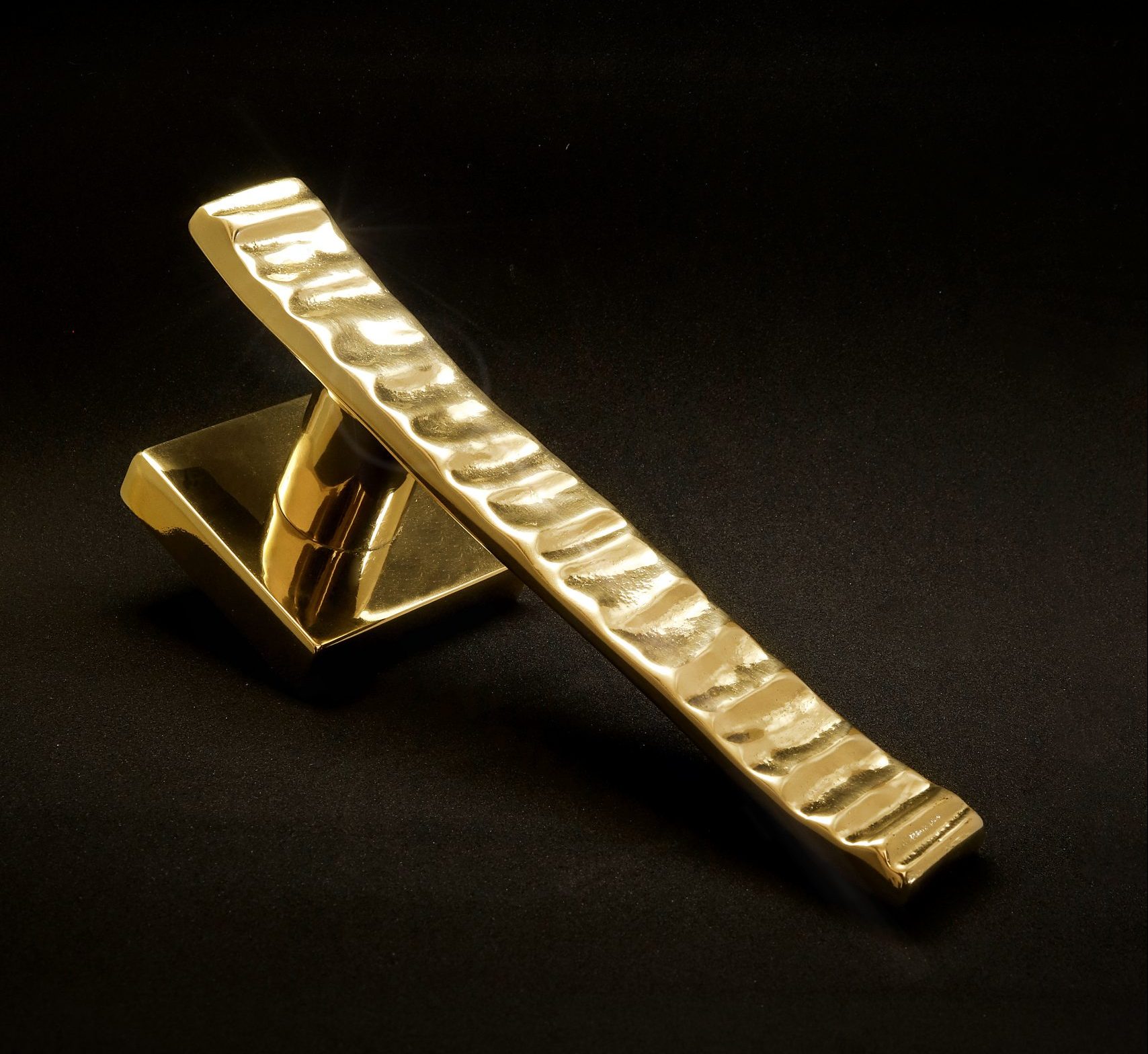 Baruka is our cultural manifest, a perfect reflection of a thousand of years old legacy, an ode to Japan. Made of brass, Baruka represents culture, customs and values, becoming a modern and strong Door Pull to embellish your entryway decor.
Read Also: Let yourself fall in love with this breathtaking outdoors
Onyx Cabinet Handle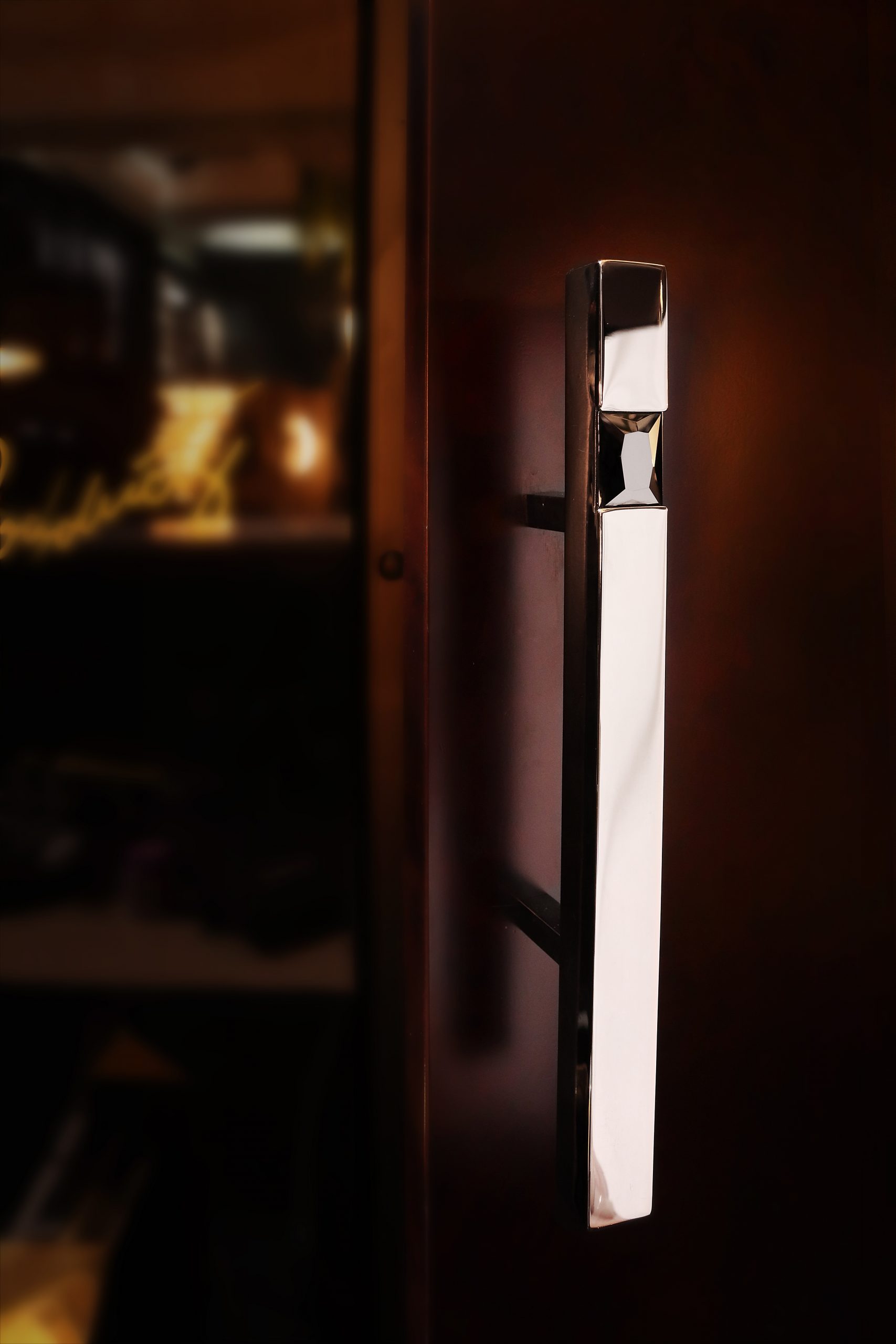 Echoing the stillness of the night sky with black hues, Onyx is a powerful piece inspired in by the protective black stone. The architectural lines provide a sleek and masculine look while the crystal gives ultimate the luxury touch no elevate your designs.
Read Also: A Luxury Apartment In The Center Of Budapest
We hope you enjoyed it and let yourself be inspired by our products! Discover the PullCast world and all the exclusive collections we have so you can give a twist to your home decor.
Did you like our 2021 New Exclusive Hardware Pieces To Your Home Interiors? Let us know!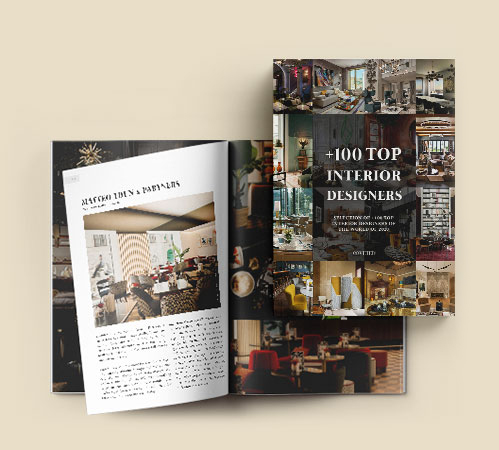 If you want to discover more about the exclusive and luxurious world of PullCast and our elegant collections of decorative hardware, then feel free to follow us on social media: Facebook, Pinterest, Twitter, Instagram, Linkedin, and Youtube!