7 SUBTLE YET LUXURIOUS INTERIOR DESIGN TRENDS TO USE WHENEVER!
7 Subtle Yet Luxurious Interior Design Trends to Use Whenever! ⇒ Some interior design trends are truly timeless. The following trends have been some of the most sought-after by homeowners as of late and they are certainly bound to give a refreshing and classy character to your home! In today's article, PullCast Blog explores a series of interior design trends that while they are rather subtle they do bring a paramount level of comfort and elegance that home interiors need.
Add a Bit of Life to Your Walls with Natural Elements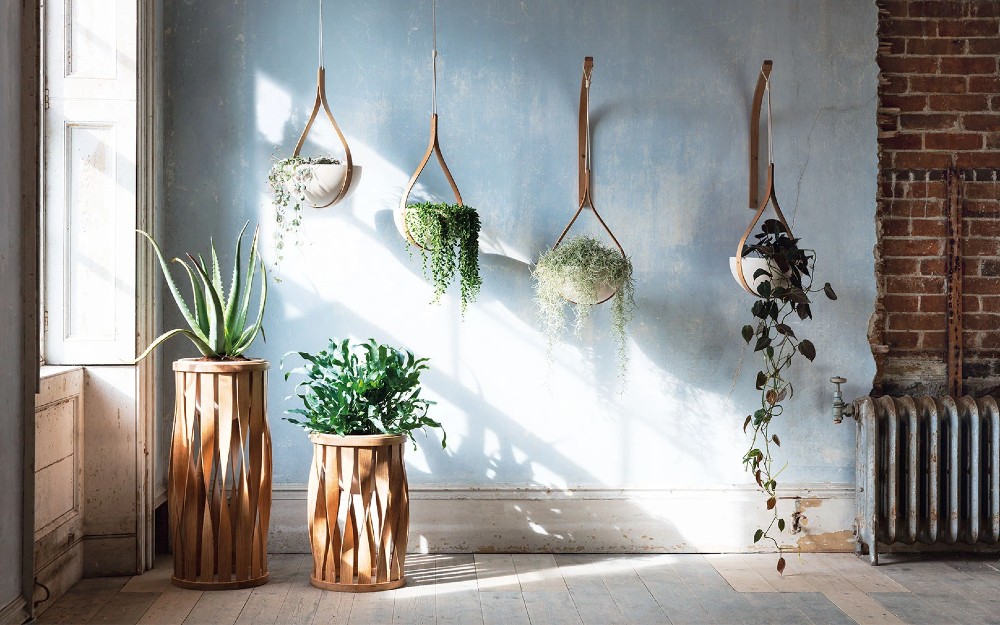 Introducing hanging plants to an all-white wall is a great way to add a bit of interest to your space. You can easily achieve this look by placing them inside minimalist frames or pendant-like objects, and ultimately, give your home a touch of the outdoors.
Granite Kitchen Countertops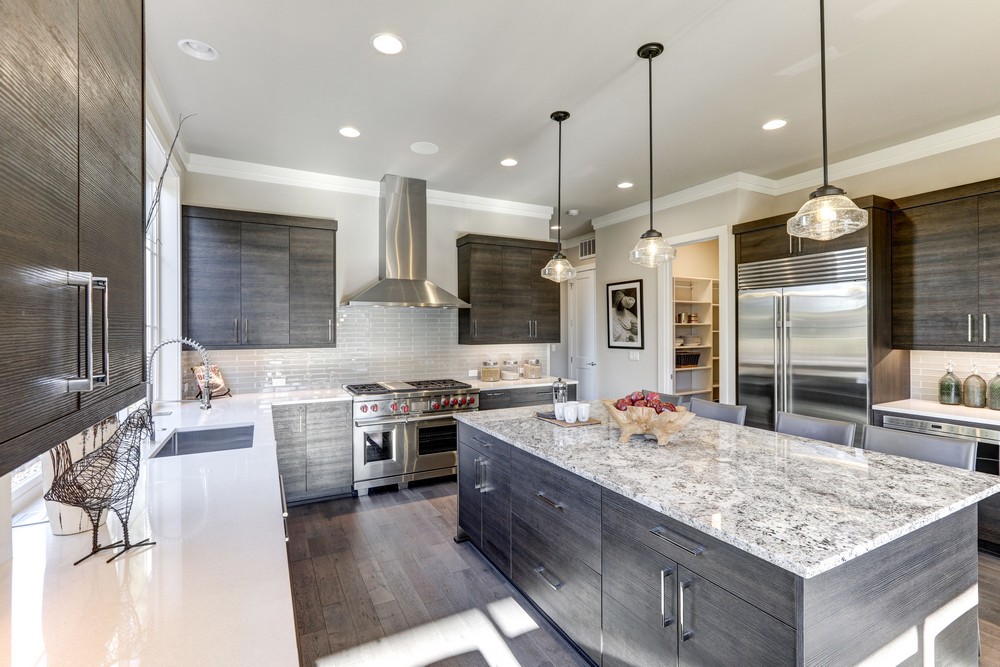 Opting for materials such as granite will certainly make your kitchen look more modern, especially if said countertop highlights a lighter color or even gives you that glamorous stone or marble-effect.
Arched Elements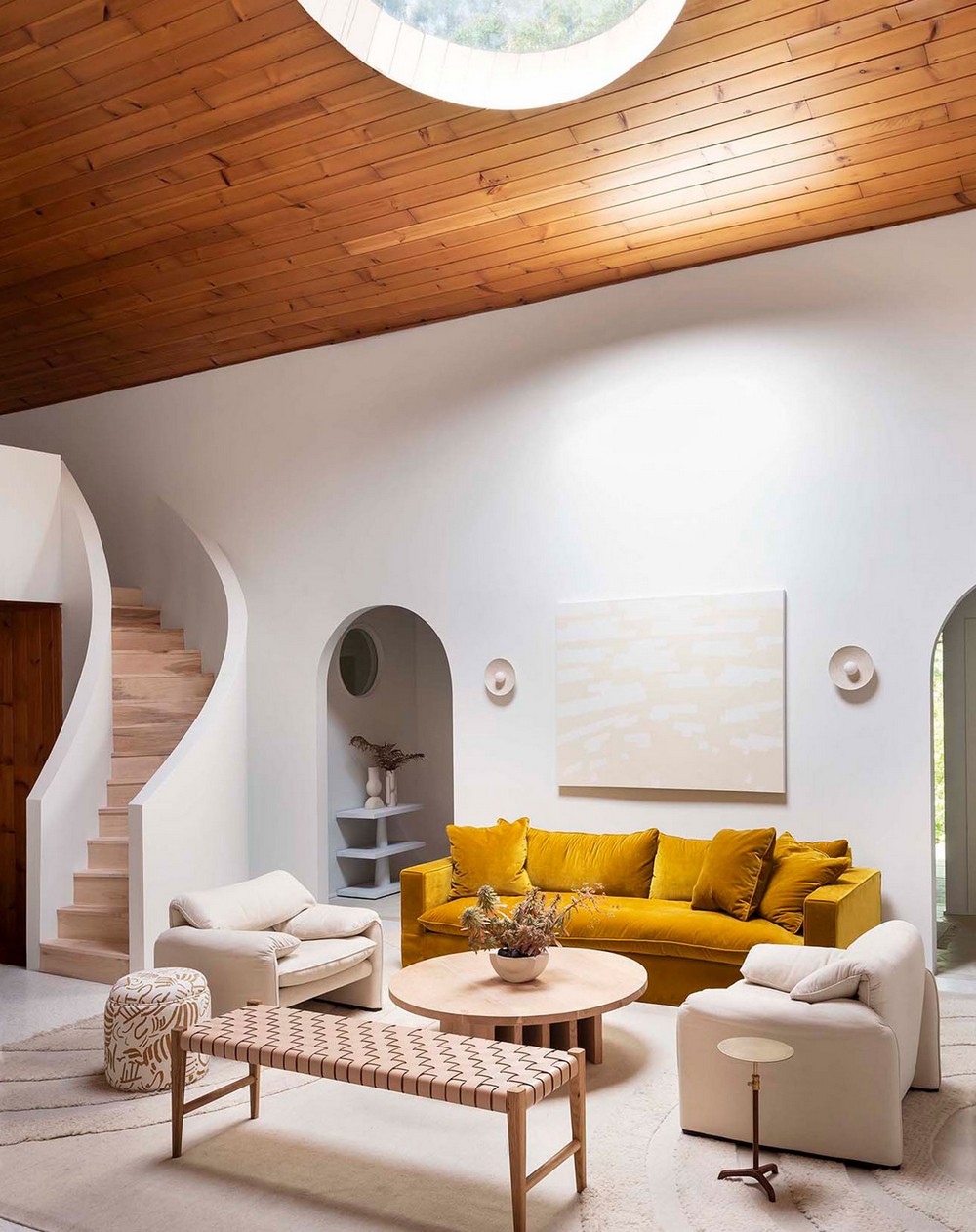 Arches and pill-shaped chain-link shapes have been one of the latest trends in both interior and product design. These elements are the perfect complement for other round furnishings, accessories, and lighting designs, thus offering a much-needed closed-knit aesthetic. interior design trends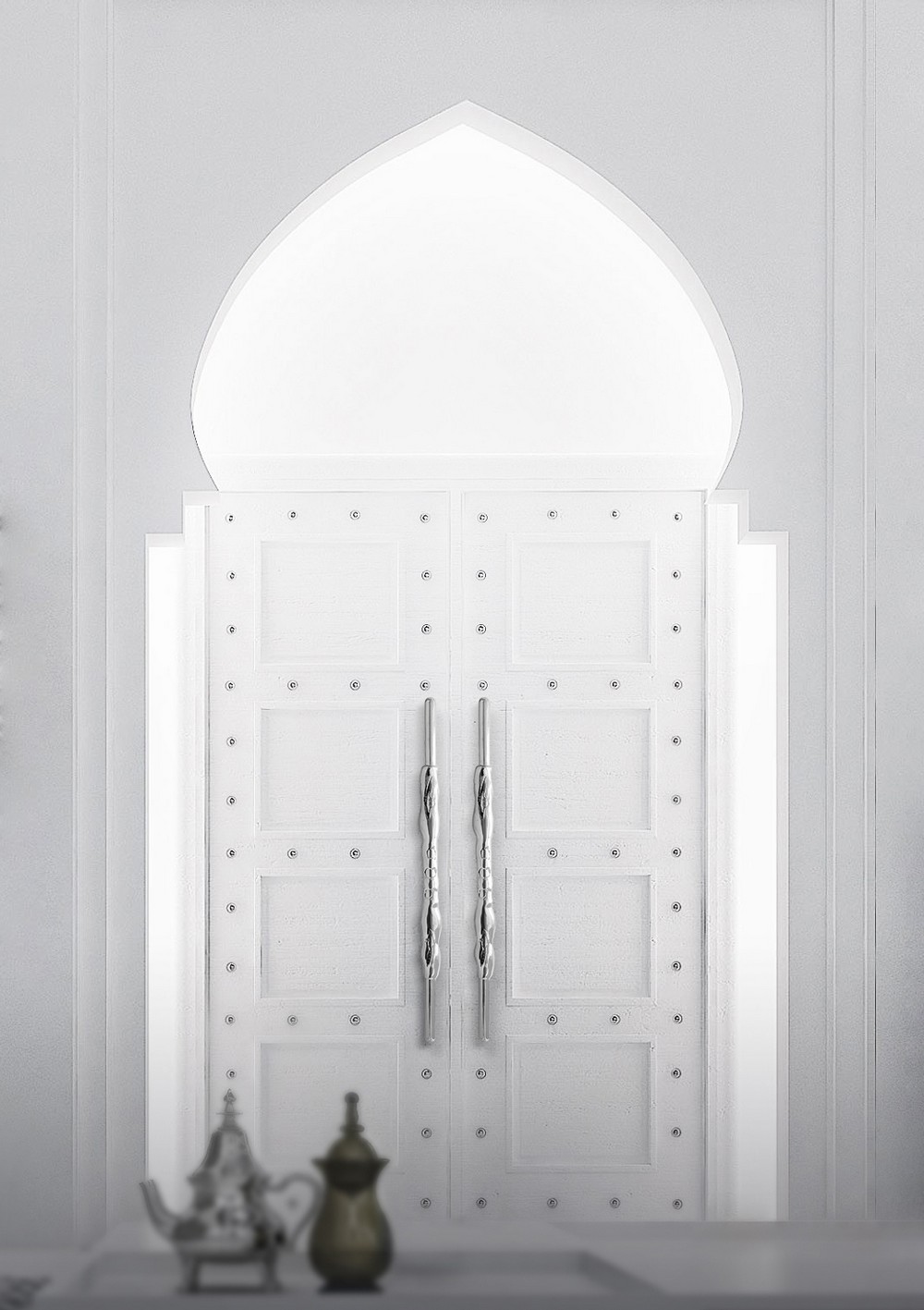 Industrial Design: The "Unfinished" Look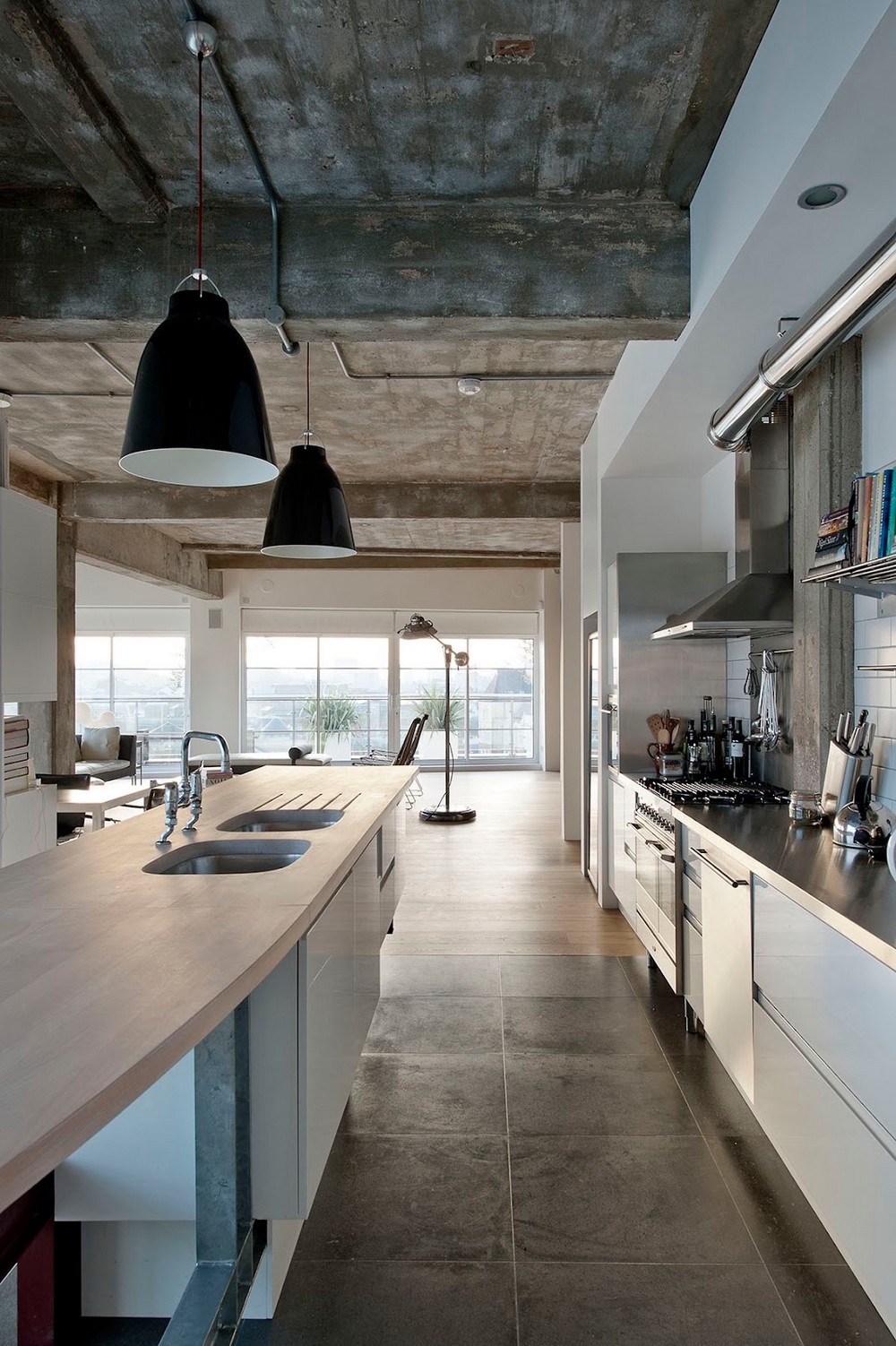 This design style has always been in fashion due to its raw aesthetic. Materials such as wood, metal, and cement are often used and truly prove how form and function can come together as one. Moreover, introducing design elements like exposed brick, piping, and ceiling beams are what makes industrial design so editorial. interior design trends
Use Tapestries to Tell a Story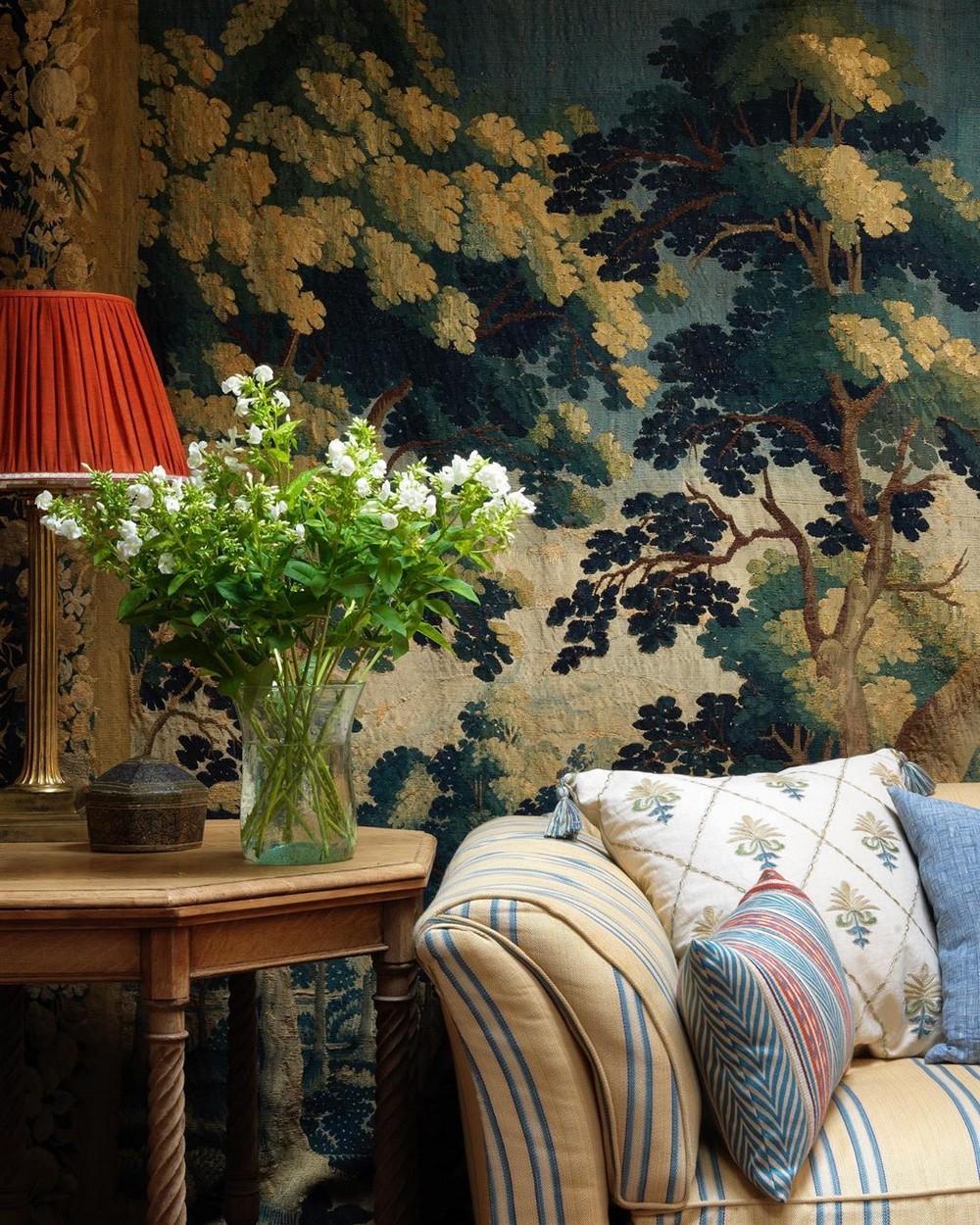 One of the best accessories to use in home interiors are tapestries as these objects are regarded as the ideal artwork as they depict an engaging narrative (often related to painting) that is bound to bring an extra layer of personality to your interiors.
Bathrooms & Mosaic Tiles: The Perfect Match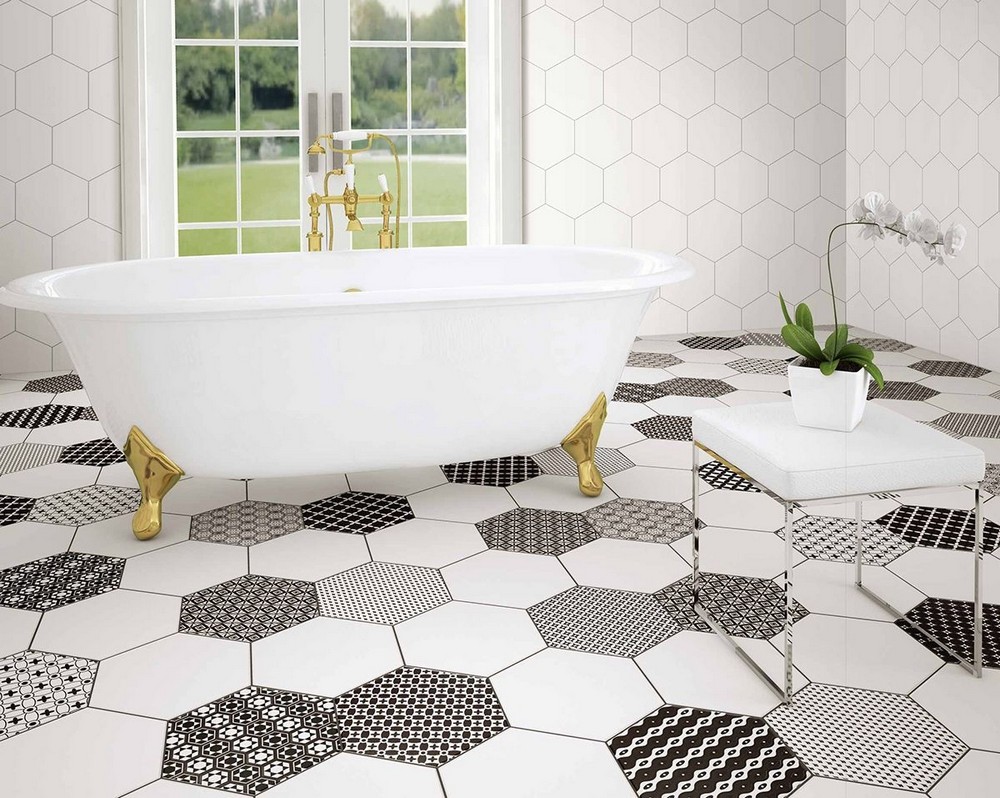 Nowadays, mosaic tiles are one of the preferred bathroom features to use. They can highlight all kinds of shapes, but the hexagonal ones can easily become the focal point of bathroom decor. interior design trends
Binge in Style with Loveseats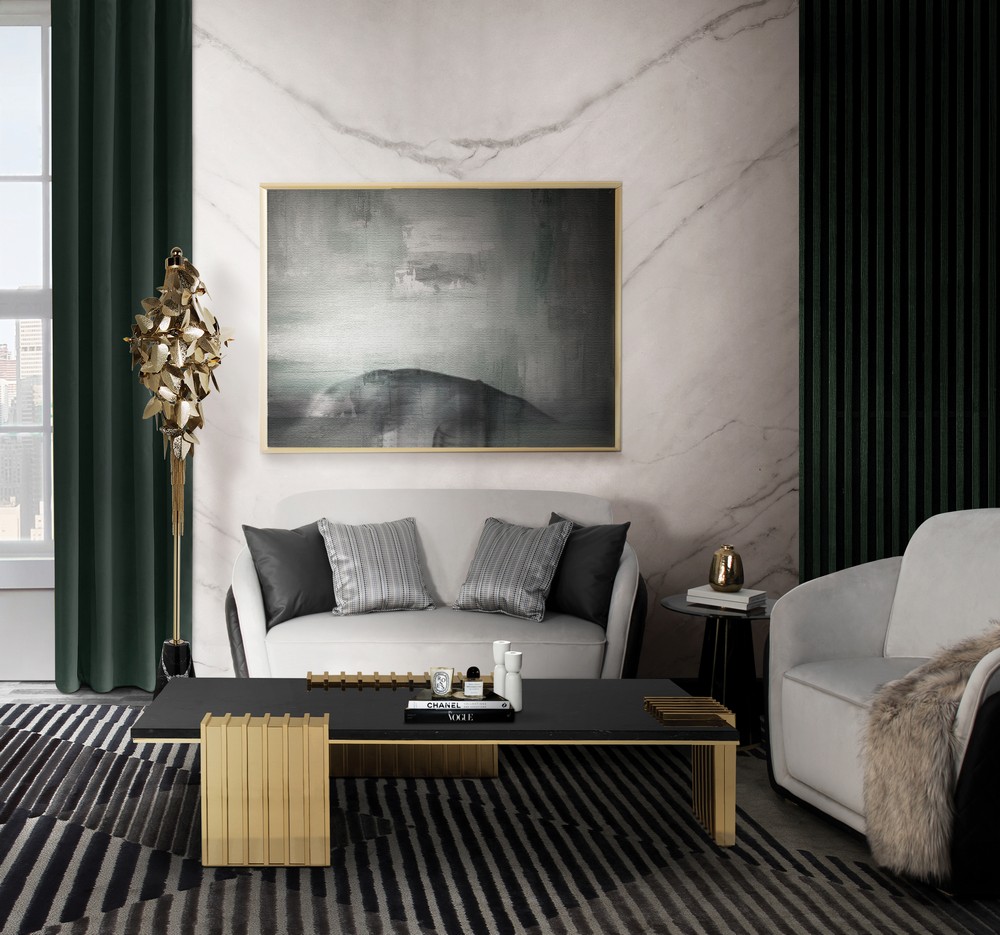 Loveseats are the epitome of relaxing and being comfortable. This seating solution automatically enhances a living room decor and allows you to have some self quality time, whether for snoozing, reading, or just enjoying some TV. interior design trends
If you want to discover more about the exclusive and luxurious world of PullCast and delve into our elegant collections of decorative and architectural hardware by following us on social media: Facebook, Pinterest, Twitter, Instagram, Linkedin, and Youtube!