A Cross Between Design & Jewelry in the Form of Decorative Hardware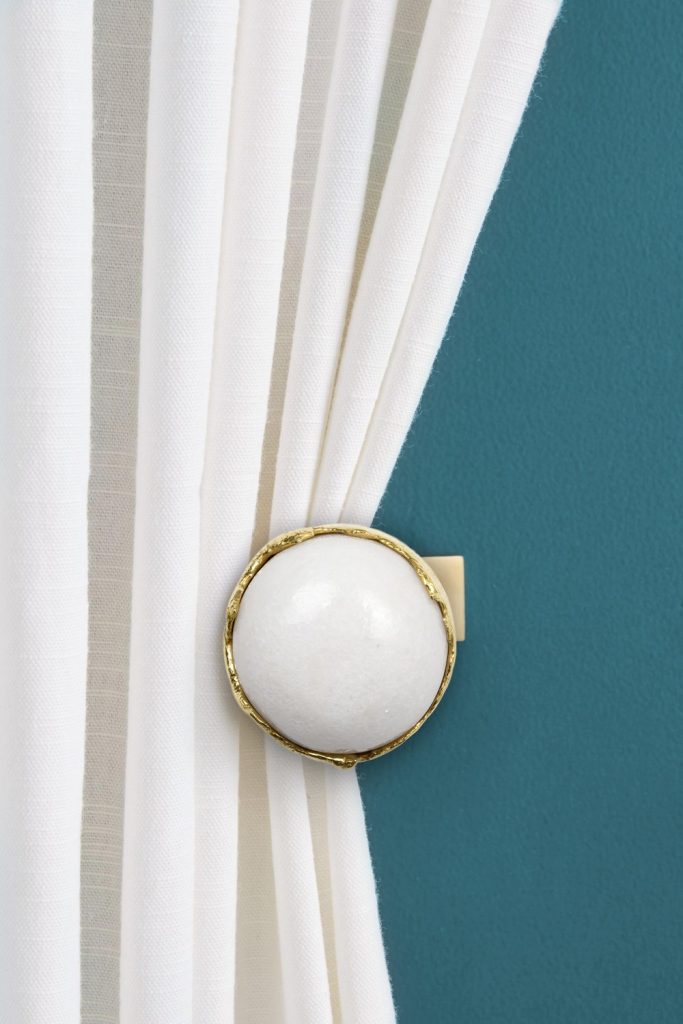 A Cross Between Design & Jewelry in the Form of Decorative Hardware ⇒ Jewelry has always been one of the main sources of inspiration for humankind, and it certainly doesn't come as a surprise, when it becomes the foundation for designing decorative hardware products.

In today's article, PullCast Blog will explore a cluster of drawer handles, doorknobs, and pulls that assuredly highlight a distinctive aesthetic and have a more architectural and jewel-like character to them. These were actually conceived by some of the best luxury brands in the sector.
This limited edition piece is made of cast polished brass and Estremoz marble and was designed to resemble perfect shapes and purity. Its elegant and refined nature allows it to become the perfect adornment for cabinetry designs or simply luxury accessories.
Custom Smokey Quartz Cluster Knob by Matthew Studios Inc.
Matthew Studios designed this beautiful hardware piece where each smokey quartz specimen was hand-selected and individually wrapped in lost wax and cast in brass and then polished by hand.
Diamond Obi Pull by Lisa Jarvis Jewelry for Furniture.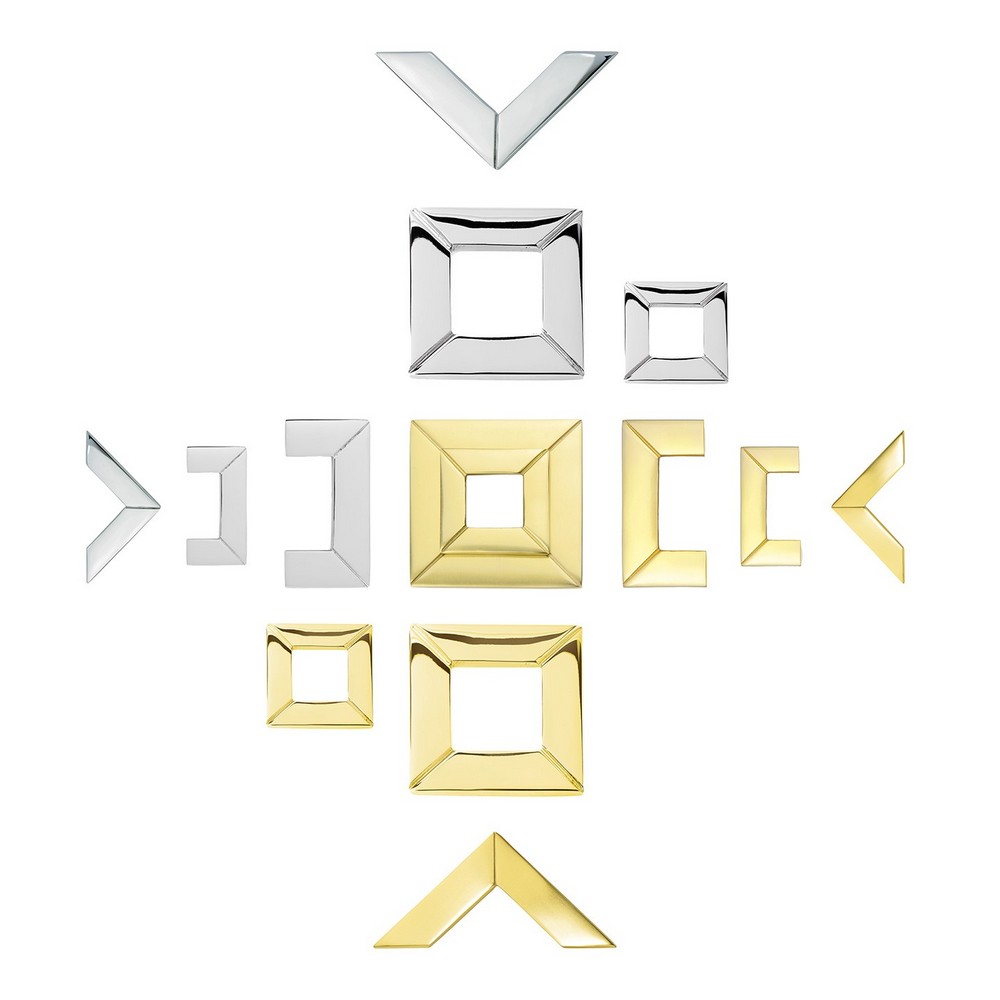 Lisa Jarvis is best known for having created her own jewelry for furniture line back in 2012. As you can see by the Obi collection, her hand-cast designs often echo characteristics from the Art Deco and Mid-Century styles.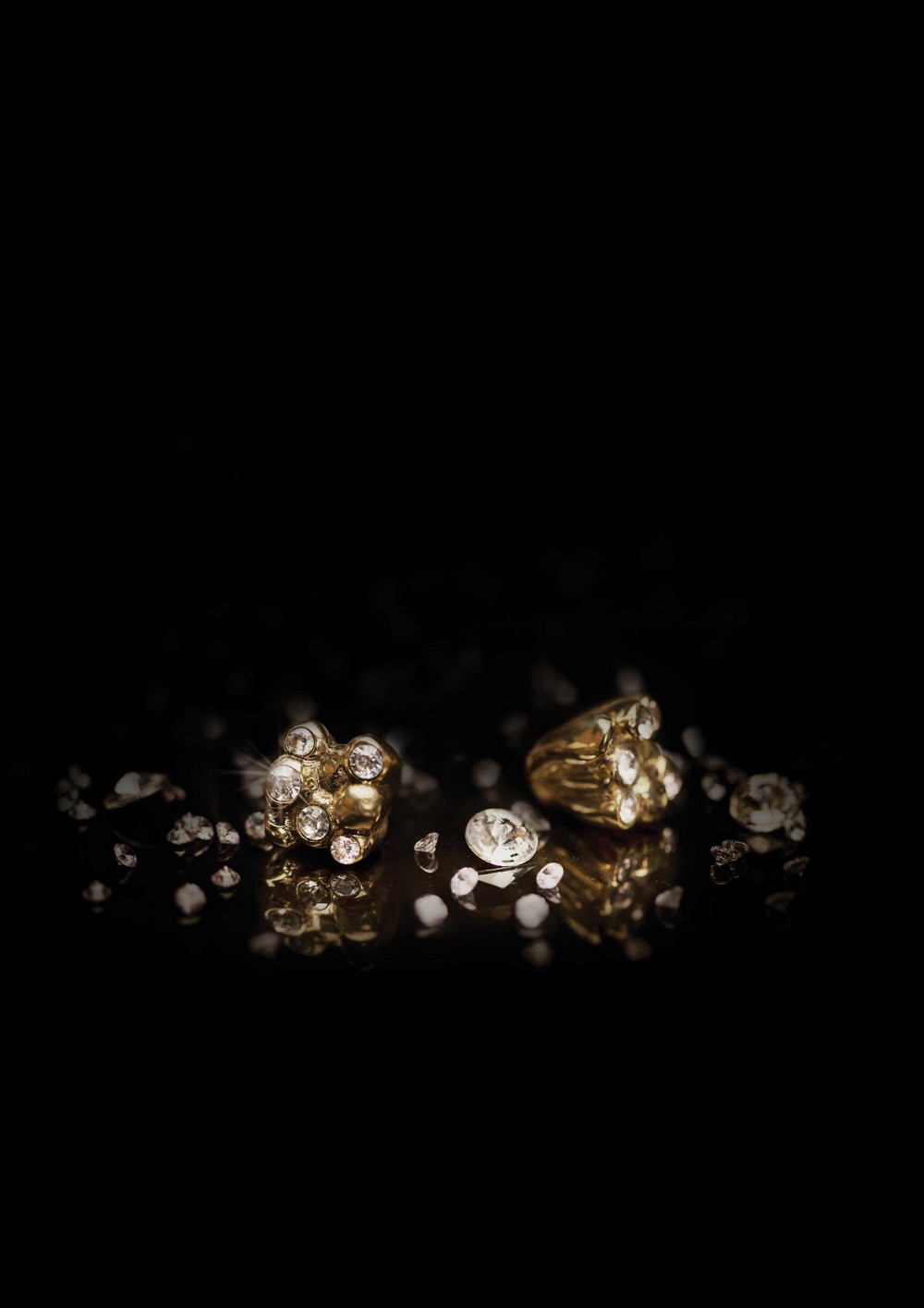 Feu drawer handle is an unapologetic appropriation of jewelry beauty, elegance, and sophistication. This exclusive piece presents a maximal character further accentuated by its polished brass body with Swarovski crystals or black crystal glass.
E.R. Butler Butterfly Pulls by Kneen & Co.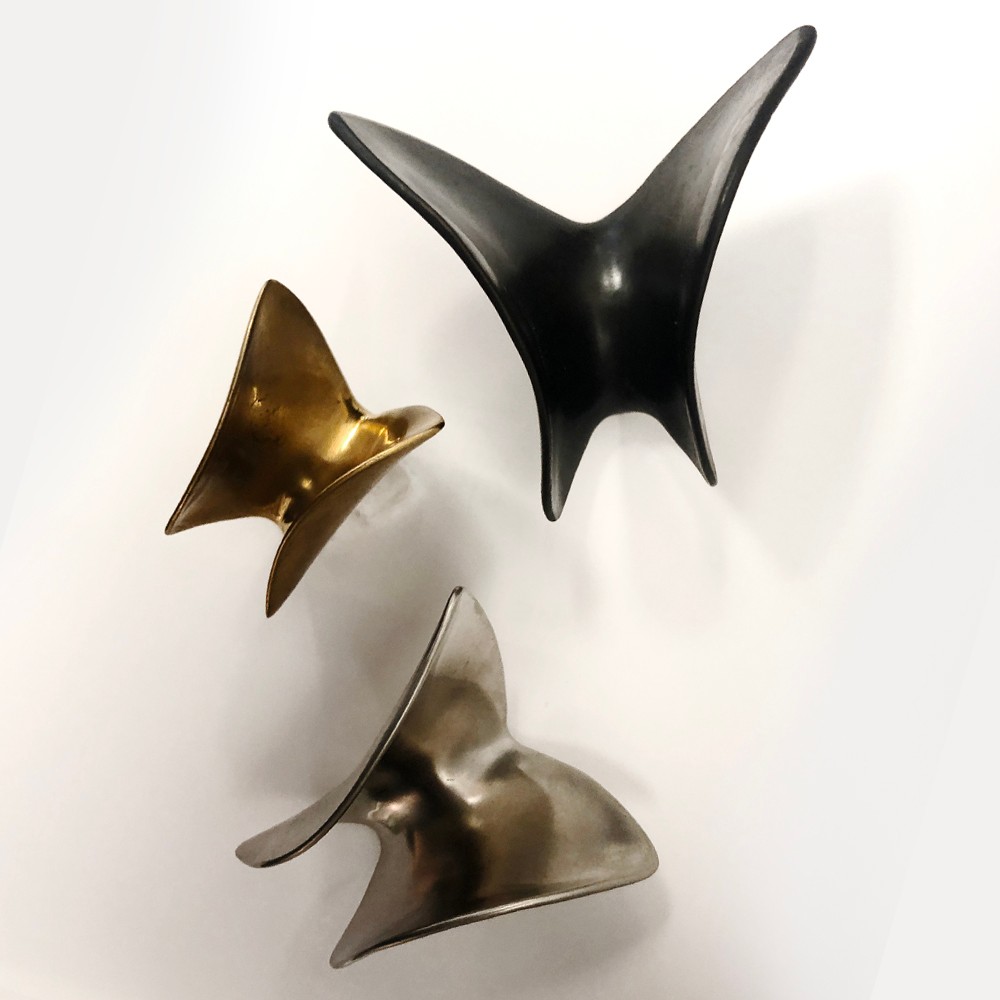 Introducing a playful twist to interiors the Butterfly Pulls were designed by Ted Meuuhling for Kneen & Co. These handmade designs were conceived with a single sheet of metal in order to emulate the organic shape of a butterfly in flight.
The world of diamonds was the key factor that led to the creation of Karat. This piece is certainly extravagant in its modern form and creates a stunning sculptural scheme to one's space.
Small Braided Knot Pull, York Street Studio.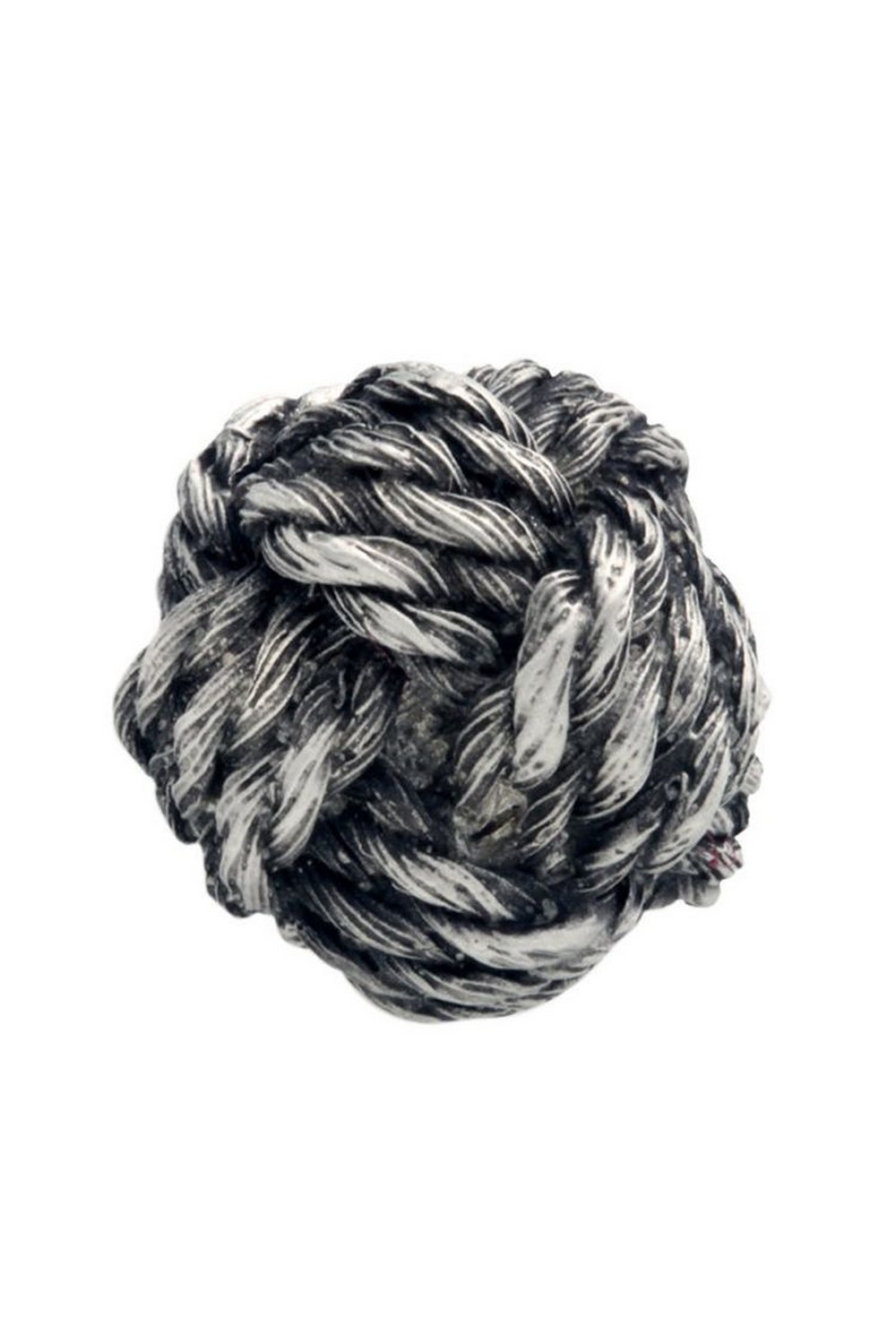 York Street has designed a whole collection of woven knot pulls entitled Pewter that features exclusive pieces – including this small braided piece – made from a wide selection of materials, from fine woods to exceptional leathers and precious metals. 
The process of craftsmanship and creativity found in these decorative hardware products is at its finest and the attention to detail is simply undeniable as they add a sense of uniqueness to any type of furnishing, door design, or overall interior space.
If you want to discover more about the exclusive and luxurious world of PullCast and delve into our elegant collections of decorative and architectural hardware by following us on social media: Facebook, Pinterest, Twitter, Instagram, Linkedin, and Youtube!