A SHOWROOM OF DREAMS IN SIDNEY: PULLCAST RESELLER IN AUSTRALIA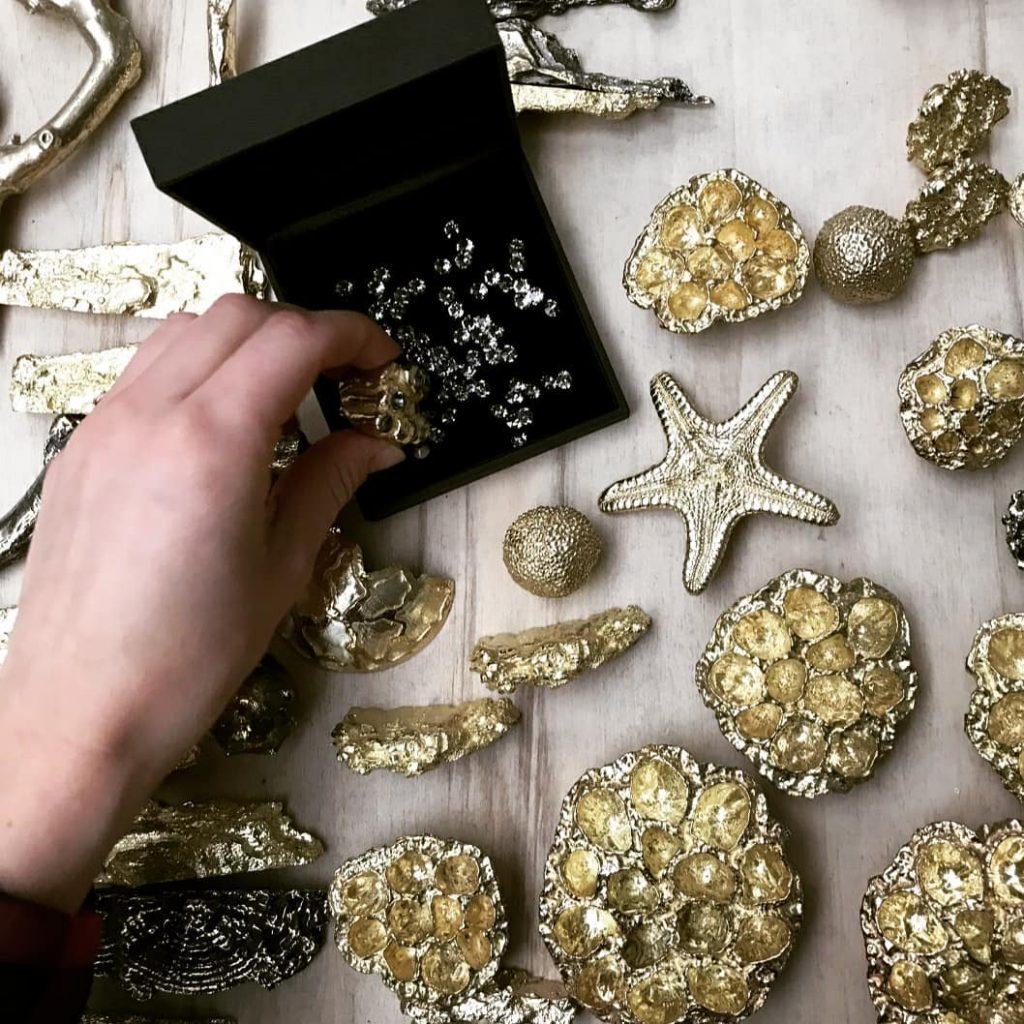 A SHOWROOM OF DREAMS IN SIDNEY: MEET PULLCAST RESELLER IN AUSTRALIA – Certain partnerships are destined for greatness: the alliance between PullCast, a trailblazer in crafting exquisite hardware, and Euro Haus Studio, Australia's reseller of European architectural fixtures, is undeniably one of those destined success stories. PullCast Blog will tell you everything about it!
---
SEE ALSO: Sunny Paradise Retreats for You to Meet This Summer
---
A Showroom of Dreams In Sidney
Presenting PullCast's Reseller In Australia
Euro Haus Studio's dedication to excellence is evident through the brands it represents. PullCast, as a premium hardware brand, stands shoulder to shoulder with a constellation of other prestigious European manufacturers. These brands are not just names on a list – they were selected for their contributions to the European interior design scene and for being representatives of the old continent's standards for quality and aesthetics. The studio's discerning eye in selecting such partners showcases its commitment to offering nothing less than the very best to the Australian design community.
A Dream Spot for Designers and Home Decor Aficionados
Euro Haus Studio's showroom, in Sidney, is a veritable treasure where you will be able to find the most precious architectural delights. A haven where designers, architects, and homeowners alike can immerse themselves in a world of sophistication and artistry. The showroom's carefully curated collection of hardware elevates it to a design mecca, and PullCast's stunning pieces take center stage, captivating visitors with their intricate craftsmanship and timeless allure.
EDITOR'S CHOICE
Baruka Cabinet Handle + Belize Cabinet Handle + Turkesa Drawer Handle
---

SEE ALSO: Discover PullCast's Best-Sellers at Your Fingertips
---
A Shared Passion for Exquisiteness
What truly sets this partnership on an upward trajectory is the shared passion for exquisite design. PullCast's commitment to creating hardware that transcends functionality and becomes art aligns seamlessly with Euro Haus Studio's vision of providing Australian clients access to the world's finest architectural fixtures.
EDITOR'S CHOICE
Comb Door Pull + Toile Drawer Handle + Skyline Door Pull
---
SEE ALSO: Ultimate Luxurious Experiences in Mykonos
---
As PullCast's reseller in Australia, Euro Haus Studio is a beacon of inspiration, bringing the world's finest architectural fixtures to the shores of Victoria, New South Wales, Queensland, and Tasmania.
Would you also would like to become a PullCast reseller and build a partnership as long-lasting as its designs? Reach out to the PullCast team!
---
---
When in Australia and in need of European quality architectural fixtures do not hesitate to reach the Euro Haus Studio and book a visit to a showroom of dreams in Sidney. Feel free to browse through PullCast Blog archives and meet other PullCast resellers. For more inspirational content regarding luxury hardware, follow us on Facebook,  Pinterest, and Instagram.