A TRIBUTE TO THE DOURO VALLEY – A NEW SPIN ON CONCEPTUAL HARDWARE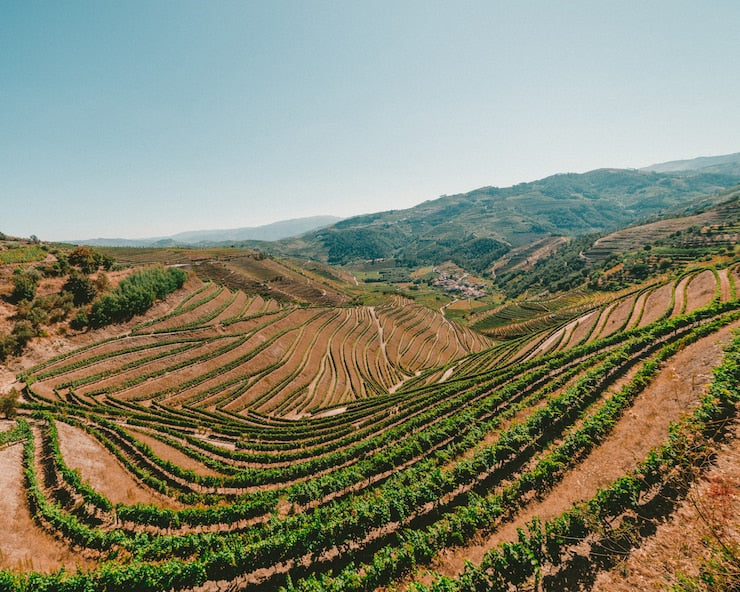 A TRIBUTE TO THE DOURO VALLEY – A NEW SPIN ON CONCEPTUAL HARDWARE – When it comes to contemporary and detailed decorative hardware, PullCast has always been at the forefront. This year, the hardware luxury brand has unveiled an exciting range of new hardware designs, showcasing its signature essence. While some of these novelties are extensions of beloved hardware families, others bring a fresh perspective to decorative hardware, including the tribute designs to the majestic landscape of the Douro Valley. Discover this new conceptual family with the help of PullCast Blog.
---
SEE ALSO: Trends in Sustainable Jewelry Hardware
---
A Tribute to the Douro Valley
PullCast's New Spin On Conceptual Hardware
PHOTO: Image by wirestock
PullCast's latest hardware designs are a testament to the brand's commitment to delivering products with character. Each piece reflects the dedication to craftsmanship and attention to detail. While some designs build upon existing collections, others introduce a captivating new perspective. Among these remarkable additions is the Duorum series, a collection that sets itself apart with its distinctive form and bold style.
Landscape-Inspired Hardware
The Duorum hardware family draws inspiration from the breathtaking Douro Valley landscape in Porto, Portugal. This remarkable region, recognized as a World Heritage Site, offers a wealth of natural beauty and cultural significance. The designers at PullCast sought to capture the essence of this landscape, resulting in a hardware series characterized by undulating features that mirror the deep and scenic nature of the Douro Valley terrace slopes. Duorum is a standout collection that seamlessly merges aesthetics with functionality, allowing for a new and sublime way of decorating with meaningful details.
Duorum joins PullCast's Earth collection, which celebrates majestic and natural elements found in the world around us. This series embodies the brand's ongoing quest to discover distinguished forms, shapes, and textures in nature. The Douro Valley perfectly aligns with the essence of the Earth collection, making Duorum a fitting addition. With its intricate layers of detail, this hardware family brings a modern and whimsical spin to interior decor.
SHOP THE COLLECTION
Duorum Door Pull + Duorum Door Pull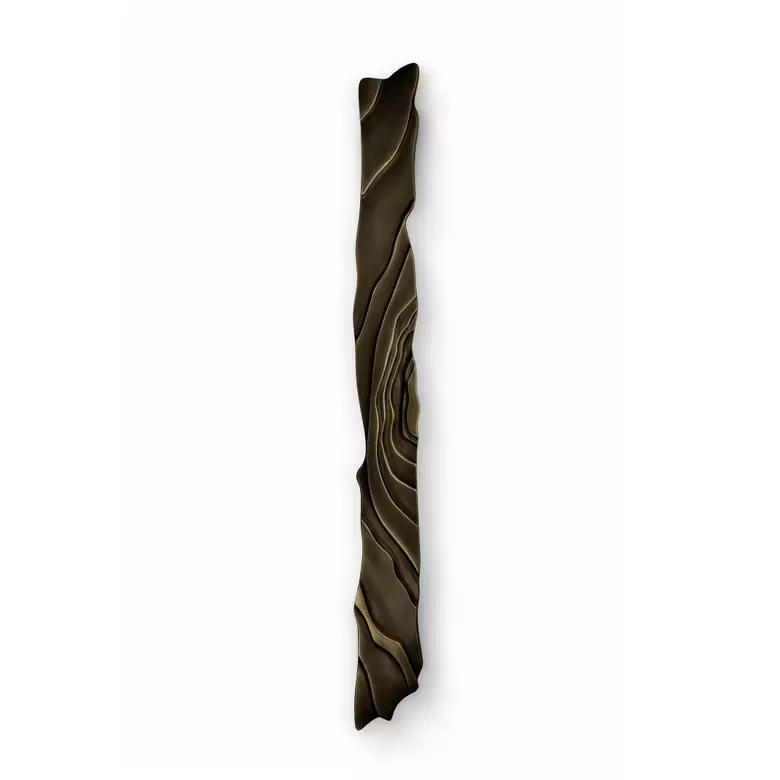 Different Models for Different Purposes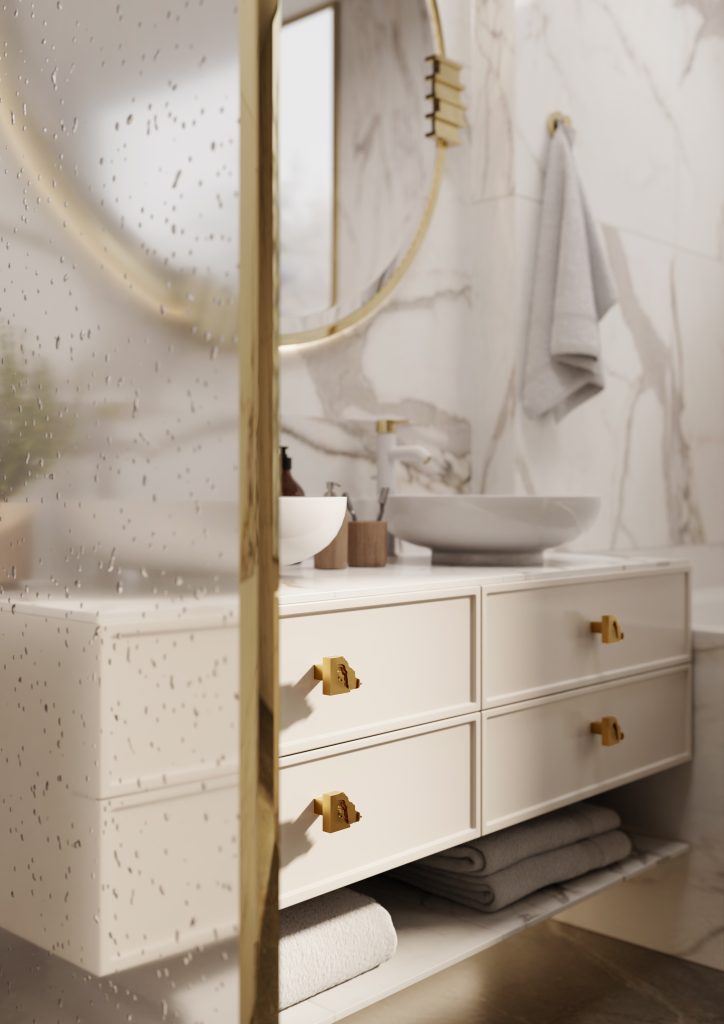 The Duorum series encompasses seven distinct hardware designs, including two door pulls, two cabinet handles, two door levers, and one drawer handle. While these designs share a similar aesthetic, each has its own unique features, whether it be differences in size or clean-shaped structures in certain parts. These versatile models can be effortlessly mixed and matched within the same environment or home, resulting in a cohesive and masterful decor scheme. For example, one can use the door levers between rooms while equipping all furnishings with drawer and cabinet handles for a unified look.
SHOP THE COLLECTION
Duorum Cabinet Handle + Duorum Drawer Handle + Duorum Cabinet Handle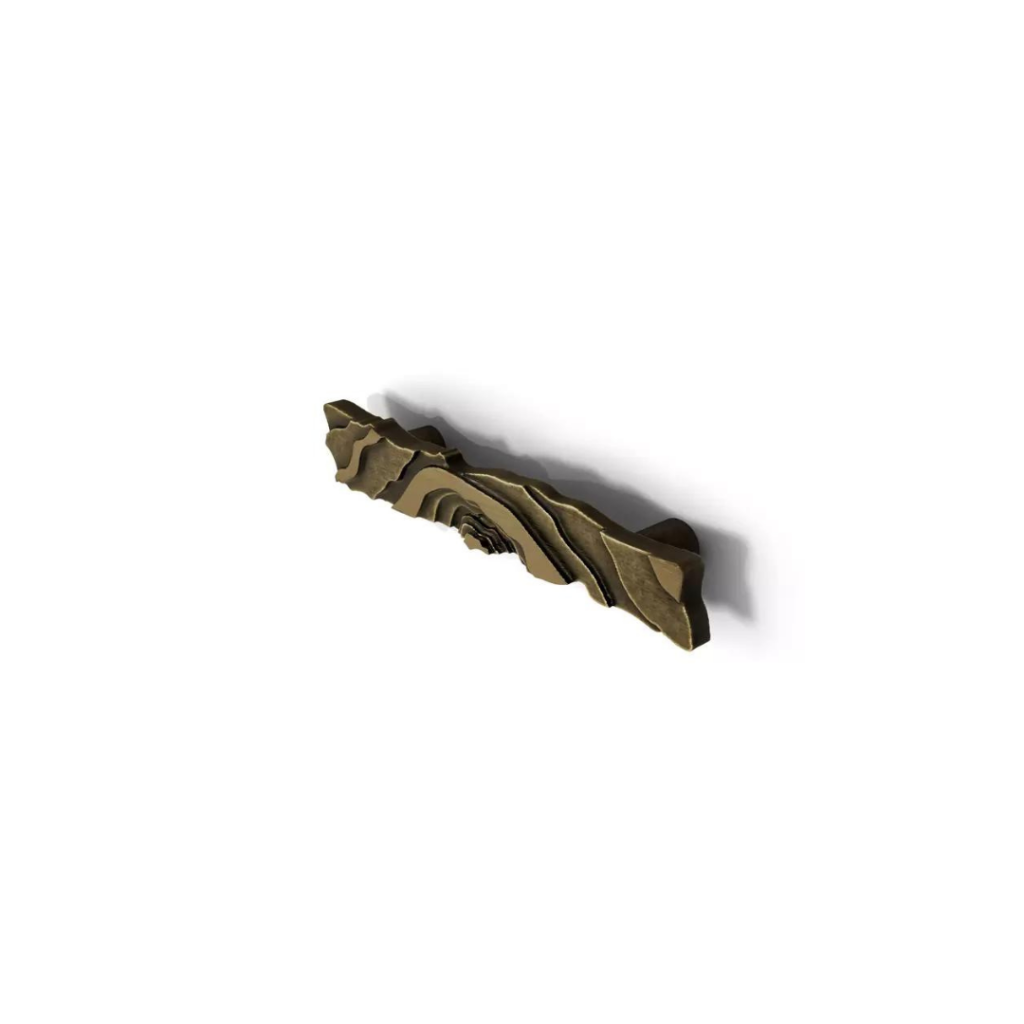 ---
Available in brass, the Duorum pieces come in an aged brass finish, with polished and brushed brass options also available. These sculpted designs serve as innovative complements to any space, whether it's a statement door pull for an entrance or a unique accessory for bathroom furniture. The Duorum series from PullCast promises to elevate the aesthetics of any division with its exquisite craftsmanship and striking design.
Incorporating PullCast's Duorum hardware pieces into your home allows you to embrace the beauty of nature and infuse your space with a touch of modern elegance. With attention to detail and commitment to quality, PullCast continues to push the boundaries of decorative hardware, offering a unique and captivating experience for discerning homeowners and design enthusiasts alike.
SHOP THE COLLECTION
Duorum Door Lever + Duorum Door Lever
---
---
The Douro Valley was the perfect muse for this new intricated collection of new designs. What do you think about the new pieces, part of a tribute to the Douro Valley? Share your thoughts! Keep on reading PullCast Blog for more information regarding the 2023 Collection. Follow us on Facebook, Pinterest, and Instagram.