A WORLD OF DETAILS FOR A PERFECT BEACH HOUSE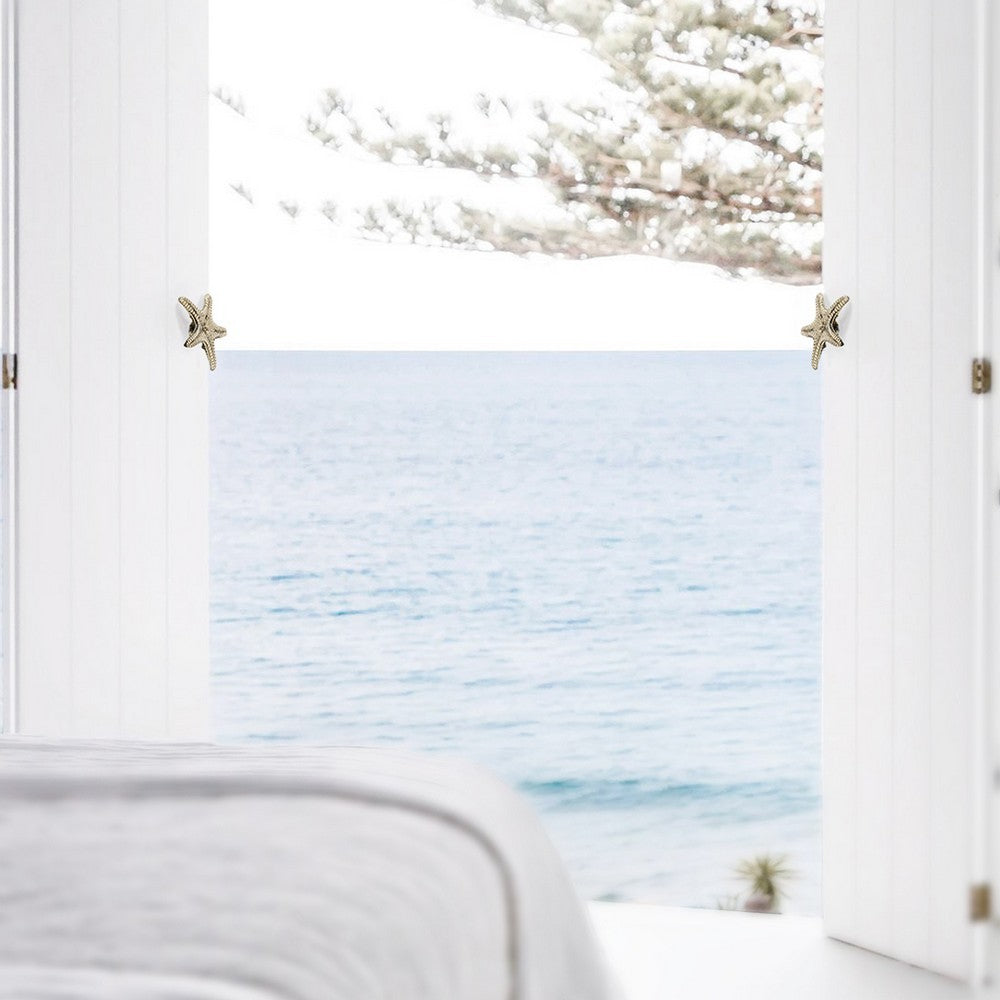 A World of Details For a Perfect Beach House ⇒ The best touch to a full beach house decorations with the best details. Discover the PullCast Ocean Collection and be amazed by the most beautiful jewelry hardware for your beach house.
Ocean Collection
If you have a beach house to spend your holidays or even if you really live in one, why don't give to the house the best decoration as possible am immerse on the theme?
If you want to give a special touch to your decoration, the PullCast Ocean Collection have the best details ideas for you.
PullCast
offer the best selection of authentic jewelry pieces that can not only compliment your cupboards, side tables, and cabinetry but also elevate their design and honor nature's treasures at the bottom of the sea, giving the best beach decoration to your house.
Natica Drawer Handle
Natica furniture drawer handle is a jewelry piece inspired by the unbelievable variety of sea life. This piece can be the detail that you need and provides you the possibility of mix and match on your cupboards, side tables, and cabinets designs. It will give your house the best beach decoration.
Linckia Drawer Handle
And because the starfish is one of the most beautiful and fascinating creatures of the sea, our Linckia drawer handle is the piece that can make your beach house decor shine.
Linckia is a range of graceful furniture drawer handles perfect for a beach decoration. The details for your furniture designs look like the seabed.
Caviar Drawer Handle
Harvested from sturgeon and found in the Caspian Sea, our Caviar drawer handle, inspired by the world-renown delicacy can be another idea to give a luxury detail to your furniture.

With this piece, you can have some have an exuberance and luxury beach house decoration.
The details make all the difference when we talk about interior design and decoration and using ocean elements will make your beach house stand out perfectly. Abusing of details is never too much, use them and have the best beach decoration like you always want to have.
If you want to discover more about the exclusive and luxurious world of PullCast and our elegant collections of decorative and architectural hardware, then feel free to follow us on social media: Facebook, Pinterest, Twitter, Instagram, Linkedin, and Youtube!