ACCESSORIZE YOUR HOME LIKE AN INTERIOR DESIGNER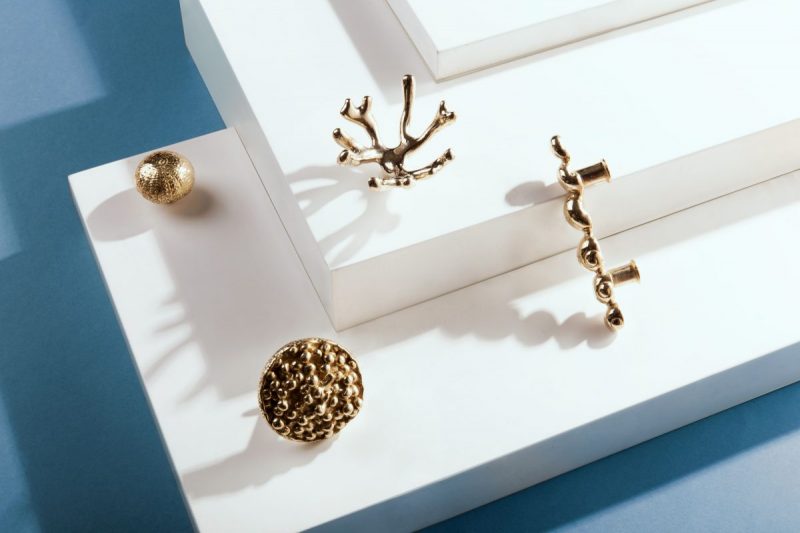 Accessorize your home like an Interior Designer ⇒ Choosing the best designs for your interior space can feel overwhelming. There are a lot of aspects to think about, but accessories give a room soul and a sense of a complete space. 
Always Accessorize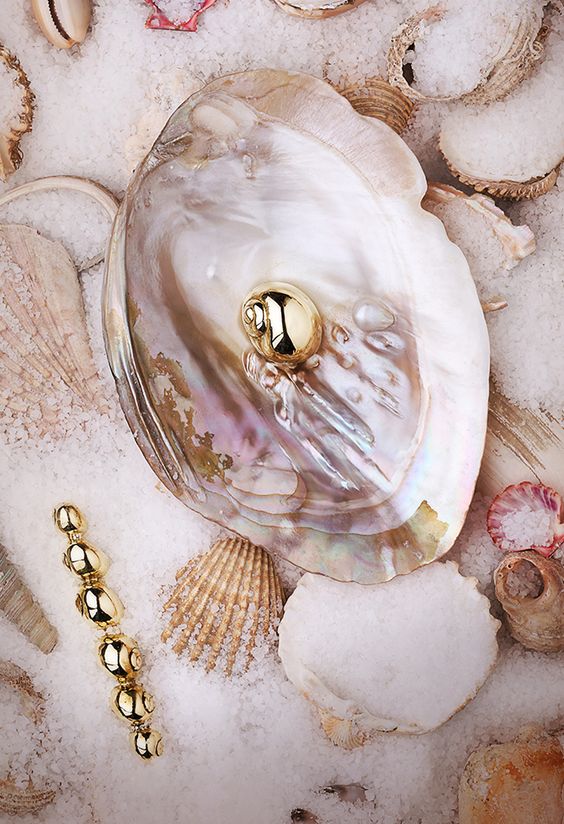 The easiest way to create a designer look is to add your personality with and give it character, add vibrancy and create a sense of cohesiveness. PullCast has great collections of decorative hardware that function as home jewelry to mix and match with standout trinkets and vases.
Set Your Mood
When choosing accessories for your home, stop and think about the mood you want to portray. Plan ahead how you want to feel inside each room: Before filling your space with assorted accessories, do your research and decide between an industrial style with metal elements, a calm, clean look, or a warm and classical vibe. Moodboards are a great tool to help organize your ideas!
Add Color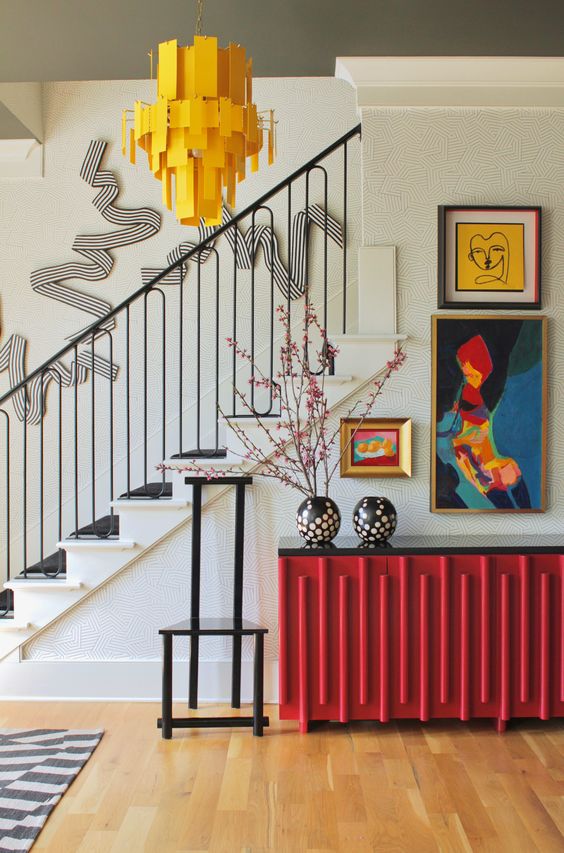 When choosing style and vibe for your home, its time to decide on the color scheme! For accessories, it's important to consider what colors and tones make you feel good and also whether you want calming colors or uplifting, energizing colors. You should also consider painting furniture you already have to stylize your new space!
Take from your travels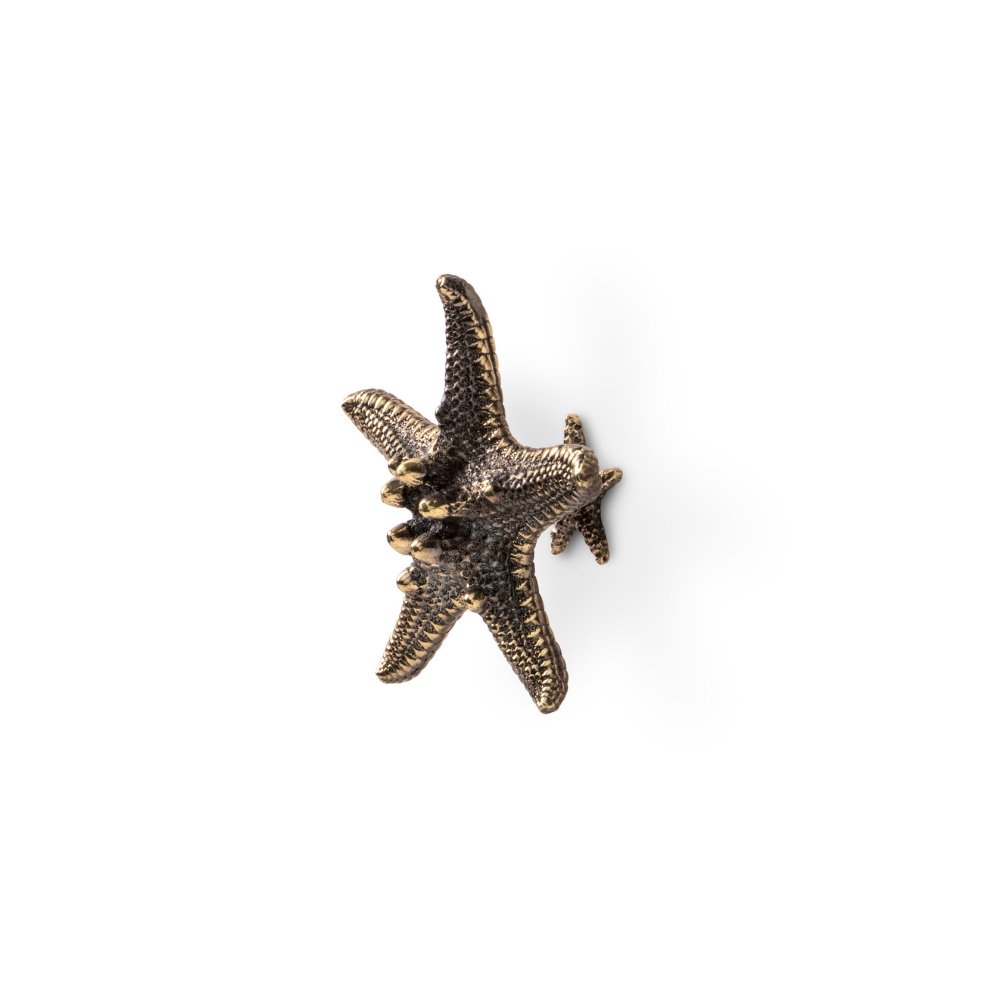 Displaying items that bring a good memory and different cultures is a great way to add character to the home. Even if you aren't a world traveller, consider accessorizing with regional objects from places that have meaning to you.
Treat yourself to luxury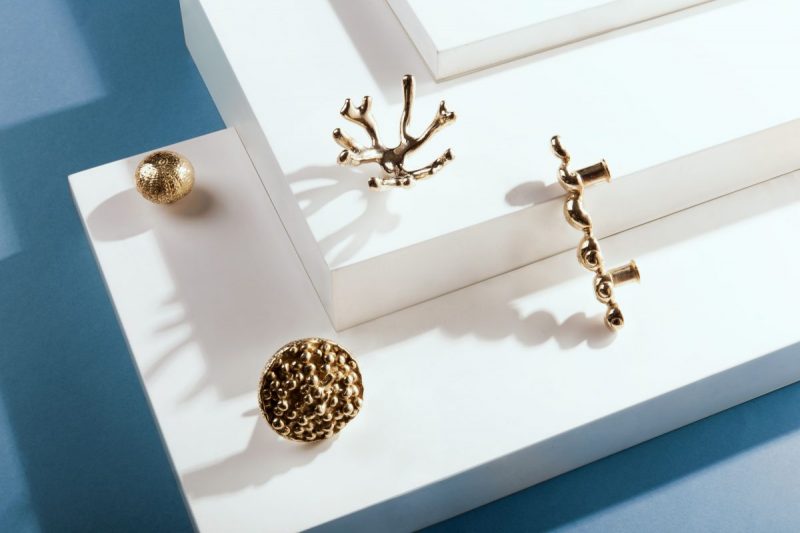 Adding a touch of luxury to each room is essential when it comes to getting that designer look. Good metallics, golds and precious stones in hardware add a little bling and work well in smaller rooms as features will reflect off them, giving the illusion of a bigger space.
Discover the exclusive and luxury world of PullCast and dive in our amazing and elegant list of decorative and architectural hardware products. They will help you elevate and transform your home decor or your design project into a unique experience! Follow us on Facebook, Pinterest, Twitter, Instagram, Linkedin, and Youtube!