Autumn Trends 2021- Hardware Products That Resonate With The Season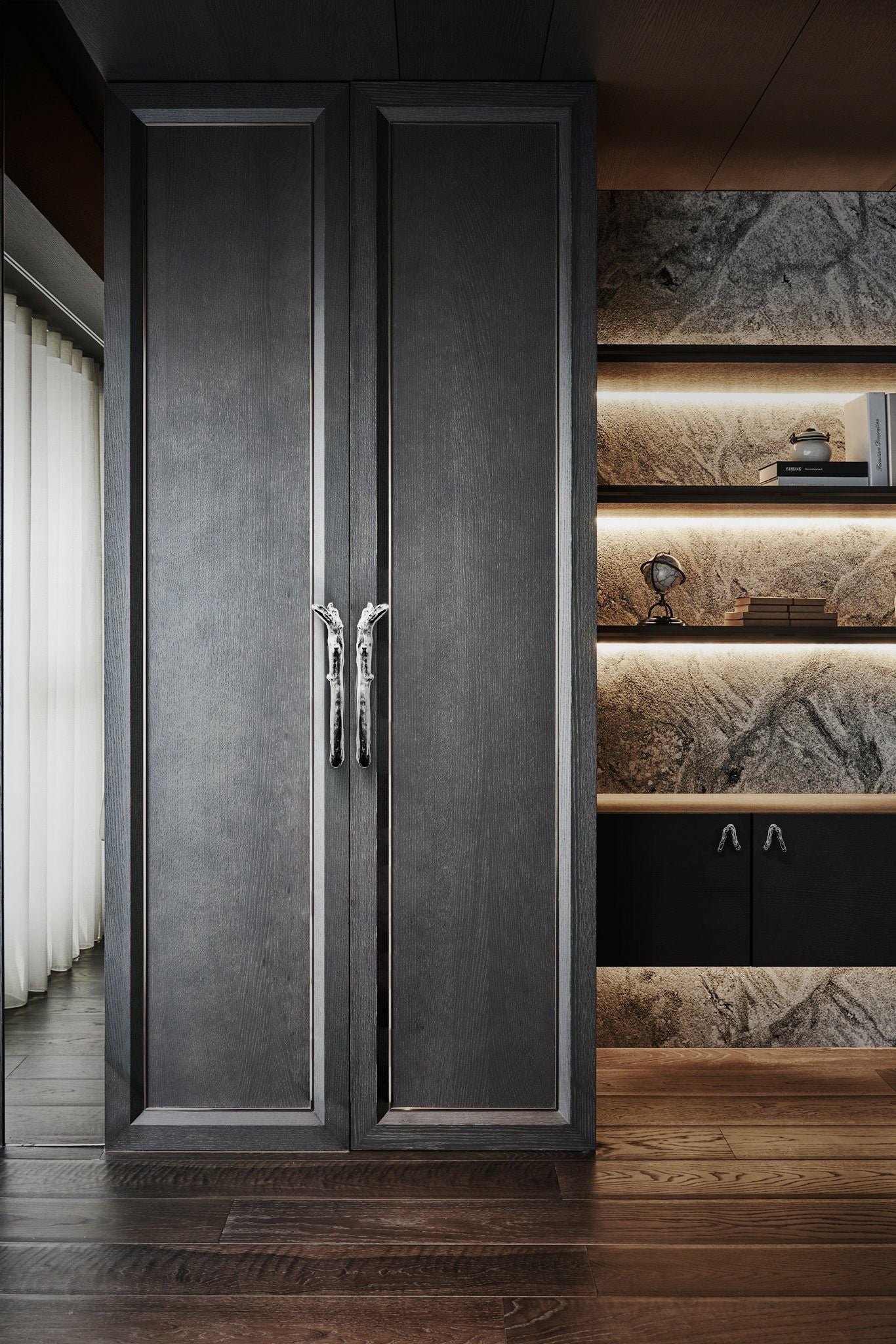 Autumn Trends 2021 - Hardware Products That Resonate With The Season - In today's article, PullCast Blog explores exclusive decorative hardware designs that certainly follow the ideas mentioned above but also bring have a seasonal flair to them.
Autumn will soon be upon us once again. With these trends and these stunning hardware products, we help you get in the mood for autumn and make your home a little more glorious just in time for the change in seasons!
From the nature-inspired aesthetic to the use of maximal design features and bold color schemes, this new season will beyond doubt bring a plethora of possibilities!
Nature-Inspired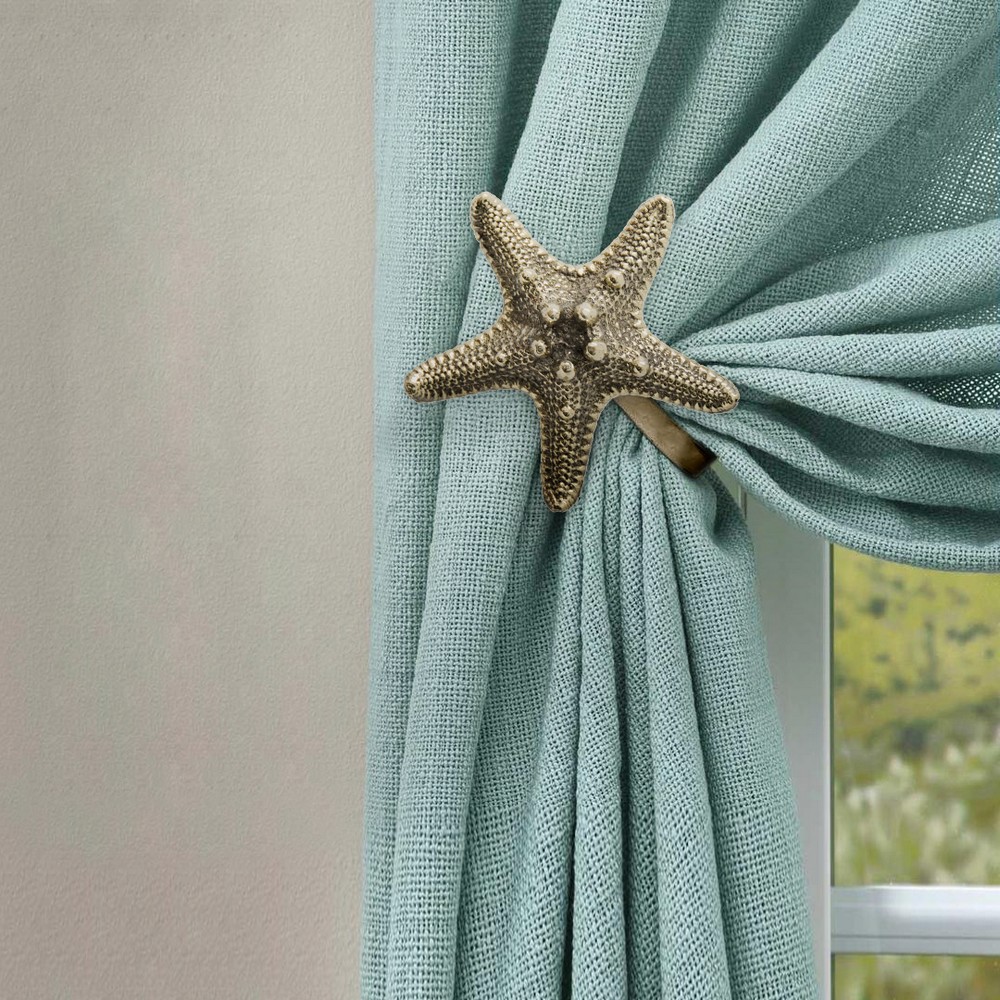 Trends like biophilia or sustainability were shaped as a way to connect one with a more natural environment, thus having the main purpose of improving one's well-being through either natural designs or inspirations of it. This doesn't mean you have to automatically transform your interiors into a natural habitat, but adding design elements like ocean-inspired hardware pieces, or an earthy color palette are ways to provide a relaxing and nurturing decoration contrast that will make for a grounded interior.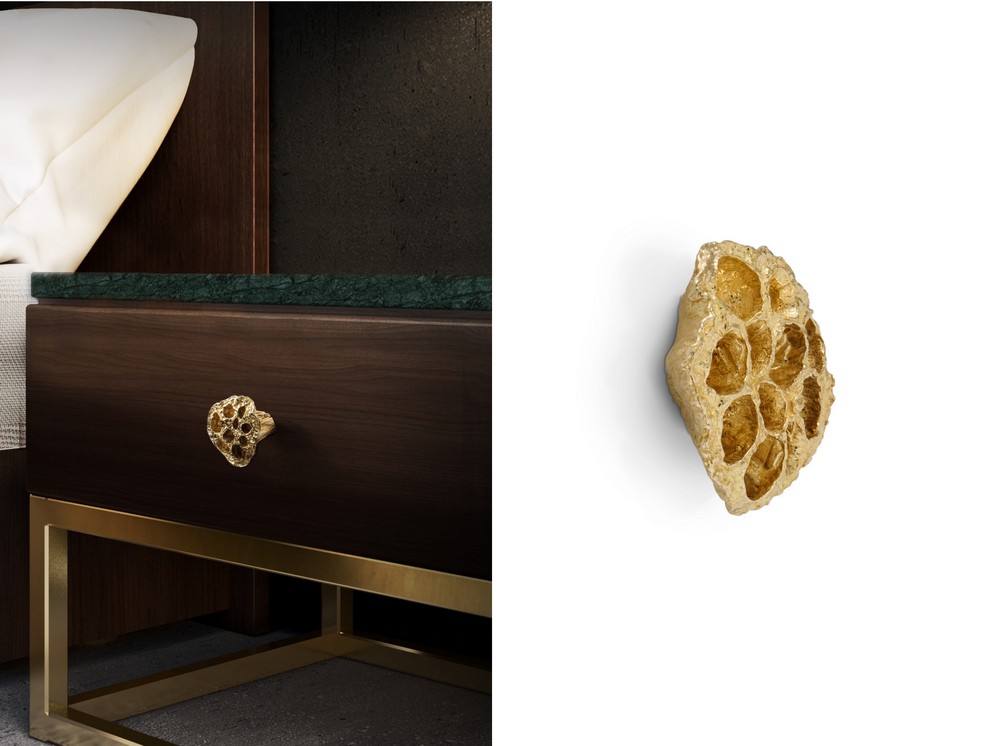 The grand design inspiration behind the peculiar aesthetic of Comb was based in one of the most pleasing sights in nature, the honeycombs phenomena. Through extensive craftsmanship techniques, such as carving and polishing, every piece of this hardware family highlights an irregularly circular brass shape that is in complete harmony with nature.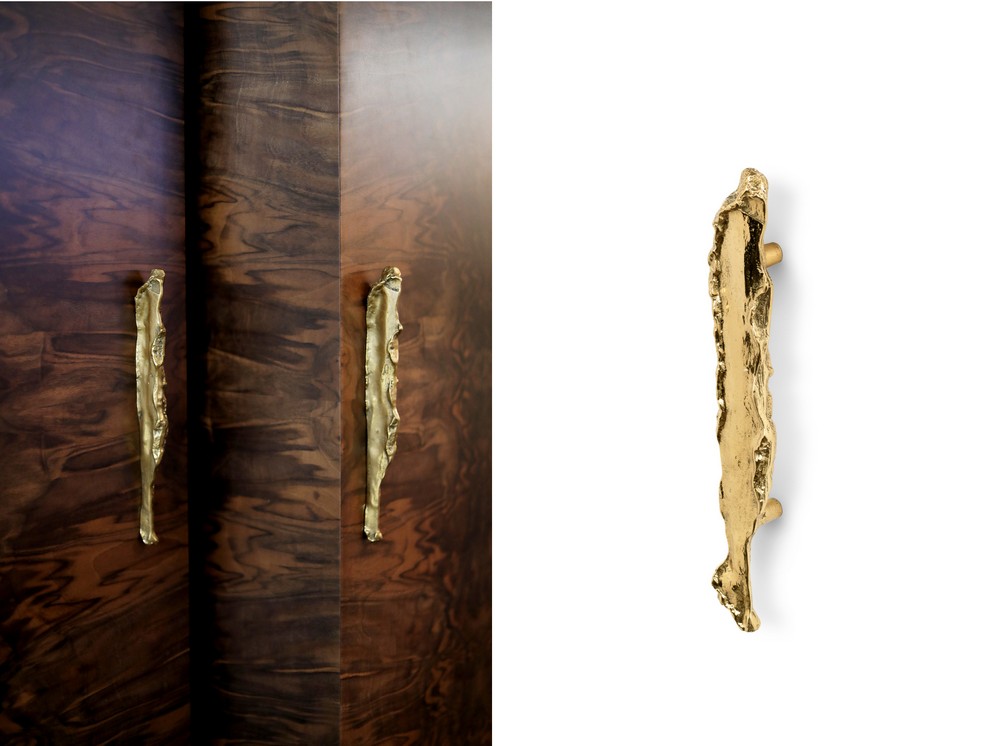 The Kesya hardware was inspired by the uneven texture of the bark pine tree. Honoring the past and ancient roots but evoking prosperity, this distinguished drawer handle enables you to create a sculptural scheme in your furniture designs.

Autumn Trends
Silver Finishes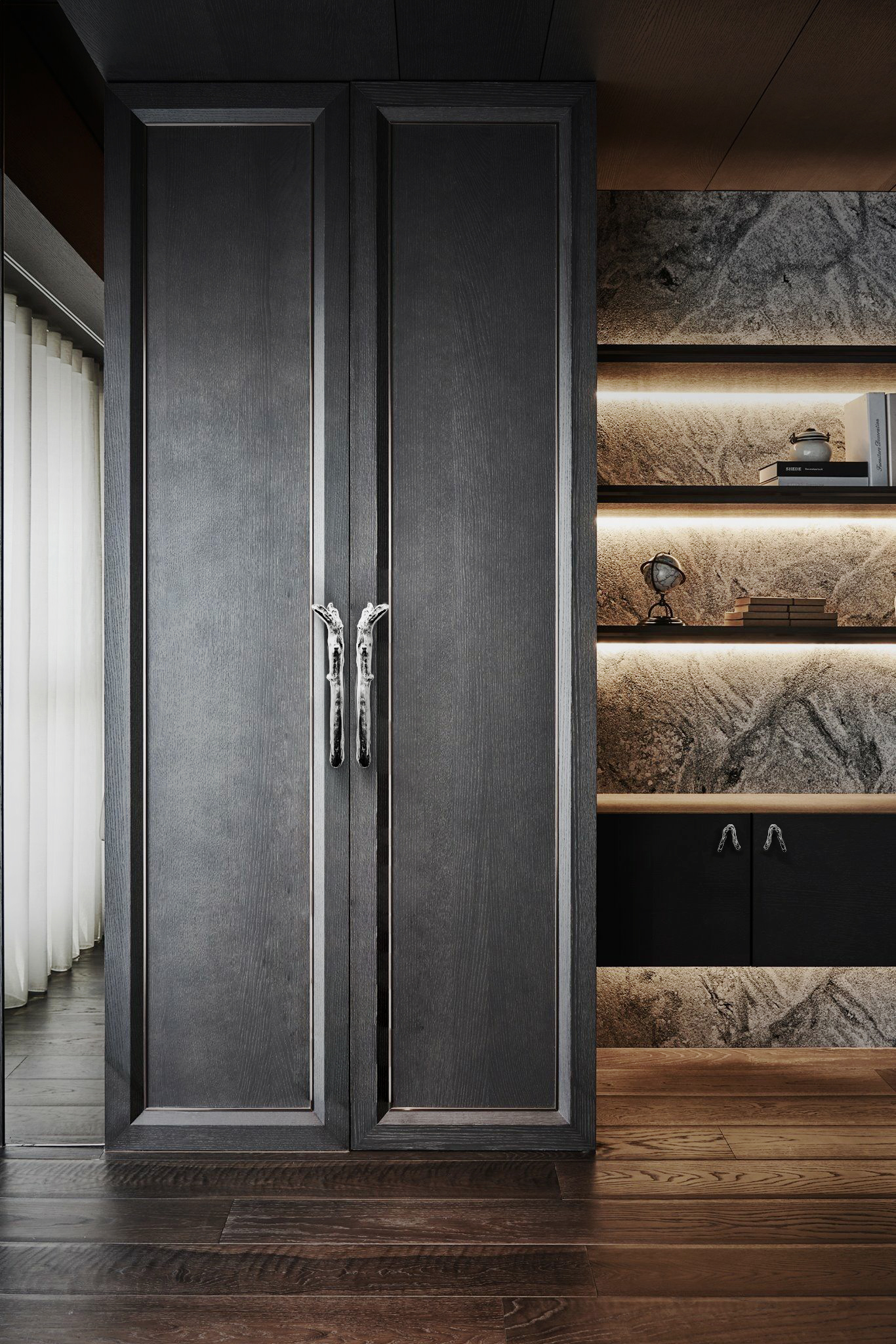 Cold, but powerful! The silver aspect was spotted through major fashion houses during runways for the season fall-winter fashion trends. A minimal elegance that upgrades any interior, like the Twig and Limb hardware.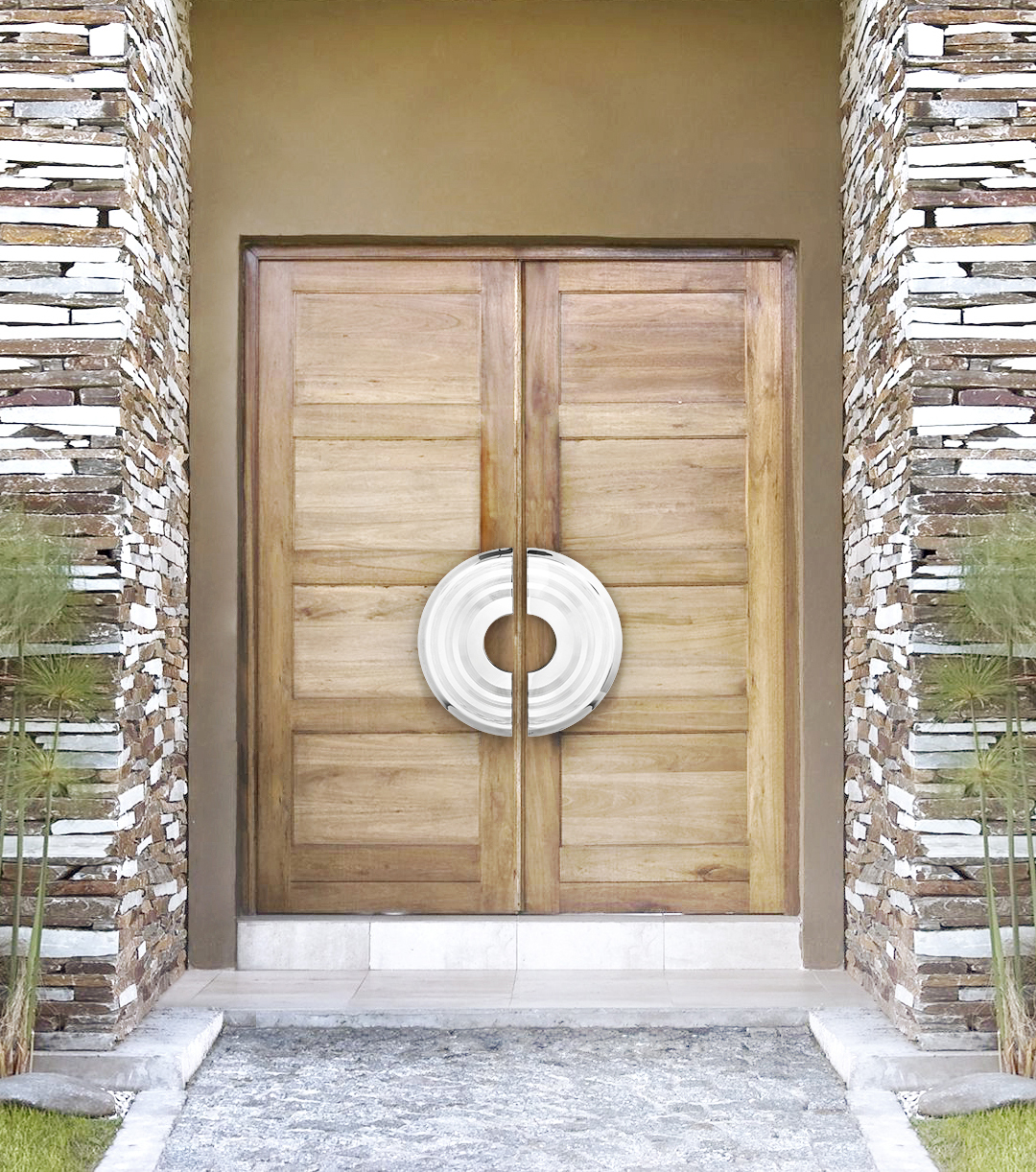 Doors can make part of this trend too. Hardware pieces like the Hendrix door pull in this silver-tone, are a great option for this Autumn to increase the beauty of any entryway.
Bring the Outdoors, Indoors
Bringing a bit of greenery into your home interiors will only present benefits not only style-wise but also to your wellbeing. For instance, placing hanging plants in an all-white wall will add a more interesting character to your space. You can easily achieve this look by placing them inside minimalist frames or pendant-like objects, and ultimately, give your home a touch of the outdoors. Nevertheless, you can also go all out and opt for humungous nature plants with lush leaves and thick foliage and play around with their display. Make sure to also pay attention to natural finishes and textures!
⇒ See Also: Marvel At This Exclusive Miami Property By Luxxu⇐
Introduce Organic Designs
Materials such as brass, rattan, linen, and timber will certainly be in fashion once again this Autumn as they can easily add a more personalized and softer flair to one's interiors. The Acorn drawer handle is one of the exclusive hardware pieces that PullCast offers perfect to follow this trend!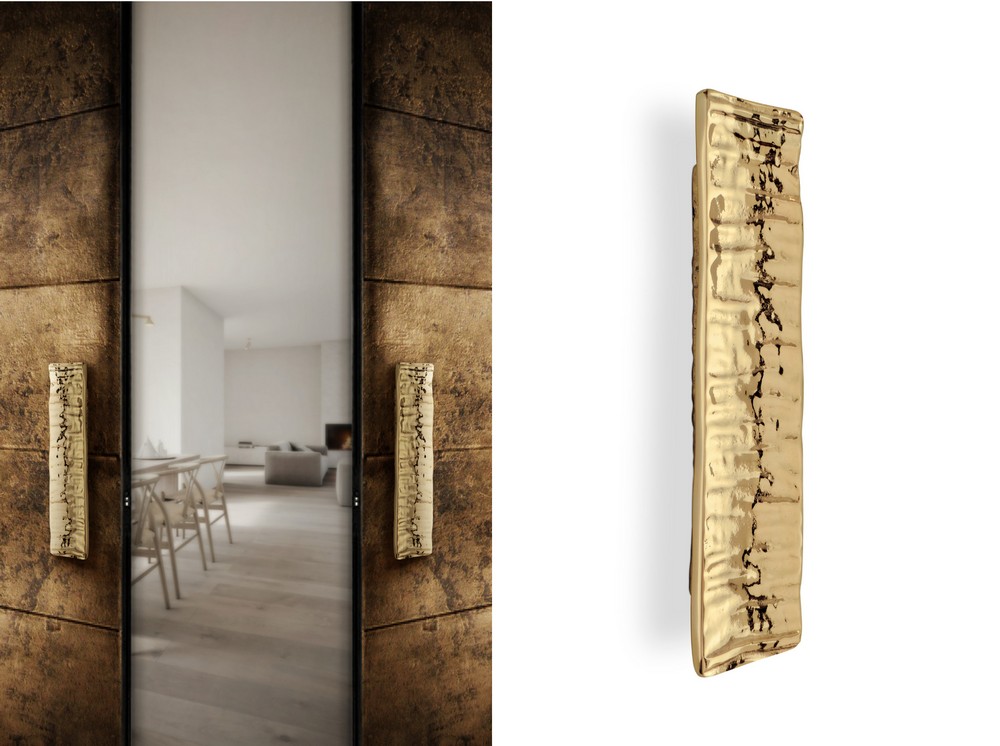 Featuring astounding lines and a bit of cosmopolitan flair, the Baruka door pull was designed as a cultural manifest and an ode to Japan. This unique piece is made of brass and its modern and strong character allows it to become the perfect complement for an entryway decoration. Autumn Trends
⇒ See Also: Admire Luxxu's Newest Deluxe Apartment in the Heart of Moscow
⇐
DON'T FORGET:
From 1st of August to 30th of September, if you buy one piece, PullCast will give you a 50% discount, plus if you buy for more than 400 euros, you receive the coupon of 25% discount until the end of the year!
Did you like our article Autumn Trends 2021- Hardware Products That Resonate With The Season? Let us know!
Discover the exclusive and luxury world of PullCast and dive in our amazing and elegant list of decorative and architectural hardware products. They will help you elevate and transform your home decor or your interior design project into a unique experience! For more inspiration regarding decorative hardware, follow us on Facebook, Pinterest, Twitter, Instagram, Linkedin, and Youtube!