BE INSPIRED BY PULLCAST'S DECORATIVE HARDWARE BEST SELLERS OF 2020!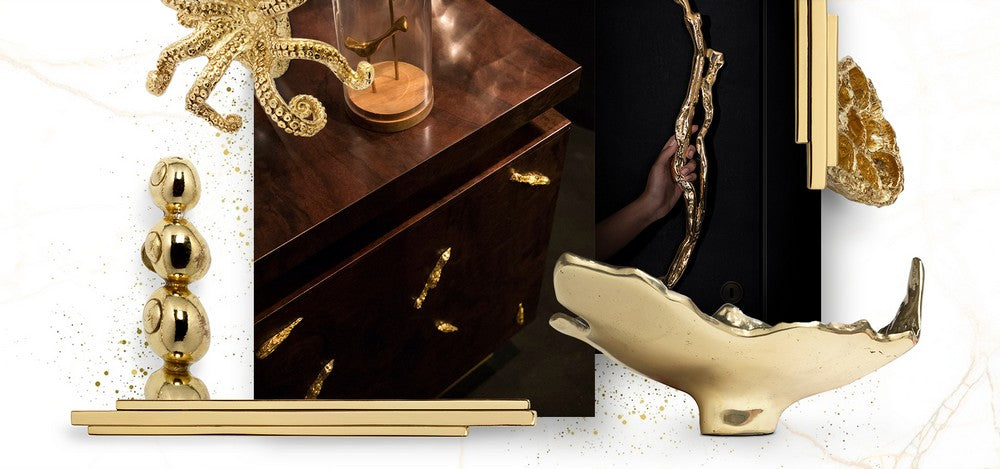 Be Inspired by PullCast's Decorative Hardware Best Sellers of 2020! ⇒ Crossing the worlds of jewelry and design only led to a path of exploring new aesthetic design approaches with architectural and artistic strong influences. PullCast's team of creatives is no stranger to creating sculptural decorative hardware that wide-spread a sense of rarity and legacy, grounded by both traditional and contemporary craftsmanship techniques.
In today's article, PullCast Blog takes a look at some of the best sellers of the previous year. If you are looking for new accessories to decorate your sideboards, cabinetry, or door designs, this may actually be of great assistance and certainly give a detailed upgrade to one's home interiors.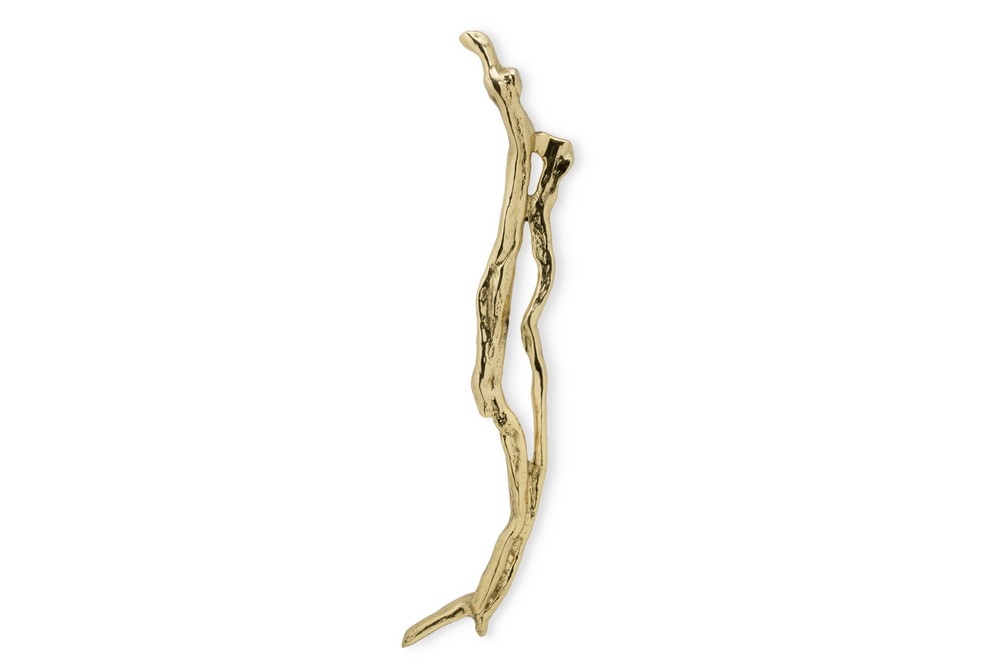 Possessing a natural and invigorating way of movement, the Flow mid-size door pull presents an organic shape decoding sophistication and personality. Its unique appearance allows it to become the perfect addition to door designs, enhancing the overall decor scheme with its strong character.
Highlighting a minimalist brass silhouette with sublime lines, the Skyline cabinet handle is inspired by the precious backdrop of metroplis, thus it has a more architectural and cultural character, just like the remaining outstanding pieces from this hardware family!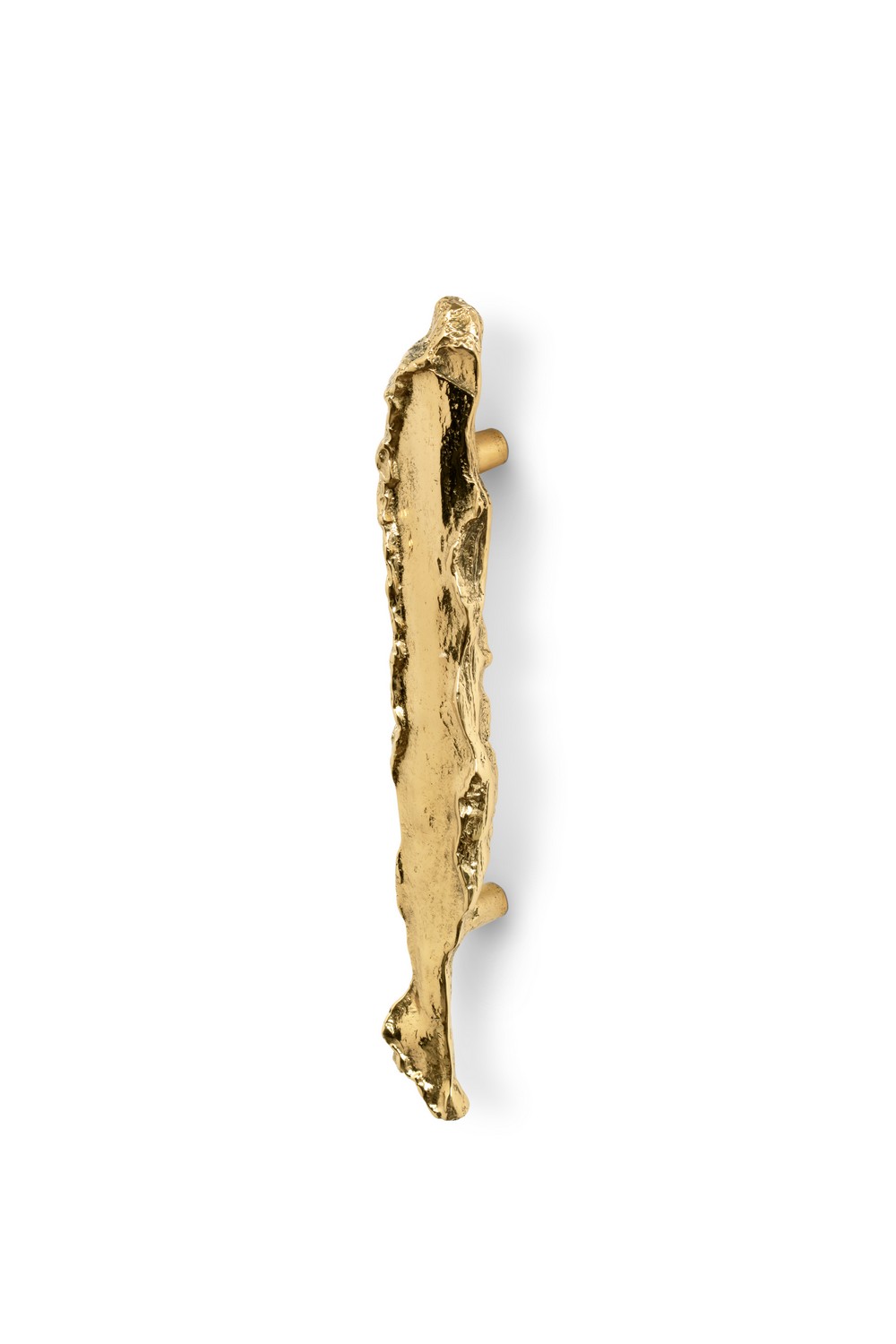 The exquisite Kesya door lever was inspired by the uneven texture of the bark pine tree. Honoring the past and ancient roots but evoking prosperity, this distinguished piece enables you to create a more sculptural scheme for your door design.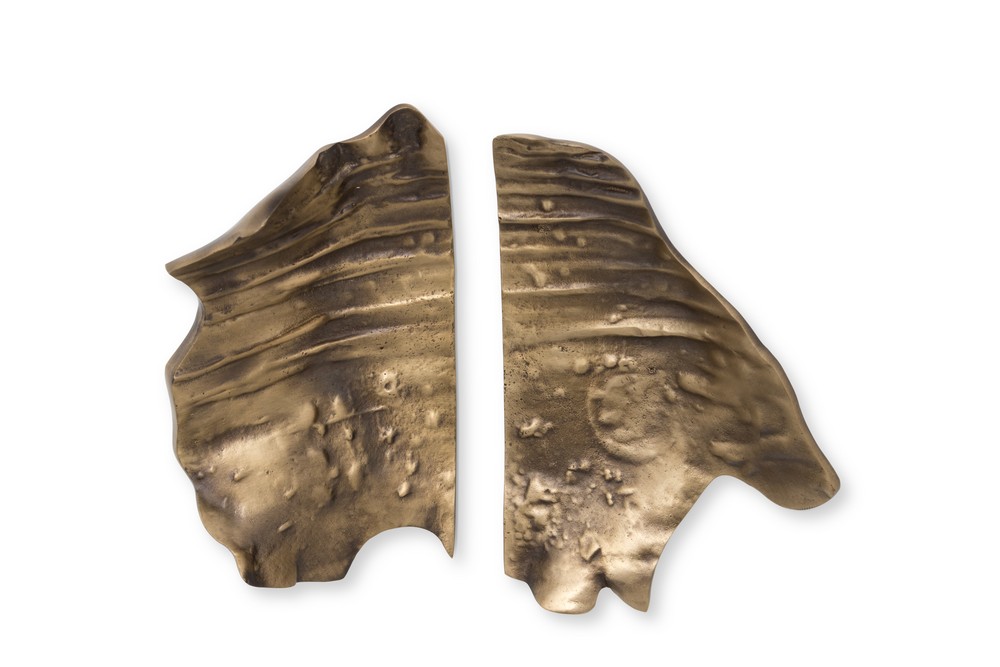 Inspired by fall elements and trees leaves, the Leaf door pull amplifies any furniture design and ambience they are in. Coming in perfect sizes, shape, textures and earthy tone of colours, Leaf enhances elegantly any cabinet or door design.
Although the Hendrix door pull is predominantly mid-century style, it does have some contemporary characteristics that make it quite perfect for mix and match. This hardware design highlights an architectural silhouette, based on the vinyl records sold by the iconic American musician, Jimi Hendrix
If you want to discover more about the exclusive and luxurious world of PullCast and our elegant collections of decorative hardware, then feel free to follow us on social media: Facebook, Pinterest, Twitter, Instagram, Linkedin, and Youtube!