Best Sellers Edition, PullCast Edition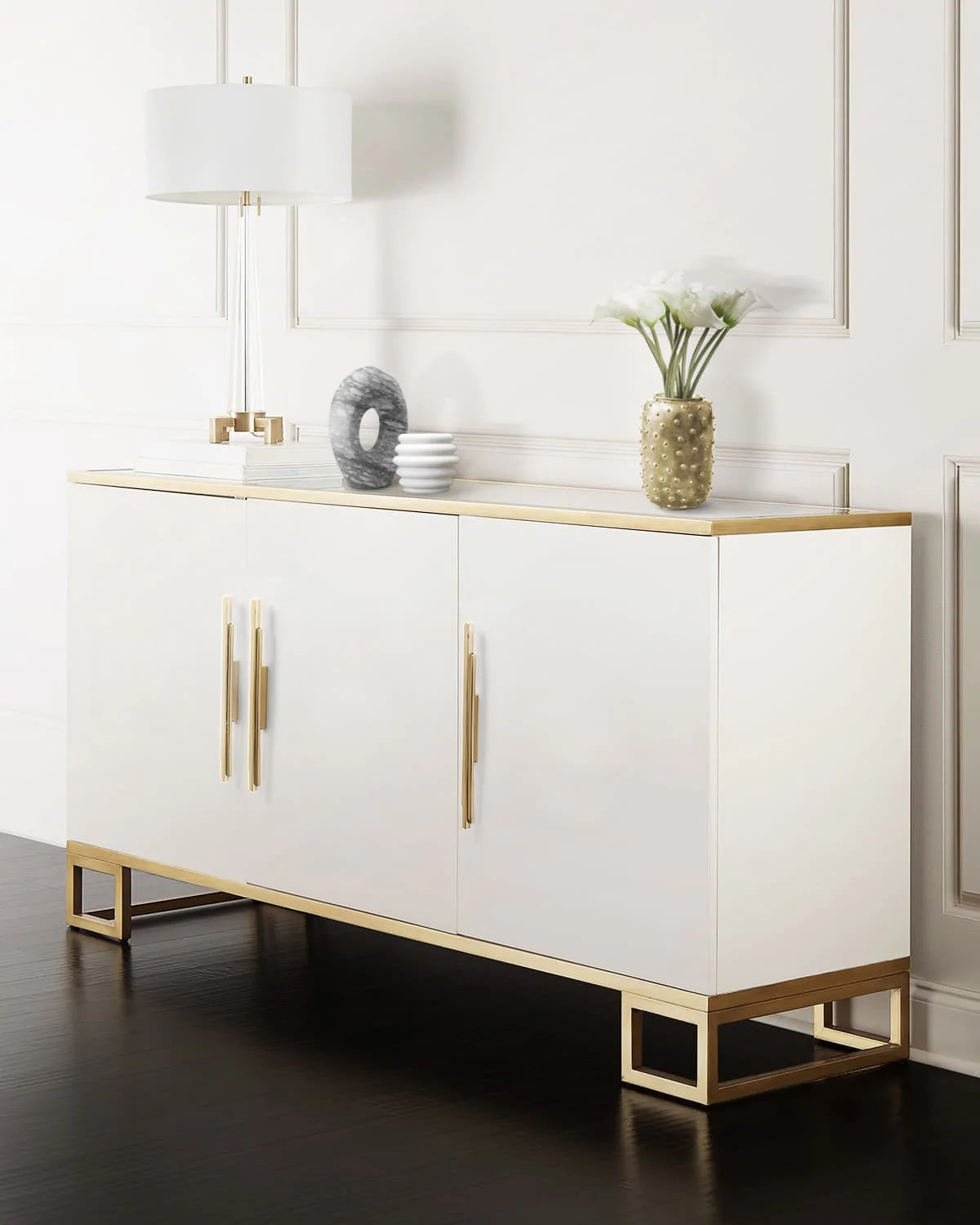 Best Sellers Edition, PullCast Edition - In today's article, the PullCast Blog will showcase some pieces that are Best Sellers. Handcrafted in Portugal and sold worldwide, PullCast actively combines the use of noble materials with artisanal skills and techniques, favoring distinction.  

PULLCAST MISSION
Best Sellers Edition
Expressing what life bring us into our jewelRy hardware, is an ecstatic challenge. Nurturing an experimental mindset, we travel through the finest crafts and materials, to rewrite a story for each design. Unfolding a world of recreation, like true storytellers do.
Best Sellers Edition
If you are looking for new accessories to decorate your sideboards, cabinetry, or door designs, this may actually be of great assistance and certainly give a detailed upgrade to one's home interiors.
DOOR PULL FLOW EA1039
Best Sellers Edition
Possessing a natural and invigorating way of movement, Flow mid-size door pull presents an organic shape decoding sophistication and personality. The perfect addition to door designs, enhancing any ambiance with its strong character. This door pull is part of the Earth collection.  
DRAWER PULL SKYLINE CM3001
For any major metropolis, beauty is a precious backdrop even to appreciate things from afar. Skylines are the city's profile, an iconic symbol, and just like our furniture door and drawer handles, create a silhouette when set in context. Mix and Match your designs with the Skyline Cabinet and Door Hardware.  
KESYA DOOR PULL REF EA1009
Our Inspiration for the Kesya door hardware was drawn from the very uneven texture of the bark pine tree, known by its endless evergreen. Honoring the past and ancient roots but evoking prosperity, this distinguished door pull enables you to create a sculptural scheme in your furniture designs.
  Did you like our article on Pullcast Hardware: Best Sellers Edition  Let us know! If you want to discover more about the exclusive and luxurious world of PullCast and our elegant collections of decorative hardware, then feel free to follow us on social media: Pinterest | Facebook | Instagram.