CHRISTMAS GIFTS IDEAS – PULLCAST LIMITED EDITION
Christmas Gifts Ideas – PullCast Limited Edition ⇒ Tired of give always the same presents on Christmas? PullCast's Limited Edition might be the solution for your problem. Discover this special luxury collection and gift someone with something different this year.
Limited Edition by PullCast
This Christmas be differente and choice diferent gifts to give to your family and friends. If you looking for luxury presents and elegant piecies for this year, PullCast have the perfect collection for you.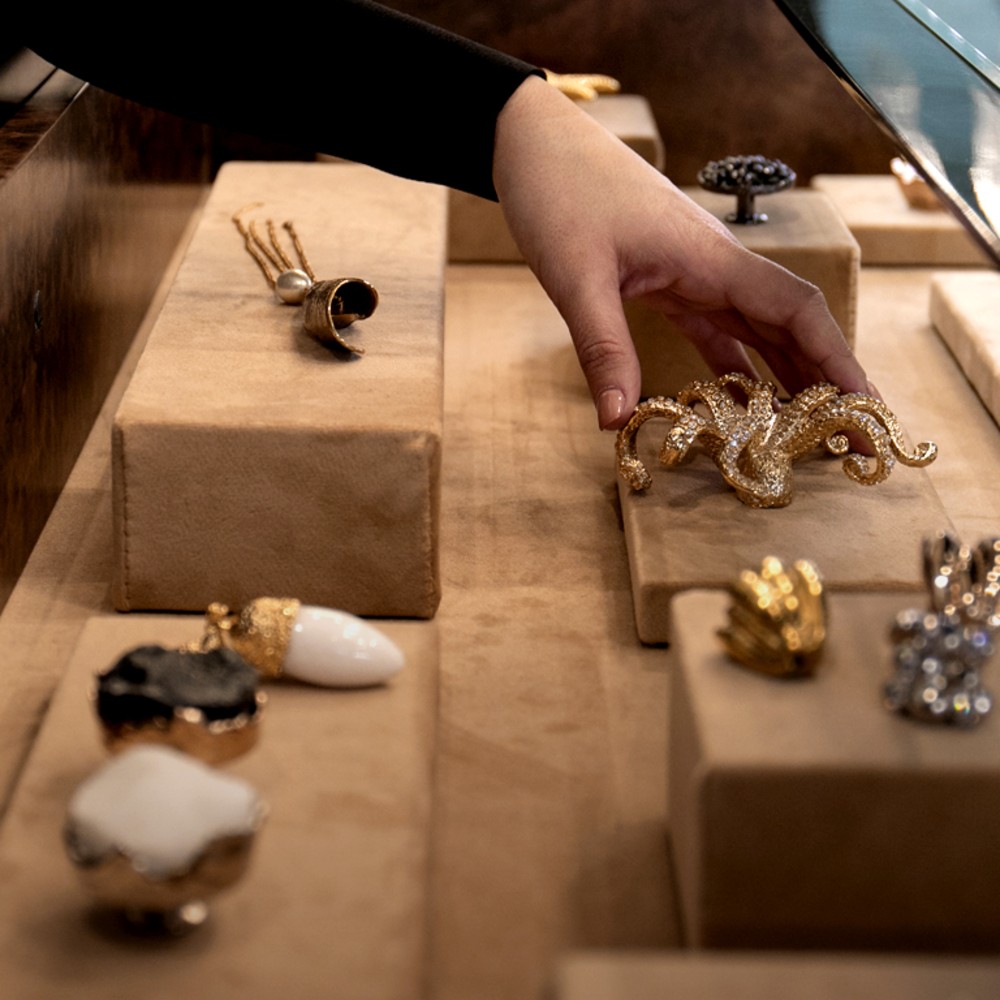 Offer hardware can seem strange, but this can be a very original idea and Pullcast's Limited Edition promises that their hardware pieces are not just one more like the others.
Feu Drawer Handle is an unapologetic appropriation of jewelry beauty, elegance and sophistication allied with the inspiration on the authentic fire corals who shelter sea creatures.
This can be a luxury idea for your Christmas gift be the most coveted this year. With Swarovski crystals or black crystal glass, Feu Drawer Handle it's an elegant and piece.
Tiffany Quartz Drawer Handle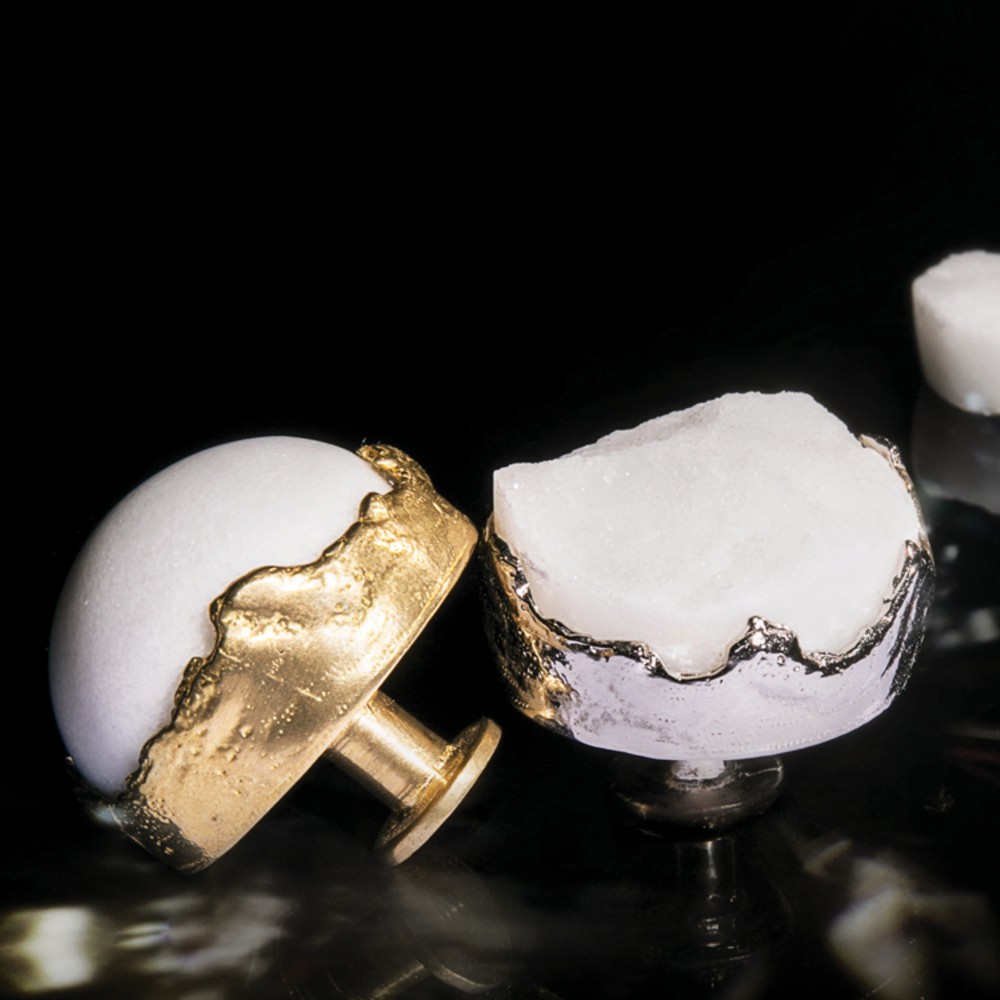 Another gift's idea for your Christmas shopping is PullCast's Tiffany Drawer Handel, with the most luxurious materials, this piece can be in the presents list of someone.
Made with cast polished brass and estremoz marble Tiffany cabinet hardware, resembles the perfect shapes and purity of those who last forever. With a handful of elegance and refinement, adorn any designs cabinetry and sideboards.
Octo Drawer Handle
And because we have always someone that loves the ocean and the beach, Octo Drawer Handle will be the perfect gift for that person.
PullCast have extended octopus features in Octo Drawer Handle, an understated elegance bringing instant character to your furniture designs, through cabinet hardware.
Arcon Drawer Handle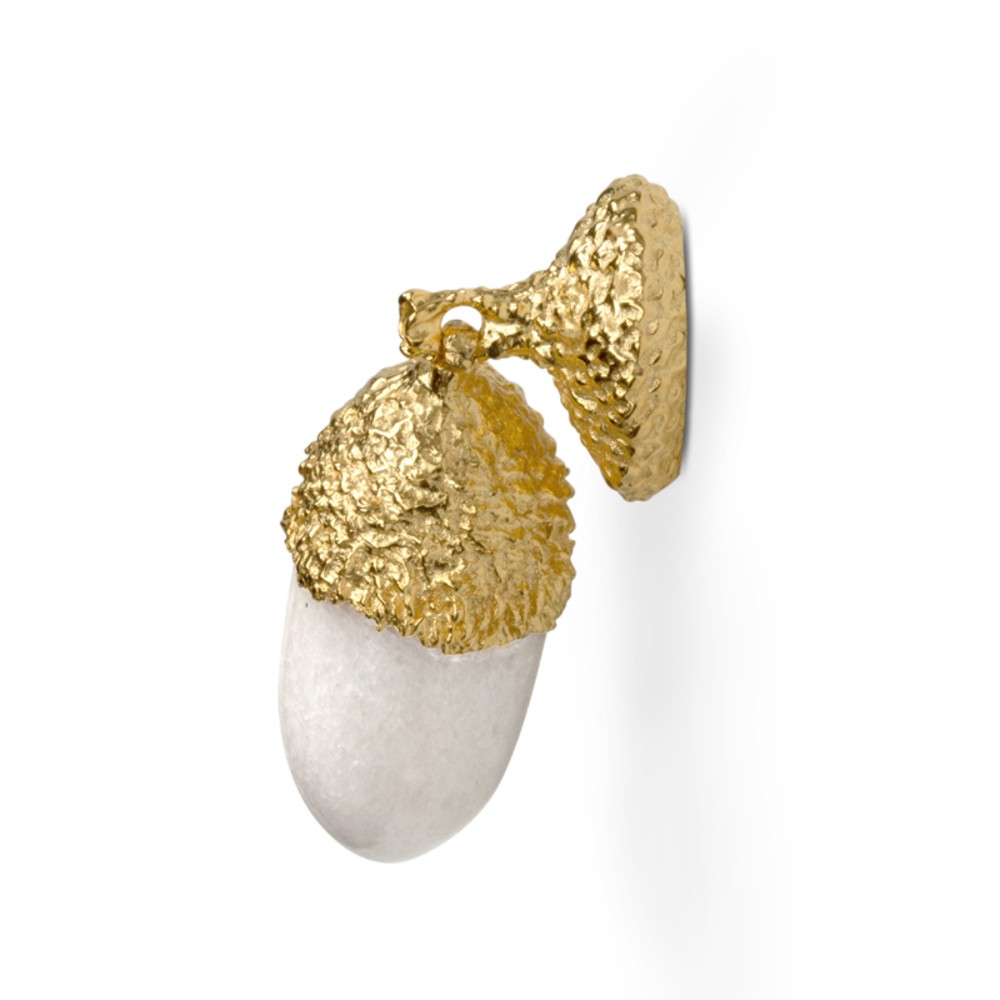 Another PullCast Limited Edition's piece that can entry in your Christmas gifts list can be the Arcon Drawer Handlle. Portraying with elegance the unique beauty that resides in detailing, Arcon Drawer Handles are imposing cabinet hardware pulls to incorporate in your unique furniture designs.
Have a good Christmas and make the other happy's with a luxury selection of hardware.
If you want to discover more about the exclusive and luxurious world of PullCast and our elegant collections of decorative and architectural hardware, then feel free to follow us on social media: Facebook, Pinterest, Twitter, Instagram, Linkedin, and Youtube!