COSMOPOLITAN DECORATIVE HARDWARE PIECES
5 Cosmopolitan Decorative Hardware Pieces for Your Viewing Pleasure ⇒ Crossing the worlds of jewelry and design only led to a path of exploring new aesthetic design approaches with architectural and artistic strong influences. Throughout the last couple of years, the architectural hardware brand has managed to create a comprehensive range of collections, wide-spreading an unrivaled sense of rarity and legacy, including Cosmopolitan, which will be the theme of today's article.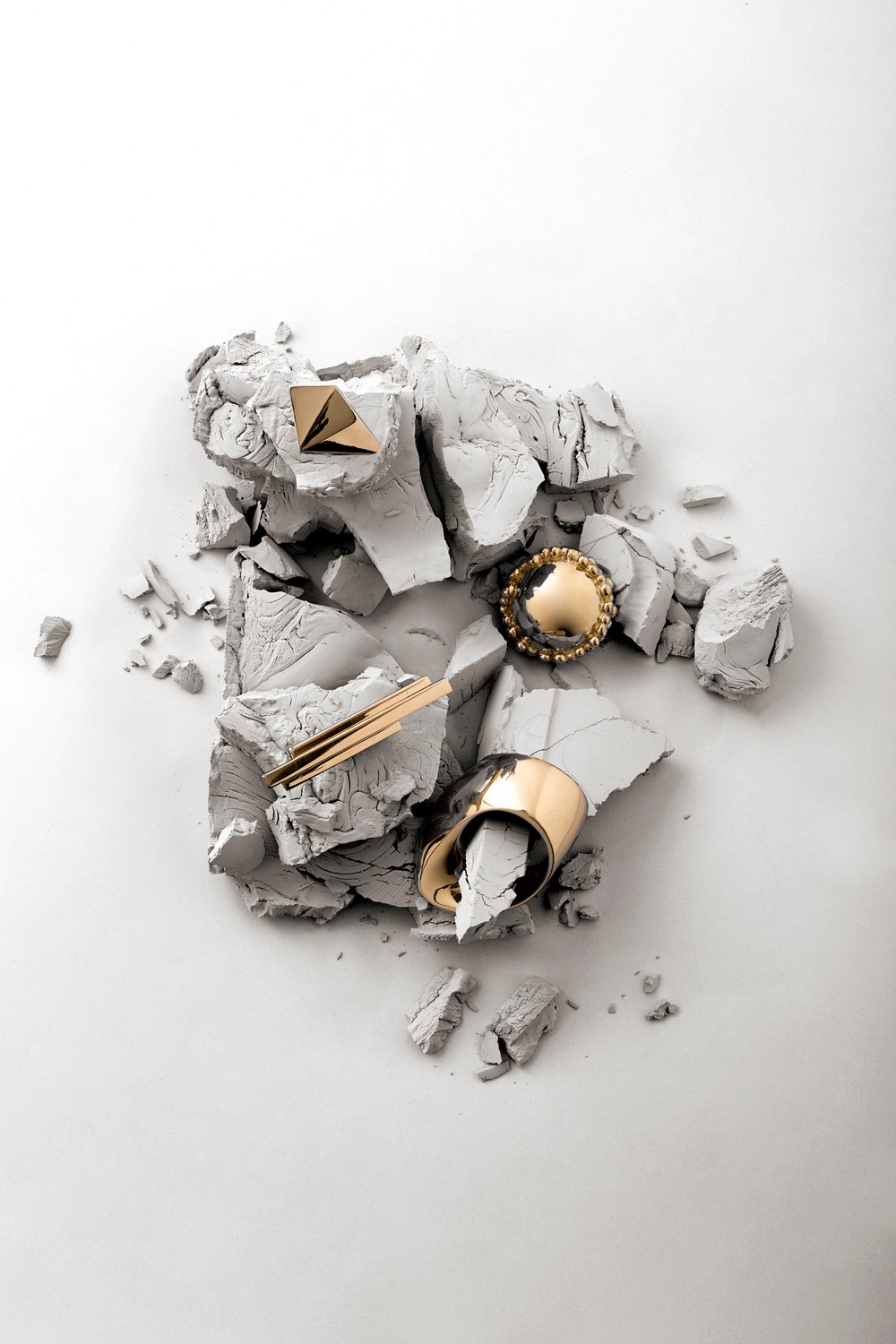 The Cosmopolitan collection was strongly based on the large metropolis around the world, thus having a more architectural take and a cultural-oriented focus. In this article, we explore five of the collection's very first decorative hardware designs, from a piece inspired by Asian customs to a design of extreme simplicity focused on metals and the industrial movement, among others.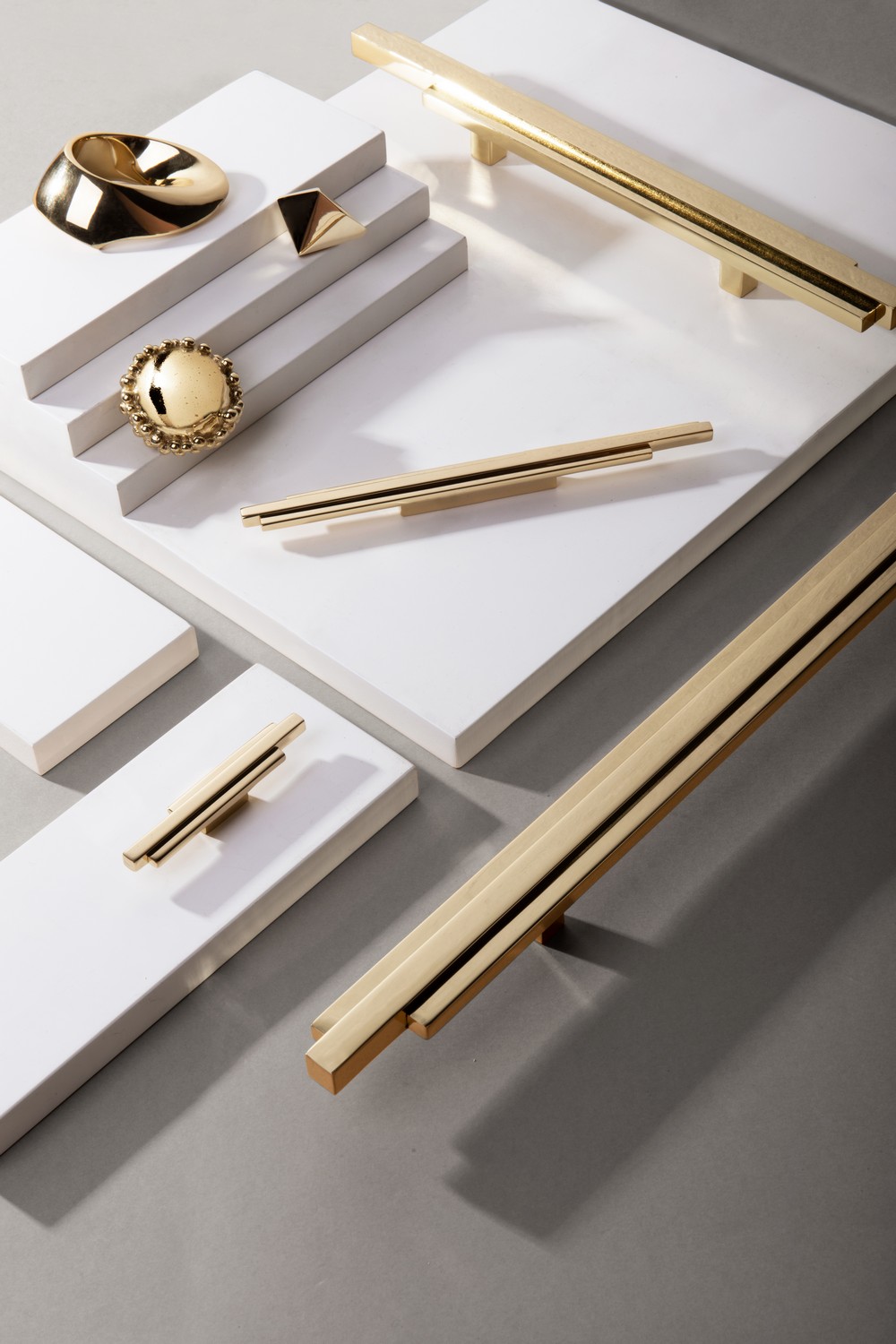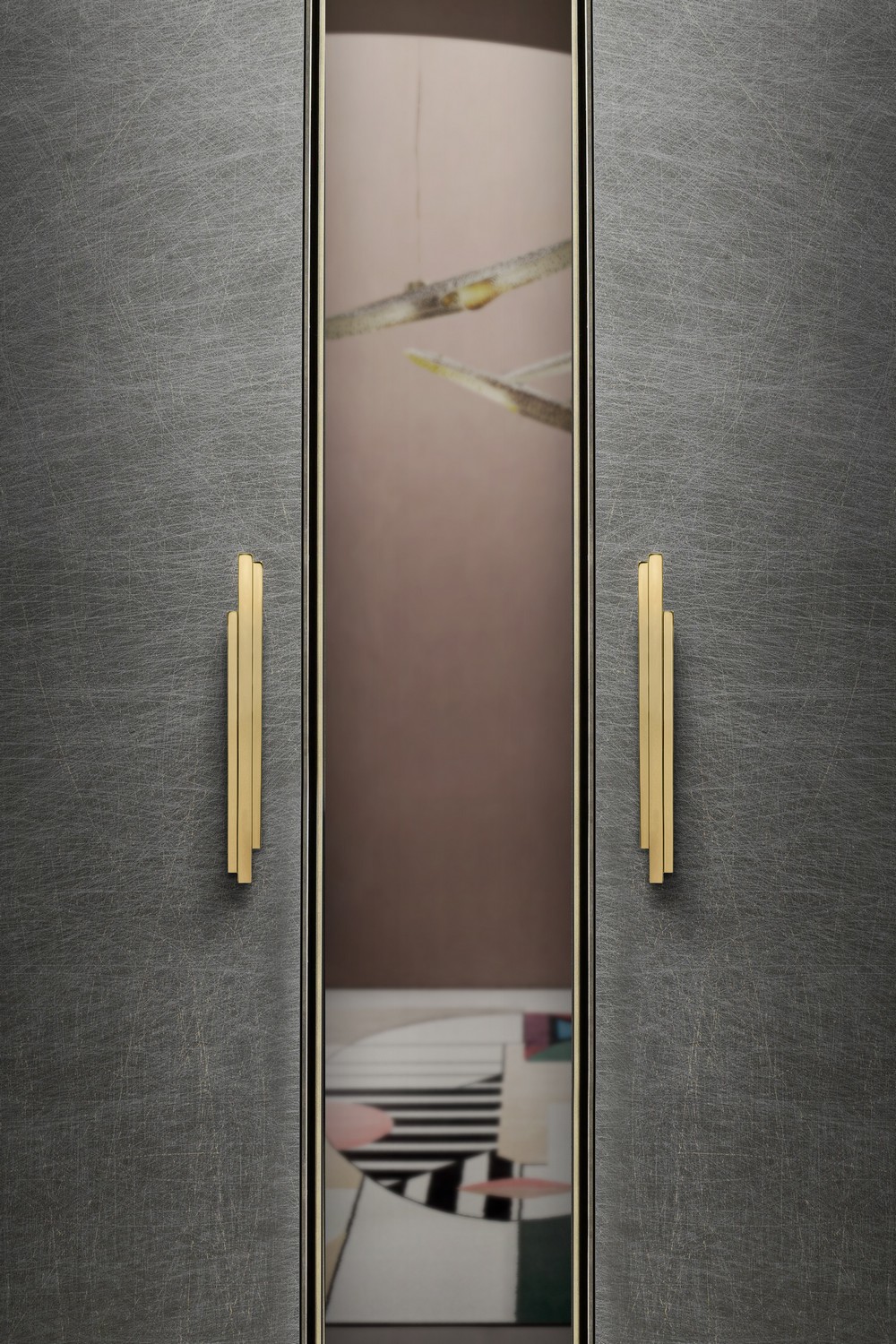 For any major metropolis, beauty is a precious backdrop even to appreciate things from afar. Skylines are the city's profile, an iconic symbol, and just like our door pull, create a silhouette when set in context. This exclusive design showcases extraordinary architectural lines and allows one to mix and match as they please.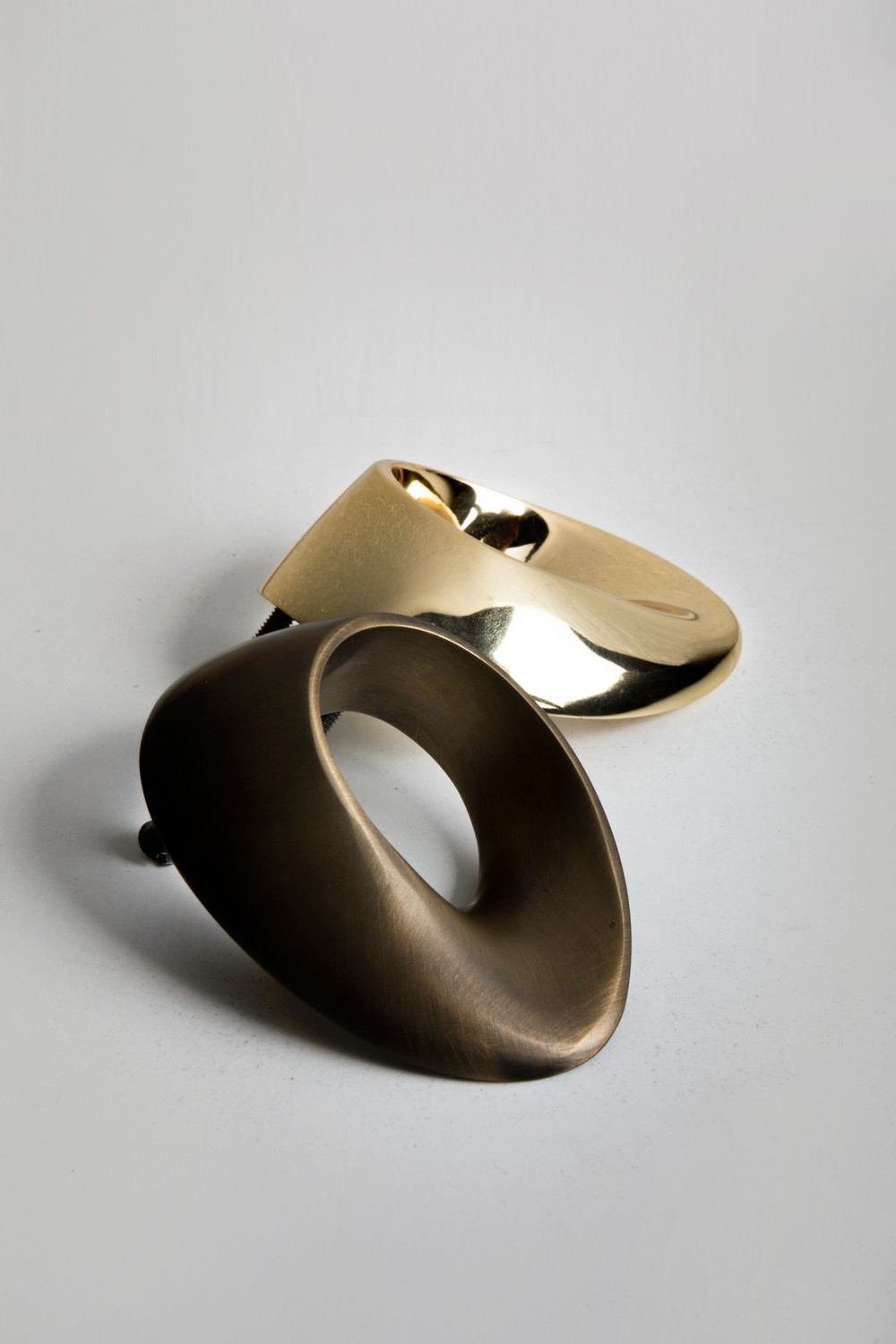 Best suitable for nightstands, the Infinity drawer handle was designed to exude feminine grace as well as everlasting elegance and timelessness.
The Baruka door pull was designed as an ode to Japan. Reflecting all the glory and legacy of the country, this hardware piece is made of brass and it is the perfect embellishing touch for entryway decoration.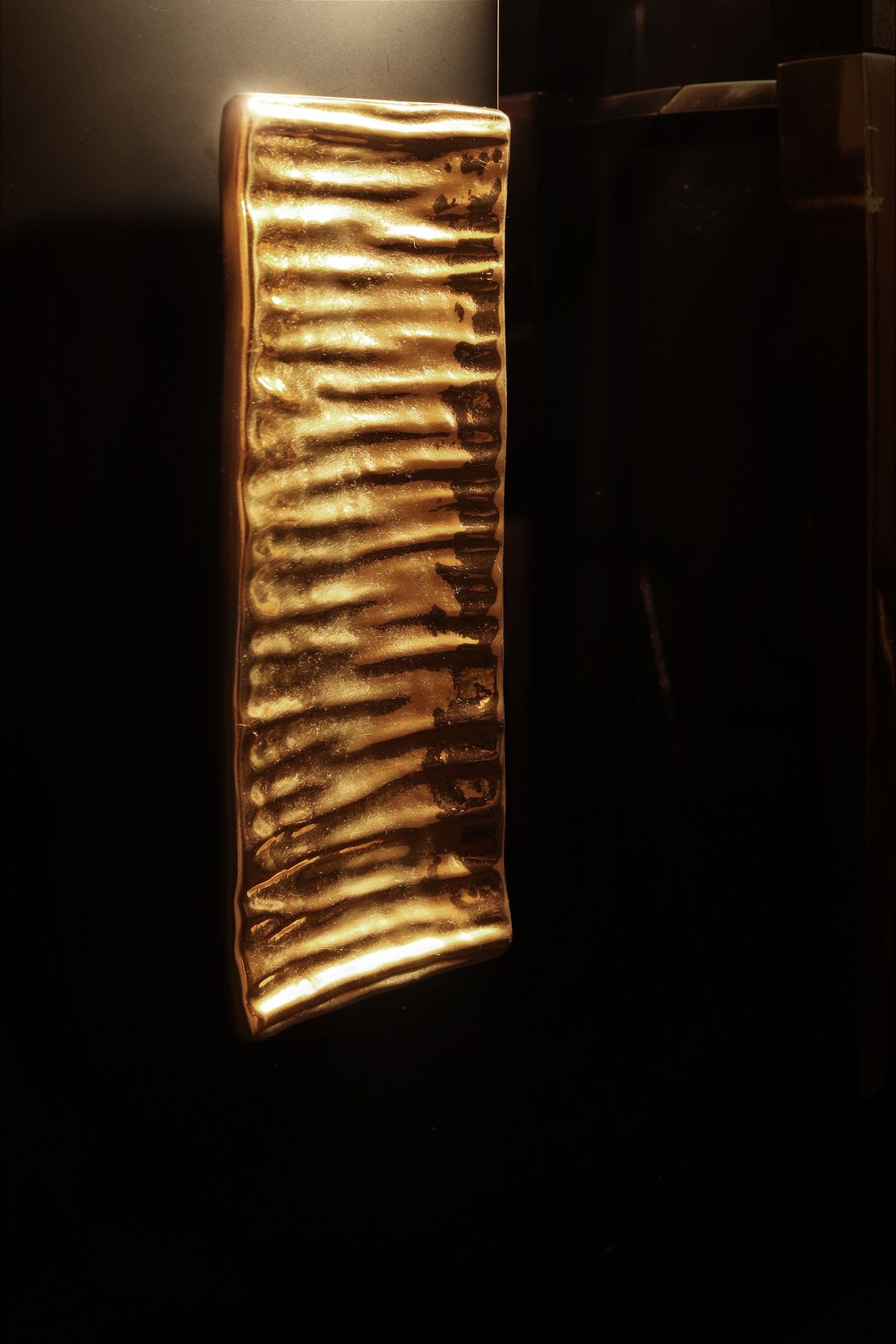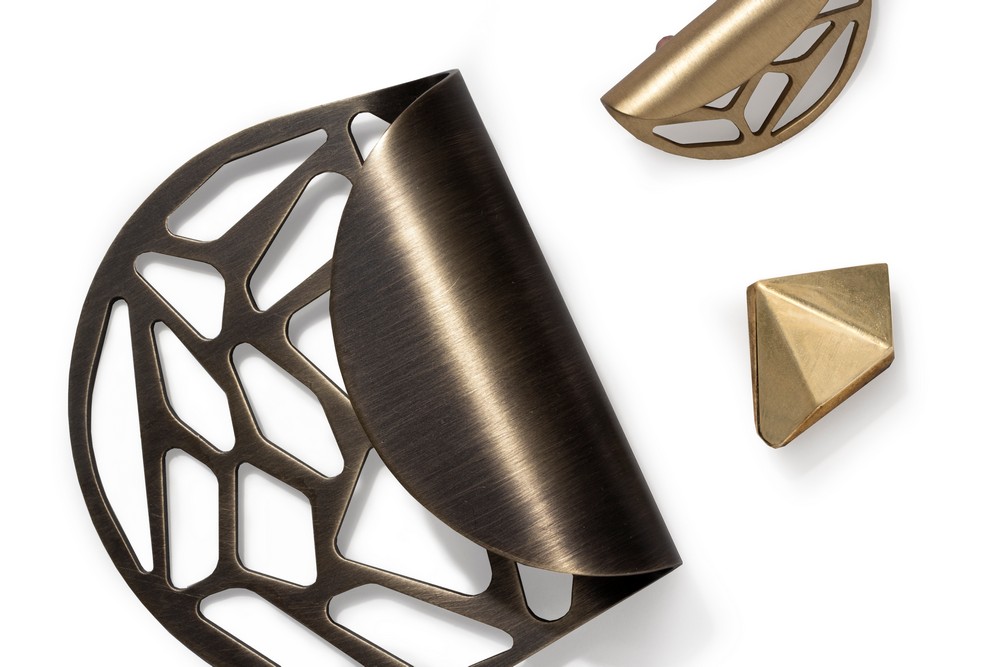 This exquisite door handle portrays the diversity and complexity of a metropolis. It highlights a noble and rich scheme further enhanced by brass details, becoming the ideal hardware that complements dark-toned cabinetry, sideboards, and door designs.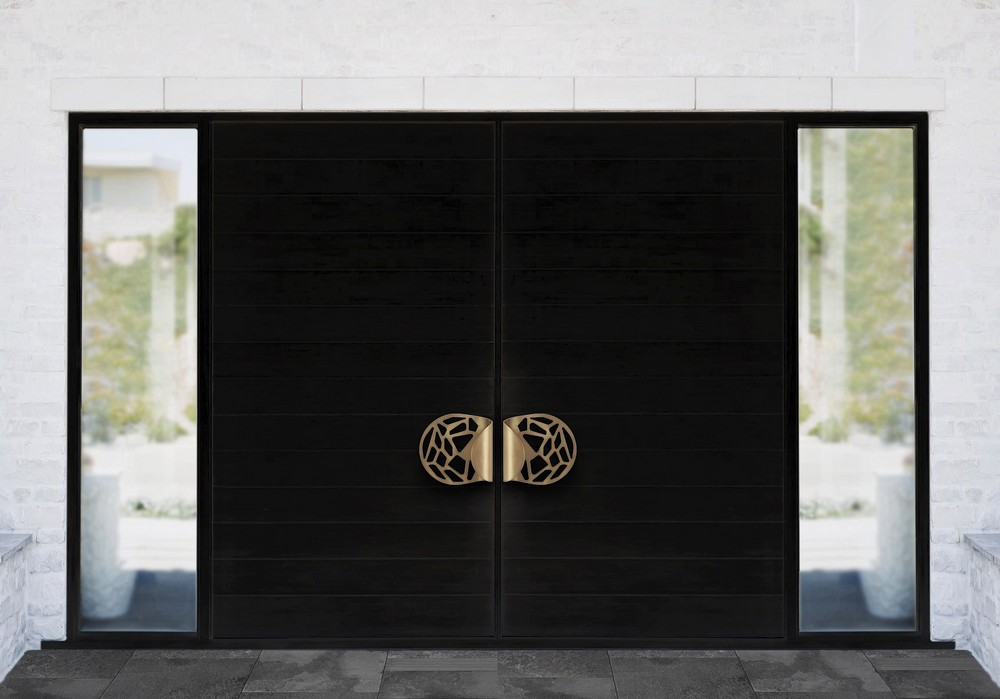 Inspired by metals and the industrial revolution, this new version of the Waltz drawer handle showcases a lustrous combination of black and gold. Waltz is a great example of functionality with extreme simplicity and it also has a touch reminiscent of the Art Deco era.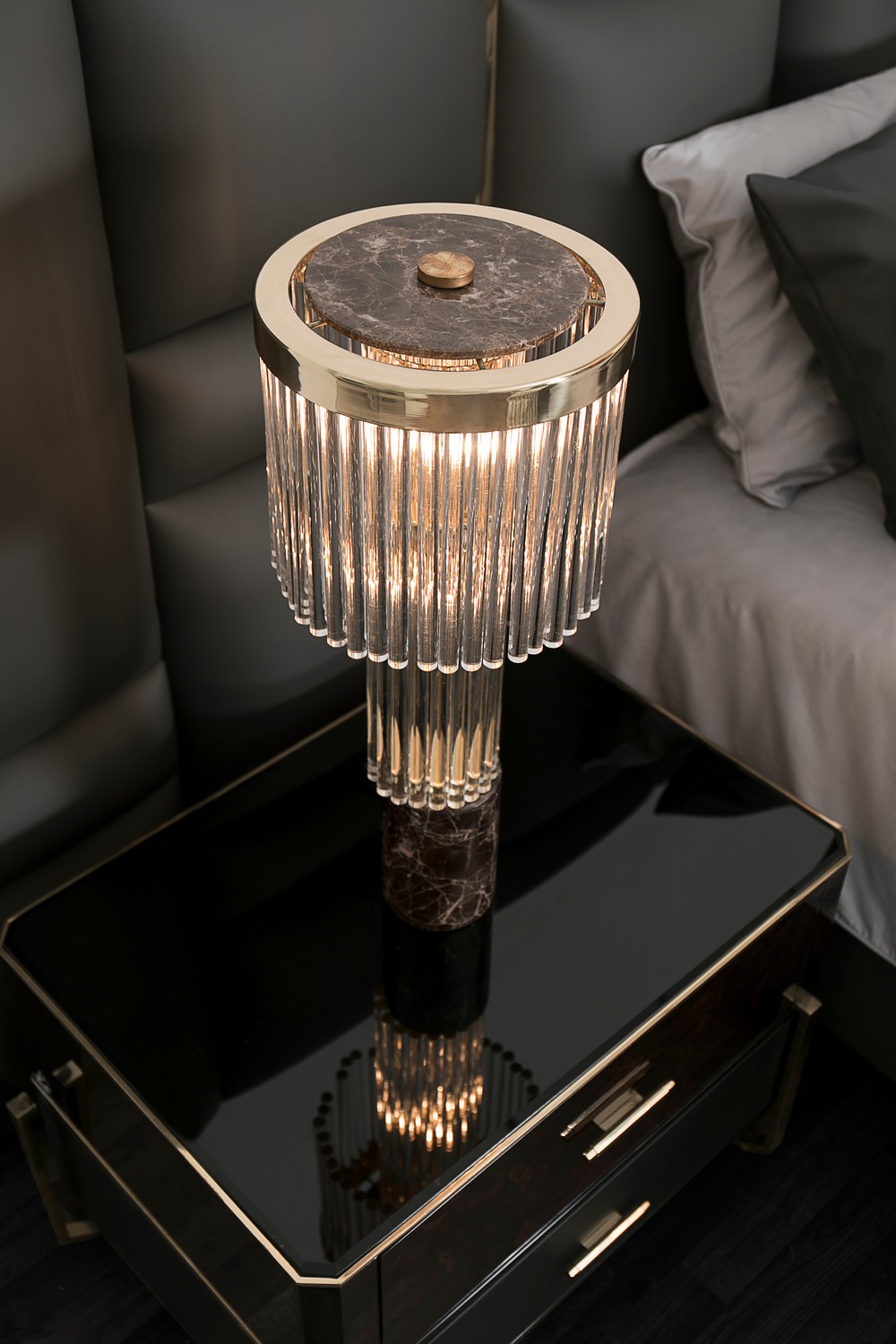 If you want to discover more about the exclusive and luxurious world of PullCast and our elegant collections of decorative and architectural hardware, then feel free to follow us on social media: Facebook, Pinterest, Twitter, Instagram, Linkedin, and Youtube!