DECOR IDEAS: BATHROOM CABINET HARDWARE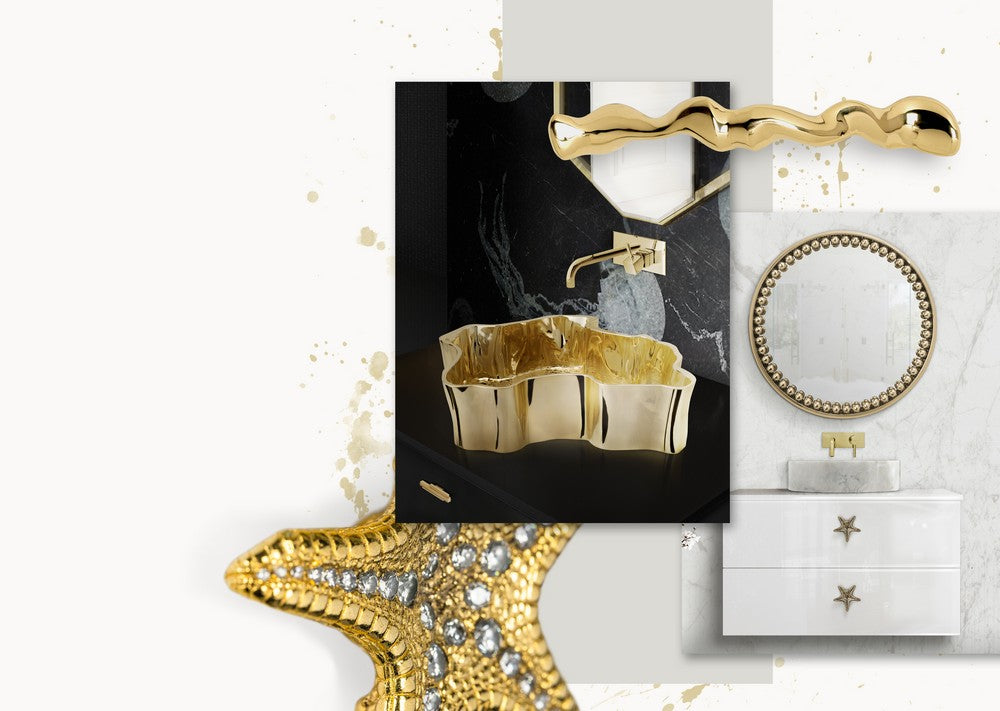 Decor Ideas to Consider When Choosing Bathroom Cabinet Hardware ⇒ Detailed designs that benefit from great ornamentation power are often one of the elements that have the most impact on home decoration, especially in a bathroom interior. The following suggestions could be of great aid, after all, the beauty truly lies in the details!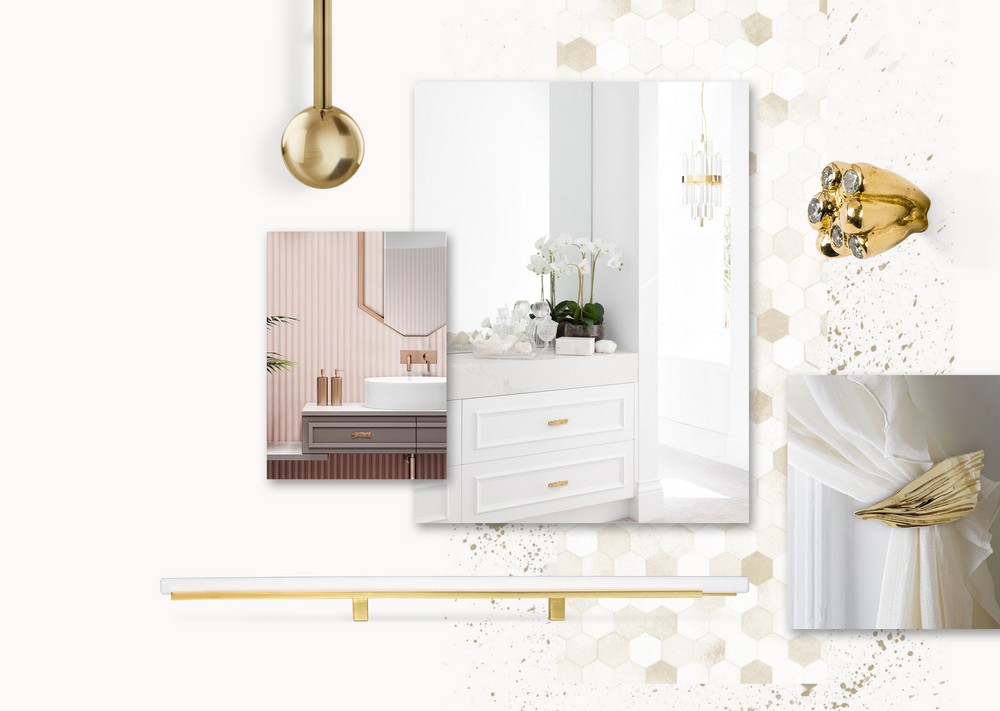 Bathroom Cabinet hardware certainly can make a difference in one's interior space as they are highly functional and add a more modern twist. However, there are a few aspects to take into consideration, from style to placements or even questions related to size and color, to have the best possible decor outcome. cabinet hardware
Hardware Style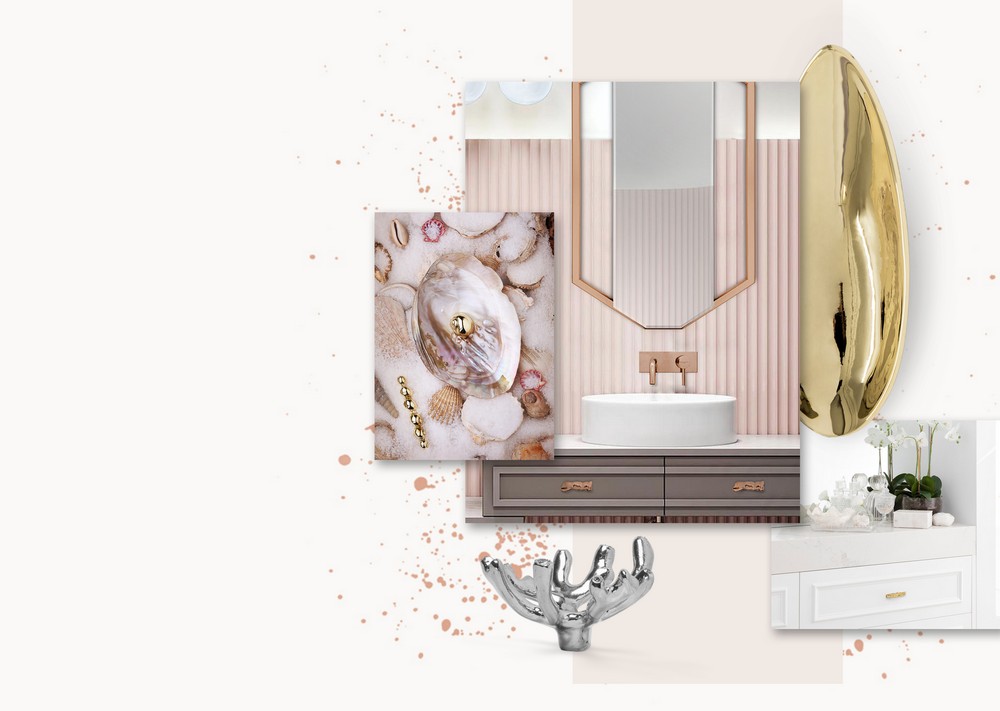 Traditional, contemporary, and transitional are three universal design styles that tally perfectly with the characteristics of other design styles. For instance, if you have an Art Deco-styled bathroom, opting for a contemporary handle or pull can bring a sense of modernity while still tidying up the overall decor and providing a close-knit visual effect.
Matching Hardware & Fixtures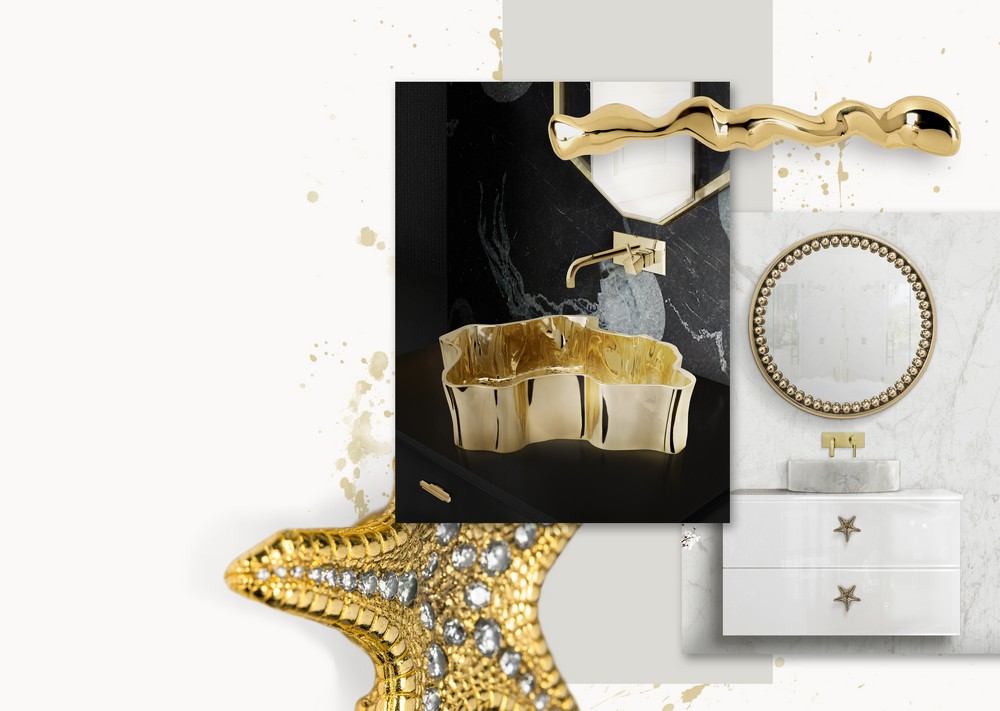 While the mix and match trend will always bring extraordinary results in interior design, sometimes opting for a uniformized aesthetic certainly goes a long way. It becomes exceptionally relevant when it concerns the matching of cabinet hardware and faucets. Using the same finish or metal allows for an interrupted look, and you can still adventure in other finishing aspects, such as bathroom lighting or furnishings, but, in the end, it all comes down to personal preferences. cabinet hardware
Right Placement is of the Essence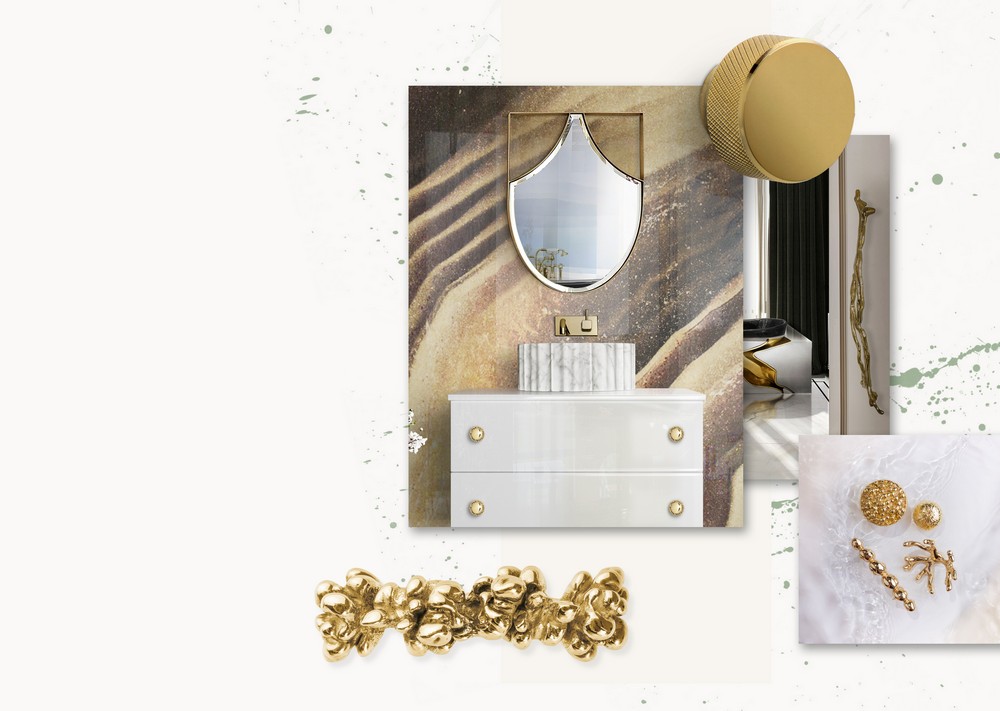 How you place certain hardware pieces plays a humungous role in how cohesive your bathroom decor will look. For cabinet hardware, the best way is to follow the classic standards, however, if you want to be a little more modern, you can mix things up a bit, use pulls on drawers or knobs on doors. Nevertheless, if you have a smaller bathroom, then you should opt to center your pulls in both directions.
Size: Standard or Lengthier
A balance of style and function is rather important in matters relating to a cabinet handle length. For instance, if your bathroom is well-appointed with oversized cabinetry, then the right solution ought to be lengthier pulls or knobs with a diameter in between 1-2 inches. When it comes to conventional sized cabinets, then a 3-4 inches pull should suffice, whereas for narrow drawers, opt for knobs with less than an inch in diameter.
The Importance of Color Contrast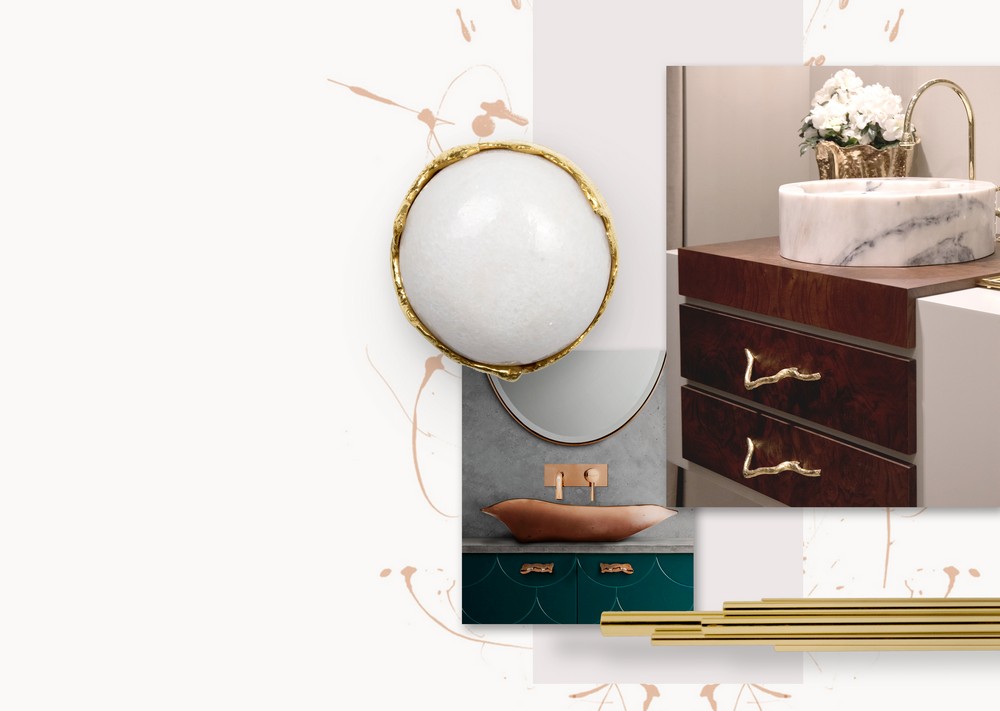 Creating contrast using diverging colors is one of the best strategies in home decoration to fashion a sense of style. If your bathroom furniture benefit from darker tones, then try to introduce gold-toned drawer handles or vice versa. Complementary shades like brown or white and gold as well as turquoise and rose gold are just a few color combinations that are perfect for a coordinated decor. cabinet hardware
If you want to discover more about the exclusive and luxurious world of PullCast and our elegant collections of decorative and architectural hardware, then feel free to follow us on social media: Facebook, Pinterest, Twitter, Instagram, Linkedin, and Youtube!