Decorative Hardware Designs For Living Room vs Bedroom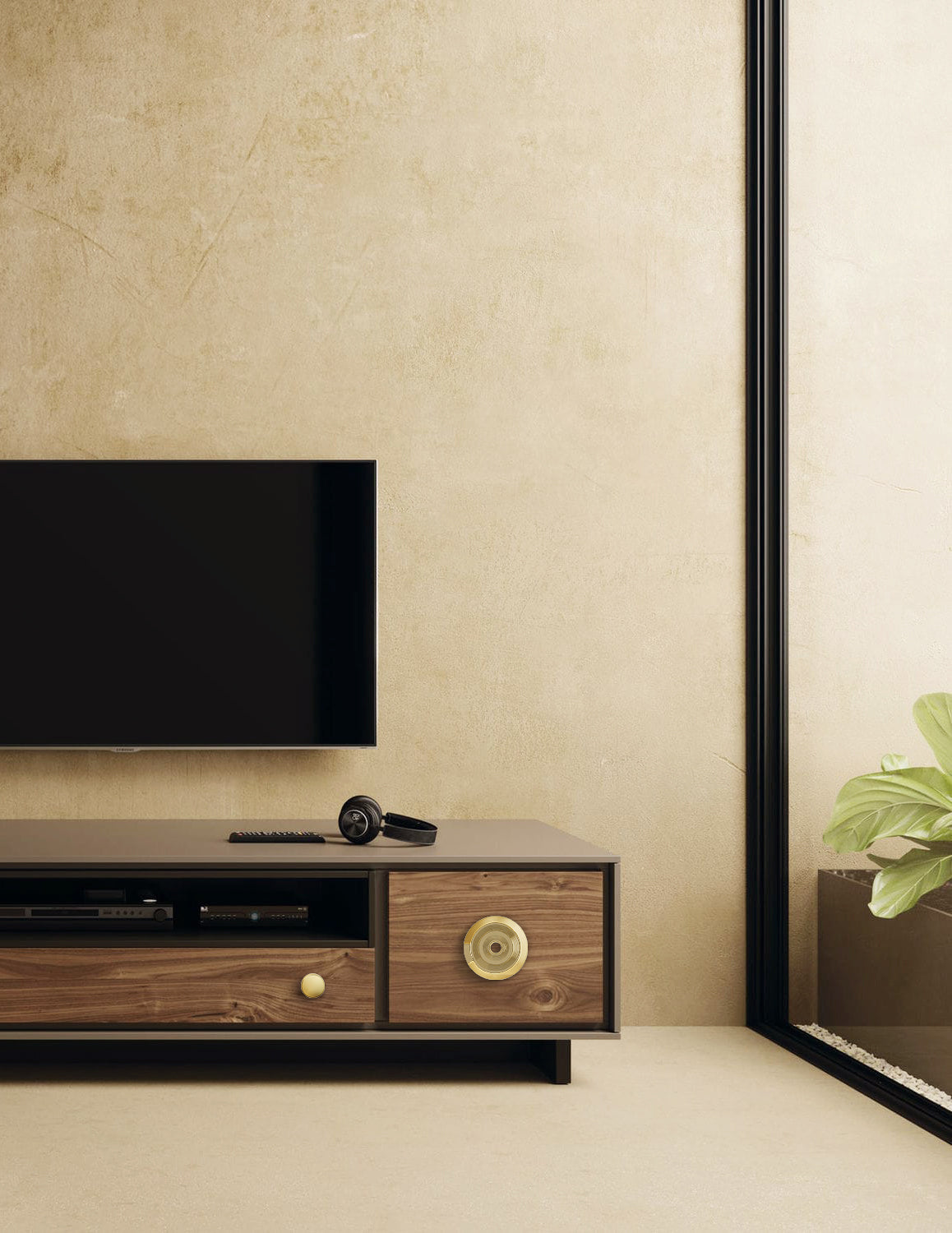 Decorative Hardware Designs For Living Room vs Bedroom ⇒  In today's article we will show the most unique decorative hardware design for an amazing living room and bedroom decor! Stay with us and discover some of the outstanding hardware pieces that PullCast has to embellish your interior designs.

Decorative Hardware Designs
---
Living Room vs Bedroom Decor
Decorative Hardware Designs For Living Room
Discover the elegant hardware designs that PullCast has for a perfect living room decoration: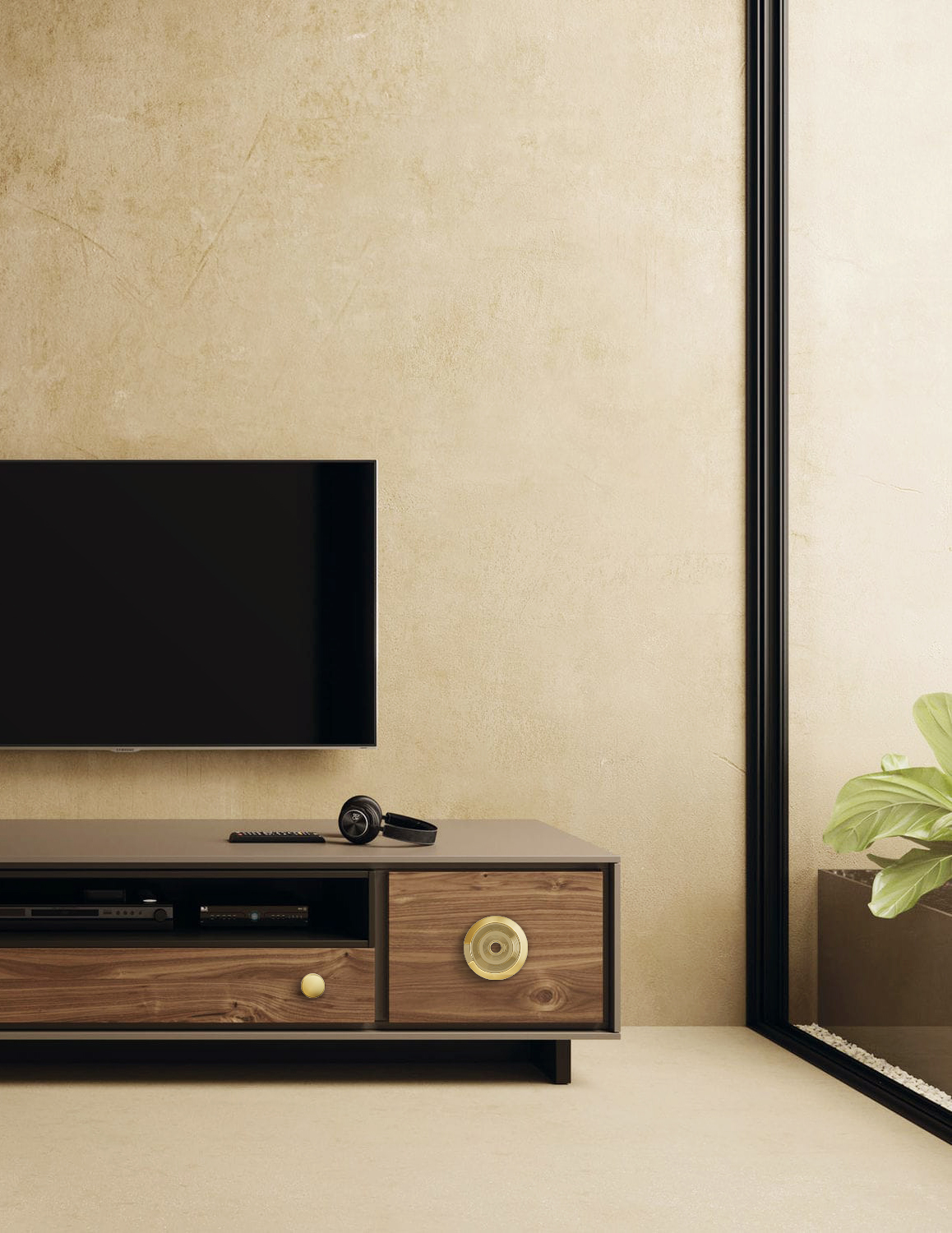 Hendrix Door Pull TW5010
Precious and exclusive hardware for a TV cabinet is certainly a bold approach in regards to a living room design. In order to make this bold move go as smoothly as possible, the Hendrix door pull is the ideal piece to transmit luxury and appeal.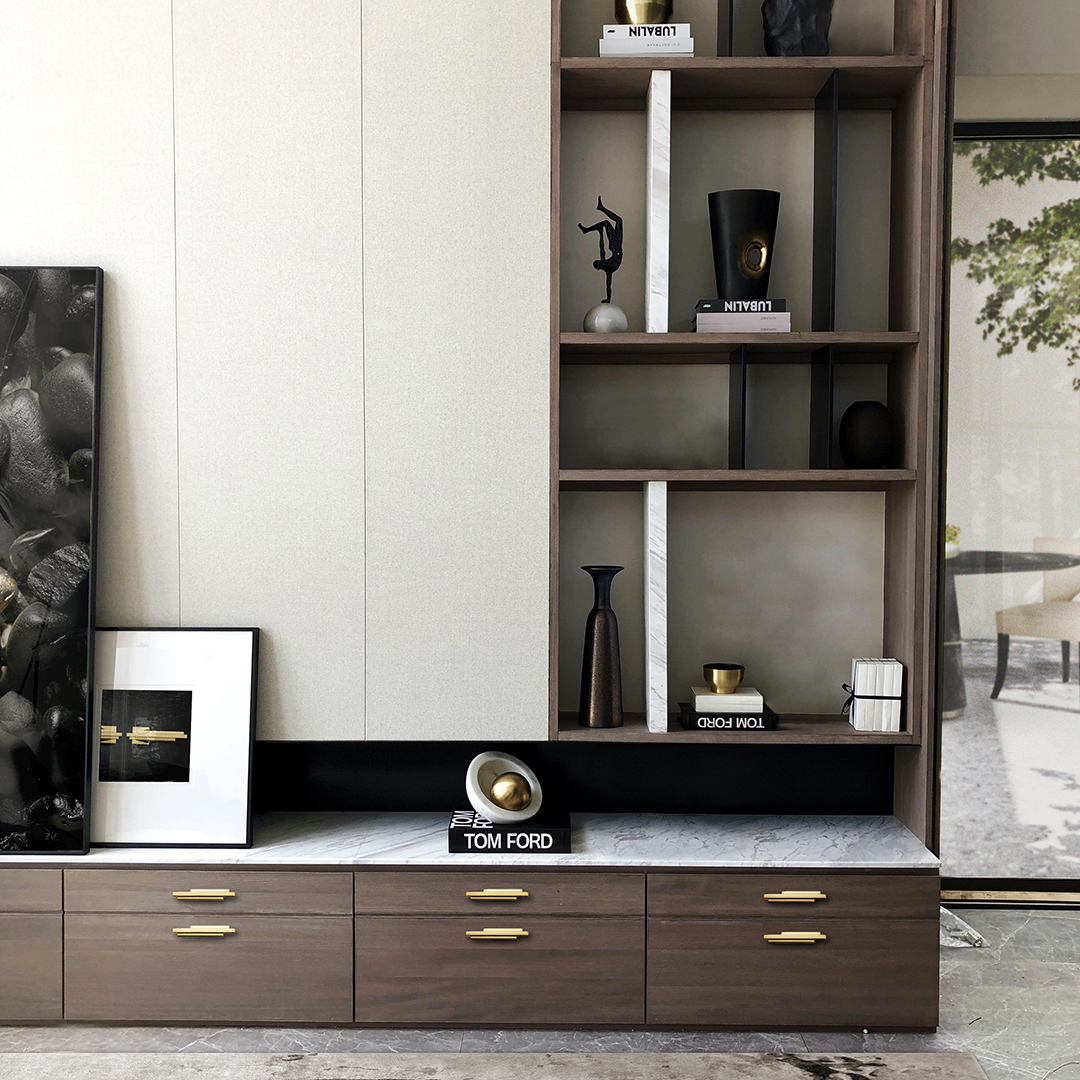 Skyline Drawer Handle CM3002
The architectural lines in our Skyline Drawer handle, provide a sleek and masculine look while the gold plated brass gives the luxury touch. Perfect for a minimalist living room look.

Sonoran Drawer Pull EA1045
Nothing completes a home decor or interior design project better than a piece of jewelry hardware. The combination between the grey and the gold from our Sonoran drawer pull represents a more classic look present in every single detail but just as stunning as ever!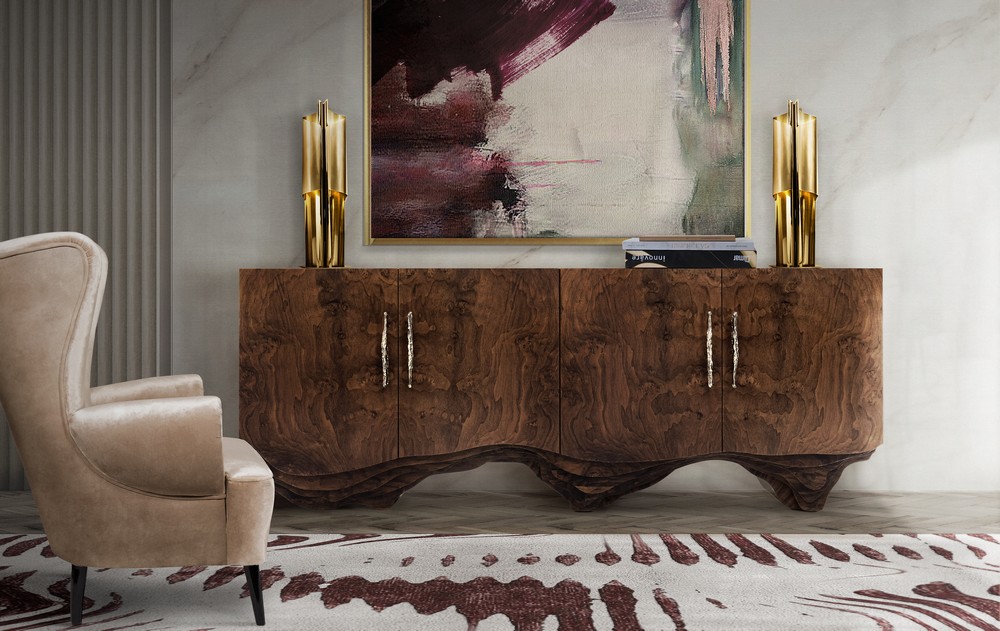 Kesya Cabinet Handle EA1008
For outstanding living room decoration, you can use the Kesya cabinet handles. These tree bark-inspired hardware pieces combine perfectly with walnut roots tones like this.
Decorative Hardware Designs For Bedroom
Now its time to know hardware designs that PullCast has for bedroom decorations:
Waltz Drawer Handle CM3028
Above all, the most important aspect of interior design is functionality. Decorative hardware, such as the Waltz drawer handles certainly fulfills this notion as its simple yet sleek form adds a more industrial flair to this bedroom interior. 
See Also: Discover the Rooms Inspiration – PullCast Blog's New Category
Nouveau Cabinet Pull EA1014
If you want to improve the aesthetic of your bedroom design, then selecting distinctive hardware pieces that are reminiscent of a certain art movement is certainly a good way to start. For instance, the Nouveau cabinet pull was inspired by the Art Nouveau period and highlights a sense of modernity and fluidity which is an exquisite complement for any type of furnishing.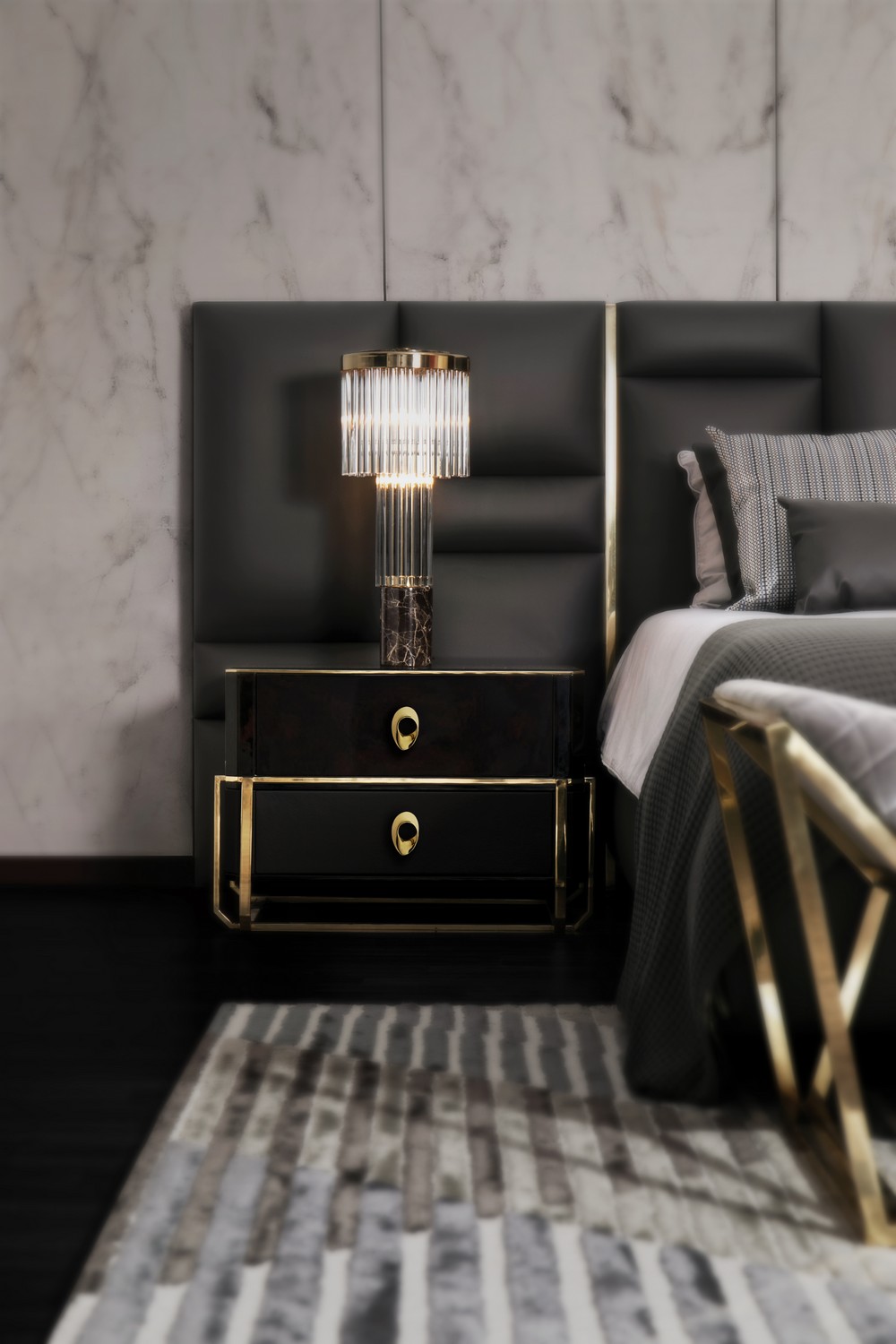 Infinity Drawer Handle CM3015
Color contrast is a must, especially when you are combining different design elements. For example, in this bedroom design, the black tones of the nightstand get an upgrade due to the golden details of the Infinity drawer handle, granting it a timeless and graceful allure.
And for the kids, PullCast also offers a series of decorative hardware for the most magical bedroom decor: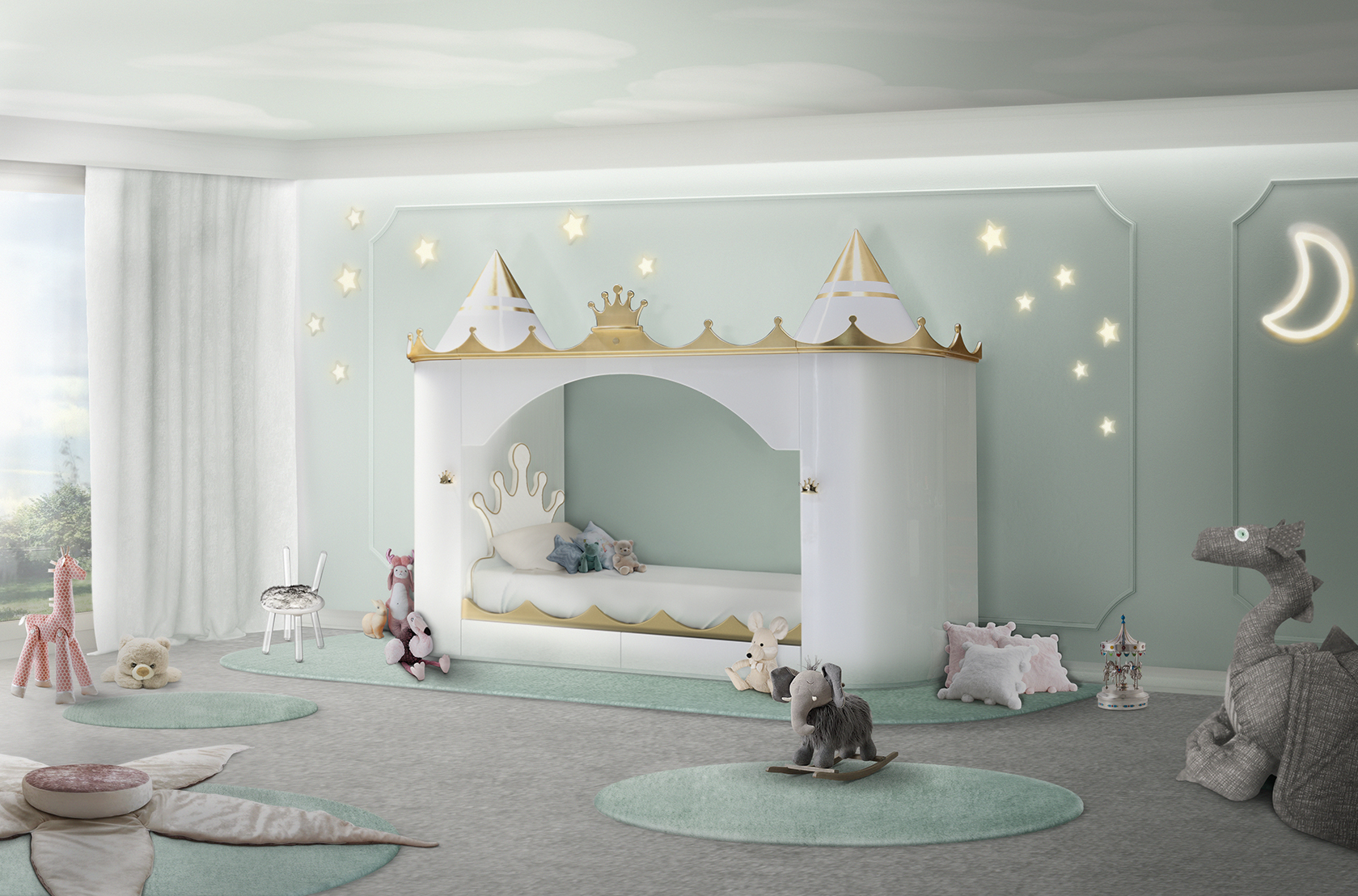 Whether in the role of a King or Prince or in the role of a Queen or Princess, the Kings&Queens bedroom decoration will delight any child in love with story tales. For all the Kings and Queens that deserve a Crown, PullCast hardware has created this magical cabinet handle that will make kids dream of perfect reigns and foreign lands!
See Also: 2022 Most Wanted Hardware Pieces
Discover the exclusive and luxury world of PullCast and dive into our amazing and elegant list of decorative and architectural hardware products. Did you like our article Decorative Hardware Designs For Living Room vs Bedroom? Let us know! They will help you elevate and transform your home decor or your interior design project into a unique experience! For more inspiration regarding decorative hardware, follow us on Facebook, Pinterest, Twitter, Instagram, Linkedin, and Youtube!