DOOR HARDWARE TRIVIA – CURIOUS FACTS ABOUT DOOR ACCESSORIES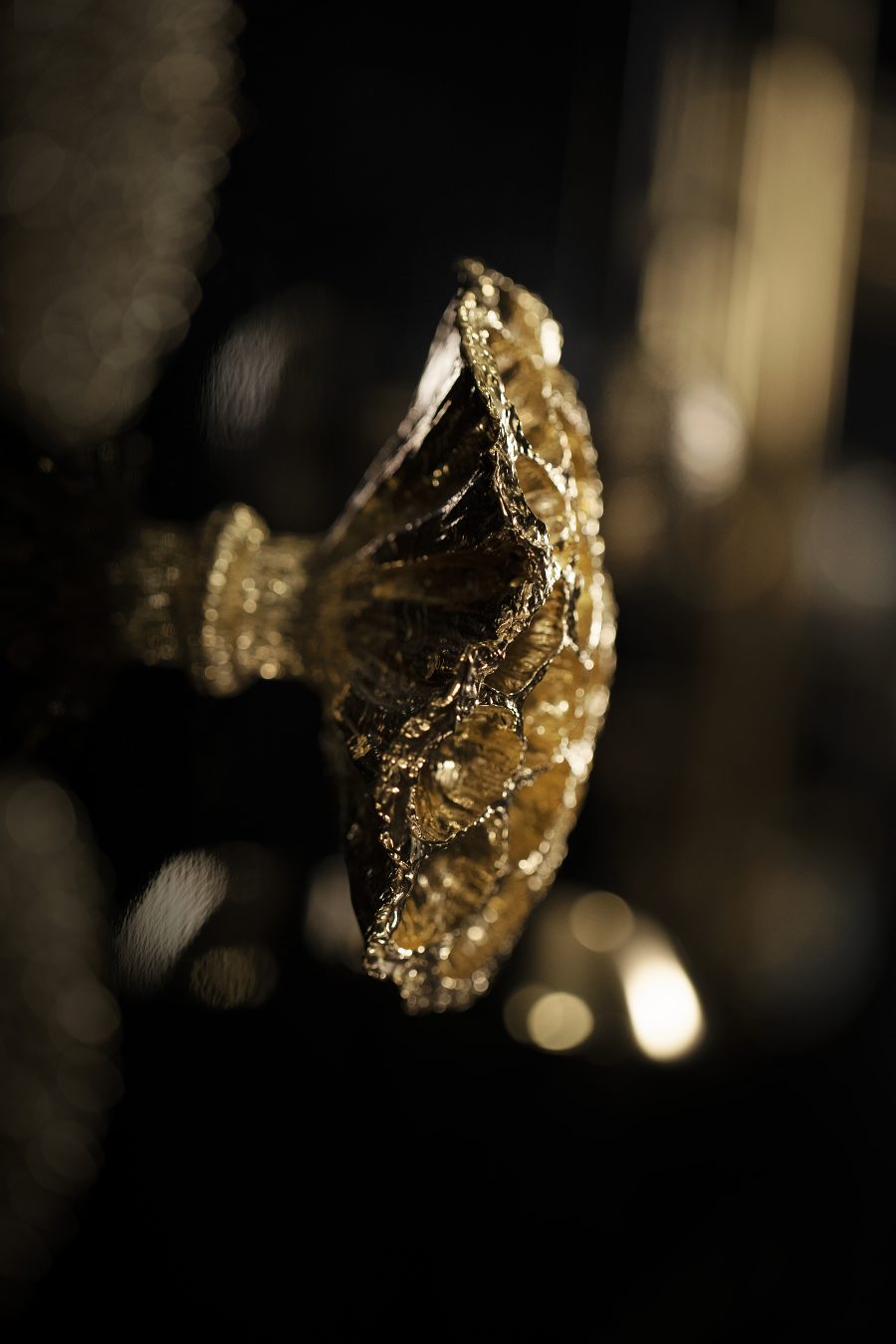 DOOR HARDWARE TRIVIA – CURIOUS FACTS ABOUT DOOR ACCESSORIES – Doors are an essential element of our homes and buildings, serving as gateways to our private sanctuaries and public spaces alike. While we often take them for granted, doors would be nothing without their trusty companions: door hardware and accessories. From elegant handles to innovative locks, door hardware plays a crucial role in our daily lives. But have you ever stopped to consider the fascinating world of door accessories? In this article, the PullCast Blog uncovers some curiosities about door hardware that will leave you with a newfound appreciation for these unsung heroes.
---
SEE ALSO: Fall Sale Fabulous – New Arrivals At The Online Store
---
DOOR HARDWARE TRIVIA
FUN FACTS ABOUT DOOR ACCESSORIES
1. The Origins of Door Knockers
PHOTO: jannoon028 on Freepik
One of the most iconic door accessories is the door knocker. These ornate metal pieces have been adorning doors for centuries, but did you know they have a historical purpose beyond their aesthetic charm? In ancient Greece, doorknockers were used as a form of communication. Different knock patterns conveyed messages to those inside the house, such as announcing the arrival of a friend or foe. So, the next time you see a door knocker, remember that it once served as a rudimentary form of texting!
EDITOR'S CHOICE
Acorn Drawer Handle + Fungi Drawer Handle
2. A Handle's Hidden Health Benefits
PHOTO: master1305 on Freepik
Door handles and levers come in all shapes and sizes, but their design can do more than just open doors. Some modern door handles are engineered to minimize the spread of germs. A concern that found exponential growth, especially during and after the pandemic. These "touchless" handles incorporate technology like motion sensors or antimicrobial materials to reduce the risk of transmitting illness. So, next time you use a high-tech handle, you're not just opening a door, you're also taking a step towards a healthier environment.
EDITOR'S CHOICE
Skyline Door Lever + Spear Door Lever
3. The Artistry of Door Hardware
Door hardware has overcome functionality and achieved a status equivalent to a work of art. Many designers and architects, like Zaha Hadid, Patricia Urquiola, and Gio Ponti, just to name a few, have transformed everyday door accessories into exquisite design products that grace the most beautifully styled homes. Handles, knobs, and pulls are now available in a wide array of styles, materials, and finishes, allowing homeowners to express their individuality and enhance their interior and exterior decor.
EDITOR'S CHOICE
Hendrix Door Pull + Hendrix Carrara Marble Door Pull
---
   SEE ALSO: Transform Your Bathroom Into a Spa-Like Retreat
---
4. Smart Door Hardware Revolution
PHOTO: NUKI on Flickr
The rise of the Internet of Things (IoT), a network of interconnected devices, has transformed door hardware into a tech-savvy world. Smart locks and door accessories can be controlled remotely via smartphones, allowing homeowners to secure their properties with ease. Additionally, these smart devices offer features such as keyless entry, temporary access codes, and even facial recognition, making traditional keys seem like a relic of the past.
EDITOR'S CHOICE
Baruka Door Pull + Seashell Door Pull
5. The Elegance of Door Pulls
Door pulls can also be a statement of elegance and luxury. Limited-edition high-end door hardware crafted from premium materials like gold, precious stones, or exotic woods is in high demand, which, of course, is reflected in its market value. Tribute to Doha, a creation of F.lli Razeto & Casareto, the renowned Italian manufacturers, holds the podium for the most expensive door handle ever made. Encrusted with diamond dust and gemstones and elegantly illuminated by a patented LED system, it is priced at around one hundred thousand euros.
EDITOR'S CHOICE
Leaf Door Pull + Limb Door Pull
---
SEE ALSO: An Office Decor Twist With Stylish Consoles, Because Details Do Matter!
---
Door hardware and accessories are more than just practical elements of our homes and buildings. They hold a rich history, offer innovative solutions, and allow us to express our style. From the ancient doorknockers of Greece to the cutting-edge technology of smart locks, these fascinating door accessories continue to evolve and shape our world in unexpected ways. So, the next time you reach for a door handle or admire a beautifully crafted pull, remember that there's a world of intrigue and innovation behind every twist and turn!
---
---
We hope you have enjoyed this little door hardware trivia that travels from ancient Greece up to the future and the times when our homes will be fully equipped with smart technology. While that doesn't happen, feel free to browse through the PullCast Blog and discover amazing hardware creations, reputable manufacturers, world-acclaimed showrooms, and prestigious designers. Subscribe to our newsletter. Follow us on Facebook, Pinterest, and Instagram for updates.