DUBAI DOOR PULLS ESSENTIALS BY PULLCAST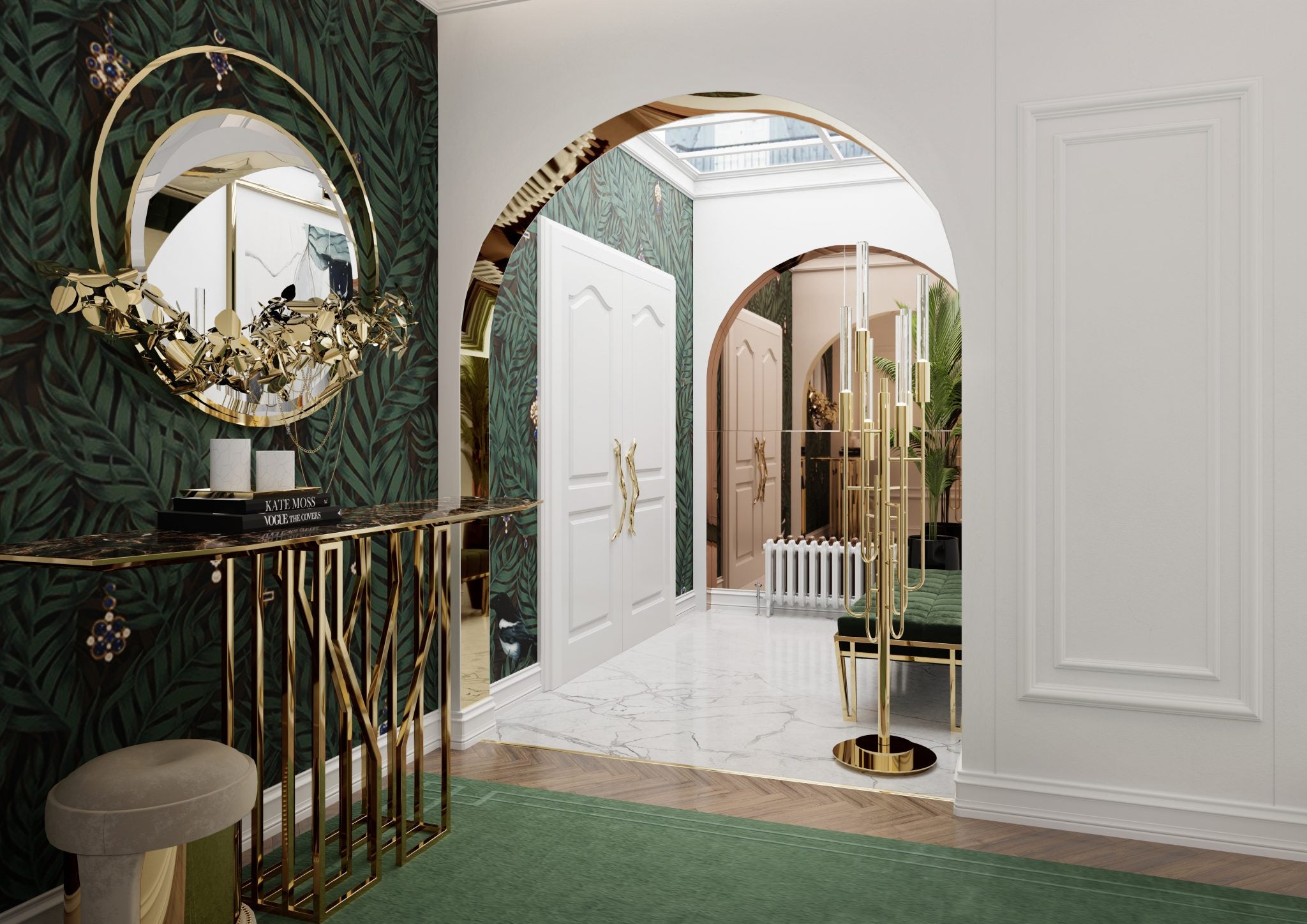 Dubai Door Pulls Essentials by Pullcast⇒ Dubai, discover with Pullcast the most stunning door pulls! We selected a unique set of jewelry hardware pieces that promise to enhance your interior design projects with a statement touch!

Dubai Door Pulls Essentials by Pullcast
Flow mid-size door pull presents an organic shape decoding sophistication and personality, with a natural and invigorating way of movement. With its strong personality, it is the ideal addition to door designs, enhancing any ambiance. A true statement piece that promises to enhance your interior design project, Dubai!
Get the look
The Celtic sun god who wielded the "Invincible Spear" inspired the imponent Spear door pull. According to legend, the spear was blazingly hot and grew hotter the longer it was used. At night, it was stored in a vat of water to prevent it from catching fire and scorching the earth. PullCast's designers imagined this mythical mid-size door pull made of polished brass and Alabastro Marble to bring a powerful statement into the main doors, honoring Celtic culture and myths. Brilliant, right?
Get the look
Baruka is our cultural manifesto, an ode to Japan that perfectly reflects a thousand-year-old legacy. Baruka, made of brass, represents culture, customs, and values, transforming into a modern and strong Big Size Door Pull to complement your entryway decor.
Get the look
If you want to discover more about the exclusive and luxurious world of PullCast and our elegant collections of decorative hardware, then feel free to follow us on social media: Facebook, Pinterest, Twitter, Instagram, Linkedin, and Youtube