Dubai Top 3 Drawer Handles with Pullcast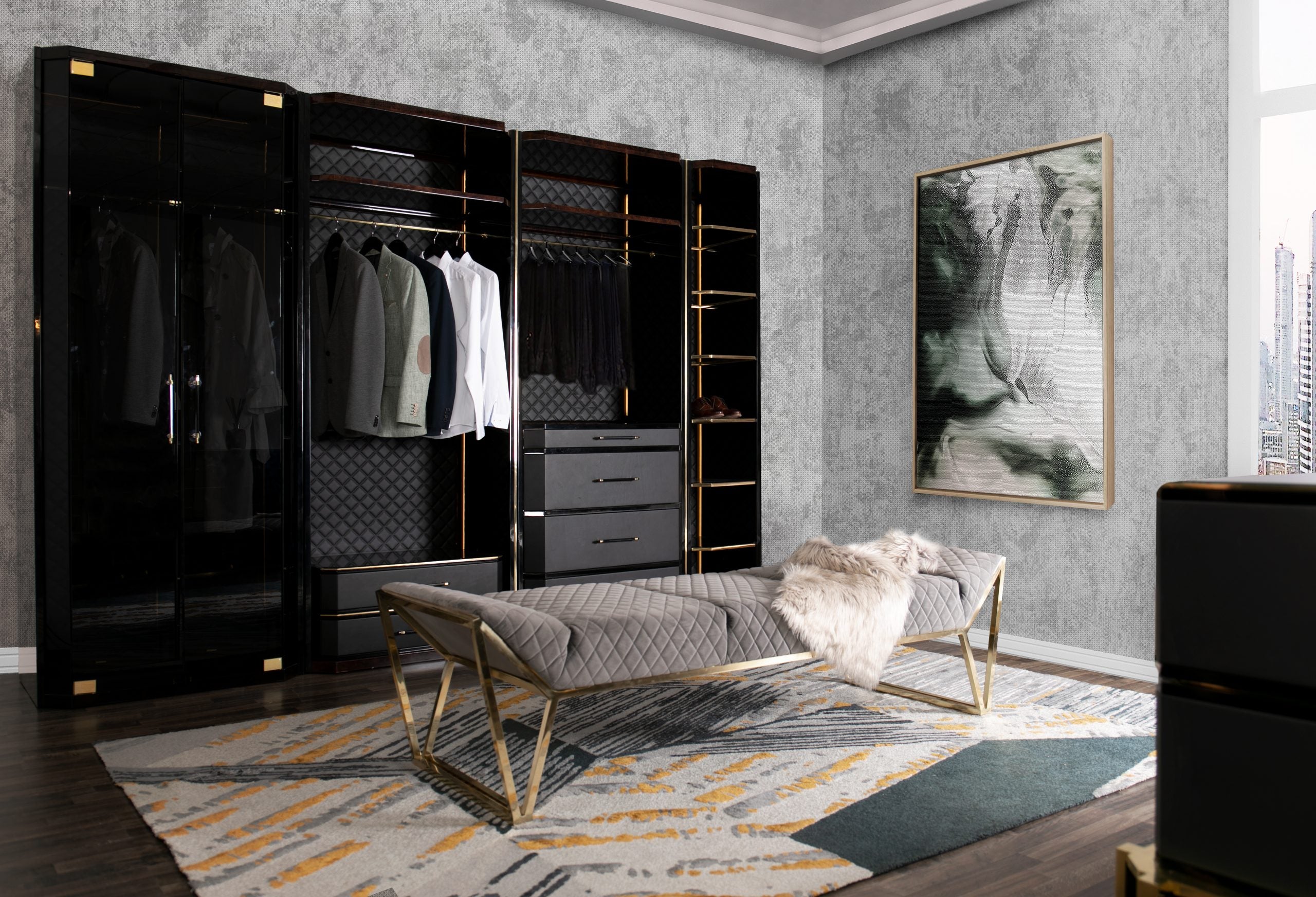 Dubai Top 3 Drawer Handles with Pullcast⇒ Dubai, take a look at our top 3 drawer handles by Pullcast Jewelry Hardware! Allow yourself to feel inspired through this unique selection of drawer handles!

---
---
Dubai Top 3 Drawer Handles
---
with Pullcast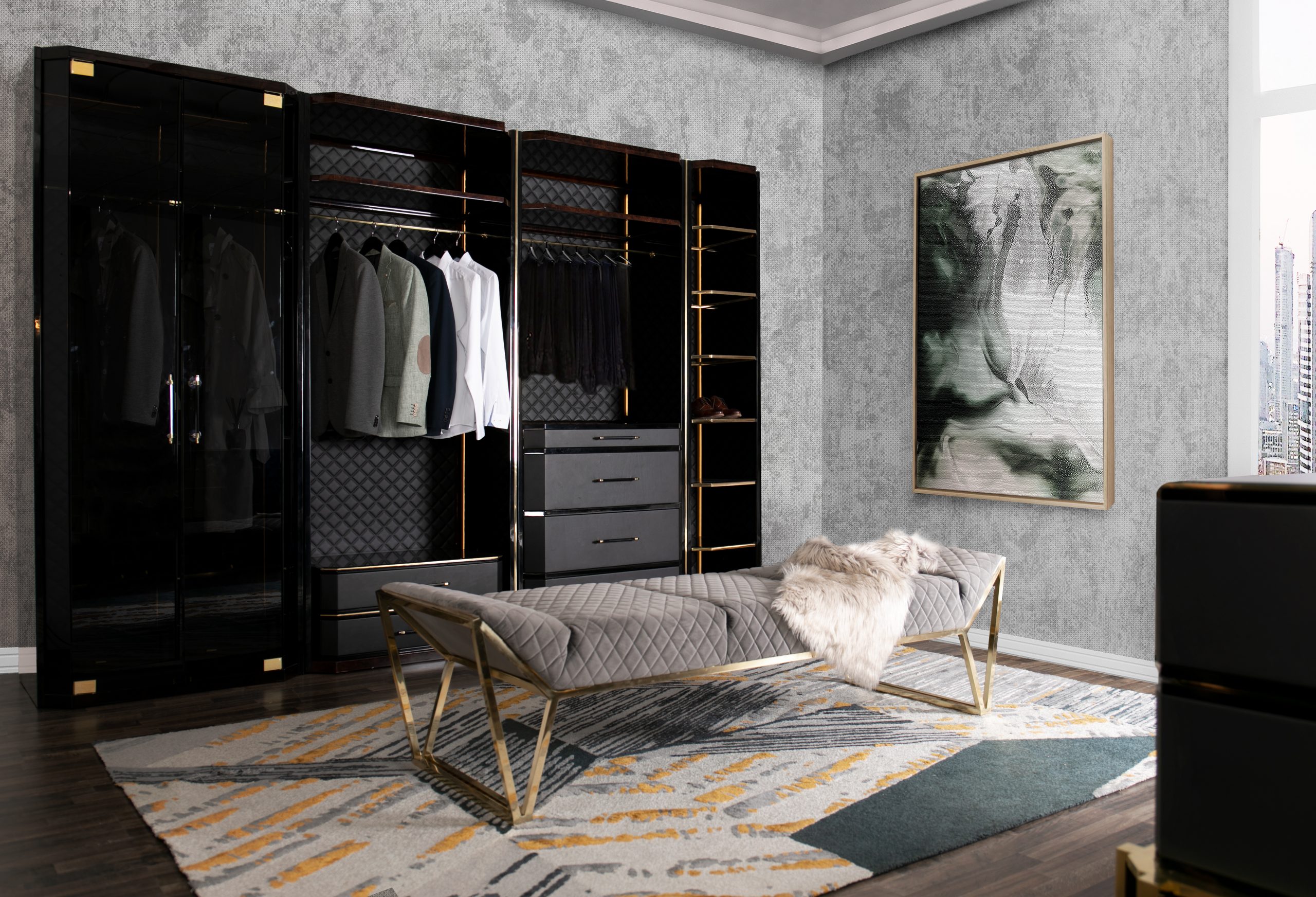 A walk-in closet truly makes a difference in your interior design project, Dubai! And we believe that Pullcast's Waltz drawer handle enhances this unique and sophisticated ambiance, Dubai! Waltz is a strong, safe, and a highly resilient piece inspired by metals and the industrial revolution that perfectly fulfills its function. A drawer handle of extreme simplicity, reminiscent of the art deco era, always assigning value and function to each design. Once you get to know this unique piece in detail you will most certainly feel amazed!
Get the look
The beauty is in the details, Dubai! Pullcast's luxurious and exquisite Caviar drawer handles steals the show wherever it is placed in! A brilliant solution to step up your interior design project. This stunning piece is inspired by the world-famous delicacy, which is harvested from sturgeon and found in the Caspian Sea. With Caviar drawer handle, you can uniquely articulate diverse aesthetics, a perfect add-on to mix and match in your furniture designs, evoking mysticism, exuberance, and luxury.
Get the look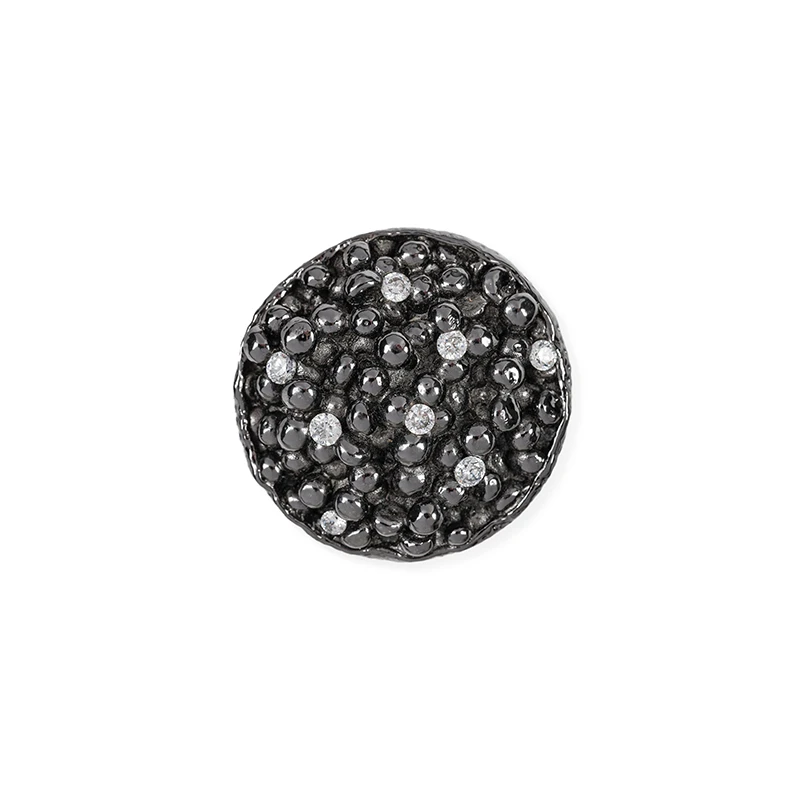 If you are looking for a simple yet elegant drawer handle, Infinity is a perfect choice, Dubai! Infinity refers to a family of handcrafted drawer pulls that promise everlasting elegance and luxe over time, making them ideal for your drawer handles. You can touch this set of Decorative Hardware Drawer Handles over and over again, exuding feminine grace. Isn't it brilliant?
Get the look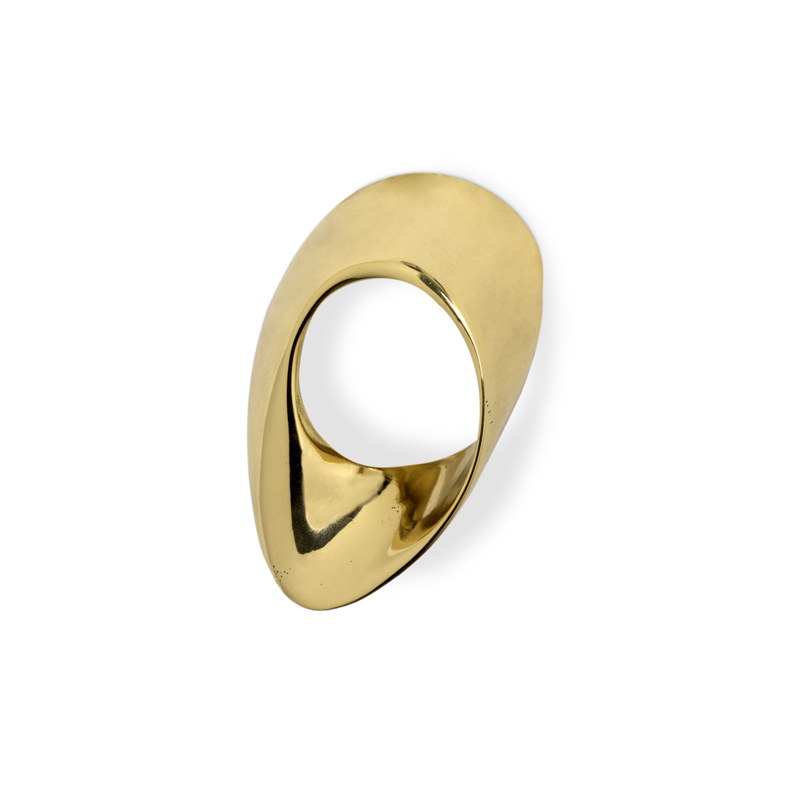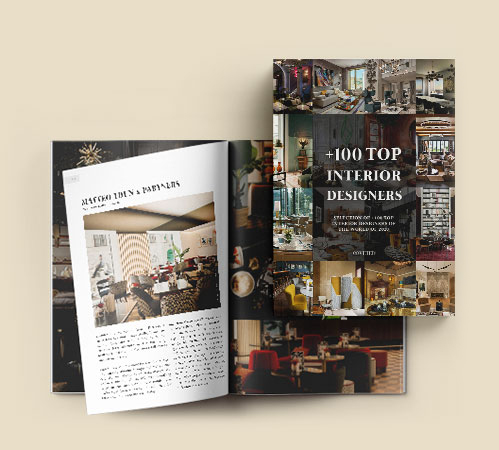 If you want to discover more about the exclusive and luxurious world of PullCast and our elegant collections of decorative hardware, then feel free to follow us on social media: Facebook, Pinterest, Twitter, Instagram, Linkedin, and Youtube
---
⇒ Download Our Catalog And Discover Our Products ⇐
---
Hope you enjoyed this journey through Dubai Top 3 Drawer Handles with Pullcast!