ELEVATING HARDWARE SELECTION IN CASABLANCA, MOROCCO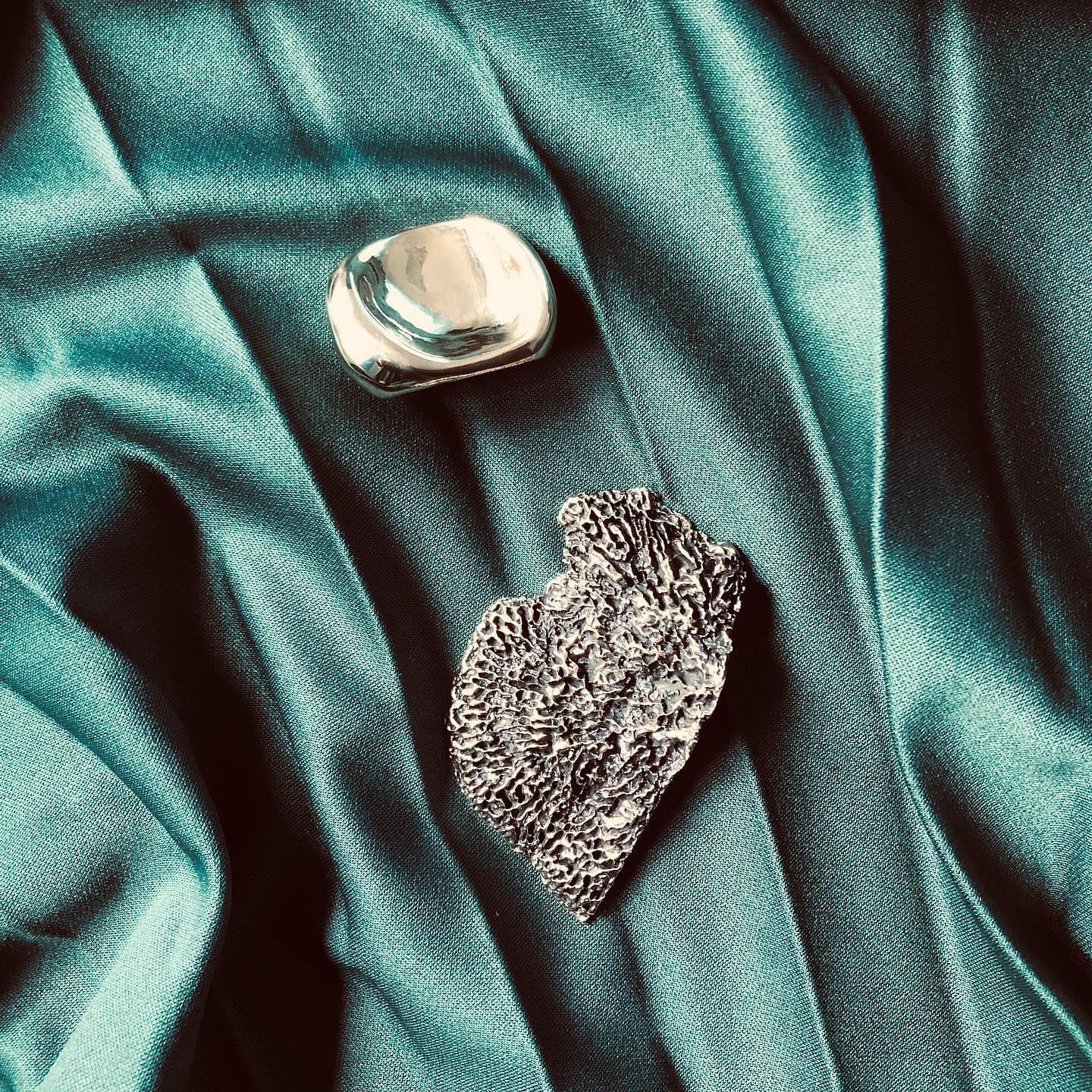 ELEVATING HARDWARE SELECTION IN CASABLANCA, MOROCCO – When it comes to transforming a living space into a true reflection of personal style, every detail matters, isn't that right? From furniture and lighting to accessories and hardware, the choices we make shape the overall ambiance of a room. PullCast, the renowned luxury hardware brand, takes pride in offering exquisite designs that add a touch of elegance and sophistication to any interior. In the vibrant city of Casablanca, Morocco, interior design enthusiasts are fortunate to have Lusso Concept as their trusted hardware reseller, providing an unparalleled selection of PullCast's stunning creations.
---
SEE ALSO: Unmissable Savings at the Online Store
---
Elevating Hardware Selection in Casablanca
PullCast Reseller in Morocco
PHOTO: Lusso Concept
Located in the heart of Casablanca, Lusso Concept has established itself in the last decade as a premier destination for those seeking exquisite hardware solutions in Morocco. As PullCast's reseller in the region, Lusso Concept goes above and beyond to curate a collection of the finest designs, allowing customers to explore and indulge in the world of luxury hardware.
Lusso Concept provides architectural and premium design hardware with a wide range of adapted and innovative solution products, covering a myriad of styles and designs, from contemporary to classic.
EDITOR'S CHOICE
Tiffany Marble Cabinet Handle + Monocle Drawer Handle
A Fruitful Collaboration
PHOTO: Lusso Concept
PullCast's collaboration with Lusso Concept ensures that Casablanca's design enthusiasts and professionals have access to an extraordinary range of hardware options. Detailed-oriented premium quality objects, crafted with meticulous attention to detail, the PullCast way, can be found at the Lusso Concept showroom, located on Abderrahim Bouabid Boulevard.
The partnership with PullCast opens up a world of possibilities for interior designers, architects, and homeowners in Morocco. The designs available at Lusso Concept allow customers to find the perfect hardware elements to match their projects, be it a family-oriented apartment, a luxurious villa, or a boutique hotel.
EDITOR'S CHOICE
Karpa Cabinet Handle + Hendrix Door Pull
---
Excelency and Professionalism
PHOTO: Lusso Concept
Lusso Concept takes pride in delivering exceptional customer service, providing personalized guidance and expert advice to ensure that each customer's hardware choices align with their design vision. The knowledgeable and passionate team possesses a deep understanding of hardware, enabling them to assist customers in making informed decisions and finding the perfect solutions for their projects.
Whether you seek a statement piece or a subtle accent to highlight a window, a cabinet, or a door, Lusso Concept guarantees a seamless experience in discovering the perfect hardware elements to elevate your interior design projects in Casablanca. Do not hesitate to pay them a visit!
EDITOR'S CHOICE
Baruka Door Pull + Flow Door Pull
---
Looking for a retailer of exquisite hardware designs in North Africa? Meet Lusso Concept, which has been elevating hardware selection in Casablanca. The ultimate destination for those pursuing high-quality premium design goods in Morocco. Keep on reading PullCast Blog for more inspirational content regarding decorative hardware. Follow us on Facebook,  Pinterest, and Instagram.