EXPLORE CONTEMPORARY HARDWARE DESIGNS FOR UNIQUE INTERIORS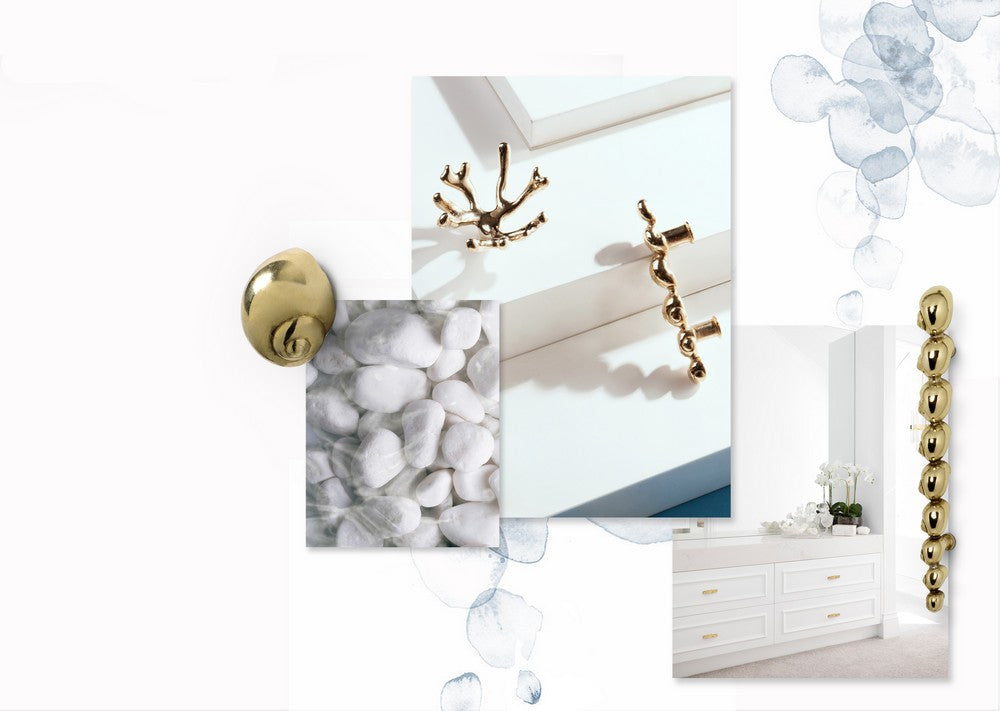 Explore Contemporary Hardware Designs for Unique Interiors ⇒ The contemporary design style is best defined by subtle sophistication, the use of textures, as well as clean lines. In today's article, PullCast Blog explores five contemporary hardware designs that will certainly grant an extra layer of interest and elegance to one's home interiors!
The inspiration for the Kesya drawer handle was drawn from the very uneven texture of the bark pine tree, known for its endless evergreen. Honoring the past and ancient roots but evoking prosperity, this distinguished drawer handle enables you to create a sculptural scheme in your furniture designs.
This timeless mid-size door pull highlights an organic shape that decodes sophistication and personality into any setting in which it is installed. Furthermore, its invigorating and nature-inspired form also allows it to enhance any ambiance with a stronger character.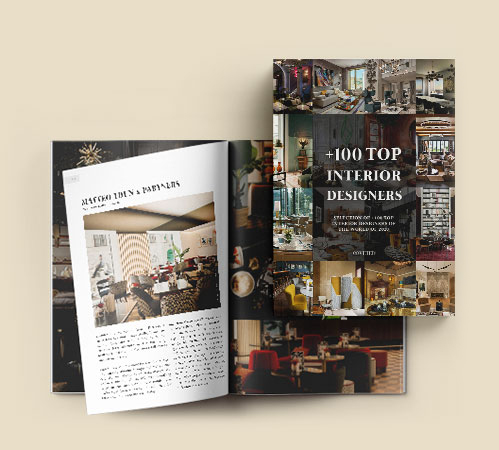 Read Also: Contemplate Design & Hardware Inspirations for a Coastal Home Style
The grand design inspiration behind the peculiar aesthetic of Comb was based on one of the most pleasing sights in nature, the honeycombs phenomena. PullCast was so marveled by the angular perfection that bees can form, that the brand had no other choice than to create their interpretation.
The Natica drawer handle was based on the unbelievable variety of sealife, more precisely shells, whether brightly striped or on the more pale side. Natica allows for endless mix and match possibilities whether on cupboards, side tables, or cabinet designs.
Along the ocean floor, round forms with eight long arms float. The jewelry hardware brand extended octopus features into the Octo drawer handle, an understated elegance bringing an instant character to contemporary furniture designs. This drawer handle allows you to create an original and sculptural scheme in diverse design aesthetics.
Read Also: 25 Contemporary Office Chairs for an Upgraded Aesthetic!
If you want to discover more about the exclusive and luxurious world of PullCast and our elegant collections of decorative hardware, then feel free to follow us on social media: Facebook, Pinterest, Twitter, Instagram, Linkedin, and Youtube!