EXPLORING DUBAI: ACHIEVE MIDDLE EASTERN LUXURY WITH THE HELP OF VISIONARY BUSINESSES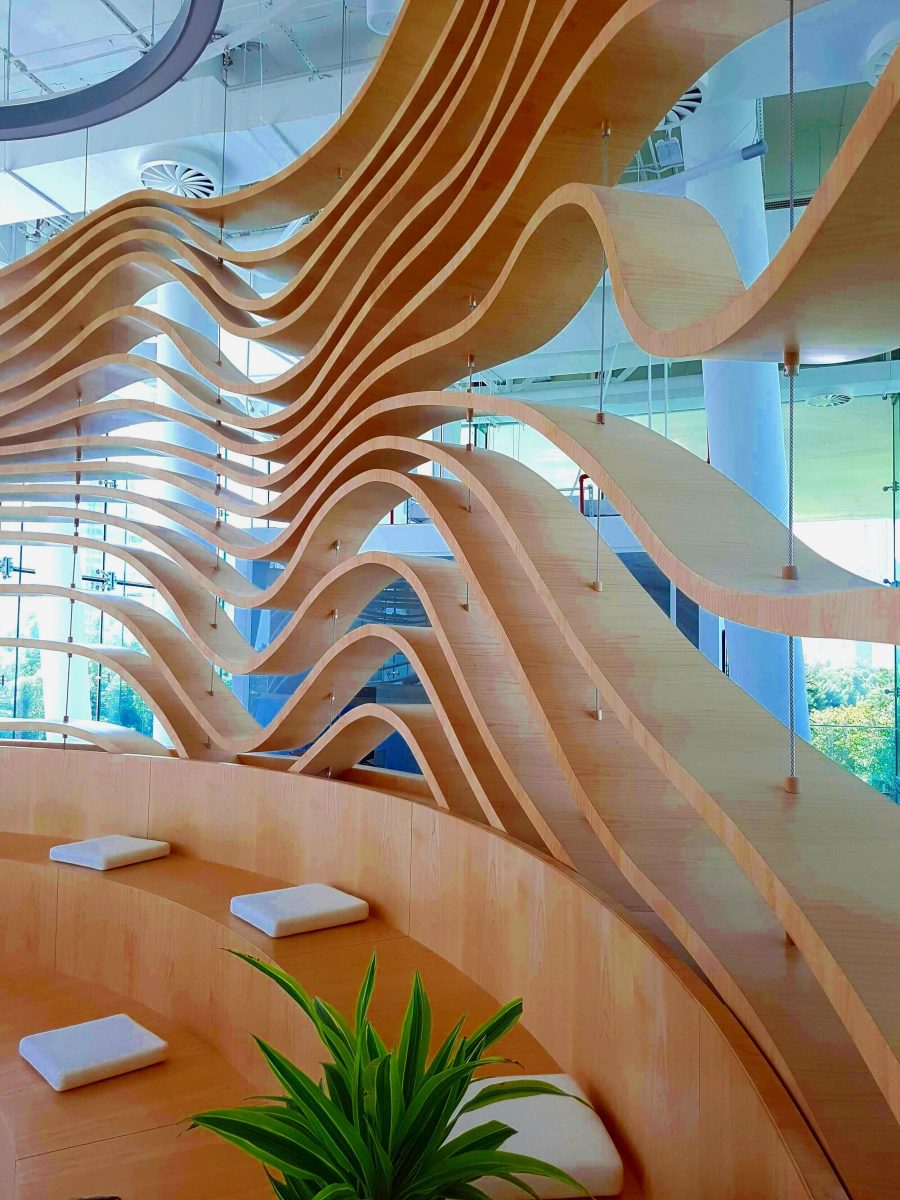 EXPLORING DUBAI: ACHIEVE MIDDLE EASTERN LUXURY WITH THE HELP OF VISIONARY BUSINESSES – Dubai, the glittering gem of the Middle East, is known for its awe-inspiring architecture and luxurious interiors that redefine opulence. Behind the scenes, a trio of interior design-related businesses has been quietly shaping the city's skyline and transforming spaces into stunning masterpieces. Take a closer look with the PullCast Blog at these visionaries: Pure Decor, Cube Dubai, and Seekers Dubai.
---
SEE ALSO: Ready-to-Ship On-Sale Designs for Your Interior Design Challenges
---
EXPLORING DUBAI
ACHIEVE MIDDLE EASTERN LUXURY WITH THE HELP OF VISIONARY BUSINESSES
Pure Decor: Where Interior Dreams Become Reality
PHOTO: © Pure Decor
Pure Decor, known as Dubai's leading interior contracting company, was envisioned by two architects and has earned its reputation as a true industry powerhouse. Their mantra is simple: turning design dreams into reality. With an impressive portfolio that ranges from commercial to residential projects, Pure Decor has become synonymous with quality, precision, and innovation for over 40 years.
PHOTO: © Pure Decor
What sets Pure Decor apart is its unwavering commitment to delivering excellence. Their team of more or less 500 skilled craftsmen and professionals ensures that every project is executed flawlessly. Whether it's a high-end retail store, a luxurious residential villa, or a commercial space, Pure Decor's attention to detail is second to none.
EDITOR'S CHOICE
Flow Door Pull + Flow Door Pull
---
SEE ALSO: No More Drawer Drama! How to Pick the Right Hardware
---
Cube Dubai: Where Creativity Meets Craftsmanship
PHOTO: © Cube Dubai
Cube Dubai is a name that resonates with turnkey interior fit-outs, joinery, and interior design and decoration services. They are the masters of blending creativity with craftsmanship, resulting in spaces that are not just functional but also aesthetically captivating.
PHOTOS: © Cube Dubai
Cube Dubai stands out from its competitors through a holistic approach. From conceptualization to execution, they handle every aspect of interior design and fit-out. Their designs seamlessly integrate form and function, ensuring that the final result is both visually stunning and highly practical.
Explore their diverse portfolio and witness how they turn ordinary spaces into extraordinary works of art.
EDITOR'S CHOICE
Baruka Cabinet Handle + Baruka Door Pull
Seekers Dubai: 25 Years of Bespoke Joinery Excellence
PHOTO: © Seekers Dubai
For over a quarter of a century, Seekers Dubai has been the name behind bespoke joinery that defines luxury and sophistication. Their legacy is built on a foundation of craftsmanship, attention to detail, and a relentless pursuit of perfection.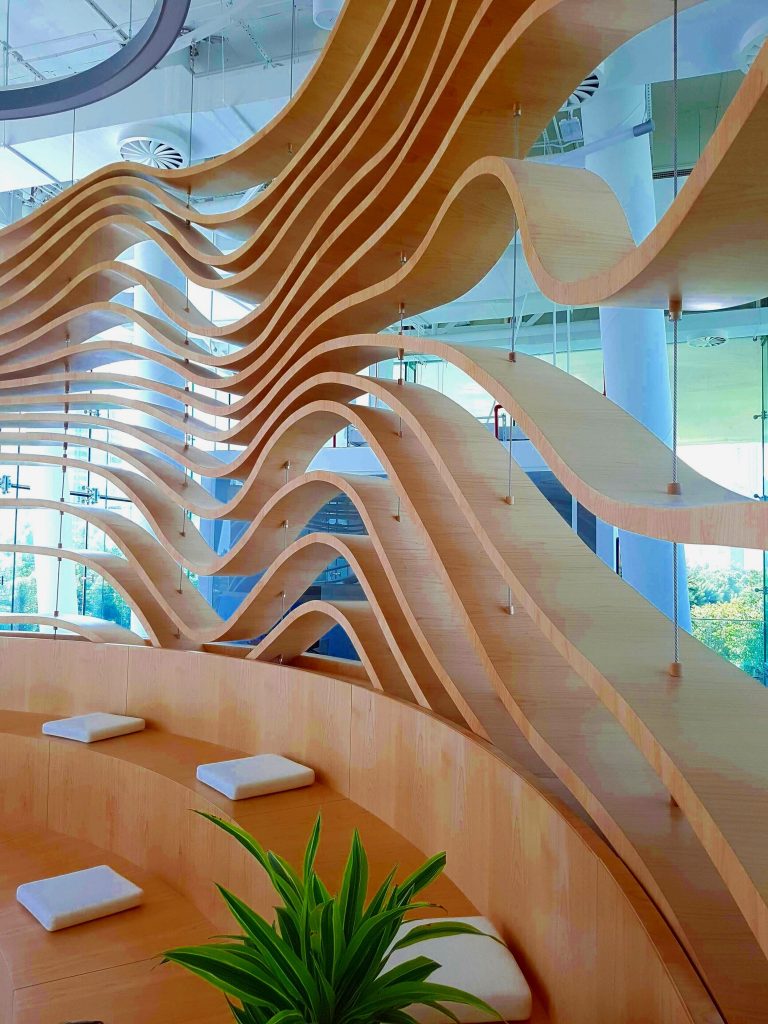 PHOTO: © Seekers Dubai
Seekers Furnishing sets itself apart with its dedication to crafting custom joinery solutions that cater to the unique needs and tastes of its clients. From intricate woodwork to exquisite cabinetry, their work is a testament to the artistry of joinery.
Discover its legacy and marvel at its creations. It's no wonder that Seekers Dubai remains a trusted name in the world of bespoke joinery.
EDITOR'S CHOICE
Nouveau Drawer Handle + Nouveau Cabinet Handle
---

SEE ALSO: The Must-Listen Podcats About Interior Designs in 2023
---
In a city known for its grandeur and innovation, Pure Decor, Cube Dubai, and Seekers Dubai stand as pioneers in the world of interior design and contracting. Each of these businesses brings a unique blend of creativity, precision, and craftsmanship, shaping Dubai's interior landscape one project at a time. Whether you're seeking to transform your home, office, or retail space, these three design powerhouses have the expertise to turn your vision into a breathtaking reality. Dubai's interior design scene has never looked so inspiring.
---
---
We hope you have enjoyed exploring Dubai with the PullCast Blog and these expert businesses, that help to create the refined interiors we often associate with the United Arab Emirates and the Middle East. For more inspirational content, feel free to browse through the highly curated archives of the PullCast Blog. Subscribe to our newsletter and Follow us on Facebook, Pinterest, and Instagram for updates!