FROM TRADITIONAL TO CONTEMPORARY: ADAPTING PULLCAST'S HARDWARE TO DIFFERENT STYLES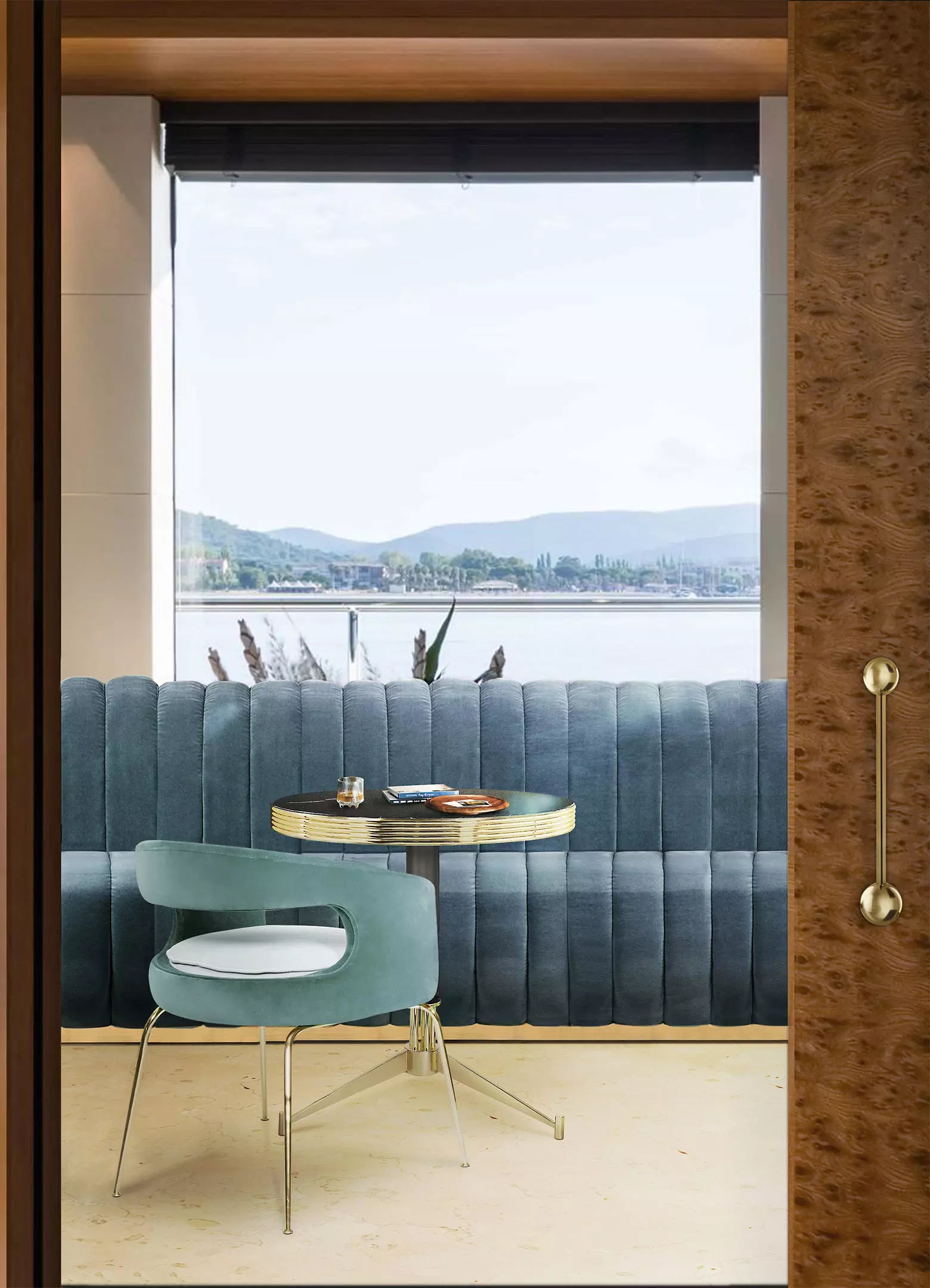 FROM TRADITIONAL TO CONTEMPORARY: ADAPTING PULLCAST'S HARDWARE TO DIFFERENT STYLES – Interior design is a very complex field, with diverse styles emerging and in continuum development, to fulfill the market needs and forever changing trends. PullCast, renowned for its exquisite hardware designs, understands the importance of versatility and adaptability in meeting the demands of different interior styles. In this article, PullCast Blog explores different interior design inspirations and pairs them with exceptional hardware designs.
---
SEE ALSO: Matching Hardware For Harmonious Combinations
---
From Traditional To Contemporary
Adapting PullCast's Hardware To Different Styles
PullCast seamlessly merges functionality and aesthetics, and offers luxury hardware products capable of elevating any space and matching the interior design style of your preference. Its awareness of the market trends and knowledge of the sector necessities make PullCast the perfect partner for creating the perfect ambiance for both residential and hospitality projects.
Do you prefer traditional or out-of-the-box decorative elements? Would you rather go for clean or statement hardware pieces? Are you a fan of retro or contemporary designs? PullCast borrows inspiration from many subjects and eras and offers you a wide range of premium quality fixtures that will cover all your project's needs in great style.
Minimalism Elegance in Modern Designs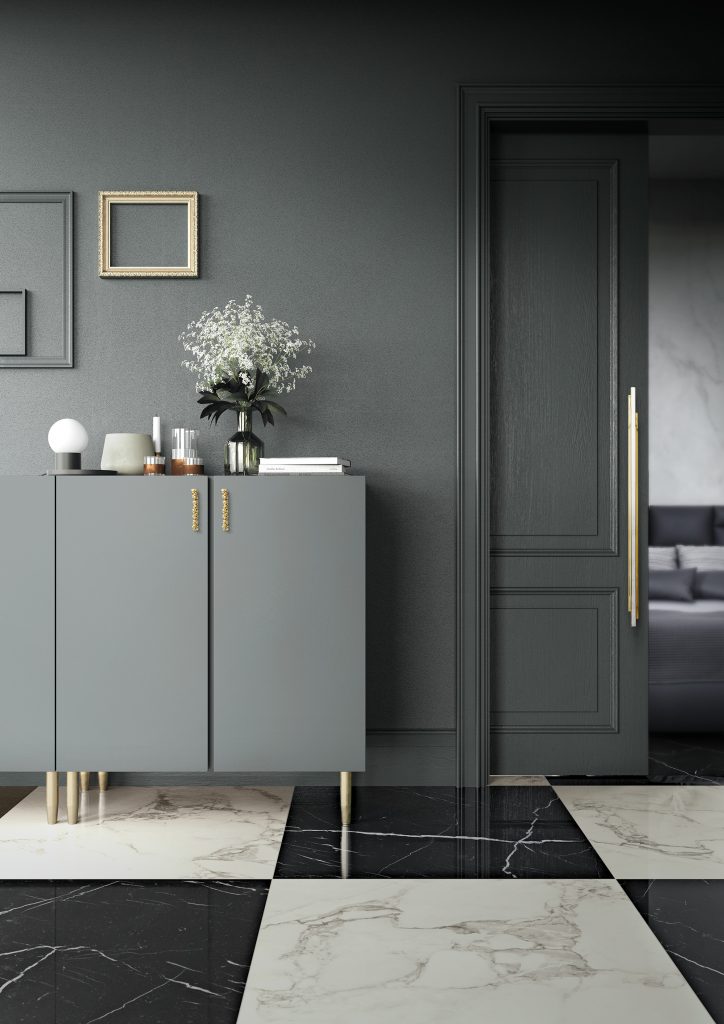 Minimalistic elegance for modern interior designs embraces simplicity, sober lines, and a clean aesthetic. For this trend, PullCast's Skyline hardware family is the perfect match. Its sleek, geometric shapes and refined finishes, such as brushed brass and marble, effortlessly blend into a timeless setting that will never go out of style!
Door pulls, drawer handles, door levers – you name it! Inspired by New York's cityscape, the Skyline provides a touch of understated elegance, adding functionality and a contemporary edge to cabinetry and furniture.
TOP SELECTION
Skyline Drawer Handle + Skyline Door Pull + Skyline Door Lever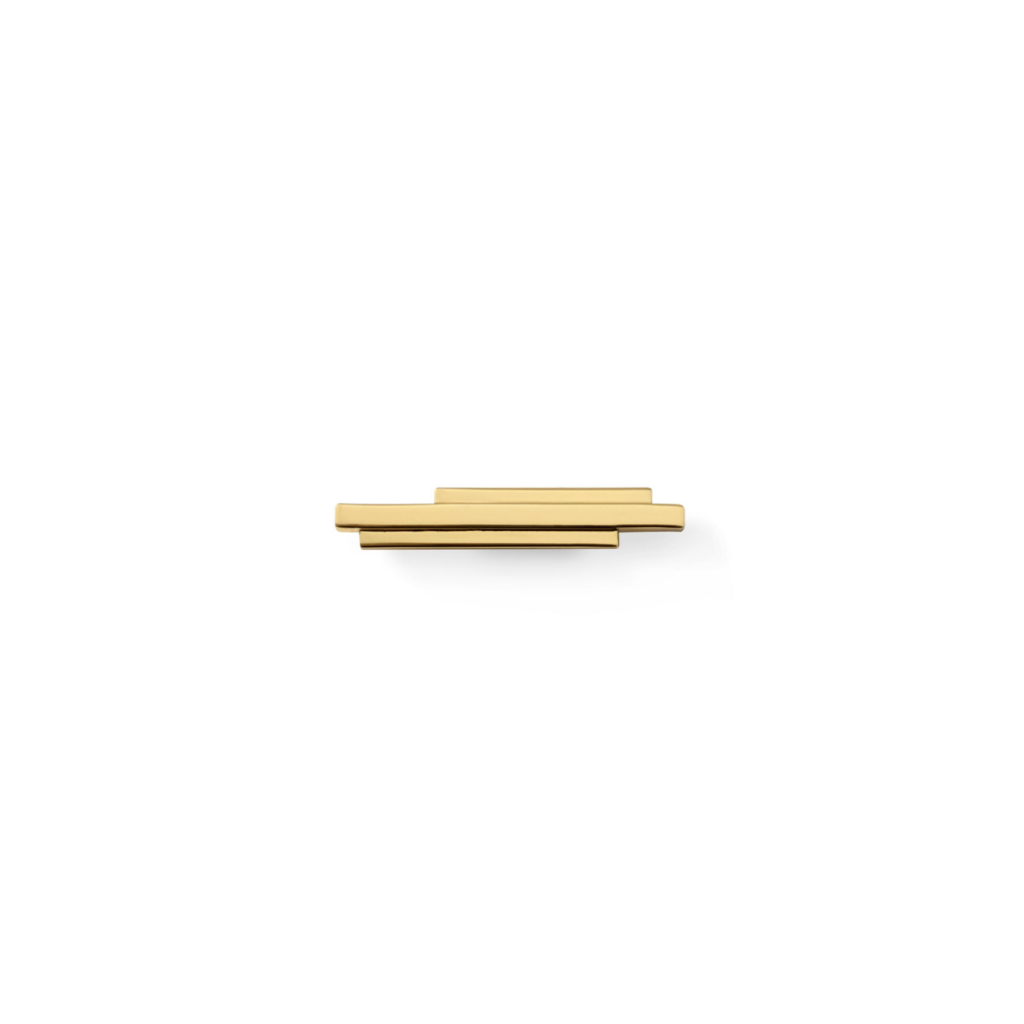 Experimental Designs for Avant-Garde Atmospheres
Experimental design pushes boundaries, emphasizing unconventional forms, unexpected materials, and artistic expression. PullCast's Limited Editions capture that out-of-the-box essence, as each piece is truly a unique work of art. Meticulously handcrafted and adorned beads these elements easily steal the show even in complex and detailed interiors. These bold, avant-garde hardware designs redefine traditional expectations and evoke a sense of creativity.
TOP SELECTION
Crocodile Drawer Handle + Shin Door Pull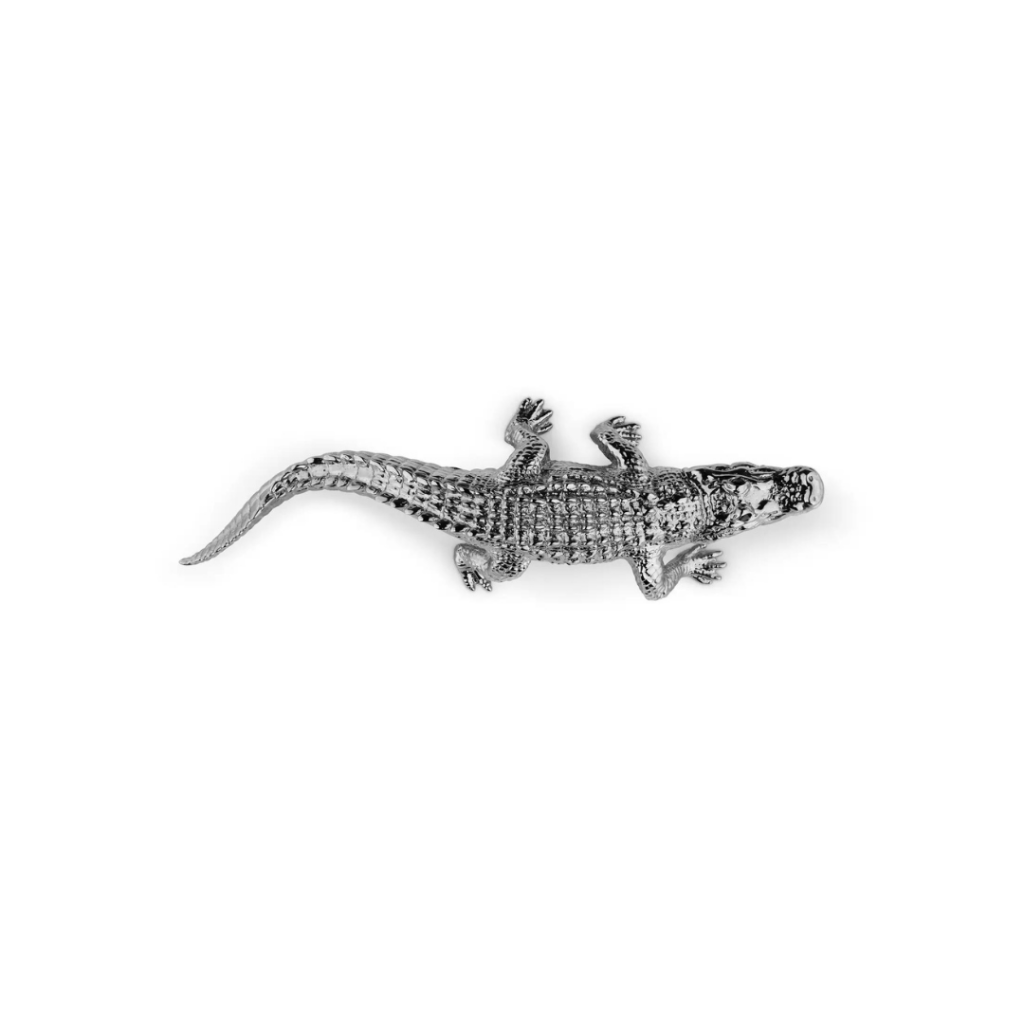 ---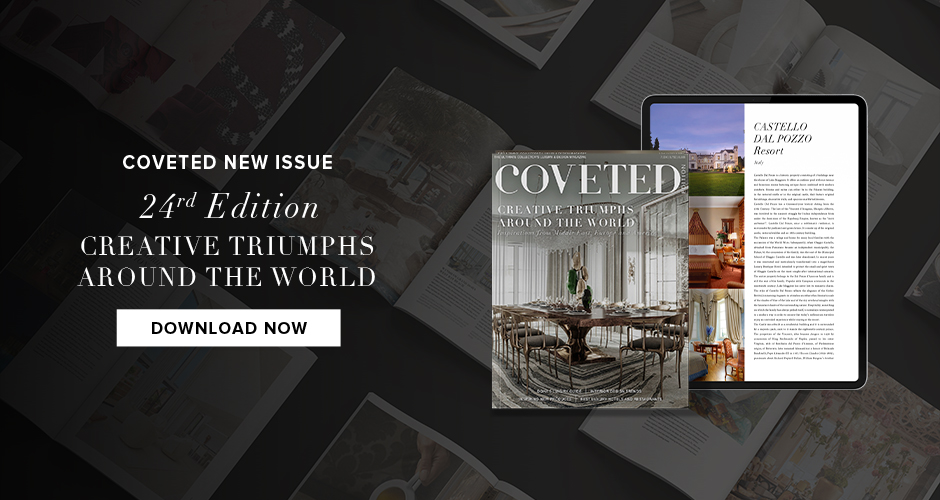 ---
Mid-Century Retro For Revival Atmospheres
Retro-inspired mid-century design draws inspiration from the 1950s and 1960s and is characterized by sophisticated forms and a hint of nostalgia. If this style is your predilection, you will be interested to make acquaintance with PullCast's Twist Collection. Its designs pay homage to that iconic era, a golden age of refinement, evoking a sense of retro charm. With geometric shapes and vintage-inspired details, these high-quality fixtures will add a touch of class to any interior design project.
TOP SELECTION
Quantum Door Pull + Monocles Drawer Handle + Hendrix Door Pull
Art-Deco Glam For Luxurious Rooms
There's a certain opulence in Art-Deco-inspired designs, holding bold geometric shapes, rich materials, and luxurious accents. PullCast's Cosmopolitan and Twist collections have elements that perfectly align with this lavish style. Its artful designs elevate both doors and cabinetry, infusing an unmistakable sense of glamour into any room.
TOP SELECTION
Clash Door Lever + Atlas Cabinet Handle + Brubeck Door Lever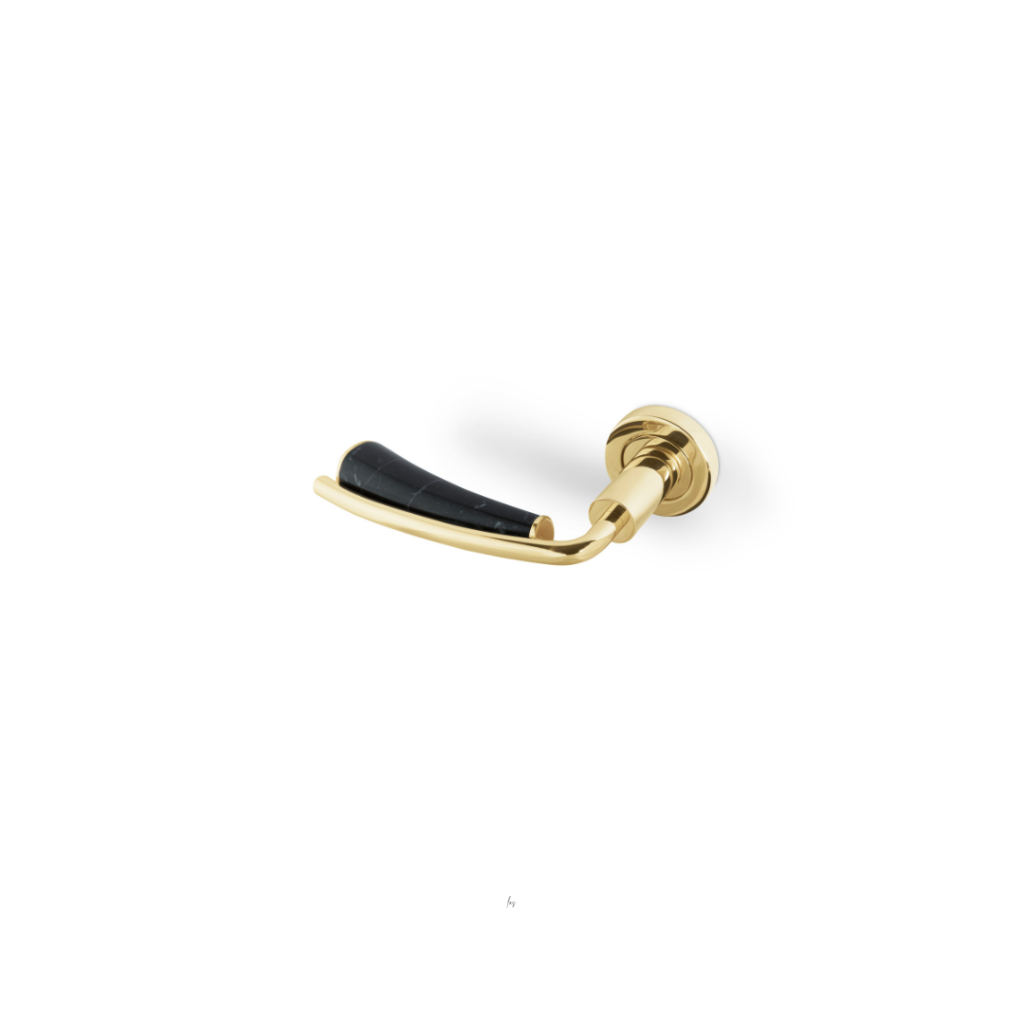 ---
SEE ALSO: Minimalism or Maximalism: Which Trend Suits You Best?
---
Classic Elegance with Timeless Hardware
Classical design elements are an easy way to achieve timeless sophistication and bring a certain je ne sais quoi to more conventional objects. When considering luxury hardware projected by PullCast, it is obvious that the traditional approach comes with a twist. PullCast features classical designs ready to blend in sober atmospheres, that are also in tune with the idea of adding a little visual interest. Take the Karat, for example, where the classic door knob is reinvented with a diamond shape, or the Macaron, a classic round drawer handle with extra texture "filling". Both objects embody the essence of classic style, featuring intricate patterns and luxurious finishes like antique and polished gold brass.
TOP SELECTION
Karat Door Knob + Infinity Drawer Handle + Macaron Drawer Handle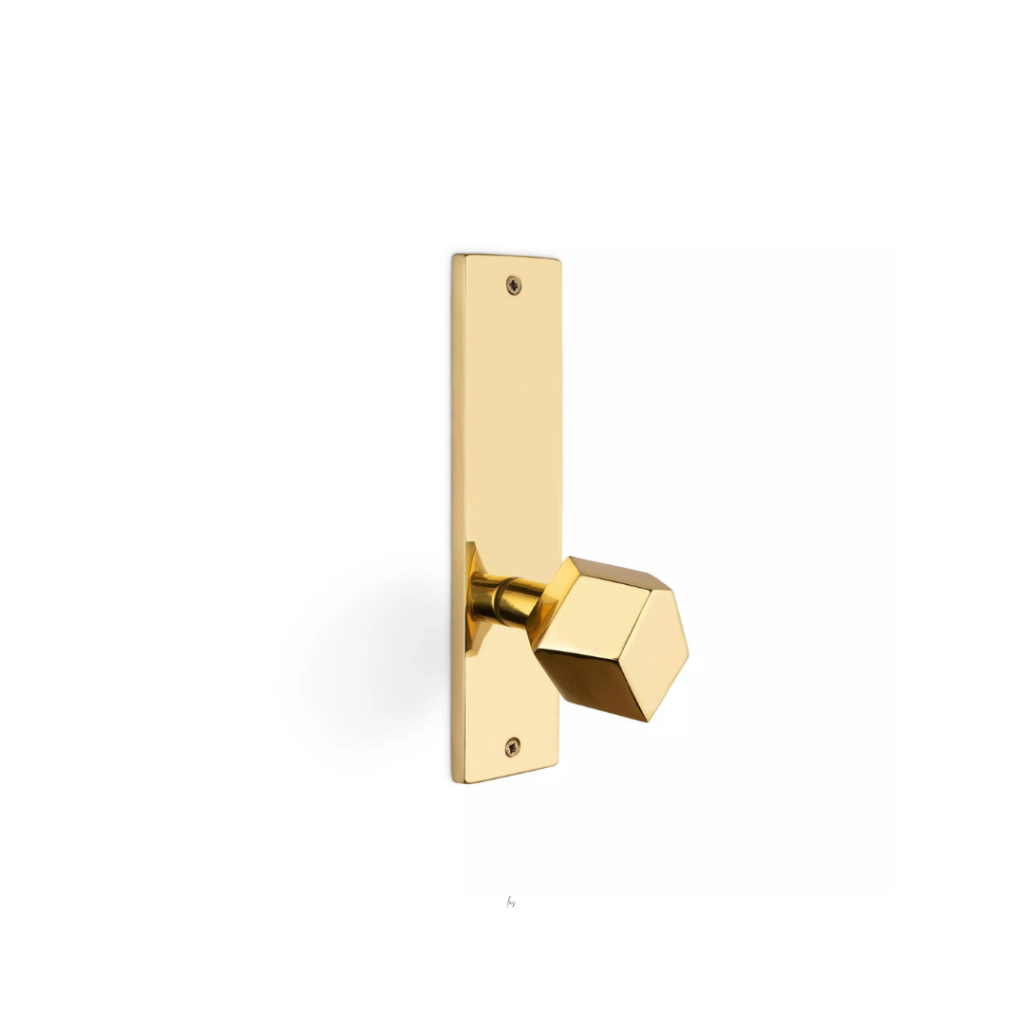 PullCast's commitment to merging functionality with stunning design shines through in its hardware collections, which effortlessly adapt to various interior styles. Whether your preference leans toward modern minimalism or classic sophistication, PullCast's catalog offers a diverse range of hardware designs to elevate any space, allowing you to create a truly exceptional and personalized environment.
---
---
From traditional to contemporary, learn how to use PullCast's hardware to create specific interior design styles. Do you like this type of content? Keep on reading PullCast Blog for more information regarding decorative hardware. Don't forget to follow us on Facebook, Pinterest, and Instagram for updates.