Get to know Brady Williams and their Best Design Projects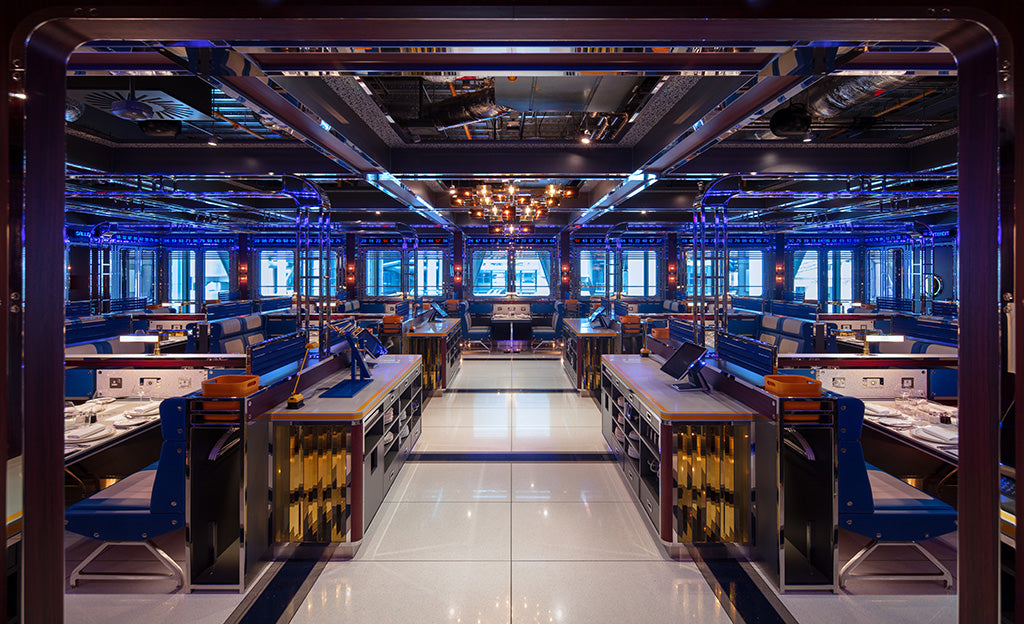 Get to know Brady Williams and their Best Design Projects - Today, Best Interior Designers wants to showcase the sublime style, work and design power of BradyWilliams,an amazing London-based interior design studio with a vast experience in the field and that currently employees some of the most talented and creative designers in London.      Get to know brady williams
Hotel Alex, Zurich Public Areas
Hotel Alex reflects hospitality, is theatrical, energetic and dynamic. Creating a sense of place is the key to this hospitality, full of materiality, texture and details with a primary focus on lighting. get to know brady williams
See also: LESS THAN 10 DAYS LEFT OFF HOT SUMMER SALE DEALS

Hotel Alex, Zurich Guest Rooms
A sense of atmosphere and experience is achieved through the finer details including clever lighting, choice of music and room fragrance. All of which combine to instantly set the tone of the experience that awaits a guest.
Editor's Choice
Rockwell, Trafalgar Square
Rockwell is a central London hotel bar with more than a touch of the tropical about it. There is nothing typical in this bar, the verdant venue on the ground floor of the Trafalgar St James hotel is far from a dimly lit stereotype.
See also: EXCLUSIVE HARDWARE DESIGNS JUST FOR YOU
Bob Bob Cité, Leadenhall Building
Modelled on the Orient Express, the Upper St James Street restaurant is renowned for its OTT design, with gilded dining rooms, marble tables and booths clad in royal blue leather. get to know brady williams
XU - Rupert Street, London
As soon as you enter XU you're transported to a place far far away. It is as if the counter had benches like the train, you are completely and utterly not on the border of London's China Town, your imagination has sprung into overdrive. Let yourself be inspired.
Editor's Choice
Grey Goose Martini Bar in collaboration with Ragged Edge
The World's Most Intimate Martini Bar offers guests a uniquely personal Grey Goose Martini experience.The luxuriously appointed bar is hidden inside a beautifully restored camionnette (delivery van), designed to tell the brand's intrinsic story in an unusually engaging way.
See also: TRAVEL GUIDE TO DUBAI
Wright Brothers - South Kensington, London
Close to the area's iconic galleries and museums, loyal locals and visitors mix harmoniously in the cosy dining room at Wright Brothers. While the emphasis is on wines and cocktails, guests can also choose to dine from the à la carte menu.  get to know brady williams
See also: HOW TO CHOOSE PERFECT DECORATIVE HARDWARE ONLINE
HIX Residency at Fenwick on Bond Street
It is a simple and light-filled space. Its simplicity invites you to come in and build a fantastic dinner, seated at the table surrounded by an open and light-filled space.
Penthouse, Chelsea Island
The latest residential development to turn heads in London, boasting one of the city's most sought-after addresses. While appliances and the traditional marble tops fuse contemporary design with classic detailing in the kitchen, the bathrooms are designed to the same standard as a luxury hotel.  get to know brady williams
Did you like our article Get to know Brady Williams and their Best Design Projects Let us know!
Discover the exclusive and luxury world of PullCast and dive into our amazing and elegant list of decorative and architectural hardware products. They will help you elevate and transform your home decor or your interior design project into a unique experience! For more inspiration regarding decorative hardware, follow us on Facebook, Pinterest, Twitter, Instagram, Linkedin, and Youtube!