Hello Cruel World By Cruella de Vil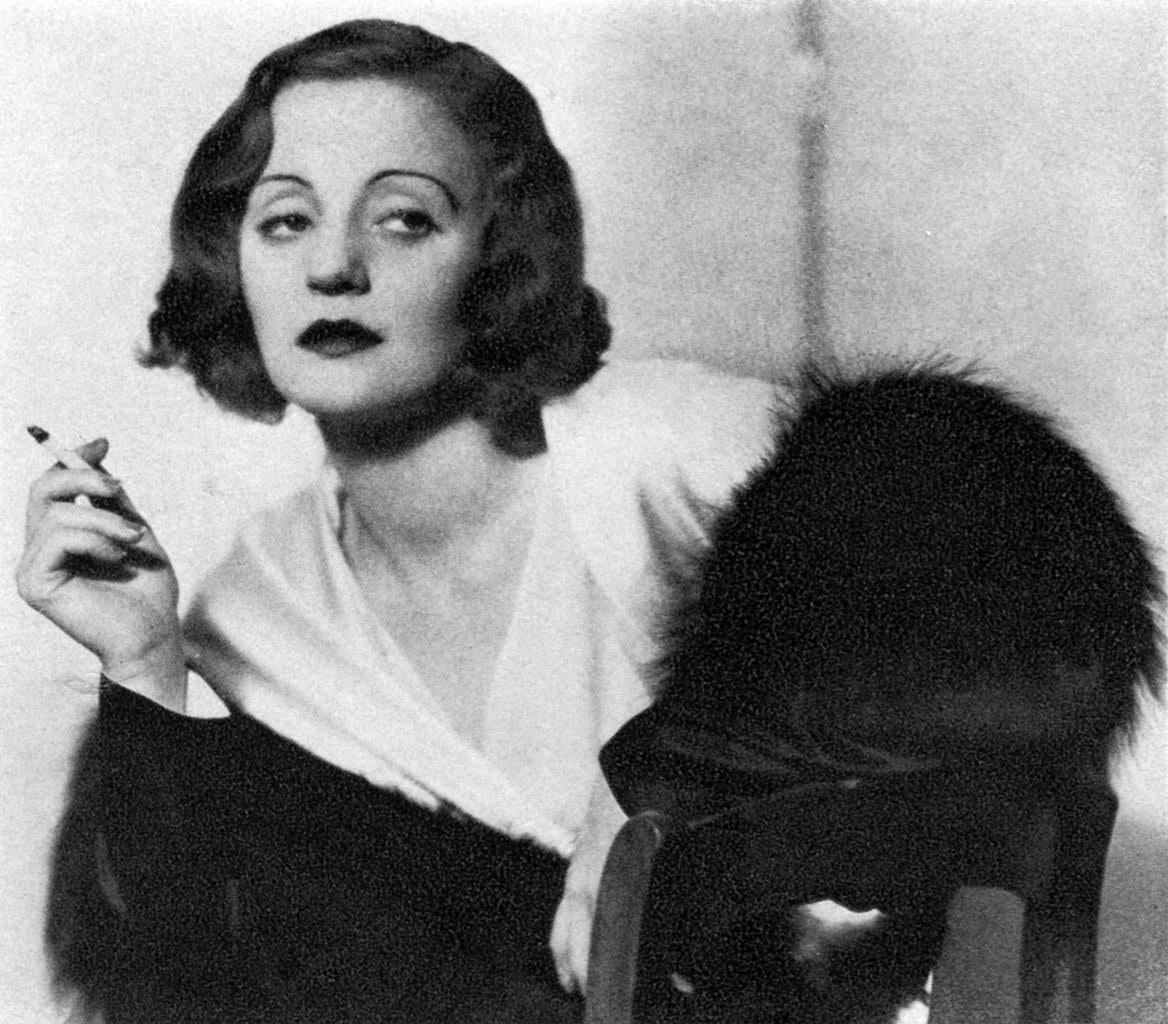 Hello Cruel World By Cruella de Vil - For decades, Cruella de Vil has been known as one of Disney's most evil characters. "Cruel" and "devil" are literally in her name. She's on the American Film Institute's list of the 100 Greatest Heroes and Villains. Her personal anthem, the song that plays in the animated version of 101 Dalmatians, is all about how "if she doesn't scare you, no evil thing will."  PullCast Blog will be inspired by black and white themes and nothing better than Cruella for that. 
---
"If she doesn't scare you, no evil thing will."
---
The character's name itself is a pun. Cruella is obviously related to the term "cruel", and the De Vil surname is a play on the word "devil", which in English means "devil".  
Cruella de Vil's look and style in the animated adaptation of 101 Dalmatians is based on a real person!
The character was voiced by Betty Lou Gerson and animated by Marc Davis - who together created the iconic version of Cruella based on the personality mannerisms of actress Tallulah Bankhead. Like Cruella, Tallulah Bankhead was extremely thin, had a habit of smoking incessantly, a deep, husky voice, and a habit of driving her
luxury
car at high speed through
the streets of London.
The Style of Cruella de Vil
Smart, creative and determined. Today, we unveil and bring inspiration from the style of the villain that won the hearts of everyone in cinema. Inspired by 1970s punk London, her more sober color palette, both in her hair and in her clothes, are elements of punk that blend with elegance.  
If Cruella had a jewel that looked like her...
Along the coastlines of the world, Seashells adorn the shore with their beautiful presence. The new addition to the Limited Edition family conveys the form of a shell and it was given the almighty feminine touch of nature through the use of brass and a white pearl.  
Cruella's first appearance after her dramatic prom debut features a leather ensemble. The puff-shouldered jacket and elegant textured skirt create an imposing look by blending elements of the punk aesthetic with the glamor of a great designer.  
For the gala event, Cruella wears a powerful all-black look with a low-cut dress, cape and gloves. Dramatic and imposing, the villain's look is jaw-dropping.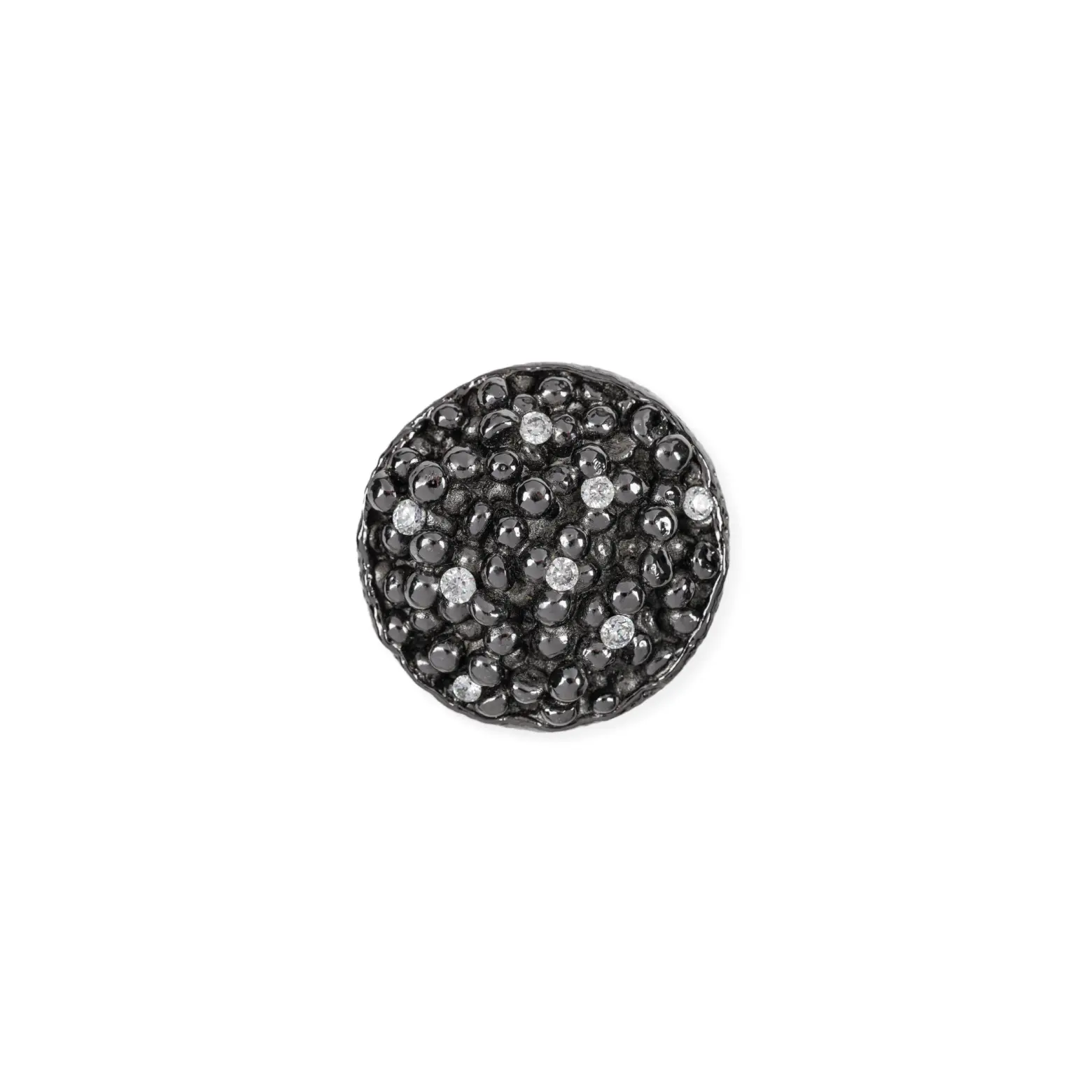 Inspired by a world-renowned delicacy, the Caviar drawer handle portrays mysticism, exuberance, and opulence. Made of brass and finished in black nickel and Cubic Zirconia crystals, the ornamental allure of Caviar allows it to become the perfect add-on to mix and match in any style of furniture.  

Did you like our article Hello Cruel World  By Cruella the Vil  Let us know! Discover the exclusive and luxury world of PullCast and dive into our amazing and elegant list of decorative and architectural hardware products. For more inspiration regarding decorative hardware, follow us on Facebook, Pinterest, Twitter, Instagram, Linkedin, and Youtube!