INTERIOR DESIGN WITH A TWIST: TWIST COLLECTION'S CLASSICS AND NEW RELEASES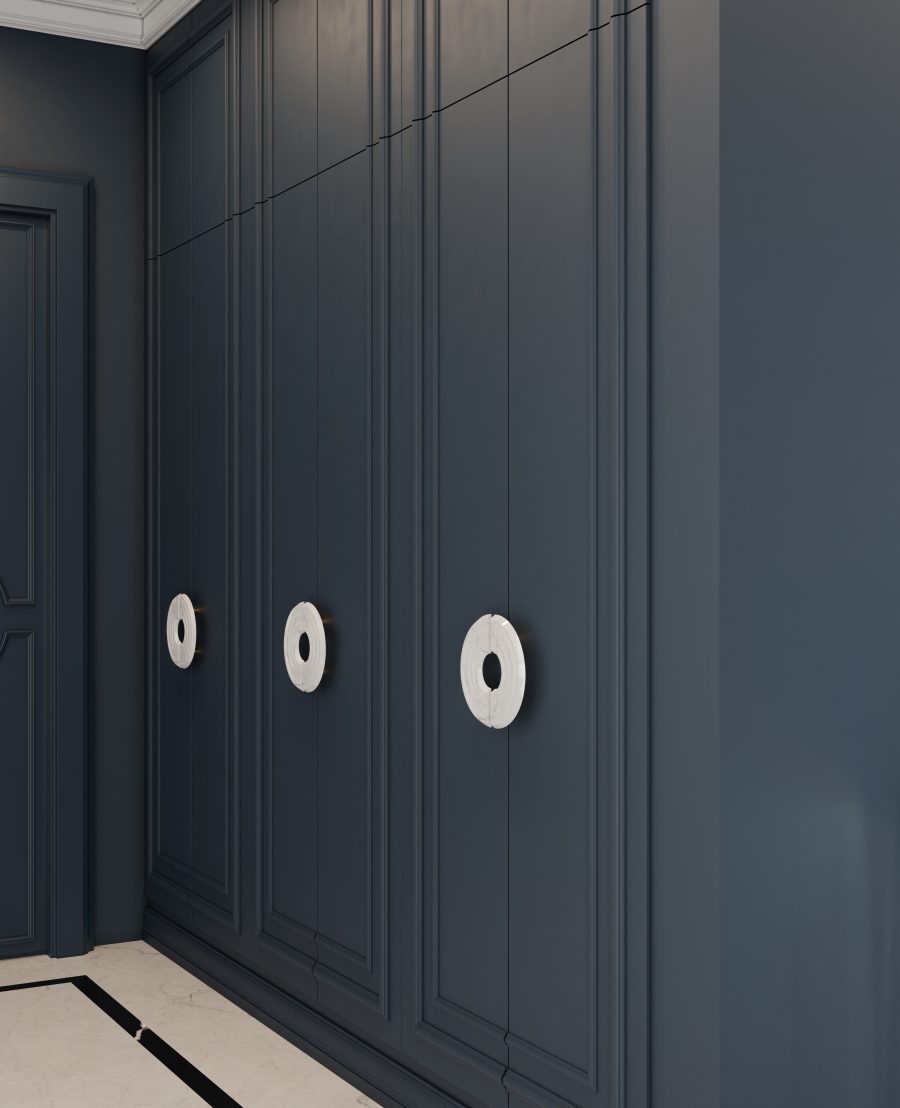 INTERIOR DESIGN WITH A TWIST: TWIST COLLECTION'S CLASSICS AND NEW RELEASES – The arrival of Autumn is asking for a decor makeover. If, like us at the PullCast Blog, you are a fan of the art of reminiscing about the past and want to upgrade your cabinetry and doors with a touch of joyful nostalgia, PullCast has the right collection for you. What better way to evoke mid-century charm than with the captivating Twist Collection? Extended with the mesmerizing Hendrix marble variations, unveiled earlier this year, this collection is a dazzling tribute to bygone eras.
---
SEE ALSO: The Story Behind the Hendrix Door Pull
---
INTERIOR DESIGN WITH A TWIST
TWIST COLLECTION'S CLASSICS AND NEW RELEASES
Twist: A Journey through Mid-Century Modern and Retro
The Twist Collection by PullCast is a symphony of mid-century modern and retro design, conceived to transport you back to an era when innovation, creativity, and audacious design were at their zenith. Drawing inspiration from significant events of the 20th century, this collection pays homage to the past while celebrating the timeless beauty of mid-century aesthetics. Its sober tones and timeless allure make it a perfect addition to any autumn interior design project.
Quantum Door Pull: An Atomic Age Icon
One of the most striking conceptual lines in the Twist Collection is the Quantum, which draws its inspiration from the Atomic Age. This era, characterized by groundbreaking scientific discoveries and the exploration of outer space, left an indelible mark on design, art, and culture. The Quantum door pulls, cabinet handles and door lever capture the essence of this transformative period with a sleek and somewhat futuristic design.
With their fluid lines and atomic-shaped motifs, plain or in marble, the Quantum pieces mirror the grace of atomic particles in motion. Crafted with precision and attention to detail, they will most surely add a touch of elegance and sophistication to any door or furniture design, making a bold statement that transcends time.
EXPLORE THE TWIST COLLECTION
Quantum Door Pull + Quantum Cabinet Handle
---
SEE ALSO: Bespoke Hardware Designs – Learn How to Order
---
Monocles and Brubeck: Exquisite Sophistication
The Monocles series, a part of this collection, introduces a sense of authenticity with its unique circular design. These drawer handles are a dream come true for retro enthusiasts, allowing you to mix and match your designs effortlessly. Whether adorning sideboards, cupboards, or drawers, the Monocles cabinet hardware brings a playful touch of nostalgia into your living spaces, while paying tribute to the glamorous mid-century era.
On the other hand, the Brubeck cabinet and drawer handles, door pull, and lever are an artistic masterpiece composed of asymmetrical brass tubes. This furniture and door handle series adds a touch of elegance and sophistication to your designs, no matter which finishes you select. The geometric arrangement of tubes in the Brubeck series is a testament to the fusion of art and functionality, inviting you to adorn your doors, cabinetry, and furniture with a touch of timeless luxury. Whether you're seeking to create a retro-inspired haven or infuse modern spaces with a hint of vintage charm, Brubeck and Monocles offer you the perfect symphony of retro elegance to harmonize your interior design vision.
EXPLORE THE TWIST COLLECTION
Cabinet Handle Brubeck + Monocles Cabinet Knob
Hendrix: A Melodic Interlude, Now in Marble
Shaped like a vinyl record and borrowing its name after rock 'n roll legend Jimi Hendrix, the Hendrix hardware family is much more than an ensemble of door-pull designs; it is a tribute to the revolution of the 1960s, where rock 'n' roll transcended boundaries and became a symbol of freedom and self-expression.
The Hendrix marble variations, introduced earlier this year, are the perfect complement to the Twist Collection, featuring the same intricate, delicate texture and a harmonious blend of colors, provided by the natural patterns of the Carrara, Estremoz, or Guatemala marble, reminiscent of the psychedelic art and music that defined the era. Just as Hendrix's music spoke to the soul, these variations evoke a sense of nostalgia and creativity in interior design.
EXPLORE THE TWIST COLLECTION
Hendrix Door Pull + Hendrix Marble Door Pull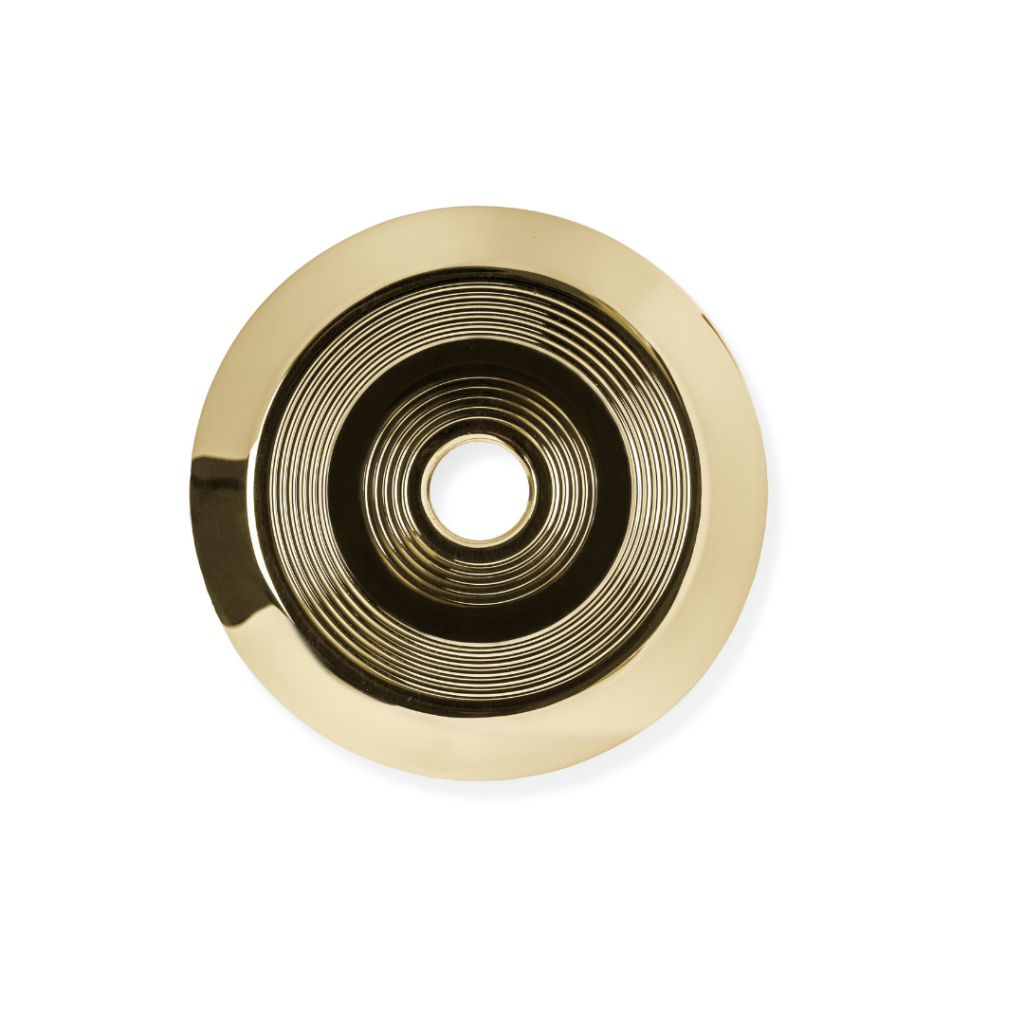 ---
SEE ALSO: How to Solve Interior Design Challenges With On-Sale Items
---
While the Twist Collection and Hendrix marble variations are deeply rooted in the past, they seamlessly merge with contemporary interior design. PullCast's commitment to quality and craftsmanship ensures that each piece is a work of art that stands the test of time.
Incorporating these exceptional designs into your space is like creating a portal to the past, where mid-century modern and retro aesthetics blend seamlessly with contemporary elegance. So, why not twist your design narrative and add a touch of timeless luxury with PullCast's Twist Collection?
Explore the past while embracing the future, one exquisite design at a time, among PullCast's creations.
---
---
Are you a fan of interior design with a twist? Keep on browsing through the PullCast Blog and subscribe to our newsletter to find interesting content about the interior design world! Feel free to follow PullCast on Facebook, Pinterest, and Instagram for updates!