BLINGIEST & BOLDEST JEWELRY HARDWARE WORTHY OF AN OSCAR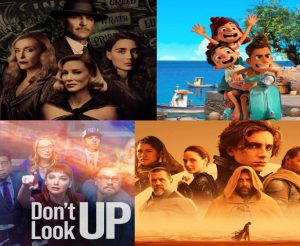 Blingiest & Boldest Jewelry Hardware Worthy Of An Oscar ⇒ In today's article we will show you some jewelry hardware worthy of an Oscar! To celebrate the Oscars we choose some of our pieces to represent some of the Oscar nominees. Discover here amazing pieces and stunning jewelry hardware pieces!
Blingiest & Boldest Jewelry Hardware
---
Worthy Of An Oscar
Nightmare Alley
Nightmare Alley" is an adaptation of a novel by William, an eponymous novel by Lindsay Gresham, from 194, with a script adapted by Guilmo del Toro himself to his "universe", in partnership with Kim Morgan, which is already planned a classic of the cinema " noir" with Tyrone Power and Joan Blondel which was called "The Alley of Lost Souls" (1947).
With a dark and strong visual, the image of this film sends us to the Epoque of the movie. For this Oscar nominee, we choose some hardware pieces that represent perfectly the aesthetics of this movie!
Waltz Jewelry Hardware
On the one hand,  the cabinet pull Waltz and the door pull Skyline with dark marble to represent the elegant darkness of the movie, on the other hand, we have the cabinet handle Hendrix and the drawer handle Monocles that bring the mid-century style that the aesthetic of this movie shows us.
See Also: The Most Famous Doors Found Within the Movie Industry!
Don't Look Up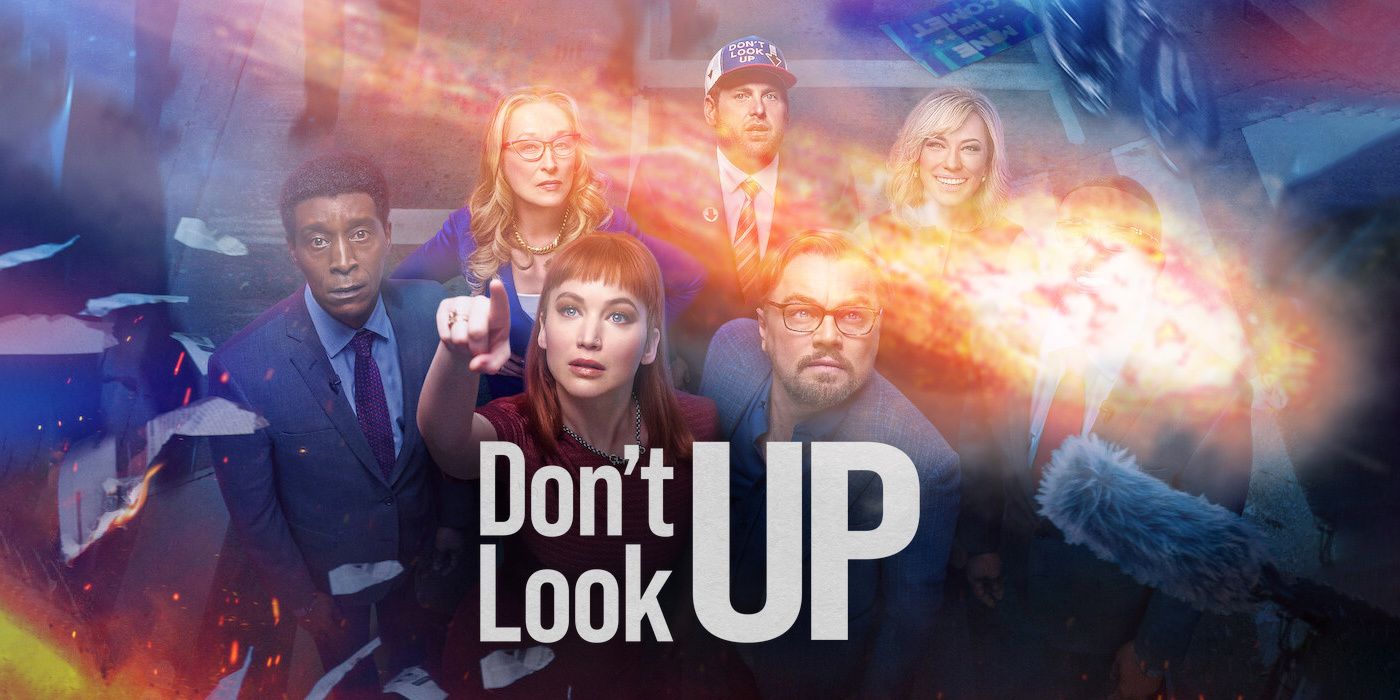 In the classic genre of Adam McKay, Don't Look Up is a comedy that combines science fiction with apocalyptic scenarios. The story takes place in the United States, where two little-known astronomers in the area discover a meteor that could destroy the Earth and go on a stampede to warn the population.
Meteor Jewelry Hardware
For this one, it seems like PullCast was waiting for this movie before it was announced! What's better to represent this Oscar nominee than a jewelry hardware piece inspired on the powerful glow and form of a meteor? The Meteor door knob was made for this film!
See Also: Spooky Decoration Worthy of Halloween Movies
Dune
Inspired by Frank Herbert's book series, Dune is set in the distant future. Paul Atreides is a brilliant young man with a destiny beyond his comprehension. He must travel to the most dangerous planet in the universe to secure the future of his people.

Urchin Jewelry Hardware
With an amazing image and aesthetic, this movie had to be one of the Oscar nominees. For this amazing movie, we selected two amazing pieces from the Ocean collection: the drawer pull Urchin that remember us of the sand grains, and the drawer pull Octo to represent the Sandworms.
See Also: Hardware for Mid-Century Decor: Have a Home Worthy of Hollywood Movies
Luca
Produced by Pixar Animation Studios and distributed by Walt Disney Pictures, Luca is about a young boy who experiences an unforgettable seaside summer on the Italian Riviera filled with gelato, pasta, and endless scooter rides. Luca shares these adventures with his newfound best friend, but all the fun is threatened by a deeply-held secret: he is a sea monster from another world just below the ocean's surface.
For this movie worthy of an Oscar, PullCast Kids Collection has two pieces also worthy of an Oscar: the drawer handle Shark and the drawer handle Linckia! These two choices were easy... nothing better to represent this movie like sea ​​animals!
An Don't Forget:
⇒ From 7 of March until 24 April ⇐
Subscribe to our mailing list and receive 15% discounts on your first order and enjoy the most powerful decorative statements!
If you are already a member of our great PullCast family but still didn't have a chance to shop our gorgeous jewelry hardware shop now! On the first order in purchase bigger than 100€, use the code  "Spring10" on the checkout and receive a 10% discount.
Discover the exclusive and luxury world of PullCast and dive into our amazing and elegant list of decorative and architectural hardware products. Did you like our article Blingiest & Boldest Jewelry Hardware Worthy Of An Oscar? Let us know! They will help you elevate and transform your home decor or your interior design project into a unique experience! For more inspiration regarding decorative hardware, follow us on Facebook, Pinterest, Twitter, Instagram, Linkedin, and Youtube!