LOS ANGELES – MEET OUR LIMITED EDITION COLLECTION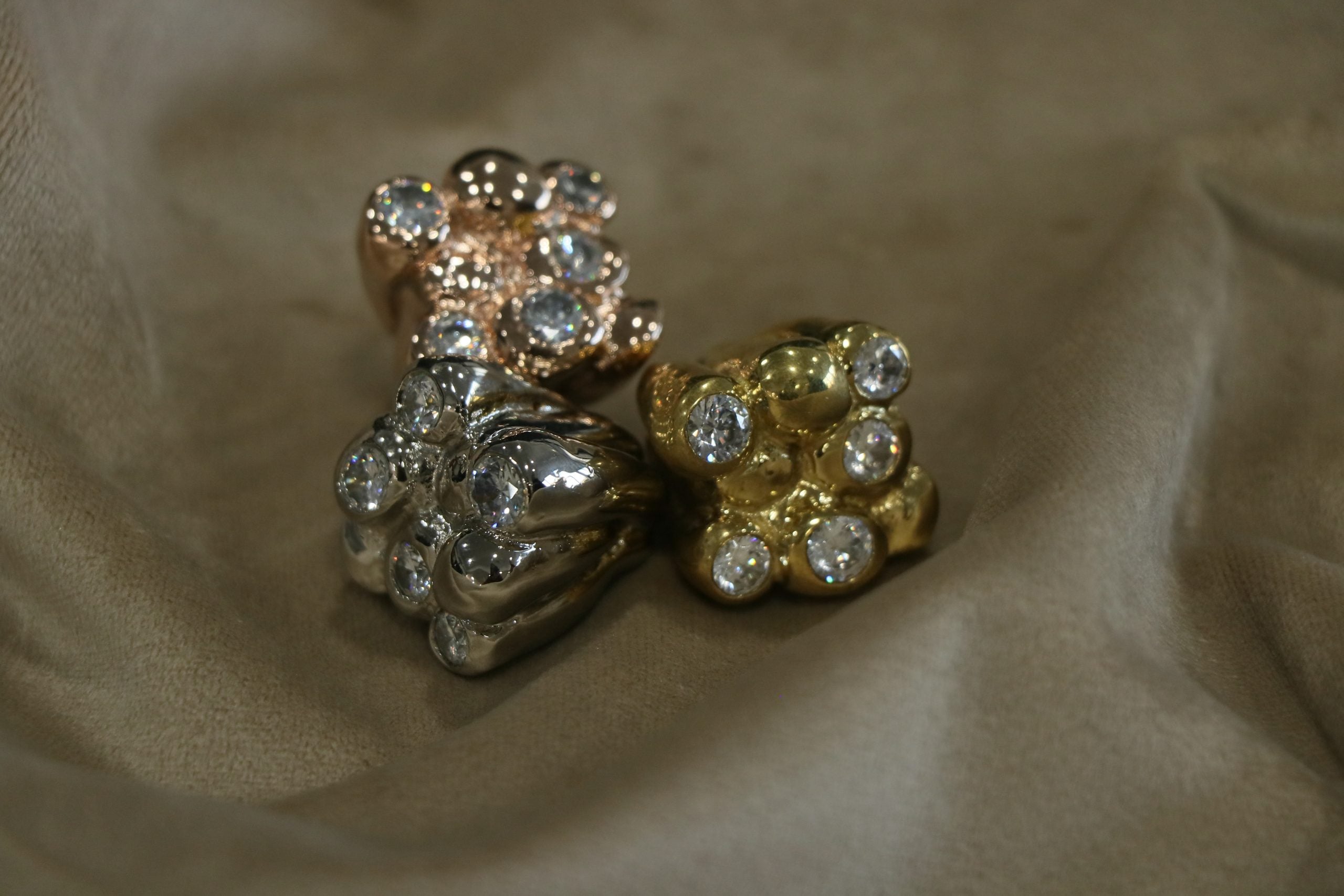 Los Angeles – Meet our Limited Edition Collection ⇒ Los Angeles, if you're looking for an extravagant statement hardware solution for your designs, we have the perfect collection. Our Limited Collection is a fascinating and magnificent limited collection of hardware pieces that blends jewelry, workmanship, and elegance in the same product! Let's have a look at the magnificent items that make up this incredible set!

 Get to know our Limited Edition Hardware Collection
Our Caviar drawer handle is inspired by the world-famous delicacy, which is harvested from sturgeon and located in the Caspian Sea. With Caviar furniture drawer handle, you may creatively communicate with diverse aesthetics, a wonderful add-on to mix and match in your furniture designs, evoking mysticism, exuberance, and elegance.
Get look

The Feu drawer handle is an unashamed appropriation of jewelry beauty, elegance, and refinement, inspired by the genuine fire corals that protect aquatic animals. Fue furniture polished brass handle with Swarovski crystals or black crystal glass embodies the maximalist jewelry style.
We are not done!
There are more hardware pieces from our Limited Edition to choose from
The water is a fantastic, intriguing region where magnificent and fascinating animals of majestic and fascinating design wander, ensuring beauty. Linckia is a collection of beautiful furniture drawer handles inspired by the immensity of starfishes that may be used to create a sculptural scheme in your furniture designs.
Get look:

For generations, jewelry has inspired humans. Tiffany cabinet hardware, made of cast polished brass and estremoz marble, resembles the exquisite forms and purity of those who remain forever. Decorate your designs cabinets and sideboards with our distinctive furniture handle for a touch of elegance and refinement.
Get look:
Did you like our article Los Angeles – Meet our Limited Edition Collection? Let us know!
If you want to discover more about the exclusive and luxurious world of PullCast and our elegant collections of decorative hardware, then feel free to follow us on social media: Facebook, Pinterest and Instagram.