Los Angeles: Statement Hardware for your Home Decor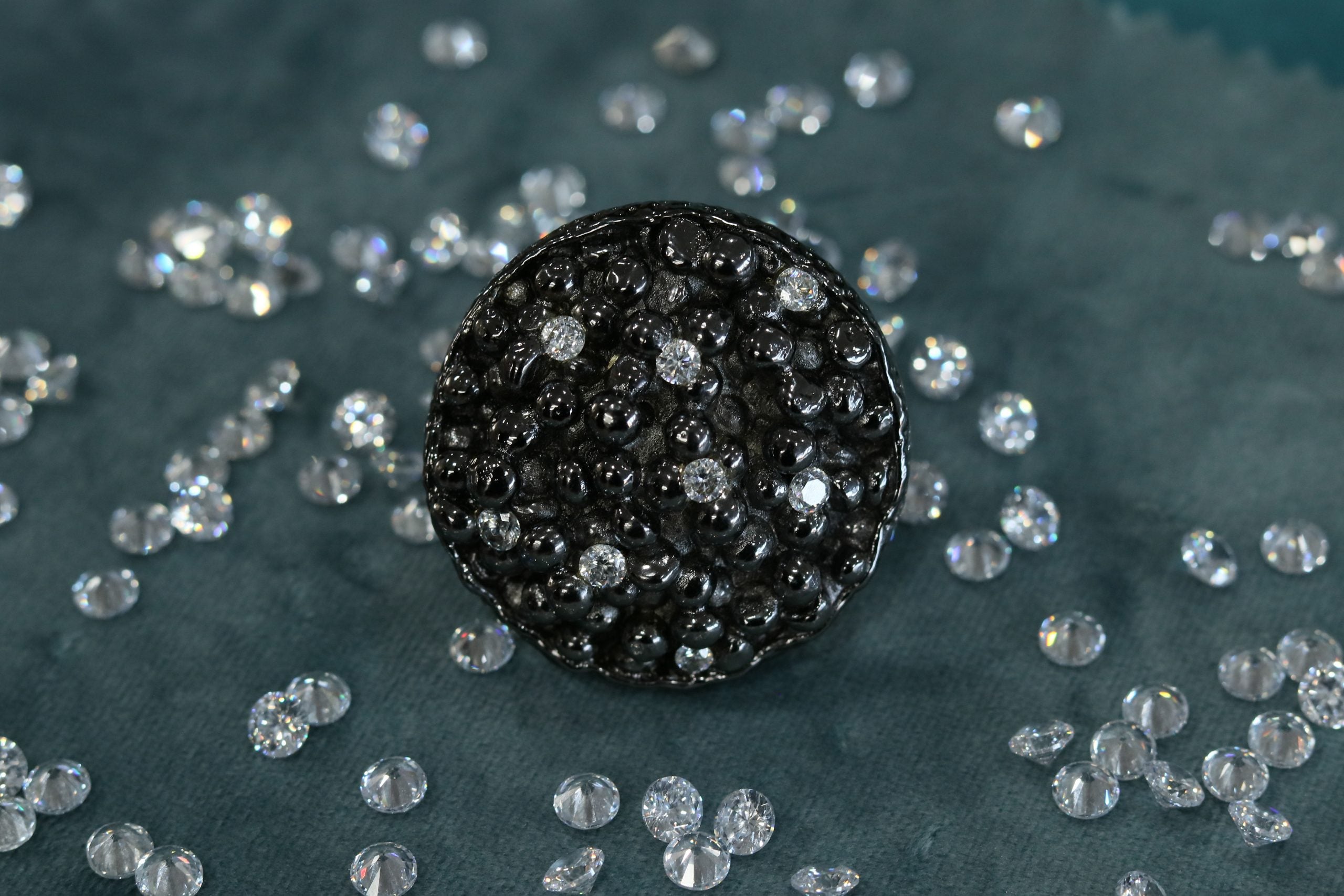 Los Angeles: Statement Hardware for your Home Decor ⇒ Los Angeles, picking the proper hardware completes your home decor in the same way that choosing the perfect jewelry completes your outfit. We offer pieces that will match any décor and that you will fall in love with.

See Also: Introducing our Best Sellers in Los Angeles
Los Angeles: Statement Hardware for your Home Decor
The magnificent Caviar Drawer Handle depicts mysticism, exuberance, and elegance in your cabinet hardware options, inspired by a world-renowned delicacy extracted from sturgeon and discovered in the Caspian Sea. The Cavia Drawer Handle, a marvel of craftsmanship and brass work, would be the ideal accent for your cabinets, especially if they have a more modern eclectic design! It's a made-for-each-other situation.
Get the look:

Through cabinet hardware, we have expanded octopus elements in our Octo drawer handle, an understated elegance adding instant flair to your furniture ideas. Octopus' assortment is ideal for creating a sculptural scheme with a variety of design styles. We can guarantee you it will stand out in any setting!
See Also: Most Iconic Projects With PullCast Jewelry Hardware
We are not done!
There is more statement hardware for your Los Angeles Home Décor
The Feu drawer handle is brazen exploitation of jewelry beauty, grace, and refinement. This one-of-a-kind item has a strong personality, which is enhanced by its polished brass body adorned with Swarovski crystals or black crystal glass. Can you think of a better statement piece for your home décor? We can't!
Get the look: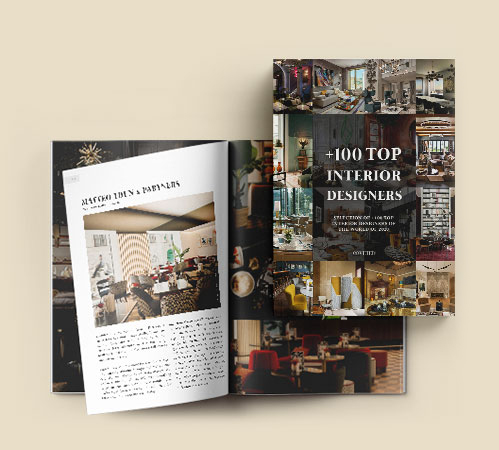 PullCast produced Tiffany as one of the most opulent adornments of the Cosmopolitan collection, a culturally driven series of designs dedicated to an architectural idea that blends innovation (aesthetics) and utility in its purest form. The Tiffany hardware family recently received two additions, but this time under the Limited Edition collection, and these pieces emphasized the heavenly marriage of brass and quartz.
Get the look:
Did you like our article Los Angeles: Statement Hardware for your Home Decor? Let us know!
If you want to discover more about the exclusive and luxurious world of PullCast and our elegant collections of decorative hardware, then feel free to follow us on social media: Facebook, Pinterest, Twitter, Instagram, Linkedin, and Youtube