NOTHING SPELLS LOVE LIKE PULLCAST VALENTINE´S DAY DETAILS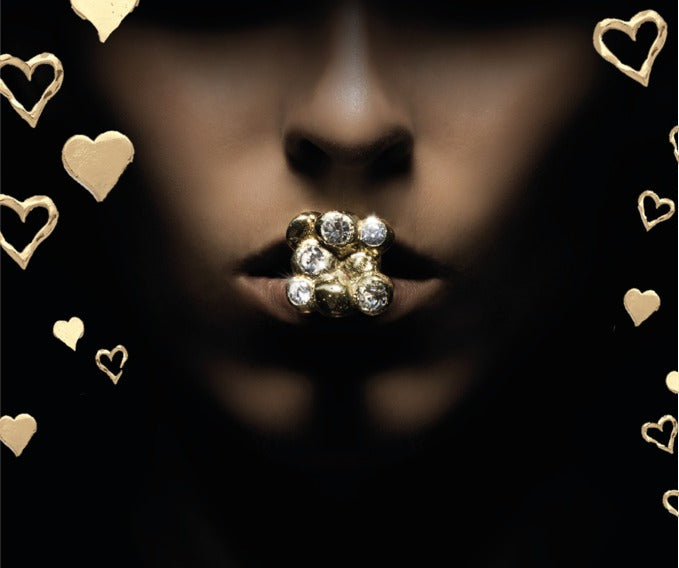 Nothing Spells Love Like PullCast Valentine's Day Details ⇒ Decorate your spaces with love! Let us be your cupid this year and steal your heart with perfect jewelry details prepared especially for you! Today we gonna talk about some unique luxury hardware pieces to set the mood in your decoration for this Valentine.

We know that associating Valentine's Day with hardware is a little bit unusual and extravagant, but as we all know, Valentine starts to be a mood more than a unique day. It's a vibe that sets a whole season and everything sets around love and passion. So why not hardware and decor for Valentine season too?
Nothing Spells Love Like PullCast Valentine's Day Details
---
Hardware pieces to set the mood in your decoration for this Valentine
And nothing is better than a limited collection, that just for the name combines perfectly with the theme: limited love, limited pieces!
The magnificent Caviar drawer handle depicts mysticism, exuberance, and elegance in your cabinet hardware options, inspired by a world-renowned delicacy extracted from sturgeon and discovered in the Caspian Sea. A marvel of craftsmanship would be the ideal accent for your cabinets in this Valentine!


The Feu Drawer Handle is brazen exploitation of jewelry beauty, grace, and refinement. This one-of-a-kind item has a strong personality, which is enhanced by its polished brass body adorned with Swarovski crystals or black crystal glass. This piece suits perfectly this romantic mood, creating an amazing statement in your home décor.
See Also: Clé de Maison Awards Winner Project With PullCast
Shin Door Pull honors a delicacy once more valuable than gold, the Cinnamon Spice. Shaped delicately like its fragrant aroma and warm sweet flavor, the limited version of these pieces, with Swarovski crystals. A luxurious, strong, beautiful, and sexy ornamented mid-size door pull that will enrich your door designs on Valentine season. 
Made of brass and cubic zirconia, the Euphorbia is a brand-new piece by PullCast that was inspired by a delicate little tree that reaches the peak of its beauty in May.  Highlighting a unique aesthetic, this piece is bound to beautifully adorn your cabinetry designs and sideboards giving it a sensational visual effect.
 A precious legacy of a timeless masterpiece in the form of hardware design, intricately crafted by our artisans! This collection also reunited beautiful and elegant hardware pieces, perfect for Valentine!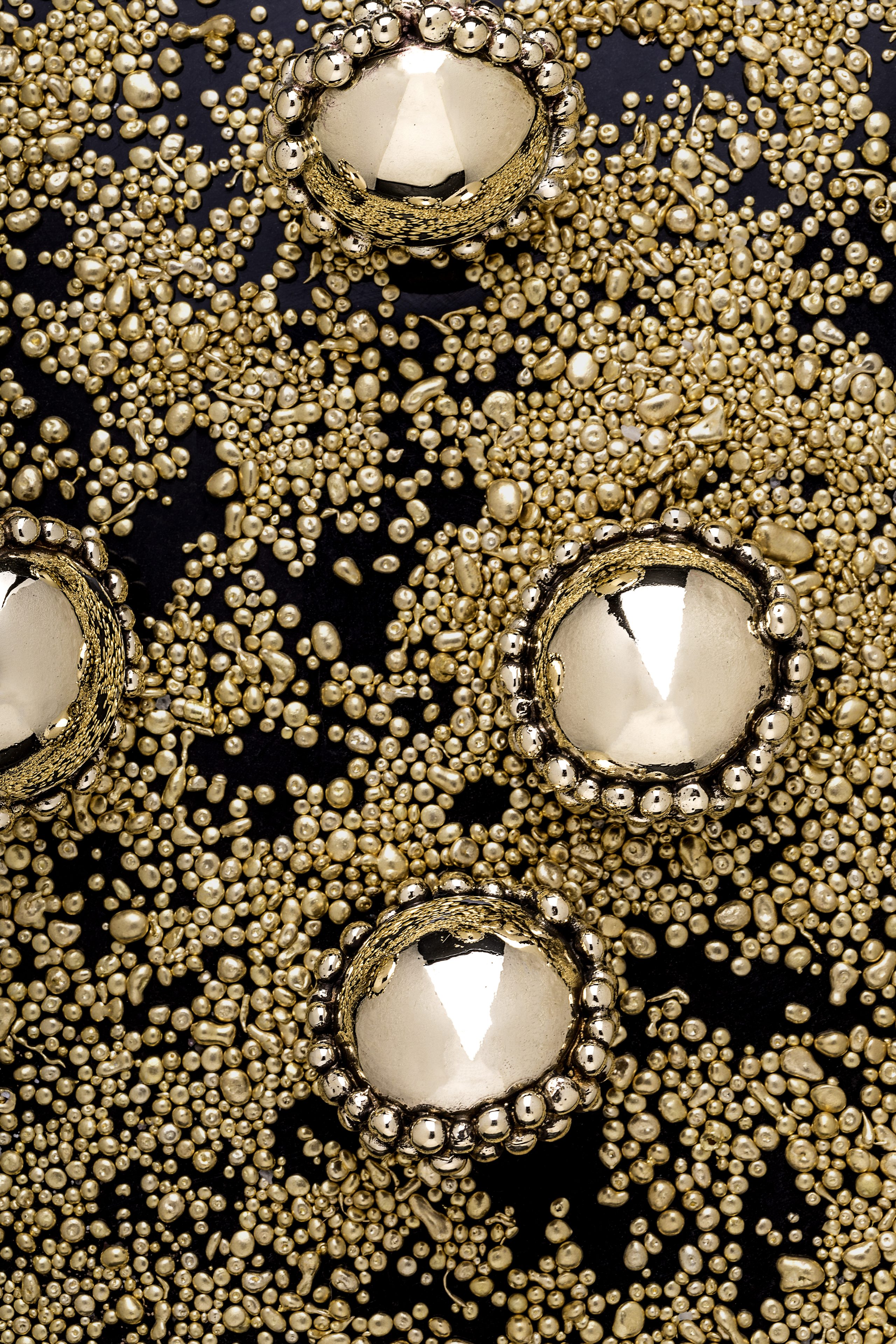 Inspired by one of the most famous and treasured French desserts, Macaron drawer handle portraits delicacy, charm, and distinction in cabinetry. A fine Cabinet Hardware addition to sideboards and cupboards. A sweet detail that promises to spice up your designs!
See Also: Luxury Houses With PullCast Hardware
This door pull is made in polished brass and it's also available in aged and brushed brass, promising to bring a unique glamour and elegance to all doors. It's stunning proof that a powerful decorative hardware detail, can be used in any elegant design to elevate it to a new passion and romantic dimension!
See Also: Door Hardware Must-Haves – Door Levers vs Door Knobs
Did you like our article Nothing Spells Love Like PullCast Valentine's Day Details? Let us know!
If you want to discover more about the exclusive and luxurious world of PullCast and our elegant collections of decorative and architectural hardware, then feel free to follow us on social media: Facebook, Pinterest, Twitter, Instagram, Linkedin, and Youtube!