Luxury Hardware: Twist Collection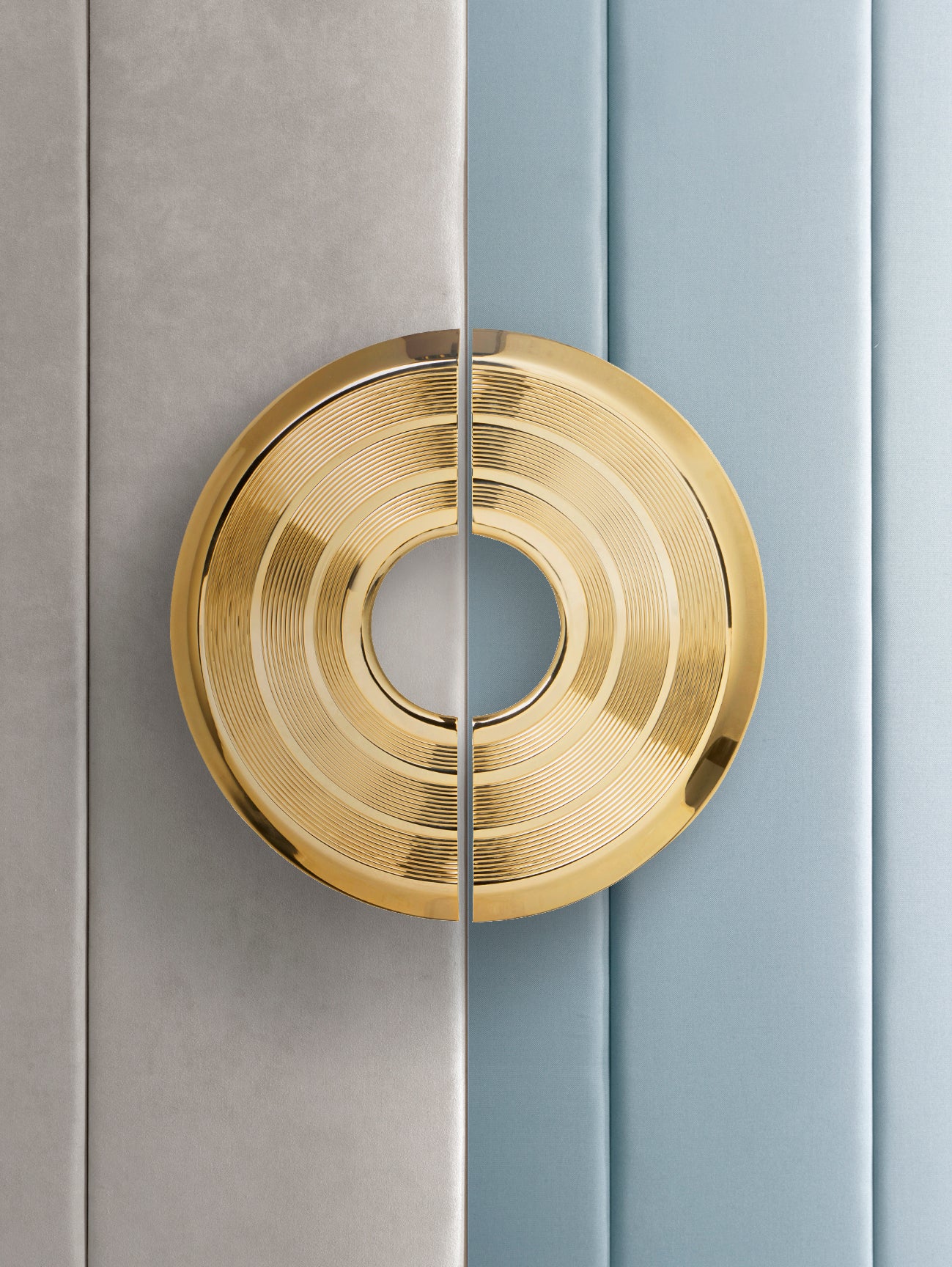 Luxury Hardware: Twist Collection ⇒  Inspired by Mid Century times and events, the Twist Collection offers stunning solutions for hardware pieces which are as beautiful as they are functional. If you are fond of this design style and wish to accentuate it with some luxury accessories, take a look at what our Twist Collection has to offer.
Our pieces are made in remembrance of some major events of the 20th century and are crafted in this time's overall style, such as the Quantum pieces, which were inspired by the exciting Atomic Age.

Other pieces, such as both designs of the Monocle Drawer Handle, will perfectly fit retro cabinetry and designs, with their rounded shape making them statement pieces and attracting attention to the details of our pieces.
The Hendrix Door Pull pieces, on the other hand, are a mixture of classic mid-century design and contemporary influences coming together to create an innovative piece that would beautifully adorn main entrances and doorways.

Last but not least, the Brubeck Door Pull is composed of asymmetrical tubes in polished brass, creating a visually interesting focal point while exuding luxury and sophistication. Brubeck is a great addition to a home's front door, for example, as it will set an elegant tone right from the moment guests ring the doorbell.

You can freely choose the perfect piece for your projects on our website, where you can see all the possible finishes available for each piece and even customize them to your personal preference!
Discover the exclusive and luxury world of PullCast and dive in our amazing and elegant list of decorative and architectural hardware products. They will help you elevate and transform your home decor or your design project into a unique experience! Follow us on Facebook, Pinterest, Twitter, Instagram, Linkedin, and Youtube!