Modern Mountain Paradise By Luxxu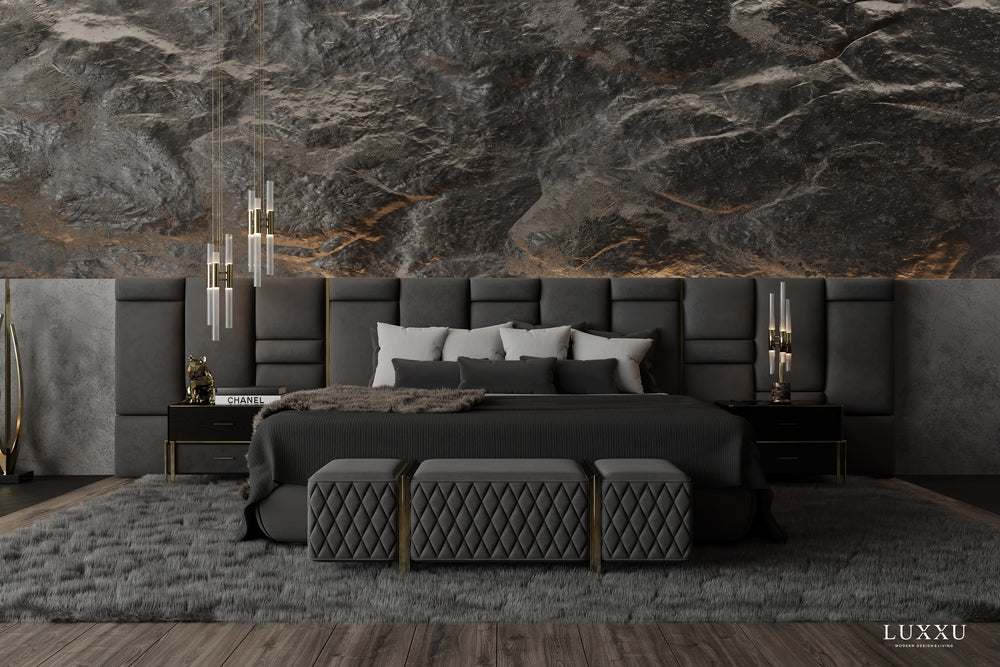 Modern Mountain Paradise By Luxxu - Mont Blanc House -
Inspired by Organic Architecture, a concept introduced by Frank Lloyd Wright, this new Mont Blanc LUXXU House is a union between the essence and structure. Today, The PullCast Blog shows you this modern mountain paradise that was conceived to offer a rustic winter feel with an elevated sense of luxury design, with pristine views over the French Alps.
LUXXU imagined this new Mont Blanc mountain retreat depicting it as the epitome of comfortable luxury and modernity
Setting the tone for the entire house
Let Be Inspired with this Modern Mountain Paradise By Luxxu
This strong>entryway displays the Vertigo mirror of towering proportions that is classily embraced by a schist wall, a recurrent theme throughout, where its brass frame certainly pops, alongside the Scarp console and the Noir stool.
_____________________________________________