ONE-OF-A-KIND PULLCAST BUYERS CHOICE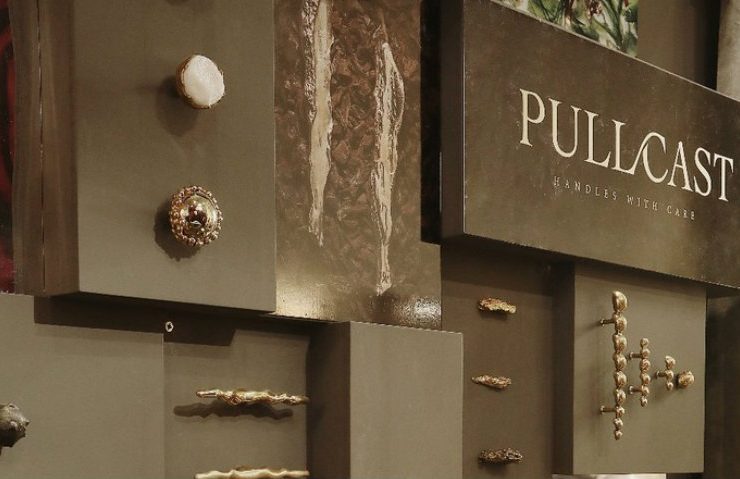 One-of-a-Kind PullCast buyers choice– When it comes to door hardware, PullCast has a plethora of options to play with and elevate their entrance aesthetics, from numerous shapes, finishes, and textures to various styles, from classic to contemporary. In today's article, PullCast Blog explores three one-of-a-kind door levers that certainly add a more detailed and modern allure to one's home interiors.

 Exclusive door levers
Door levers are often regarded as proportioned designs with a gracefully sculpted character to them that can easily become the perfect complement in a living area. Found acrossintriguing hardware collections, the following exclusive door levers are infused with an unrivaled sense of rarity and legacy, grounded by exquisite traditional and modern craftsmanship techniques. These hardware designs are bound to introduce a more contemporary and highly original touch to door designs and overall home decor!
---
New Door Levers to leave you dazzled
---
REF TW5016
Asymmetrical polished brass tubes compose this artistical series of Furniture and Door Handles taking inspiration in Deligthfull's most luxurious lamps. Adorn your designs, doors, cabinetry and furniture with Brubeck pulls.
Quantum is inspired in the atomic age design, a polished brass series of door pulls, small and mid size, are the perfect finishing touch for your door designs. Enabling you to create a mix and match through your different environments of the house.
Exclusive Door Pulls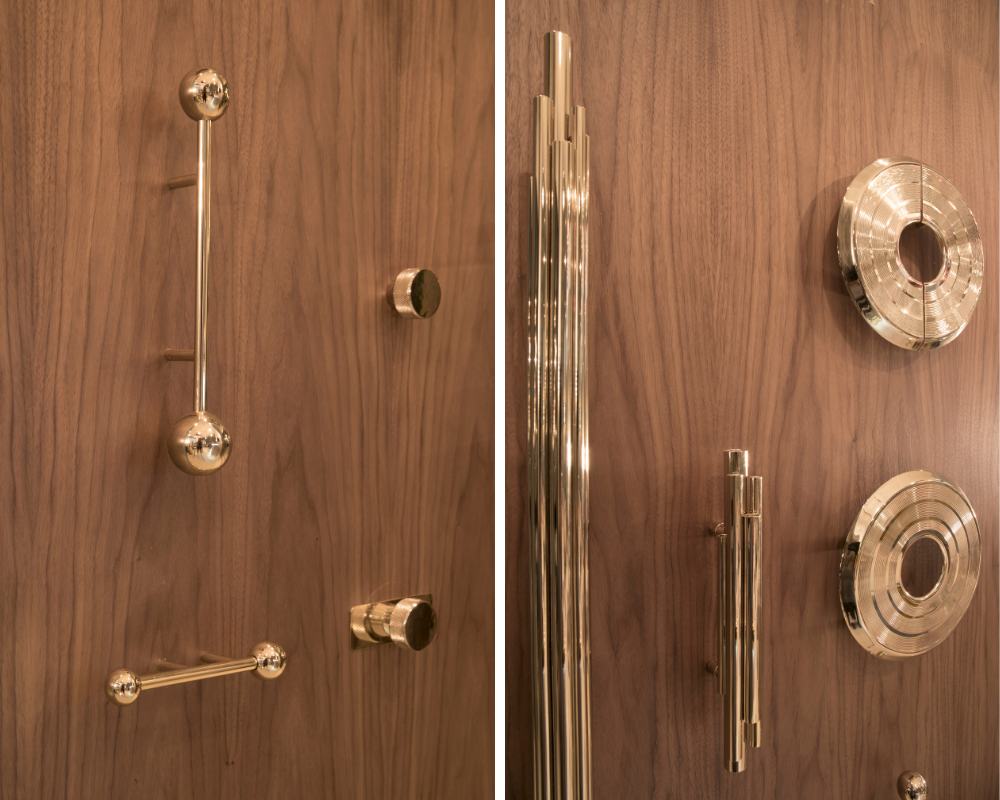 Details are really in every decor project, that what makes every space be unique and special! And, is a great way of giving magical details to a space with Door Pulls, and Pullcast is the perfect brand to find the best ones! Just check these new products!