OUTDOOR LIVING: LATEST FURNITURE COLLECTIONS FOR YOUR CONSIDERATION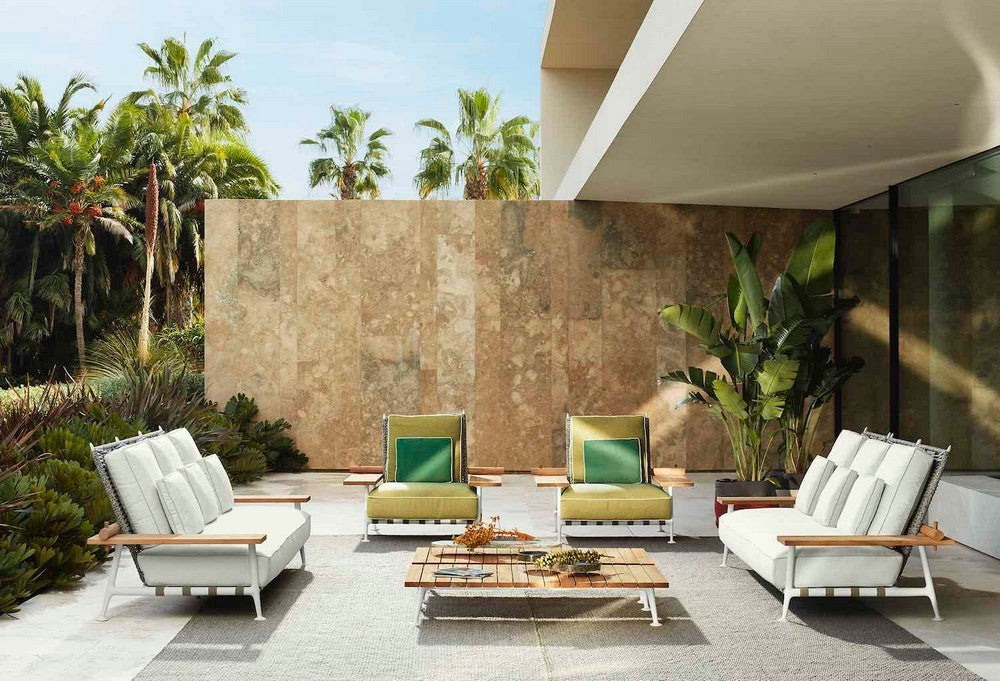 Outdoor Living: Latest Furniture Collections for Your Consideration ⇒ Outdoor living has gained a new meaning courtesy of the innovative design approach by outdoor luxury brands. The following empowering references have come to offer a personalized outdoor living experience!
As of recent years, the outdoor sector has truly evolved and there are numerous options with which one can improve their outdoor living. From extremely comfortable seating arrangements to exquisite furnishings as well as an abundance of greenery, take a look at a series of outdoor furniture collections that were recently launched and make for an authentic outdoor oasis.
Maia by Kettal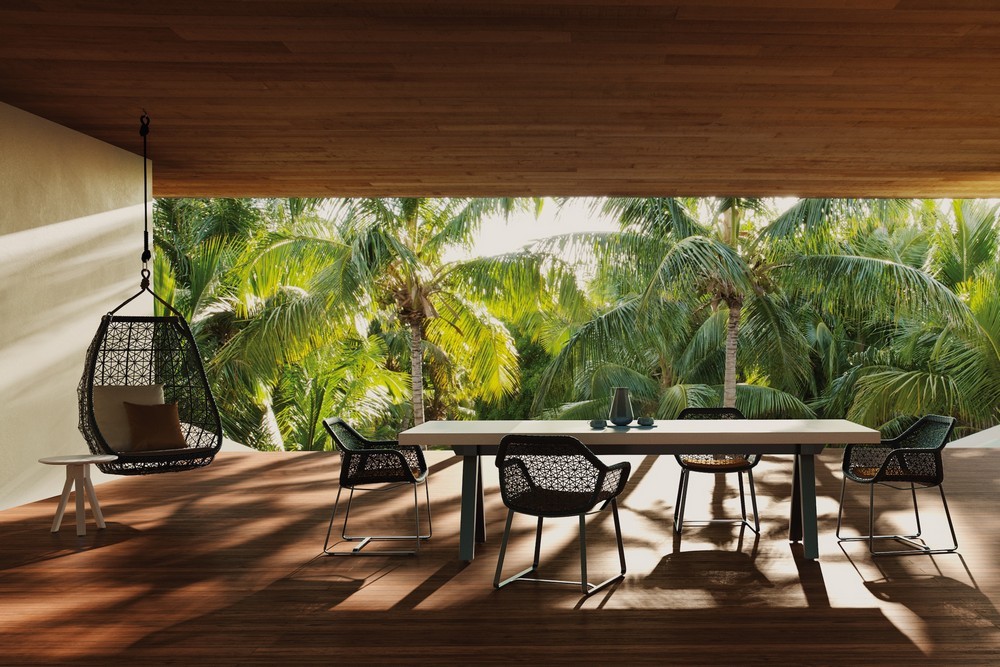 The Kettal Maia collection was designed by Patricia Urquiola and it is filled with architectural details. The outdoor furniture designs have a natural lightness and elegance, not to mention the sturdiness of the aluminum frame and the brand's new fabric collection, which when combined provides all the energy your outdoors needs!
The Cassina Perspective Goes Outdoor by Cassina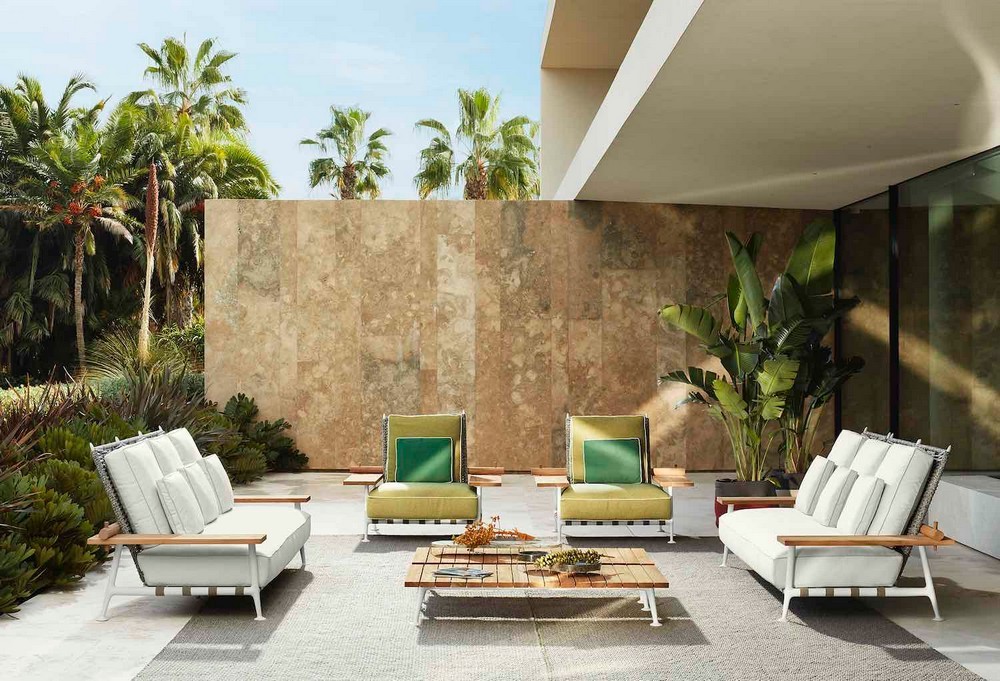 The Italian brand has created a wholesome imperium in interior design, but now Cassina has adventured to the outdoors, transferring the same exclusivity. In this new collection, one can find numerous pieces inspired by the Modern Movement and conceived by design giants like Charlotte Perriand, Rodolfo Doriani, Philippe Starck, and Patricia Urquiola.
Flex by Manutti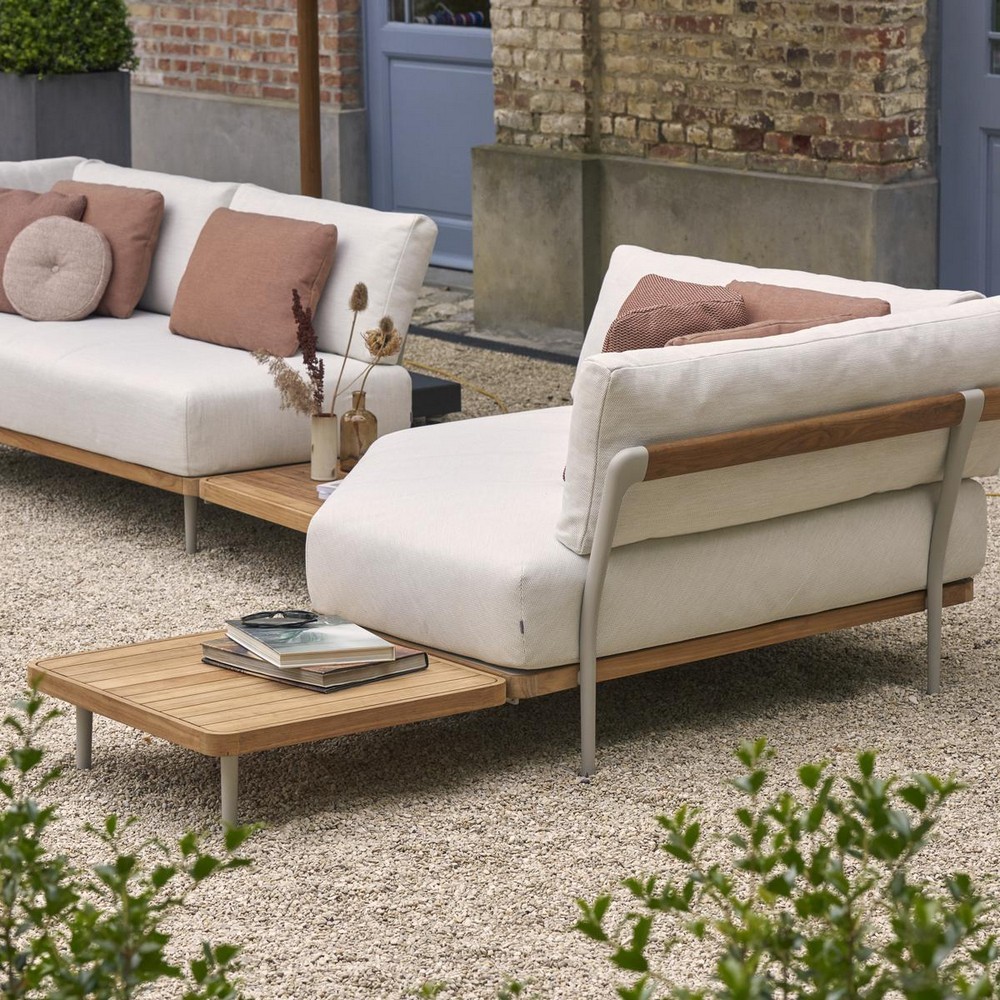 Described as limber yet strong, the new Manutti outdoor furniture collection is all about combining traditional and modern design in a way that best defines a product's characteristics. All products in Flex present a light and elegant aluminum frame which is latter combined with the warm nature of wood. The collection was conceived by Metrica Design Studio.
Vertigo by Mysa
Inspired by the Swedish term of outdoor comfort and enjoying oneself, Mysa has presented its first outdoor living collection which includes a series of furnishings, including the Vertigo center table. This sleek center table highlights unusual forms in gold plated brass and Nero Marquina marble that grant a classy and luxurious appeal to any type of outdoors.
Organix Lounge Collection by Royal Botania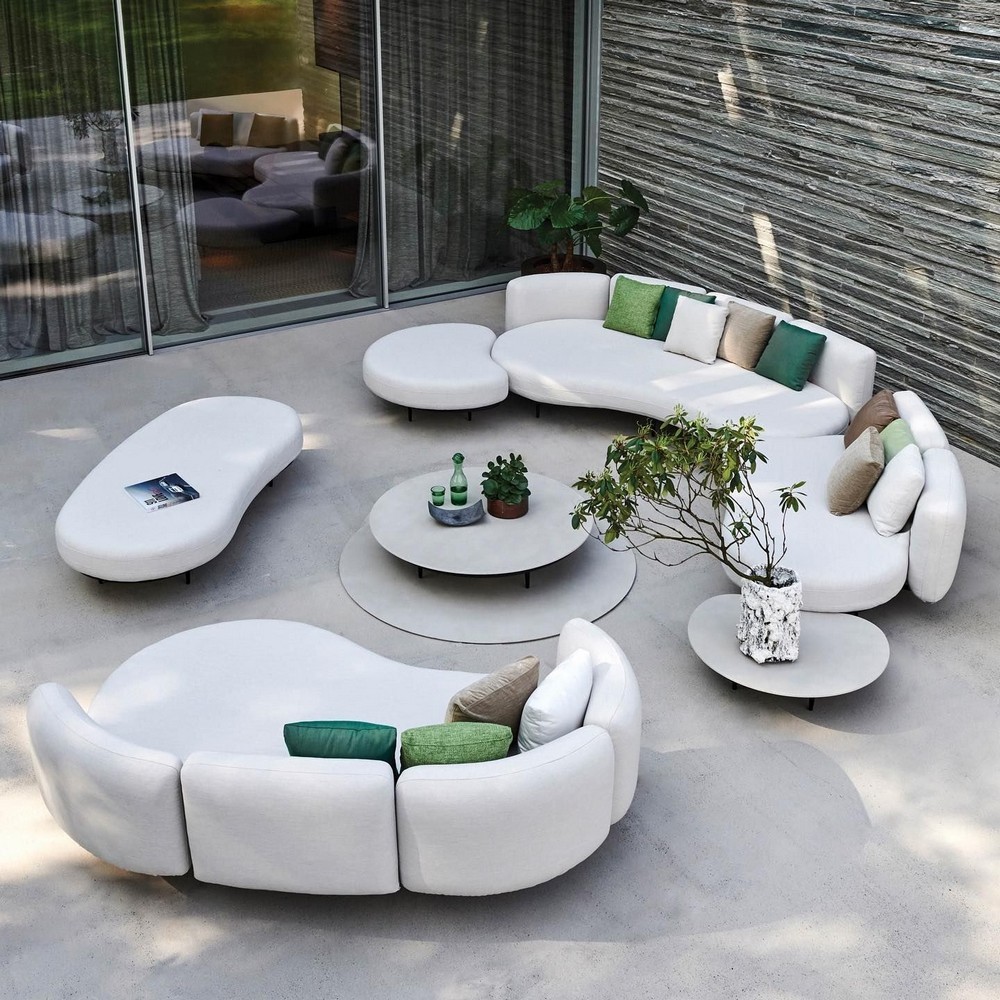 Inspired by nature, the Organix Lounge collection was designed by Kris Van Puyvelde. Each organic product highlights curved and round shapes allowing them to be adaptable to any type of outdoor space.
Ibiza by Vondom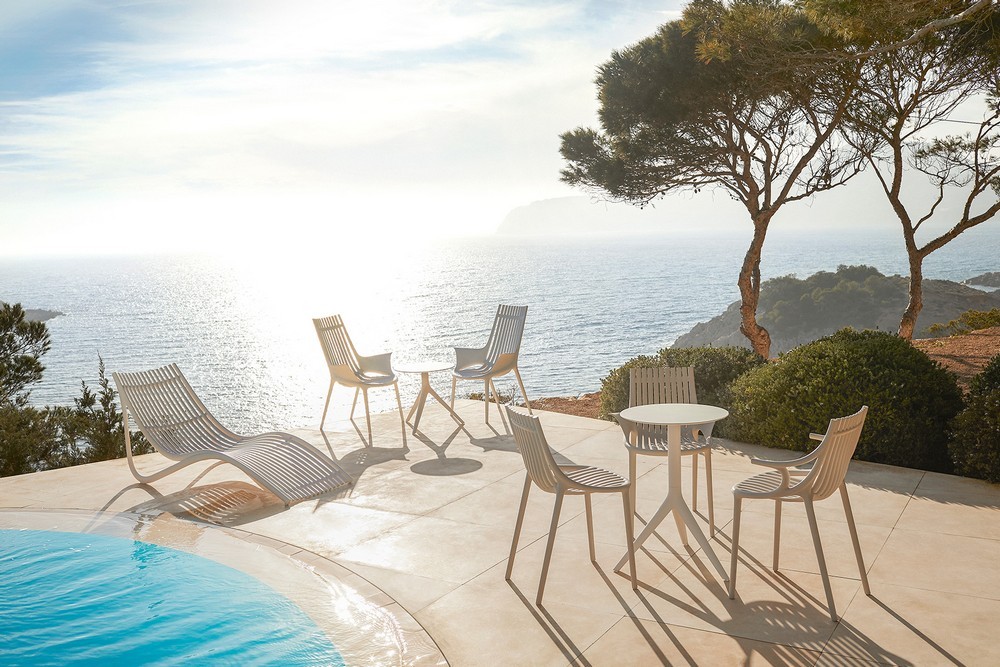 Ibiza was born for an astonishing collaboration between Eugeni Quitllet and Vondom. Every outdoor furniture of this collection is 100% made of recycled plastic from the Mediterranean sea. Your outdoor living experience is bound to upgrade with Ibiza.
Discover the exclusive and luxury world of PullCast and dive in our amazing and elegant list of decorative and architectural hardware products. They will help you elevate and transform your home decor or your interior design project into a unique experience!  For more outdoor living inspirations follow us on Facebook, Pinterest, Twitter, Instagram, Linkedin, and Youtube!