PullCast Black Friday - Don't Miss The Chance
PullCast Black Friday - Don't Miss The Chance ⇒ Our three-days shopping event is on! Get the year´s most impressive deals on all the products including new arrivals and Kids Collection pre-orders. In today's articles discover the amazing opportunities for these Black Friday!   Get ready for this Friday and fill your shop cart because you will be able to enjoy a 25% discount on all online orders at PullCast's Online Store! And for PullCast subscribers, we have a special extra discount of more 10%!
Make sure to catch a special extra discount prepared just for you, our dear subscribers - 35% off storewide, plus free shipping on orders €99+.
Shop&Save from 26/11/2021 until 28/11/2021 with discount code:
PULLCASTBLACK
PullCast Black Friday
Don't Miss The Chance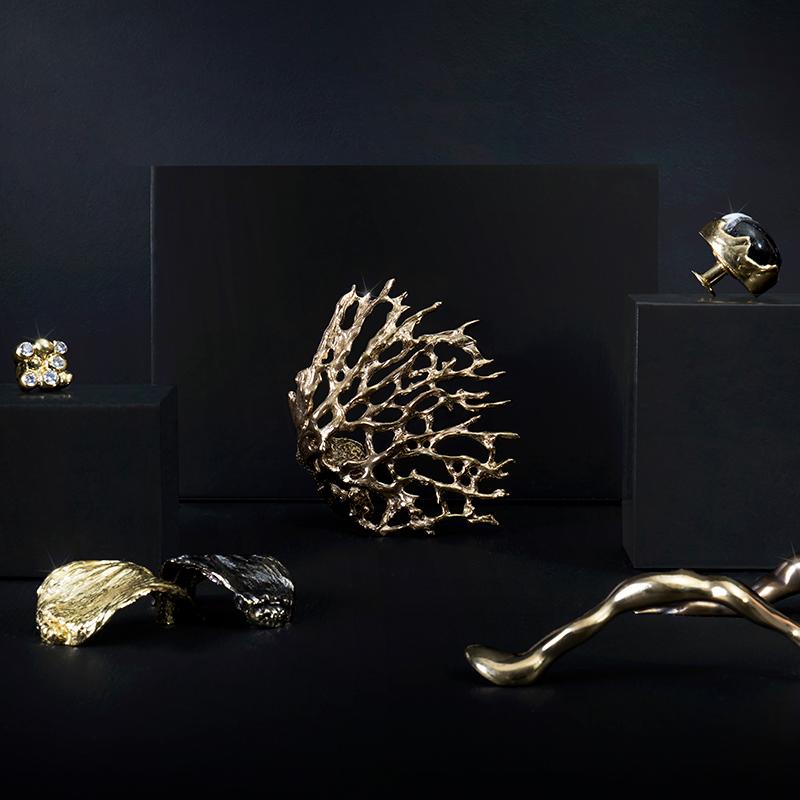 Drawer Handle Toile
|
Cabinet Handle Feu
|
Drawer Pull Nile
|
Drawer Knob Tiffany
|
Cabinet Handle Nouveau
Choose your favorite hardware pieces and renovate your cabinets for Christmas with these amazing discounts until Sunday (20.11.2021). Check out some ideas that we selected to inspire you!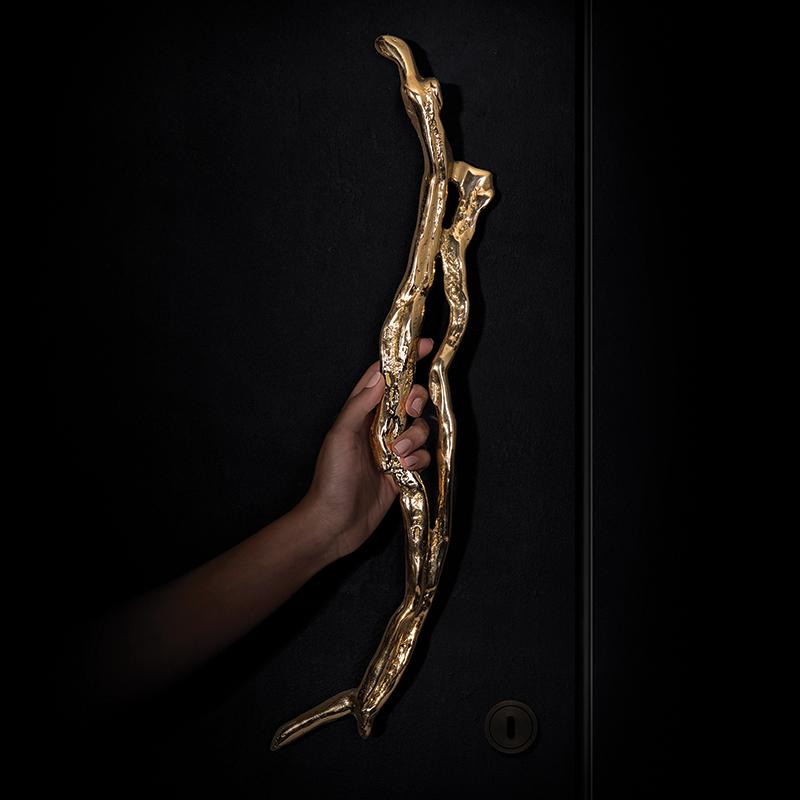 Flow Door Pull
Flow is a part of an Earth Collection – the upmost iconic PullCast collection, turning sensorial journeys into cabinet handles pieces. In its essence is driven by our incessant pursuit of the most distinguished forms, shapes, textures, colors, and hues.   

Waltz Drawer Handle
This stunning drawer handle comes in two shapes, but both of these designs are simply amazing and are perfect for any luxury decor. Due to the extreme simplicity of this incredible handle, anyone will be immediately absorbed by it and will focus immediately on the drawer where it is to be placed and it.  
See Also: The Ultimate Guide To Choosing  The Perfect Finish For Your Hardware
Dune Door Pull
When we look at the end result we can perfectly see the essence of the dunes reflected on it. It's an impressive and sophisticated mid-size door pull, full of personality in its curves and made by Aluminum, a noble material that elevates further the high-end level of this product.  
See Also: Brand New Projects With PullCast Hardware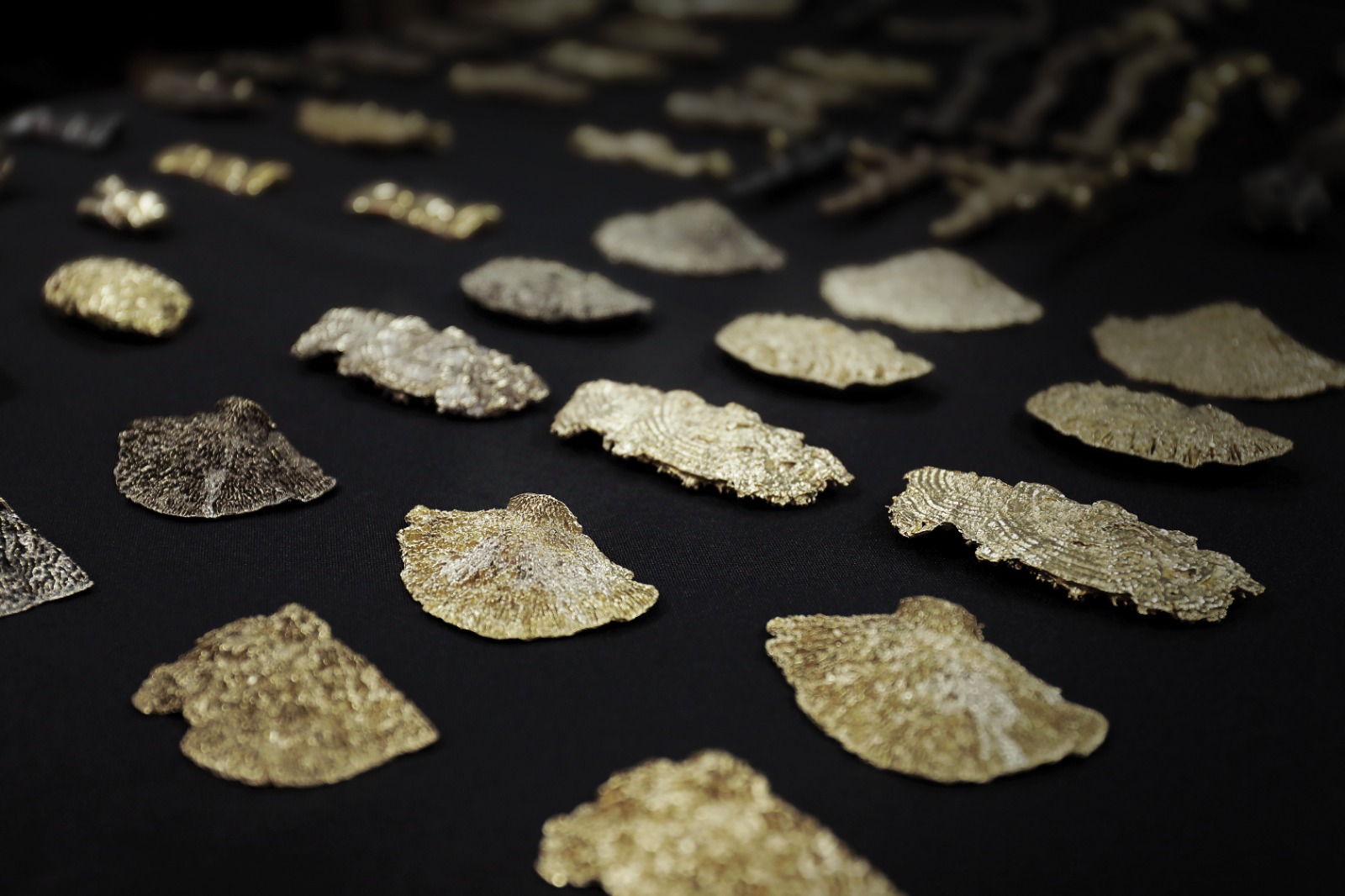 Fungi Hardware Fungi
We couldn't end this article without talking about one of our favorites pulls from this luxury brand: the Fungi Hardware! Inspired by Mushrooms, which actually are Earth Fungus, this Family of Luxury Pieces is the perfect add-on to your furniture designs and the perfect piece for any Mushroom lover!  
Don't Forget:
From 26/11/2021 until 28/11/2021 PullCast offers you a 25% discount on all online orders at PullCast's Online Store with the discount code: PULLCASTBLACK
Discover the exclusive and luxury world of PullCast and dive into our amazing and elegant list of decorative and architectural hardware products. They will help you elevate and transform your home decor or your interior design project into a unique experience! For more inspiration regarding decorative hardware, follow us on Facebook, Pinterest, Twitter, Instagram, Linkedin, and Youtube!