PULLCAST CABINET HANDLES TO MATCH DECOR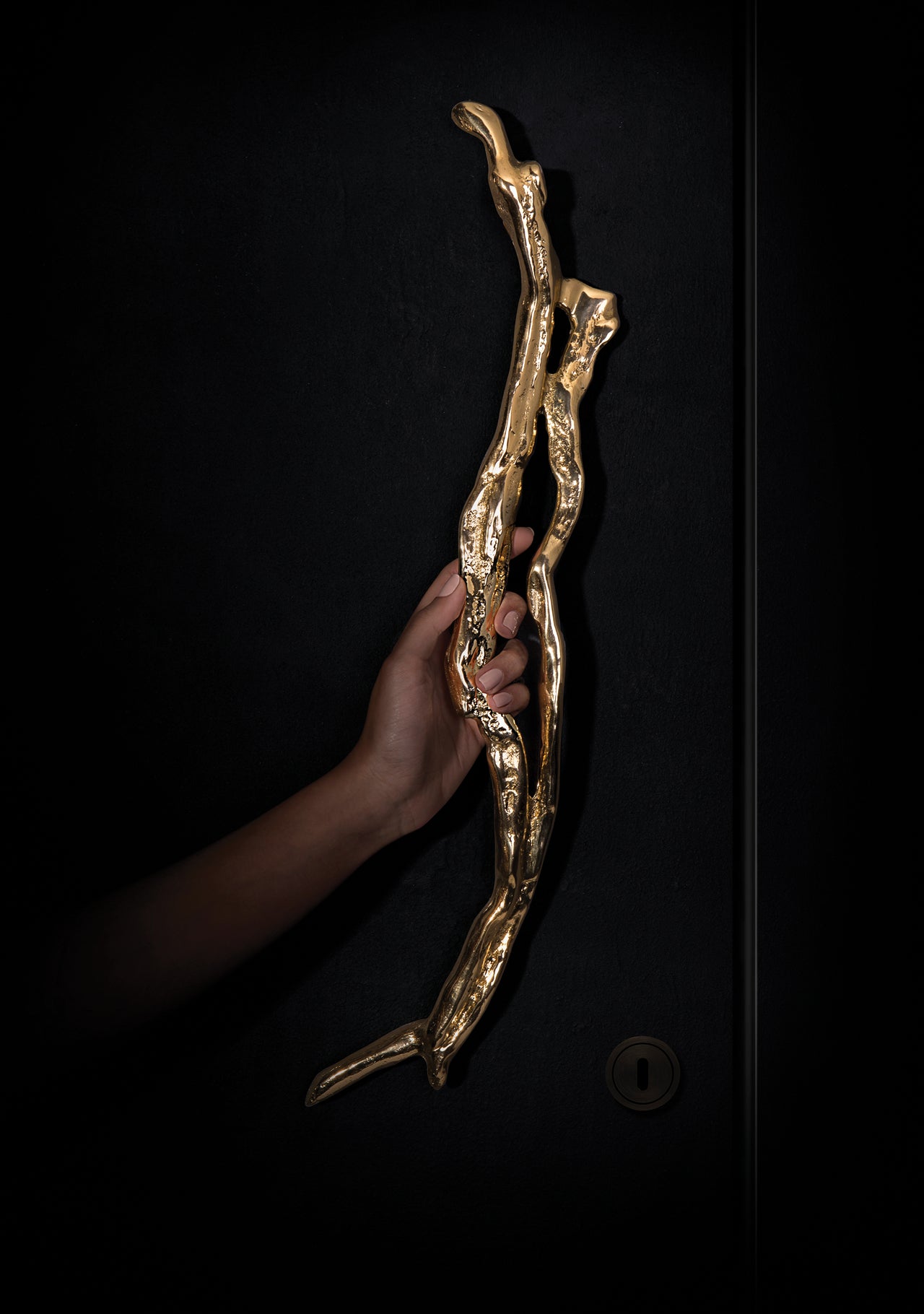 PullCast Cabinet Handles to Match Decor – Picking the perfect Cabinet Hardware might not be as easy as it sounds. To help you make the right decision, PullCast Blog brings you a perceptive selection of Cabinet Handles because it couldn't be any other way!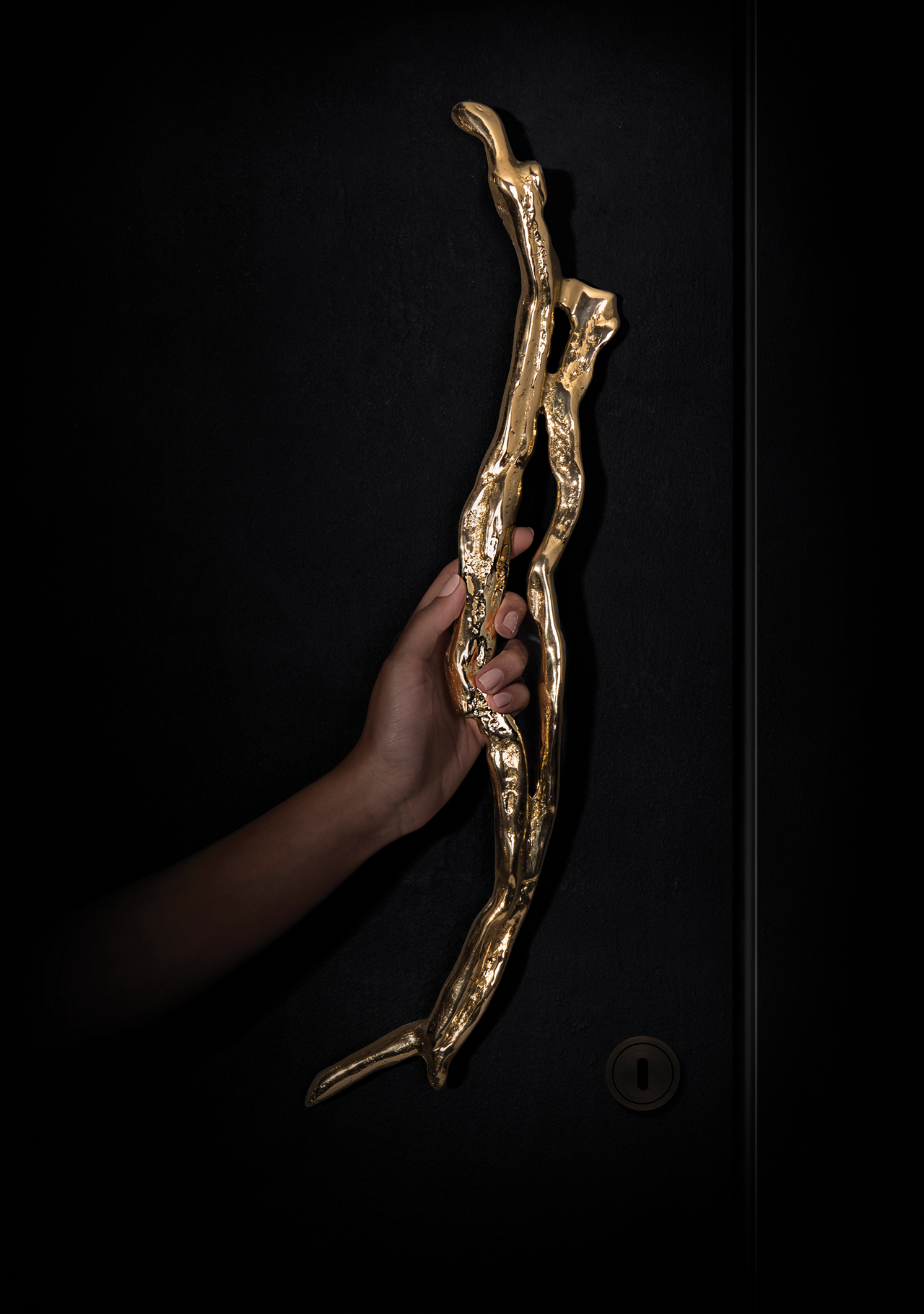 For the design of the Limb cabinet hardware, the inspiration was the image of a white sand beach with an array of tree branches, grown in solid soil and brought out to us by the strength of the blue sea. Driven by the natural cycles we shaped limb mid-size door pull, a piece of a collection of luxury cabinet handles, unique branches made to impress, a drawer handle for beautiful compositions in your contemporary designs.
Rather complementary to kitchen cabinetry, the Baruka  is based on Japanese culture, paying homage to the country's crafting techniques and traditions. In its essence, Baruka conveys a simple form with wave-rippled effects. Baruka also has reflective traits courtesy of its shimmering brass silhouette. An architectural decorative item that strikingly compliments neutral designs.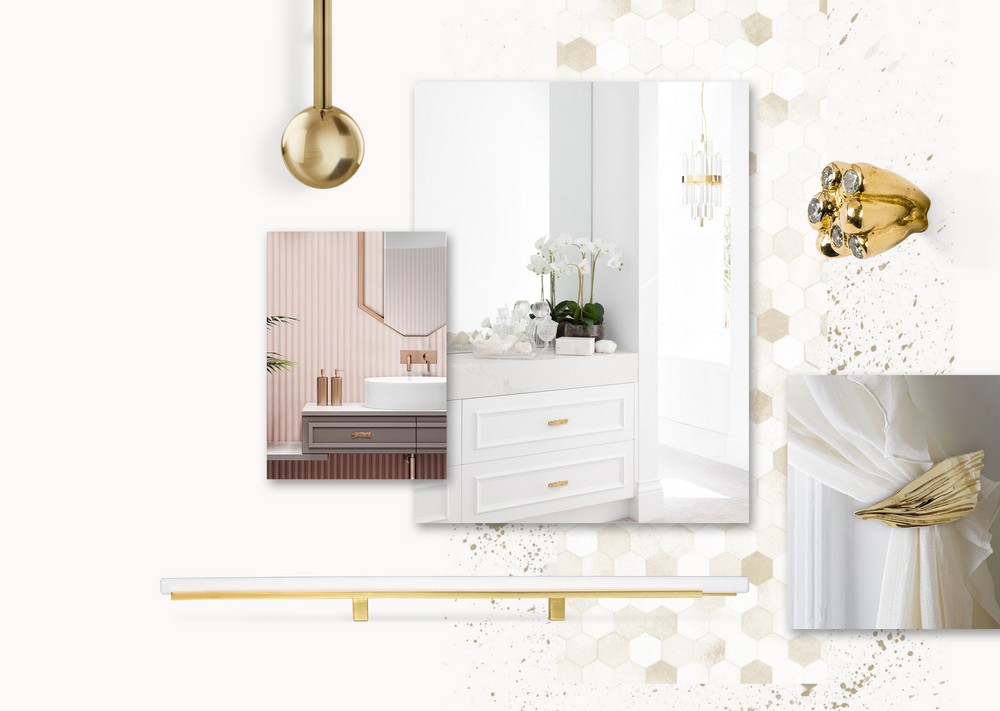 The Quantum door pull offers mid-century flair at its finest hence being distinctively inspired by the atomic age design. It showcases a vertical gold plated tube with a round atomic motif in both extremities, enhanced in marble.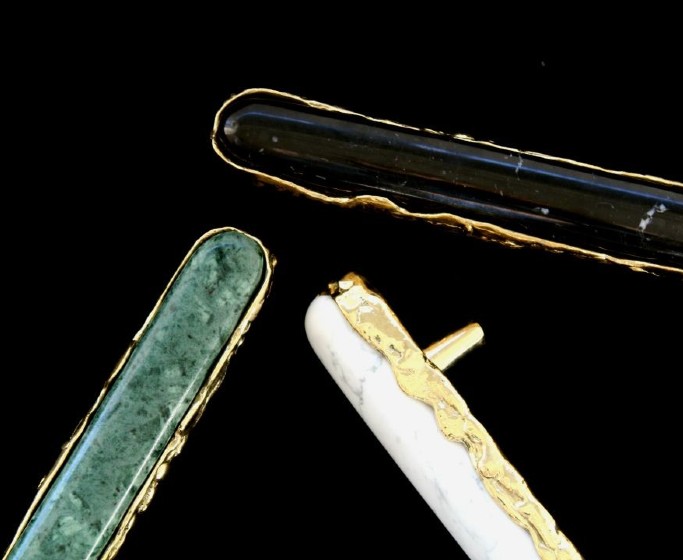 Jewelry has been inspiring humankind for centuries. Made with cast polished brass handles and marble, Tiffany furniture handles resemble the perfect shapes and purity of those who last forever. This Cabinet Hardware full of elegance and refinement will adorn your designs.
PullCast Cabinet Handles to Match Decor
OUR VISION
Uniquely, accessorizing your designs.
OUR MISSION
Expressing what life brings us into our jewelry hardware is an ecstatic challenge. Nurturing an experimental mindset, we travel through the finest crafts and materials to rewrite a story for each design. Unfolding a world of recreation, as true storytellers do.
Did you like our article on PullCast Cabinet Handles to Match Decor Let us know!
If you want to discover more about the exclusive and luxurious world of PullCast and our elegant collections of decorative hardware, then feel free to follow us on social media: Pinterest | Facebook | Instagram.