Small Details Hungary and PullCast Create An Eclectic Showroom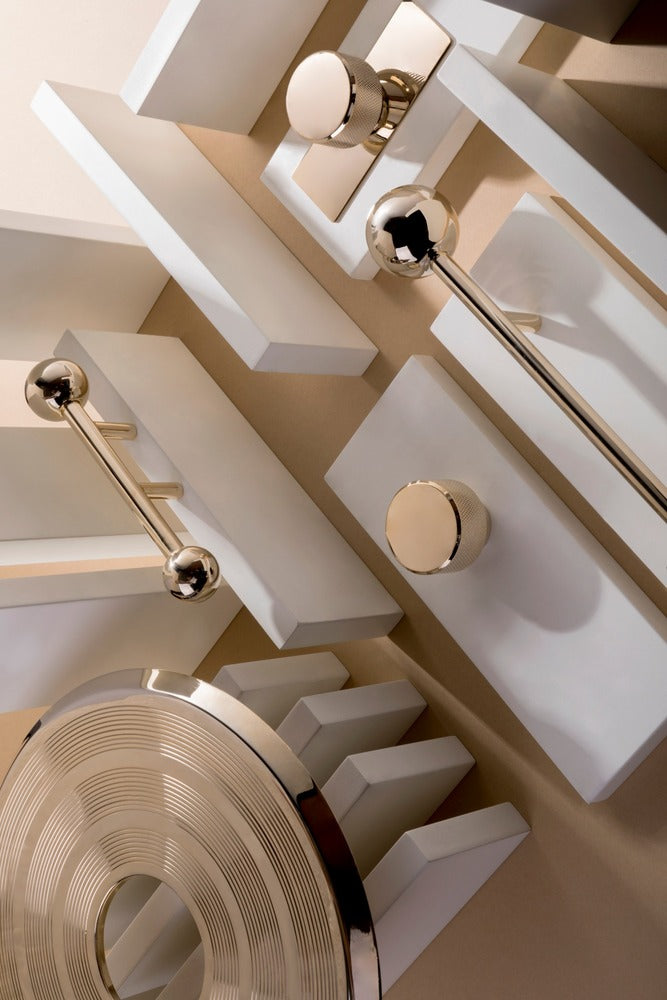 Small Details Hungary and PullCast Create An Eclectic Showroom ⇒  On the 8th of October, the Hungarian firm inaugurated its first showroom, featuring 6 different hardware brands, including PullCast. The opening ceremony counted with the presence of not only interior designers and journalists for design and architectural magazines and blogs but also other guests who were amazed by the hardware pieces present at the showroom.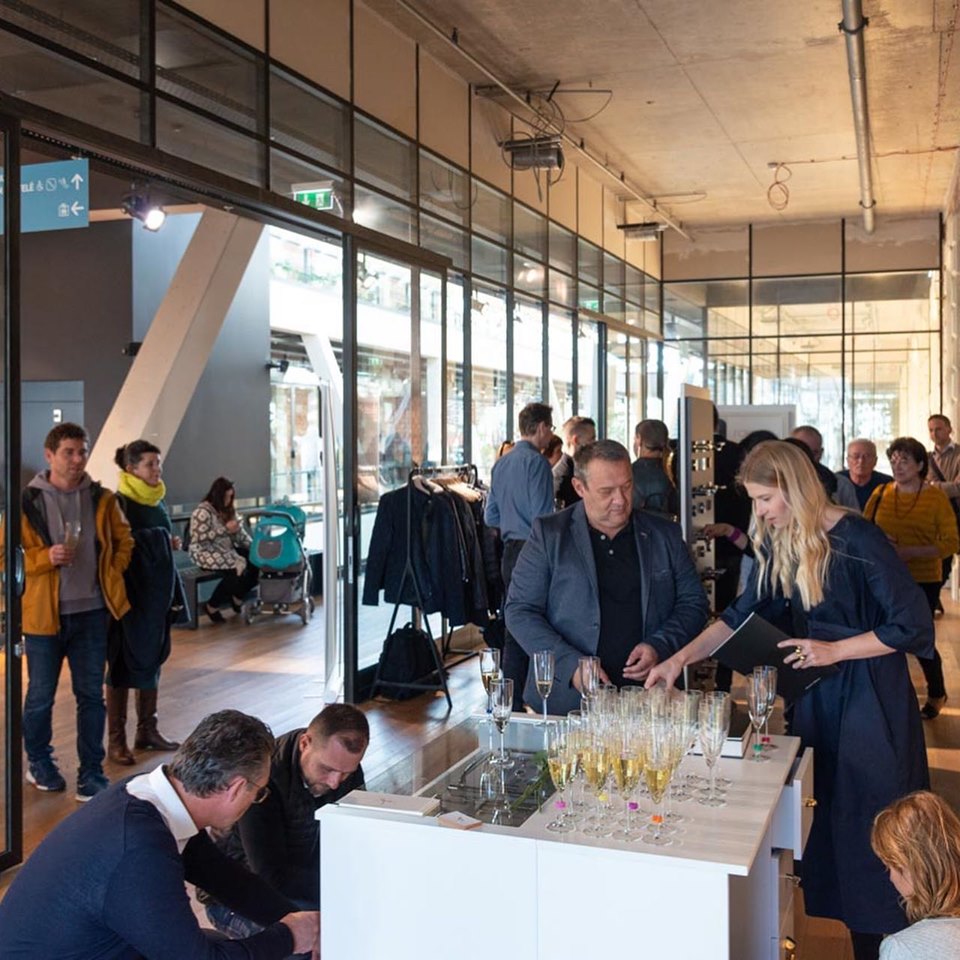 Credits to smalldetails.hu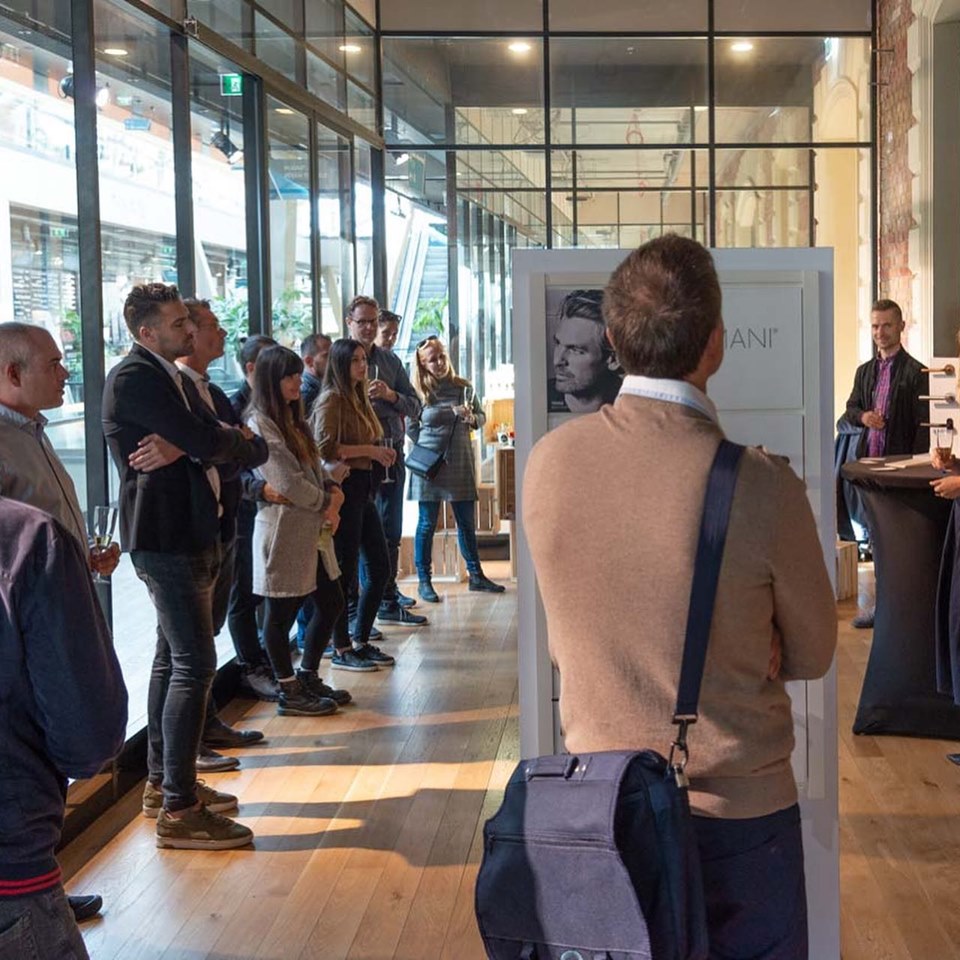 Credits to smalldetails.hu
Drawing inspiration from a quote by designer Charles Eames, "The details are not the details. They make the design", Small Details, as the name of the firm suggests, focuses on the smaller aspects of interior design, which may pass by unnoticed by many, such as hardware or furniture legs, which can be seen by the brands present at their showroom - Armac Martin, BB Sweden, Colombo Design, D Line, Formani and PullCast.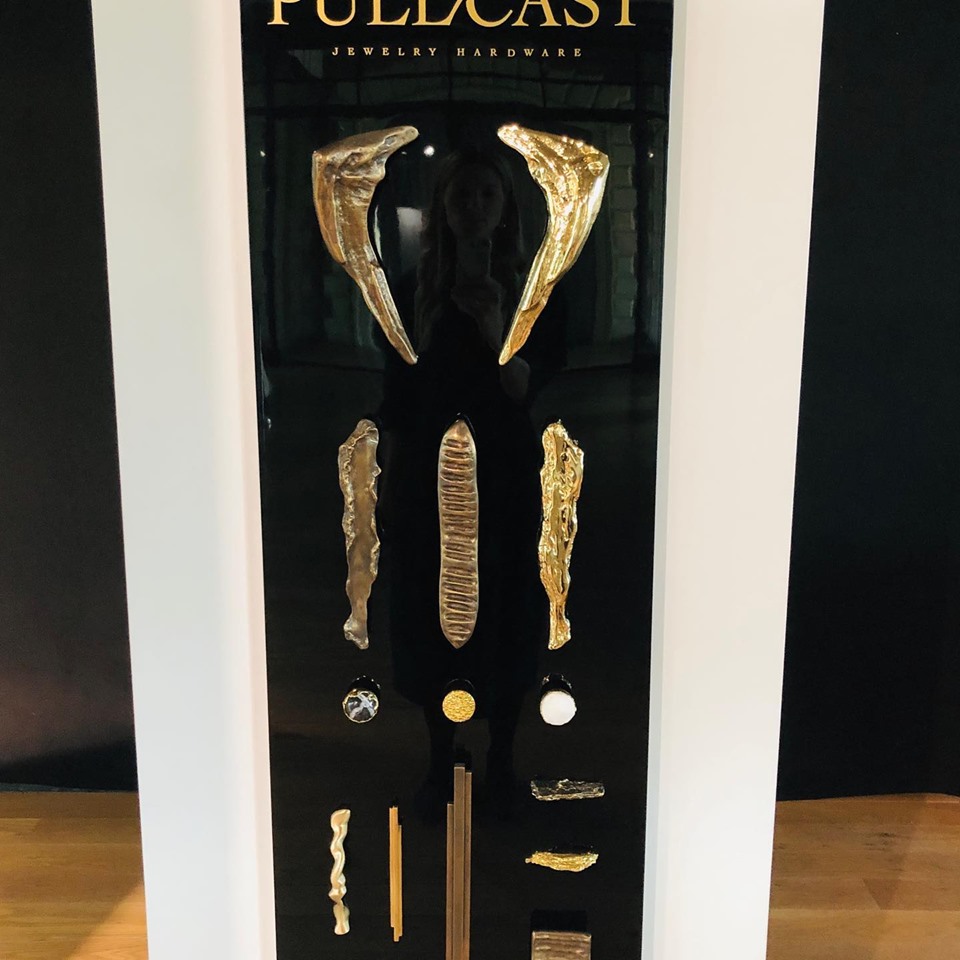 Credits to smalldetails.hu
You can visit Small Detail Hungary's showroom located in Budapest by pre-arranging a meeting at 1106 Budapest, Fátyolka utca 4. You can also visit their website for information about this firm, the brands they resell and how to contact them to discuss and agree on the most suitable time to visit this showroom.
If you're not near enough of this showroom to pay them a visit, don't worry - the firm is also opening an online shop catering to their Hungarian customers very soon. In the meantime, you can browse through PullCast's website and pick out your favorite pieces in advance.
Discover the exclusive and luxury world of PullCast and dive in our amazing and elegant list of decorative and architectural hardware products. They will help you elevate and transform your home decor or your design project into a unique experience! Follow us on Facebook, Pinterest, Twitter, Instagram, Linkedin, and Youtube!