SOLUTIONS FOR EVERYONE: HARDWARE FOR OUTDOOR AND INDOOR USE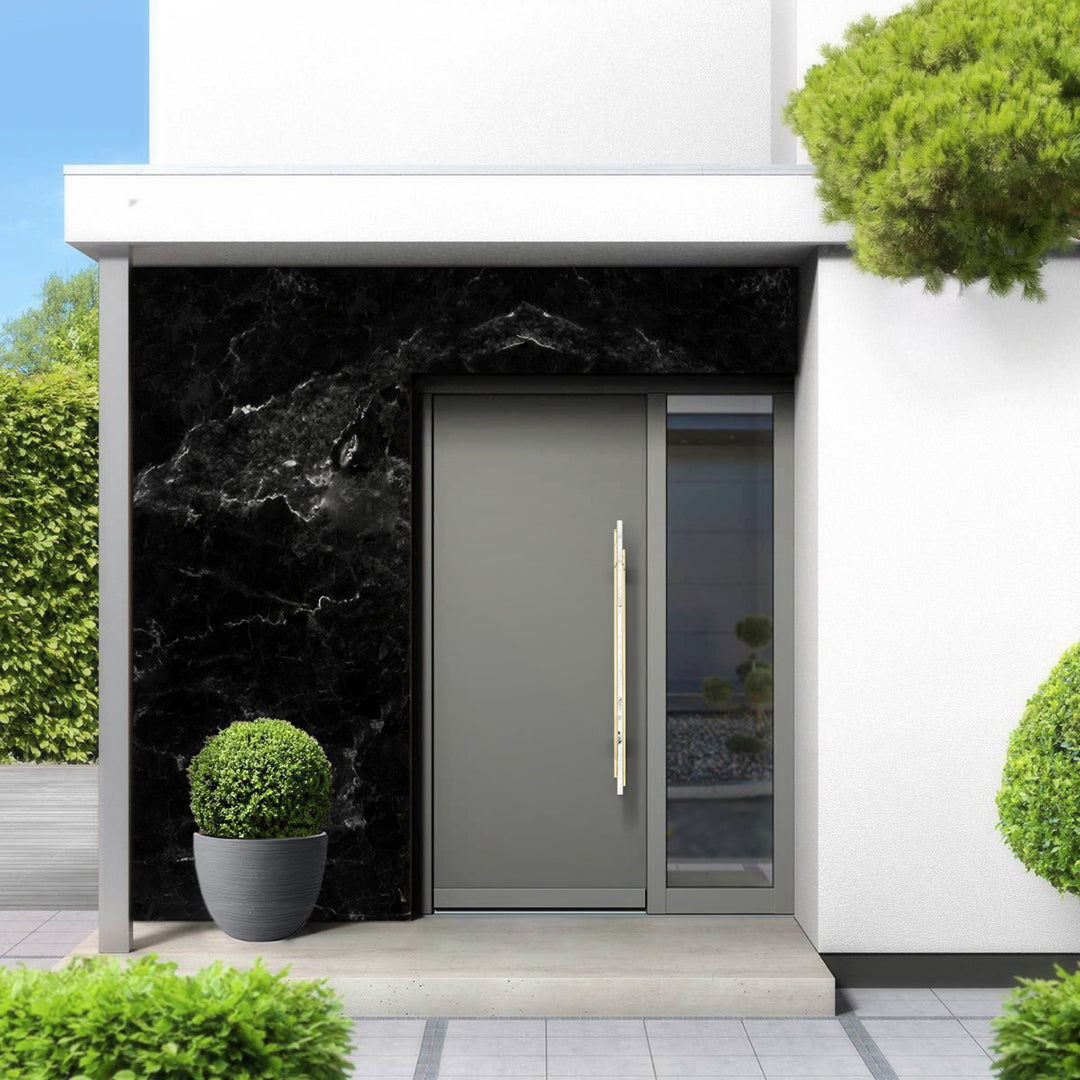 Solutions for everyone: hardware for outdoor and indoor use  – Let yourself be inspired by the door hardware of the PullCast Jewelry Hardware. We have a perfect solution for individual clients and big door manufacturers. Discover the history and details of each one of the door hardware from PullCast and choose your own best favorite.

One of a kind Jewelry Hardware
PullCast is about bringing personality, comfort, and a sense of timelessness to one's home decor. Neutral and natural colors, as well as a lot of textures and embellishments, are bound to be in fashion for home interiors.
Indoor Hardware
Baruka is a cultural manifesto, an ode to Japan, a flawless reflection of a thousand-year-old legacy. Baruka, a modern and strong door pulls made of brass, reflects culture, customs, and values, becoming a modern and strong door pull to enhance your doorway design.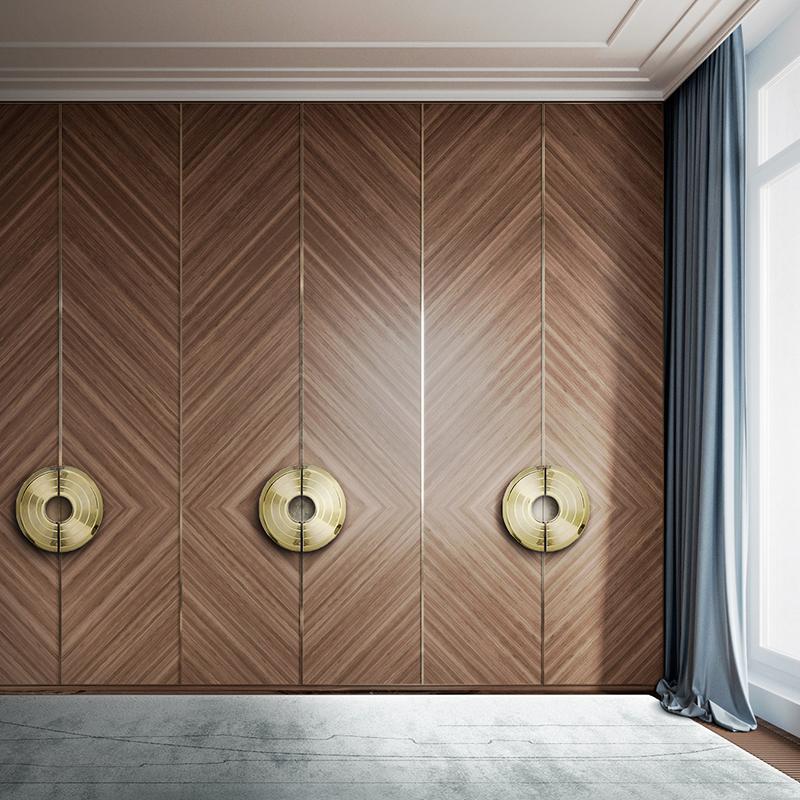 Hendrix is a door hardware collection with Mid Size Door Pulls that will give your door designs an architectural silhouette.
GET THE LOOK: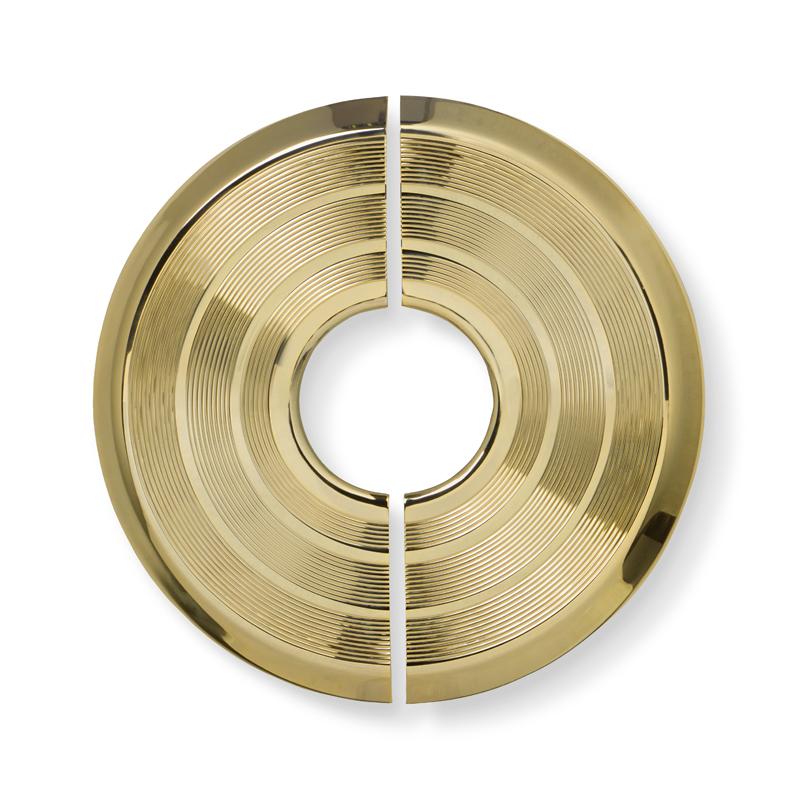 Outdoor Hardware
Details are really in every decor project, that what makes every space be unique and special! And, is a great way of giving magical details to a space with Door Pulls, and PullCast is the perfect brand to find the best ones!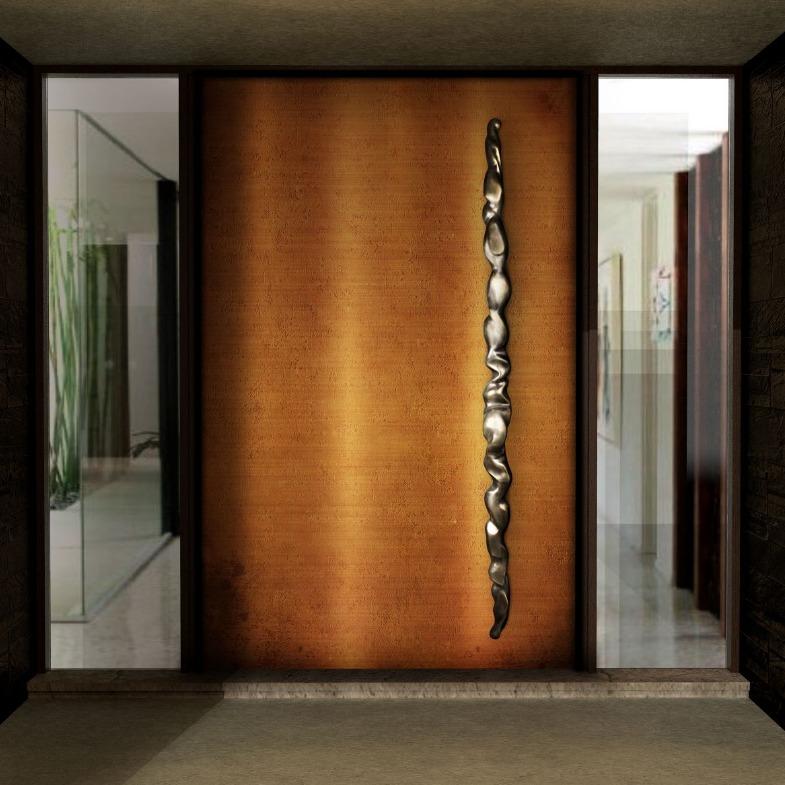 By providing outstanding character and majesty, the Sonoran big-size door pull commemorates the beauty and originality of the world's most well-known desert. Authentic architectural hardware design will enhance your door designs.
GET THE LOOK:
Even when seeing things from afar, beauty is an essential backdrop for any great metropolis. Skylines are the city's profile, an iconic emblem that, like our door handle, when placed in context, creates a silhouette. It's the perfect match for your front door.
Did you like our article Solutions for everyone: hardware for outdoor and indoor use? Let us know! They will help you elevate and transform your home decor or your interior design project into a unique experience! For more inspiration regarding decorative hardware, follow us on Facebook, Pinterest, Twitter, Instagram, Linkedin, and Youtube!