SPRING TRENDS 2021: 4 HARDWARE PRODUCTS THAT RESONATE WITH THE SEASON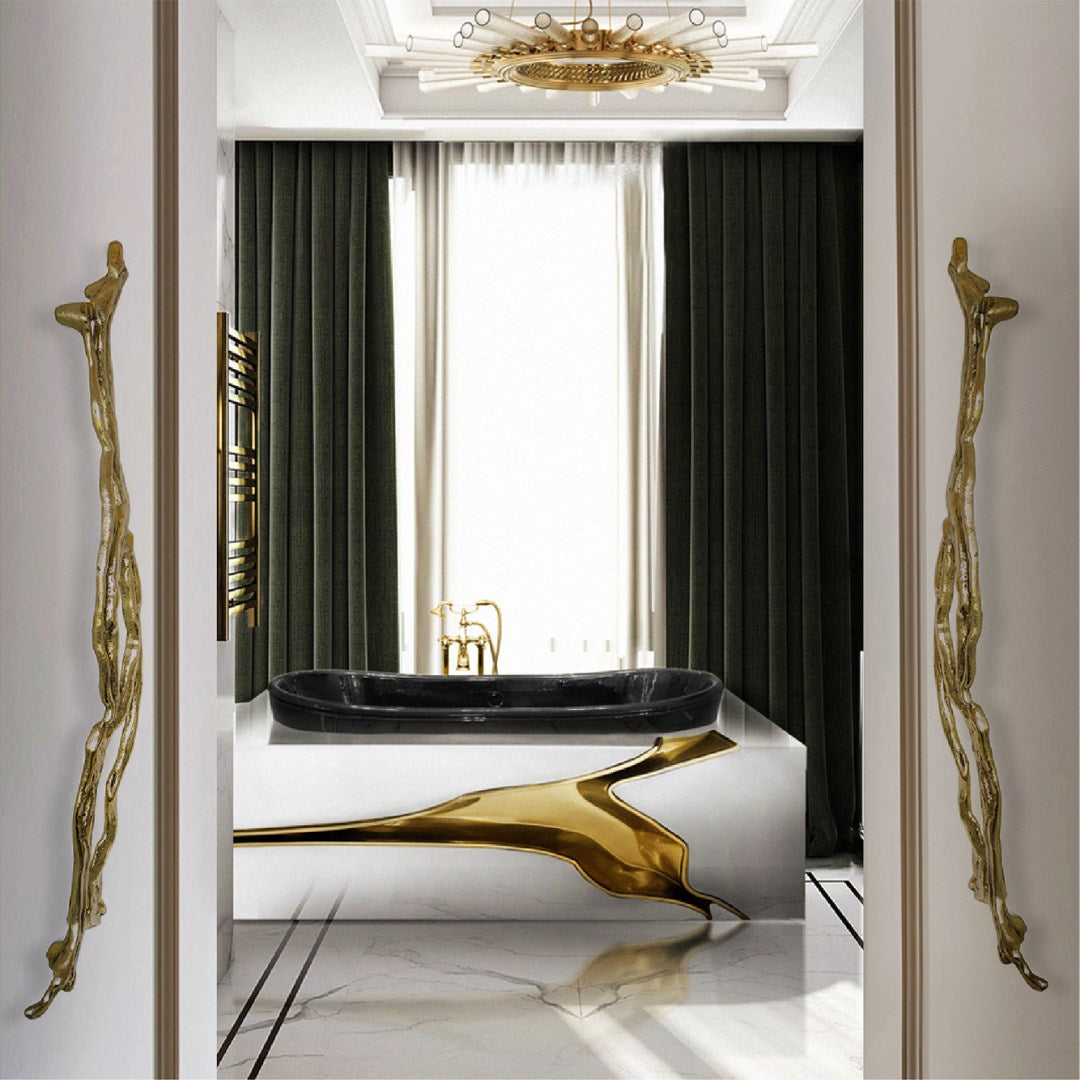 Spring Trends 2021: 4 Hardware Products that Resonate with the Season ⇒ Spring trends are synonymous with organic design and as such one is often more drawn to more classic and modern features combined with present-day sophistication, including the use of nature-inspired design elements.
 All of the following designs belong to the Earth Collection, the result of PullCast's incessant pursuit of finding the most distinguished forms, shapes, and textures and converting them into unique hardware pieces that are heavily inspired by the wonders of nature.
The exquisite Kesya door pull was inspired by the uneven texture of the bark pine tree. Honoring the past and ancient roots but evoking prosperity, this distinguished piece enables you to create a more sculptural scheme for your door design.
The grand design inspiration behind the peculiar aesthetic of Comb was based on one of the most pleasing sights in nature, the honeycombs phenomena. PullCast was so marveled by the angular perfection that bees can form, that the brand had no other choice than to create their interpretation.
Through extensive craftsmanship techniques, such as carving and polishing, every piece of this hardware family highlights an irregularly circular shape that is in complete harmony with nature. Most of the pieces found within this collection present a brass silhouette that is best contrasted on neutral-toned or darker furnishings, especially if the latter benefits from rich materials such as wood, leather, or even marble.
This timeless mid-size door pull highlights an organic shape that decodes sophistication and personality into any setting in which it is installed. Furthermore, its invigorating and nature-inspired form also allows it to enhance any ambiance with a stronger character.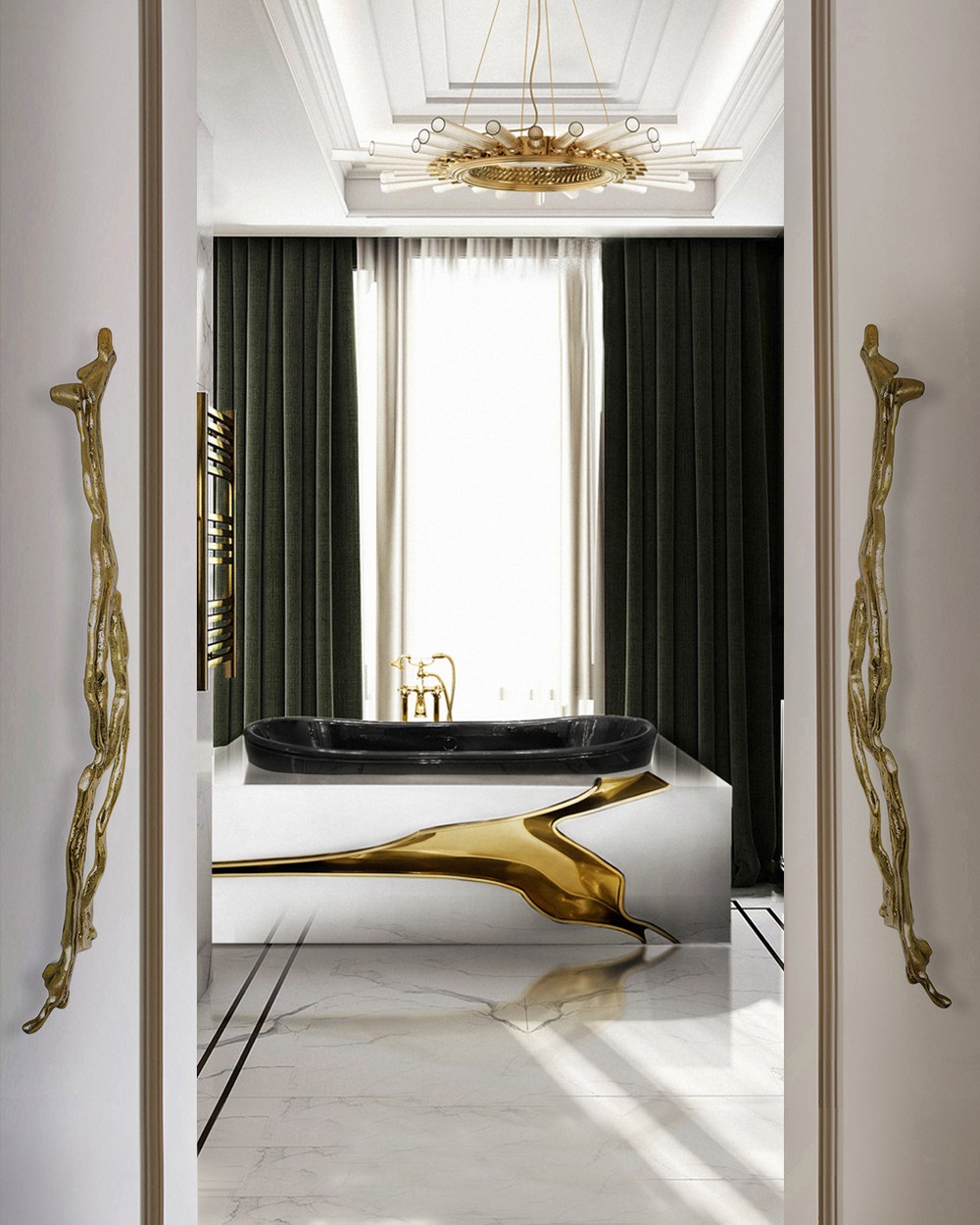 As the name of this piece suggests, Leaf was inspired by the texture and appearance of real leaves from trees and serves as a design accent to cabinetry and doors. Leaf portrays the natural shape of autumn leaves, which are asymmetrical and of different textures throughout. This hardware piece also comes in different earth-toned finishes, from aged and polished brass to aluminum.
If you want to discover more about the exclusive and luxurious world of PullCast and our elegant collections of decorative hardware, then feel free to follow us on social media: Facebook, Pinterest, Twitter, Instagram, Linkedin, and Youtube!