Summer in Croatia: Discover the crystal clear waters of the Adriatic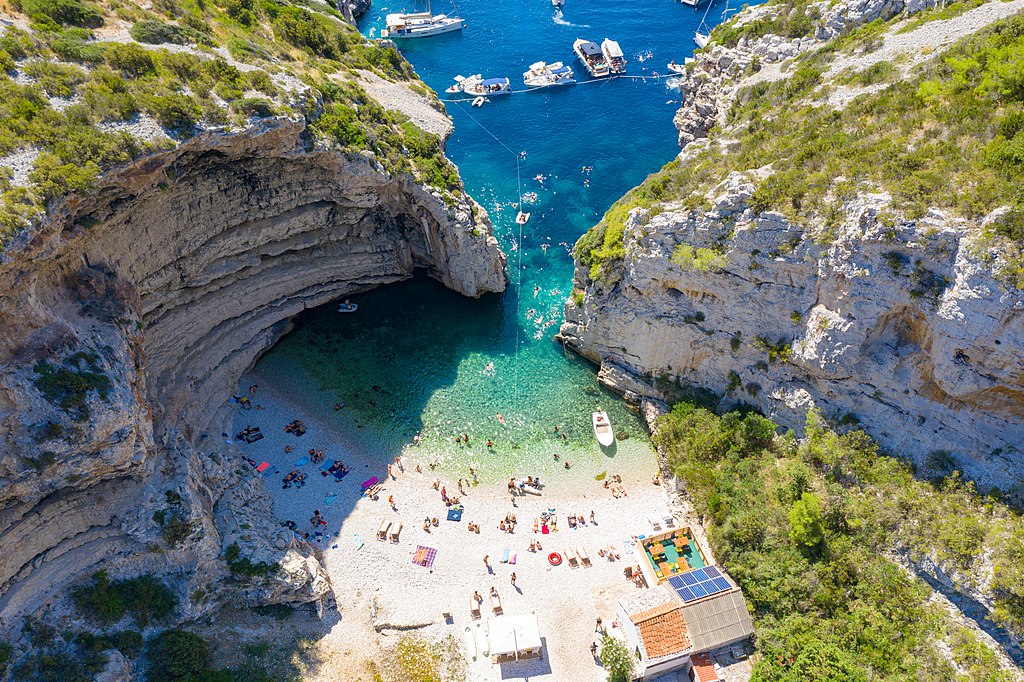 Summer in Croatia: Discover the crystal clear waters of the Adriatic
⇒ Croatia's beaches are becoming more and more popular as a
holiday destination
. The combination of undeniable beauty with the preservation of the country's coast and more than 1000 islands and islets put the destination on the list of travellers' dream vacations. In today's
Pullcast blog
article, we'll give you tips on pristine beaches to visit on the Adriatic coast in the summer in Croatia.  

Punta Rata, Brela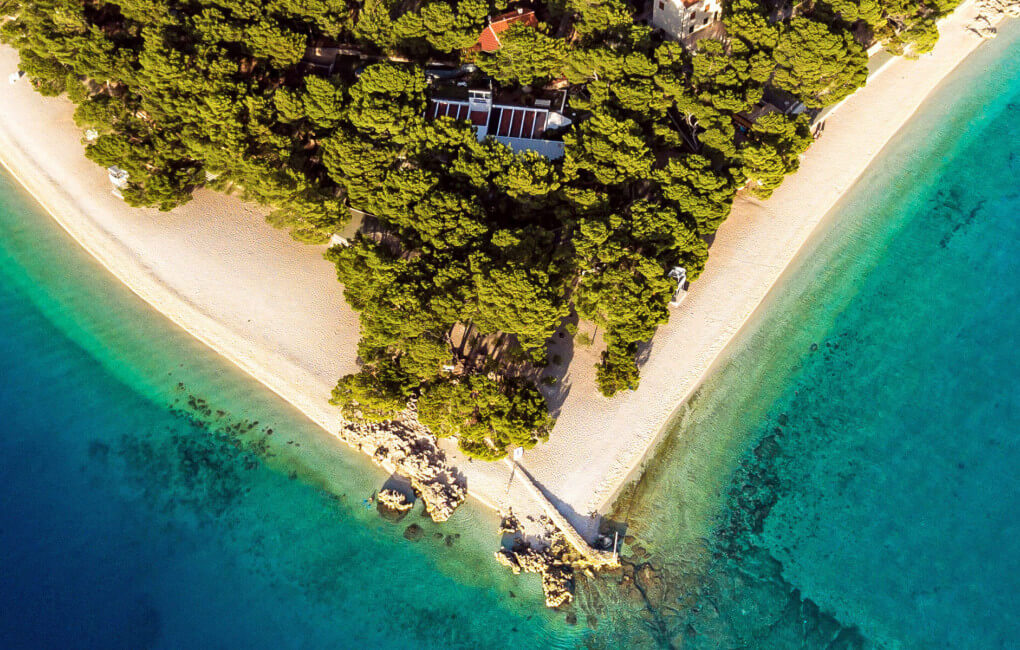 https://www.bluesunhotels.com/ - Summer in Croatia[/caption] With crystal clear sea, fine gravel shore and surrounded pine trees, Punta Rata beach is among the ten most beautiful in the world and was once considered one of the most beautiful in Europe. The shadows of the pine trees make the beach ideal for a relaxing holiday in a stunning landscape.  
Stivina Beach, an island of Vis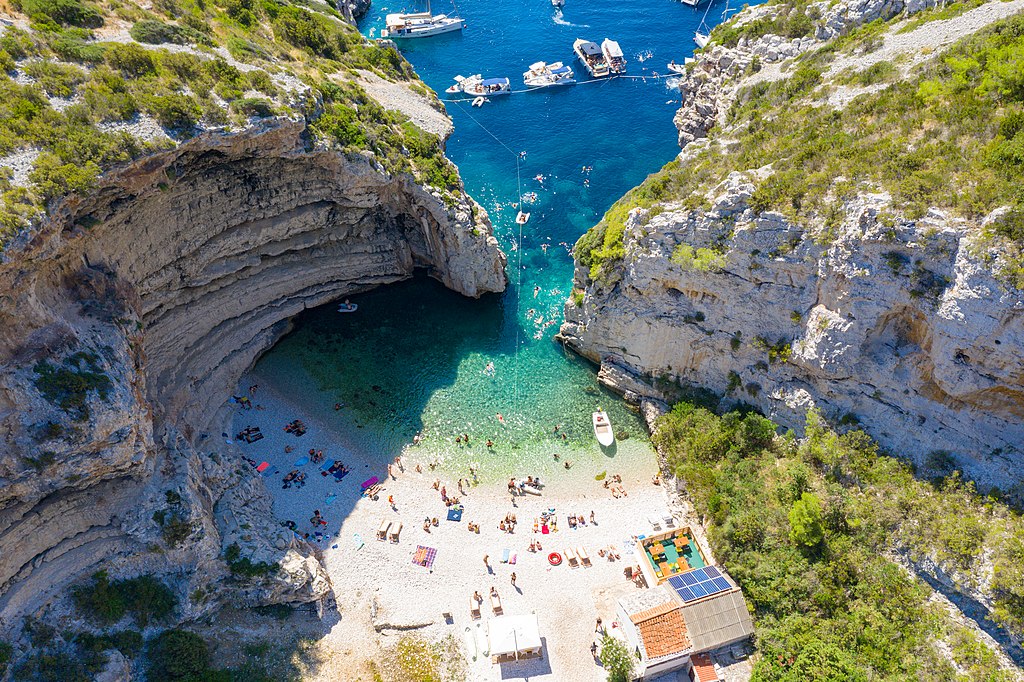 Summer in Croatia[/caption] In the southeast of the island of Vis is Stivina beach. Destination for travellers who like a quiet holiday, off the tourist trail, as the beach is located on the farthest inhabited Island in Croatia. Visitors reach the beach through a natural gate, formed by two high cliffs, only four meters apart. A summer destination with a unique beauty to have an unforgettable experience.  
⇒  See Also: Less Than 10 Days Left Off Hot Summer Sale Deal ⇐
Pakleni Otoci Islands, Hvar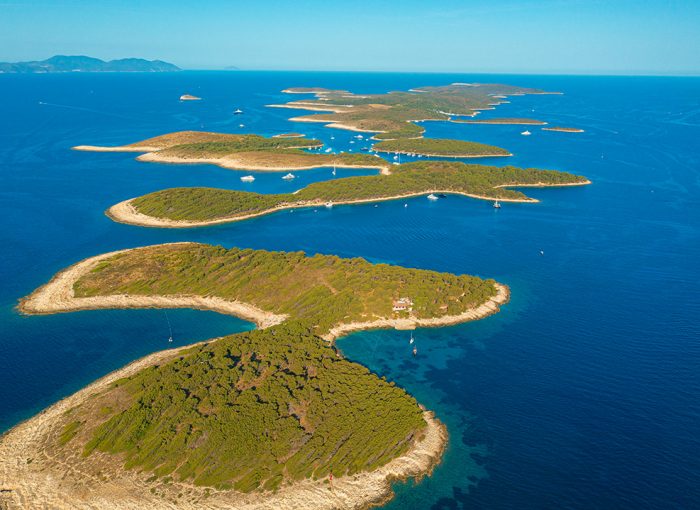 Summer in Croatia Archipelago on the northwest coast of the Island of Hvar with 22 islands, where you can find the most beautiful beaches in Hvar. The
stunning beauty
is the result of an area cut by bays and coves, wooded and submerged in a clear blue sea.  
Banje Beach, Dubrovnik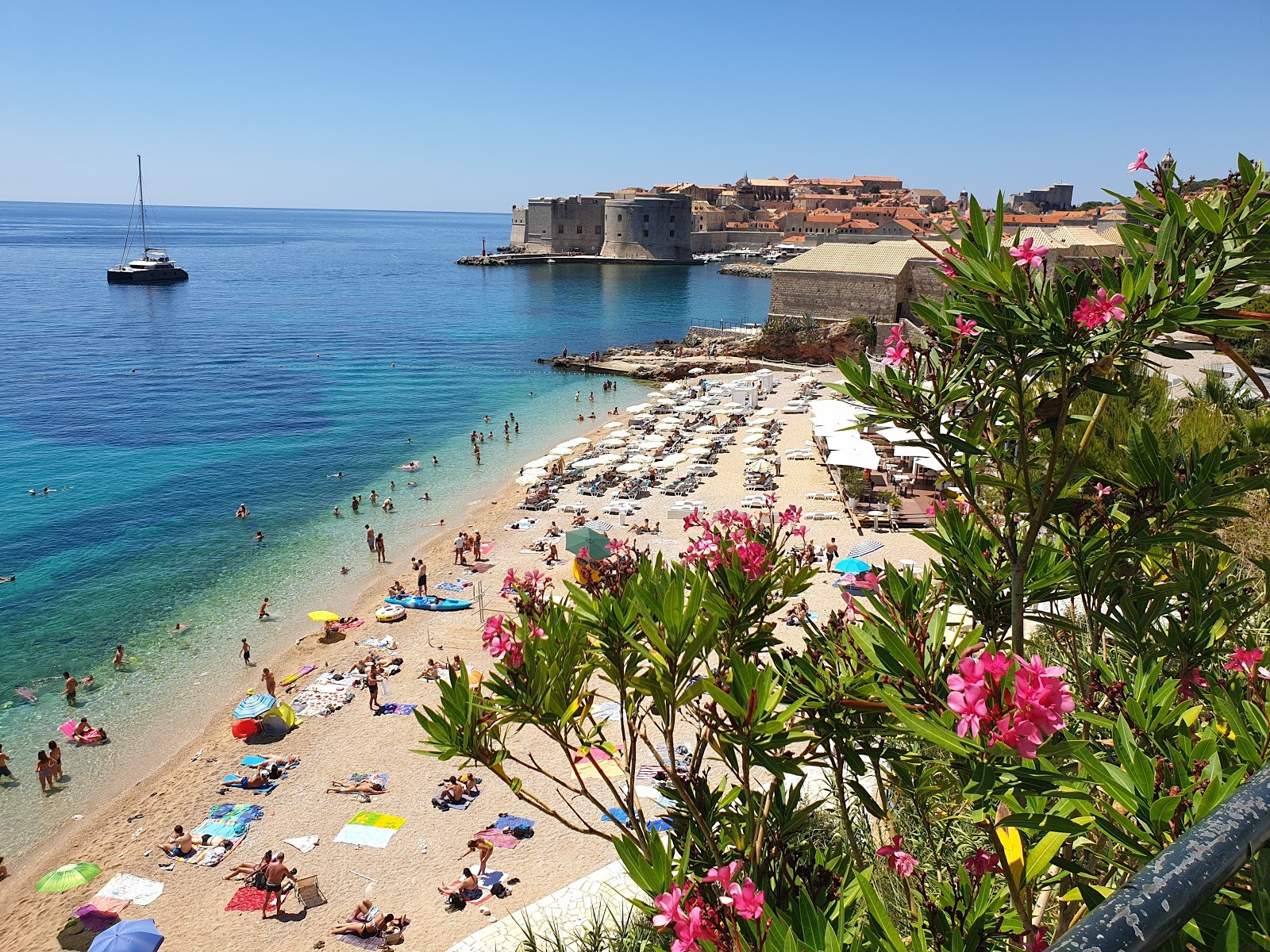 https://beachsearcher.com/ - Summer in Croatia[/caption] It is considered one of the best beaches in the city of Dubrovnik. With panoramic views of the old city walls, it is ideal for sunbathing on a sun lounger, taking a dip in the warm waters and watching the sunset. It is a tourist spot, with wonderful restaurants and hotels by the sea, such as Banje Beach Restaurant and the Hotel Excelsior.
⇒ Read Also: Summer Trends Inspiration : Secret Places for Your Vacations ⇐
Did you like our article Summer in Croatia: Discover the crystal clear waters of the Adriatic - Let us know!
Discover the exclusive and luxury world of PullCast and dive into our amazing and elegant list of decorative and architectural hardware products. For more inspiration regarding decorative hardware, follow us on Facebook, Pinterest, Twitter, Instagram, Linkedin, and Youtube!