Summer Sales by PullCast: A Discovery One-of-a-Kind Hardware Designs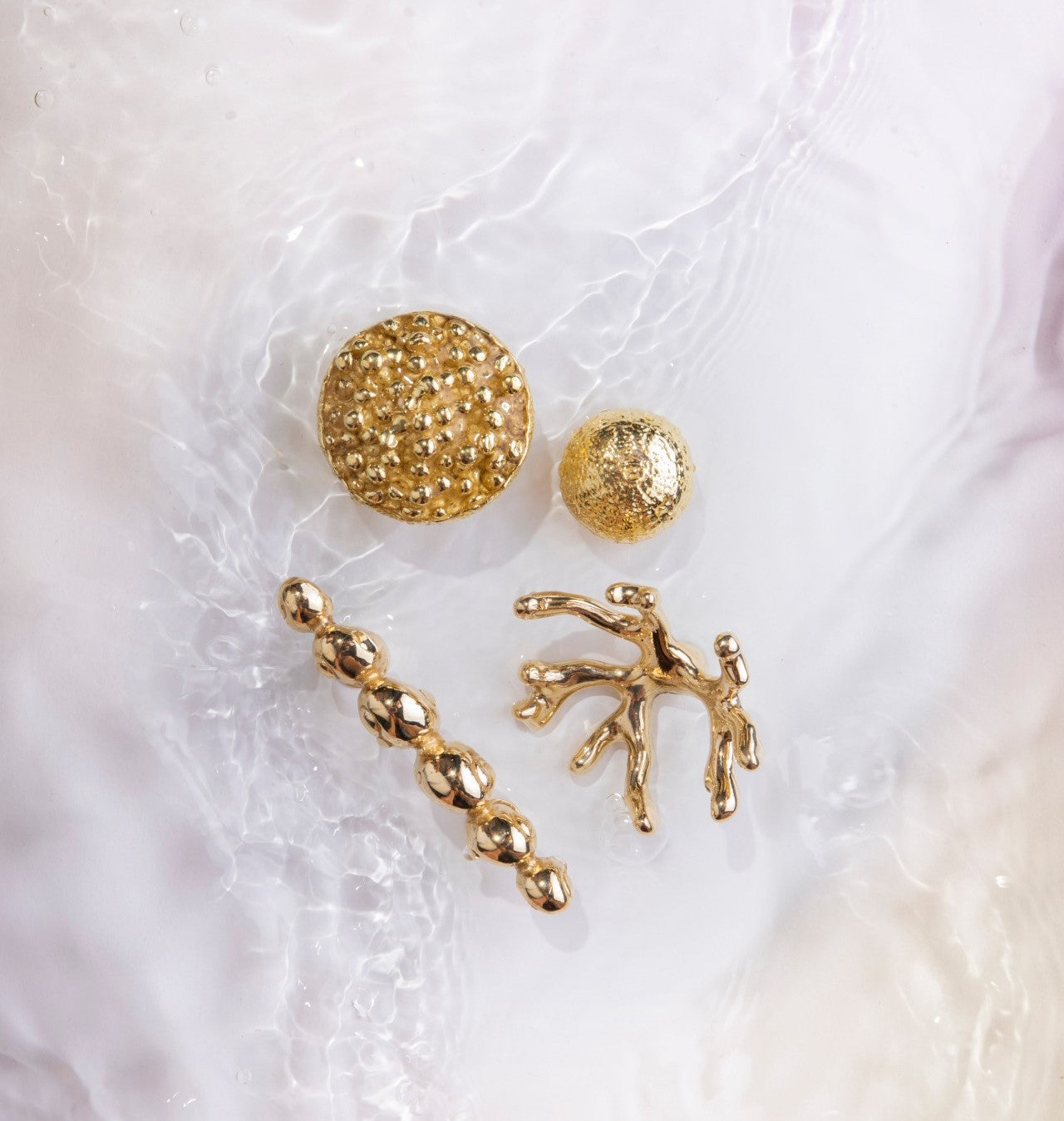 Summer Sales by PullCast: A Discovery One-of-a-Kind Hardware Designs

-

For the next couple of months,

PullCast

is launching a special

summer

sale for those who want to remodel and fashion their own home with one-of-a-kind decorative hardware designs that go beyond the conventional meaning of functionality. In today's article, the

PullCast blog

will show you an undeniable opportunity for exclusive design solutions.
Summer Sales By PullCast
An Undeniable Opportunity for Exclusive Design Solutions
Summer Sales By PullCast
Taking the scorching season into consideration, many of the pieces on sale seamlessly match the coastal and breezy decor appeal that this season often allows.
We hope you're enjoying everything summer has to offer, from warm sunny weather to lots of outdoor activities. To make things even more pleasurable and interesting for design enthusiasts out there, PullCast decided to launch a new summer campaign, where all of the brand's products on its online shop will be on sale for a limited time. 
Summer Sales by PullCast goes live from August 1st to September 30, 2021. If one ought to buy one piece first, PullCast will give them a 50% discount for the second purchase, and if the latter is more than 400€, you will receive a coupon of 25% discount until the end of the year! You can find a few categories and rare products that you can't miss out on! Summer Sales by PullCast Summer Salles By PullCast
See Also: Hot Summer Sale: Can You Handle it?
Nautical Inspirations Throughout
Many of PullCast's Ocean collection hardware will be on sale. Adding nautical inspirations to your home in the form of detailed features is always a good idea. Take, for instance, the Toile door lever, a piece that provokes instant fascination due to its mysterious appearance inspired by coral reefs. For a seasonal touch, one can always count on the Natica, Urchin, and Octo hardware designs, all of which were designed to represent the unbelievable diversity of sea life.
Summer Salles By pullcast
Get The Look:
You Can Never Go Wrong with Turquoise
Regarded as one of the most soothing colors out there, Turquoise takes its aesthetic and name after the precious gemstone and instantly takes you to a Caribbean location, a predilect summer traveling destination. The Artemisia and Turkesa drawer handles can easily become a sublime detail to furniture designs due to their fluid shape and strong character. Both designs present a Turquoise gemstone interior while brass complements its frame, resulting in refreshing color contrast.
Hardware Solutions with a Minimalist Twist
For lovers of the minimalism design style, which will always be in trend for the summer season, PullCast also offers a unique selection of elegant furniture and door pulls, including best-sellers such as Skyline and Monocles, that portray hints of the cosmopolitan and mid-century lifestyle respectively, as well as more balancing pieces like Ergos and Waltz. 
»»»» Download Our Catalog And Discover All These Products ««««
Multiple Shades of Grey 
Grey is perceived by many as a timeless and versatile neutral that allows for a plethora of decor options. Hardware pieces by PullCast such as Onyx, Dune, Codium, and Hendrix highlight a neutral color scheme. Whether enhanced in a darker or lighter grey hue, these remarkable pieces have a rather complementary character and are also visually appealing to the eye.
See Also: How To Decorate With Jewelry Hardware? Brand New Ideas From PullCast
Preparations for the Next Season!
It's never too late to start preparing for the upcoming season! When it comes to decorative hardware and fall trends, one of the must-follow every year is to bring a sense of outdoor elements into the home. For instance, the Leaf door pull is inspired by tree leaves whereas the Kesya handles are based on the uneven texture of tree bark, or even Acorn, a detailed piece influenced by the shape of the oak nut. 
See Also: Admire The Exclusive Miami Property With PullCast Hardware 
All in all, there is nothing like that feeling we get when something is made exclusively for us. PullCast and exclusive design go hand in hand and now you can get free shipping and an extra 15% off on top of your standard discount in a curated selection of the most exclusive hardware pieces. Feel free to get yours now at PullCast Online Store! 
Don't Forget:
From 1st of August to 30th of September, if you buy one piece, PullCast will give you a 50% discount, plus if you buy for more than 400 euros, you receive the coupon of 25% discount until the end of the year!
Summer Sales By PullCast
Did you like our article Summer Sales by PullCast: A Discovery of One-of-a-Kind Hardware Designs? Let us know!
Summer Sales by PullCast
If you want to discover more about the exclusive and luxurious world of PullCast and our elegant collections of decorative hardware, then feel free to follow us on social media: Facebook, Pinterest, Twitter, Instagram, Linkedin, and Youtube