THE ARRIVAL OF SPRING: RENOVATING IN STYLE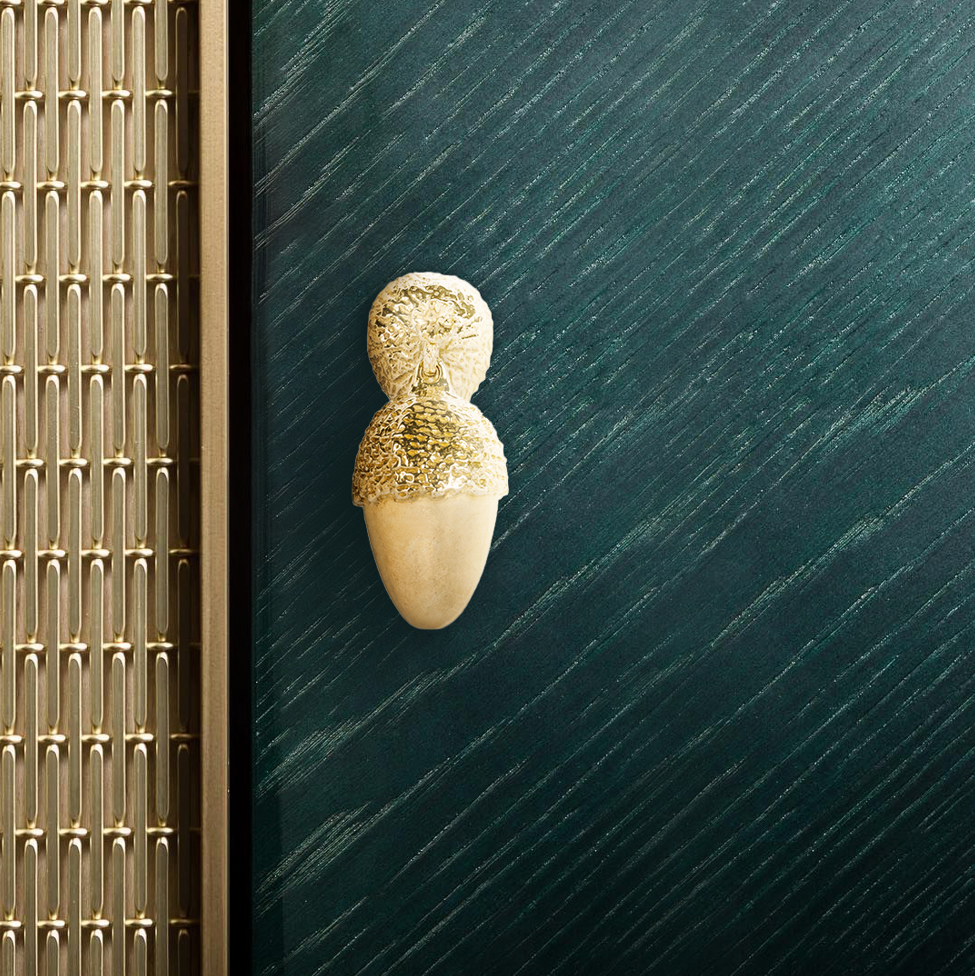 The Arrival of Spring: Renovating in Style – When a new season hits, design enthusiasts go into a frenzied state to look for current trends and conspicuous features that would be perfect to give a new breath of fresh air to their homes. PullCast is no exception as its blossoming beauty is bound to inspire.
---
See also: Door Levers with a Romantic Symbolism
---
Be Inspired by the Beauty of the Season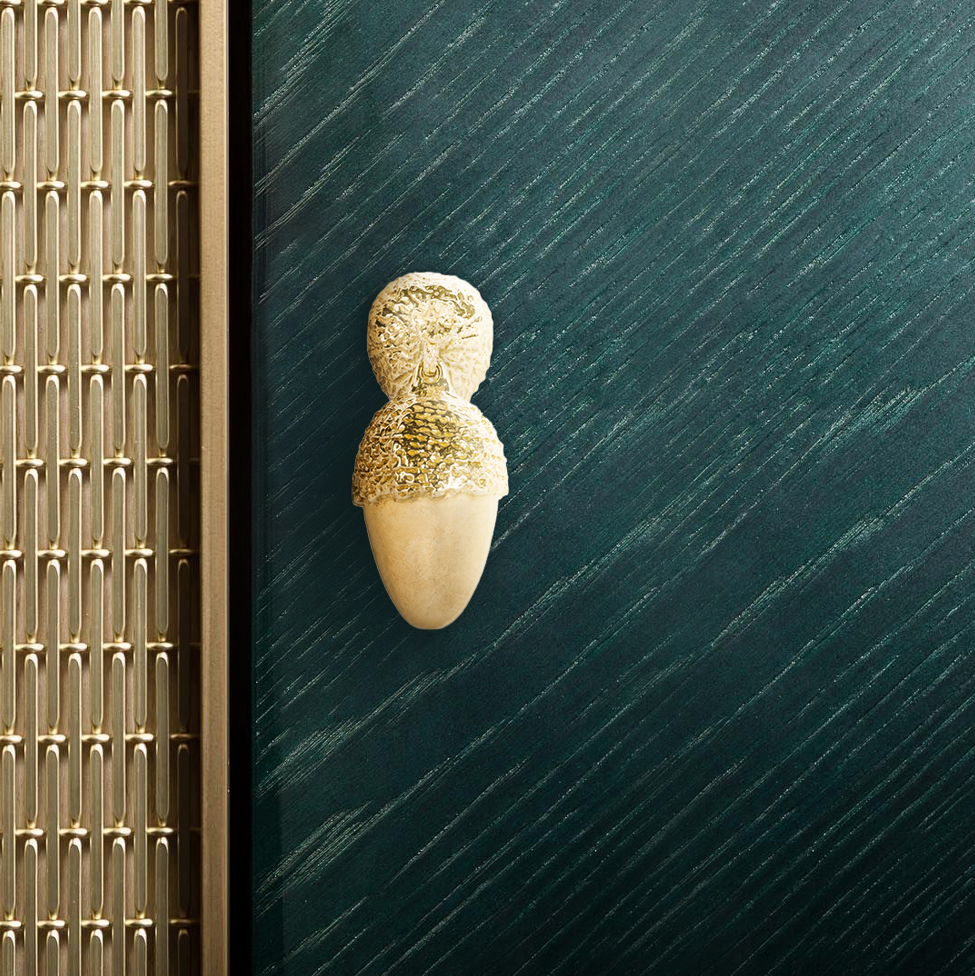 As soon as springtime is around the corner, it is tradition to report some of the hardware trends that will shine brighter than diamonds in your home. The charming nature of the season instantly calls for a home remodel or renovation, even if it's just switching a few things out, or perhaps, opting for more audacious design elements that feel natural and ultra-modern, and this is what you are about to see in the "The Arrival of Spring" ebook.
Get the look
REF EA1078
In connection with interior design, nothing screams springtime like decor elements that assume the shape of a flower. Over the years, PullCast has mirrored the beauty of flowering plants such as Daisies or Hydrangeas, among others, and turned them into majestic decorative hardware designs. Pictured, you can find the Strelitzia door pull, a unique piece based on the "bird of paradise" flower native to South Africa. This piece portrays romanticism and subtle refinement in a delicate manner and its golden silhouette pops perfectly against darker-toned doors.
Decorative Hardware with Wavy Features
Curved designs can certainly introduce more personality to a space. Their wavy features also bring a soft and intriguing touch, and they are bound to make quite a statement this spring. For example, take a look at the Sonoran oversized door pull that adorns the entrance of this stunning residence in New Zealand. This heavy and bold piece with wavy remarks contrasts perfectly with the minimalist approach of this picturesque project developed by Home Factor and decorated by Priyanka Sareen. 
Get the Look
REF EA1040
---
---

Did you like our article The Arrival of Spring: Renovating in Style ? Let us know! They will help you elevate and transform your home decor or your interior design project into a unique experience! For more inspiration regarding decorative hardware, follow us on Facebook, Pinterest, Twitter, Instagram, Linkedin, and Youtube!