THE LATEST NEWS ABOUT ISALONI 2022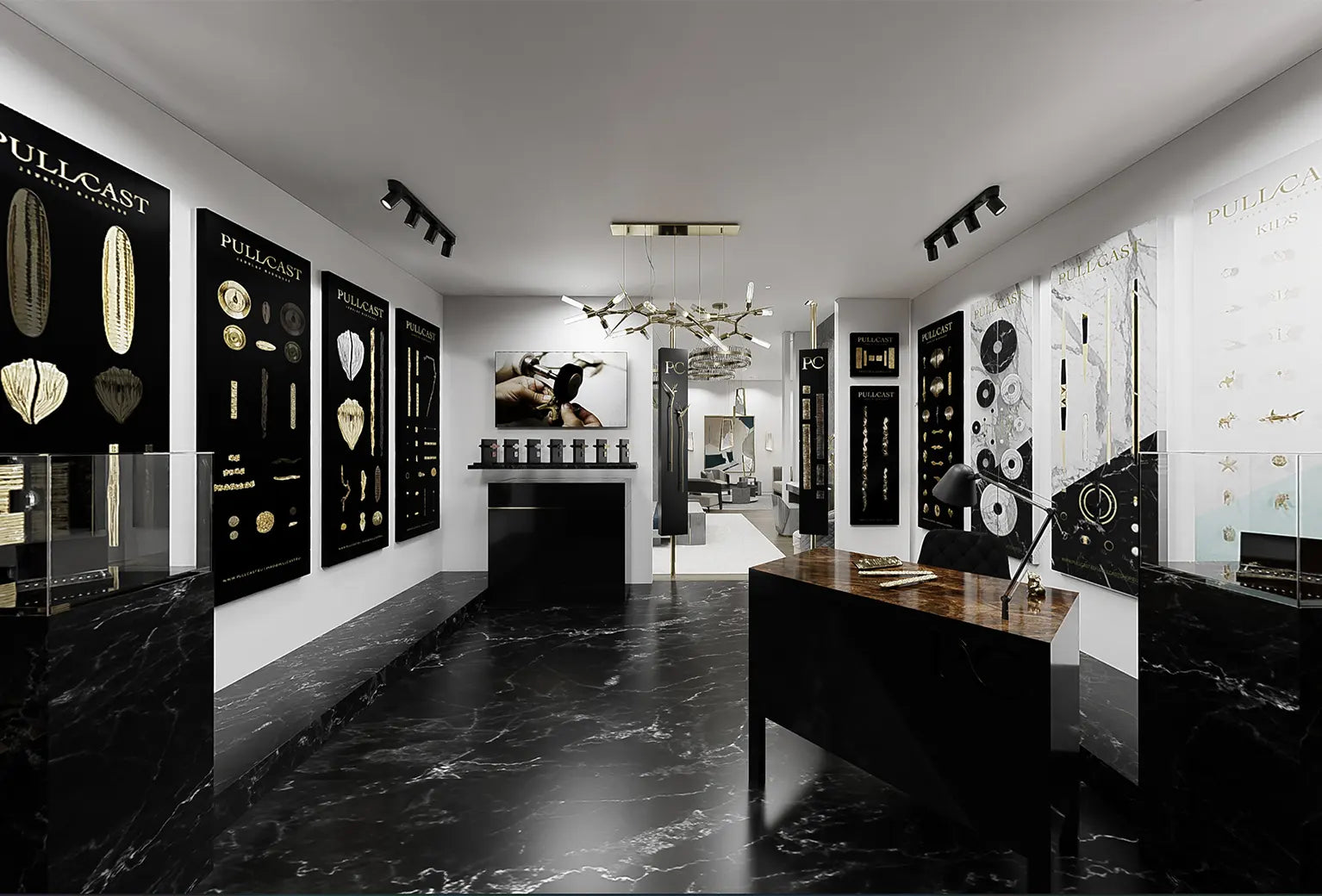 THE LATEST NEWS ABOUT ISALONI 2022 - Milan furniture fair Salone del Mobile has revealed plans for its upcoming edition on 12-17 June. This will see the fair make its return to the Fiera Milano fairground after the event was cancelled in 2020 and postponed in 2021 with a pared-down version of the event called Supersalone held. Today, PullCast Blog, will tell you, everything you need to know.  
---
Milan's most important event of the year is on its 60th edition. Everything you need to know.
---
It seemed impossible even just six months ago and yet the Salone del Mobile 2022 , the sixtieth edition of the world's most important furniture fair, will return to the same as ever, starting with the numbers: almost 200,000 square meters of net surface area exhibition area and almost 2,100 exhibitors with 25% (excluding SaloneSatellite) of foreign companies.  
See Also: SALONE DEL MOBILE, 3 DAYS TO THE FAIR WITH PULLCAST 
 The task of designers to generate wellbeing through their own work for people of all ages and abilities and for the environment.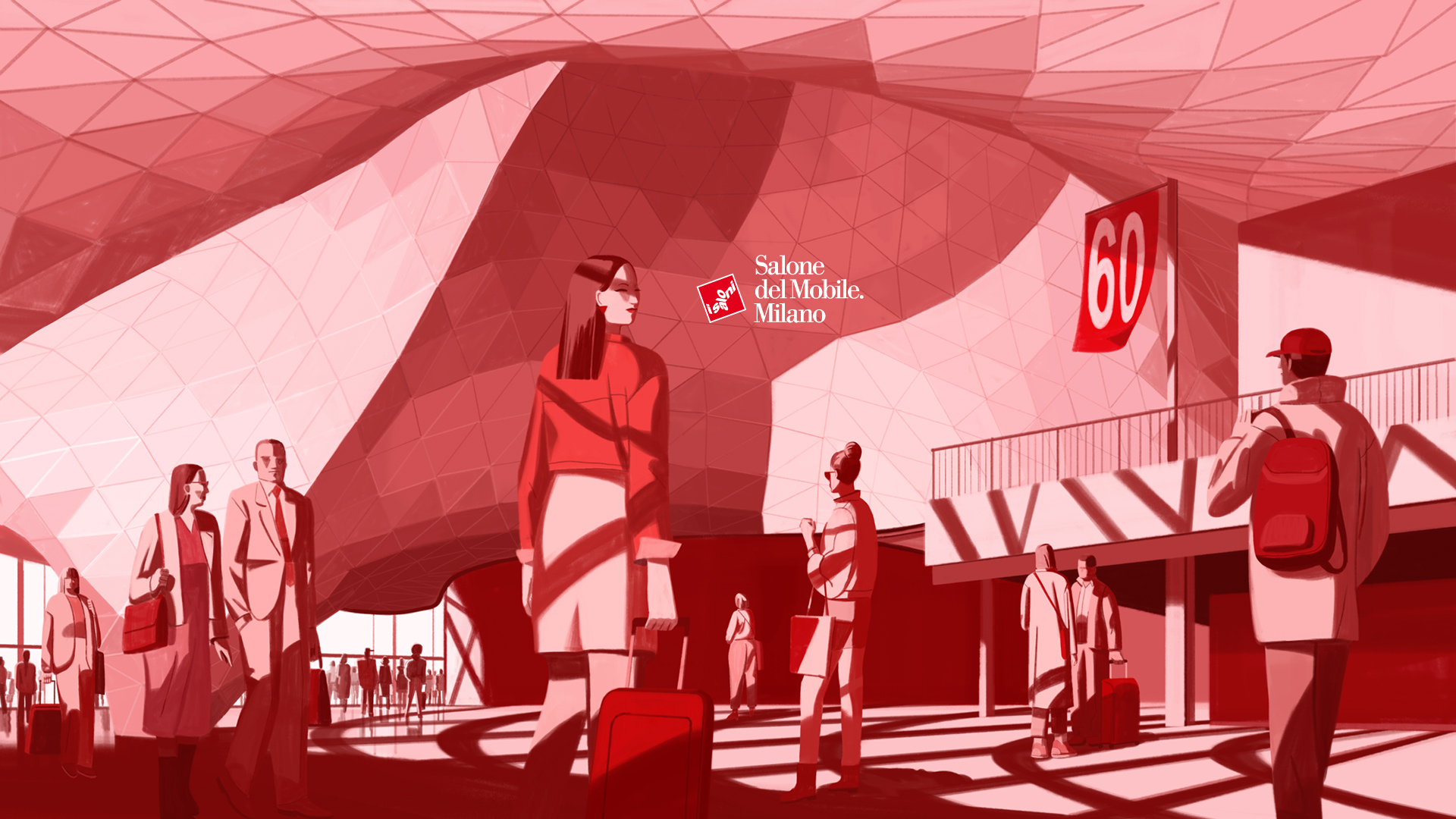 The Talks of Salone del Mobile.Milano take place in the Design With Nature arena (in Pavilion 15 of S.Project).
This edition also sees the return of the Talk calendar, curated by Chiara Alessi, Maria Cristina Didero, and Beatrice Leanza, enriching the event with conversations and debates held by the most exciting voices on the contemporary design scene.
---
Wednesday 8 June , 4 pm, SUSTAINABILITY: THREE DIFFERENT EPISODES
Friday 10 June , 4 pm, RADICAL NATURE - THE DESIGN AND SCIENCE OF WORLDBUILDING
Saturday 11 June , 3 pm, THE TRUE IMAGINARY STORY OF THE SALONE DEL MOBILE
---
See Also: Salone del Mobile, Discover How You Handle With PullCast Surprises!
At the fair, visitors will walk inside stands that will be, at the same time, architectural and communicative elements. Spaces that will welcome visitors to show the individual brands' new collections and lifestyle concepts. The fair will include an installation designed by Italian architect Cucinella called Design with Nature. Set over 1,400 square metres, it will focus on themes of circular economy and reuse, as well as the idea that cities could become sources of raw materials for construction.The installation will feature sustainable building materials meant to inspire architects and designers to use them in their own projects.  
See Also: Salone del Mobile, Know Everything about It! 
Salone del Mobile, will also feature Salone Satellite, the initiative that focuses on emerging designers. Over 600 designers will take part under the theme Designing for our Future Selves, which will focus on inclusive design.
---
Wednesday 8 June 
, 11.30 am, DESIGNING FOR OUR FUTURE SELVES / DESIGNING FOR OUR TOMORROW
Thursday 9 June 
, 11.30 am, THERE WILL ALWAYS BE A DESIGN EMERGENCY
Sunday 12 June 
, 11.00, The SOS School of Sustainability Foundation
June 7-12 
, GREEN GRADS, a 25-minute film, a special British initiative to promote new talent and care for the planet.
---
  Did you like our article
THE LATEST NEWS ABOUT ISALONI 2022
Let us know! Discover the exclusive and luxury world of 
PullCast
 and dive in our amazing and elegant list of 
impressive decorative hardware
 and 
architectural hardware products
! Follow us on 
Facebook, Pinterest, Twitter, Instagram, Linkedin, and Youtube! Follow Us!