THE PERFECT WEDDING GIFT? TIMELESS BESPOKE JEWELRY HARDWARE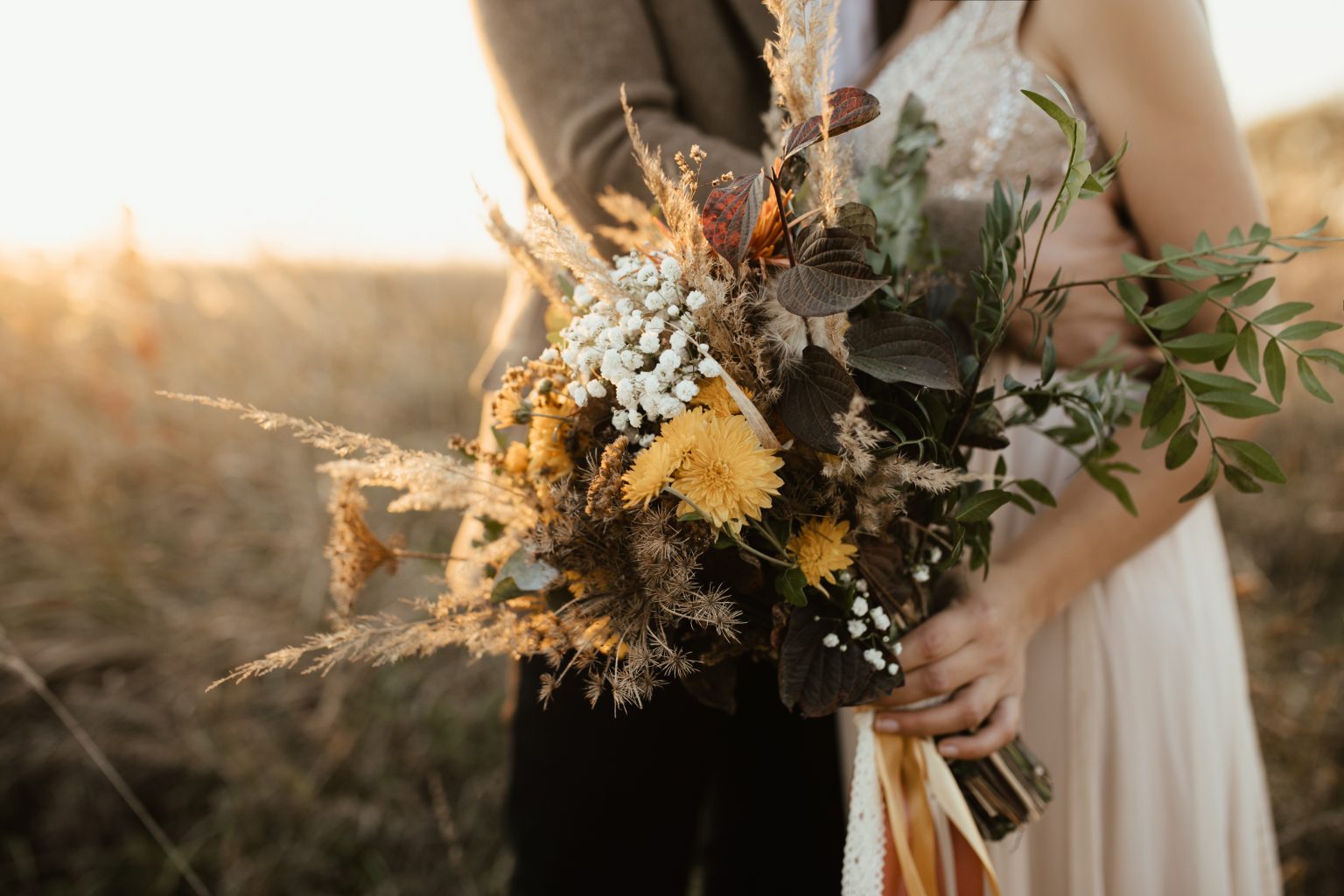 THE PERFECT WEDDING GIFT? HOW ABOUT FOREVER AND EVER BESPOKE JEWELRY HARDWARE? – August, the month of warmth and romance, beckons with the promise of eternal love as couples embark on the journey of a lifetime. The allure of an August wedding lies in the tender embrace of summer's splendor, where love blossoms like flowers in full bloom. As the wedding season unravels, finding the perfect gift that encapsulates the essence of love and celebrates the eternal union can be a delightful challenge. For the PullCast Blog, nothing speaks eternity like bespoke hardware, a heartfelt and enduring gift that will not only adorn cherished pieces but also symbolize the bond and commitment between two souls.
---
SEE ALSO: Why Take Advantage of The PullCast Online Sale?
---
THE PERFECT WEDDING GIFT
TIMELESS BESPOKE JEWELRY HARDWARE
PHOTO: freepic.diller on Freepik
Every love story is unique, and it deserves a gift that echoes its uniqueness. Bespoke jewelry hardware offers a seamless fusion of artistry and functionality, making it the perfect choice for celebrating the bond shared by a newlywed couple. If you're looking for a gift that is both original and a statement, see how a tailor-made set of door pulls or drawer handles can encapsulate all your blessings.
EDITOR'S CHOICE
Comb Drawer Handle + Feu Drawer Handle
---
SEE ALSO: How to Elevate Your Office With a Stylish Console and PullCast Hardware
---
Why Celebrate Eternal Love with Bespoke Elegance?
PHOTO: freepic.diller on Freepik
Personalized Sentiments: The beauty of bespoke lies in its ability to reflect the personalities of the couple. Customizing jewelry hardware with initials, names, or significant dates adds a personal touch that will be cherished forever.
Eternal Reminders: A gift of bespoke jewelry hardware serves as a constant reminder of the couple's love and commitment. Whether it's adorning a cherished jewelry box or a treasured furniture piece, it will forever hold a special place in their hearts.
EDITOR'S CHOICE
Euphorbia Drawer Handle + Shell Drawer Handle
Unparalleled Craftsmanship: PullCast's commitment to artistic excellence ensures that every piece of bespoke hardware is crafted with meticulous attention to detail and premium materials, guaranteeing its durability and longevity.
Unique Symbolism: Just as each couple's love story is a tale of its own, bespoke jewelry hardware can embody unique symbolism that resonates with the couple's journey.
EDITOR'S CHOICE
Codium Drawer Handle + Strelitzia Door Pull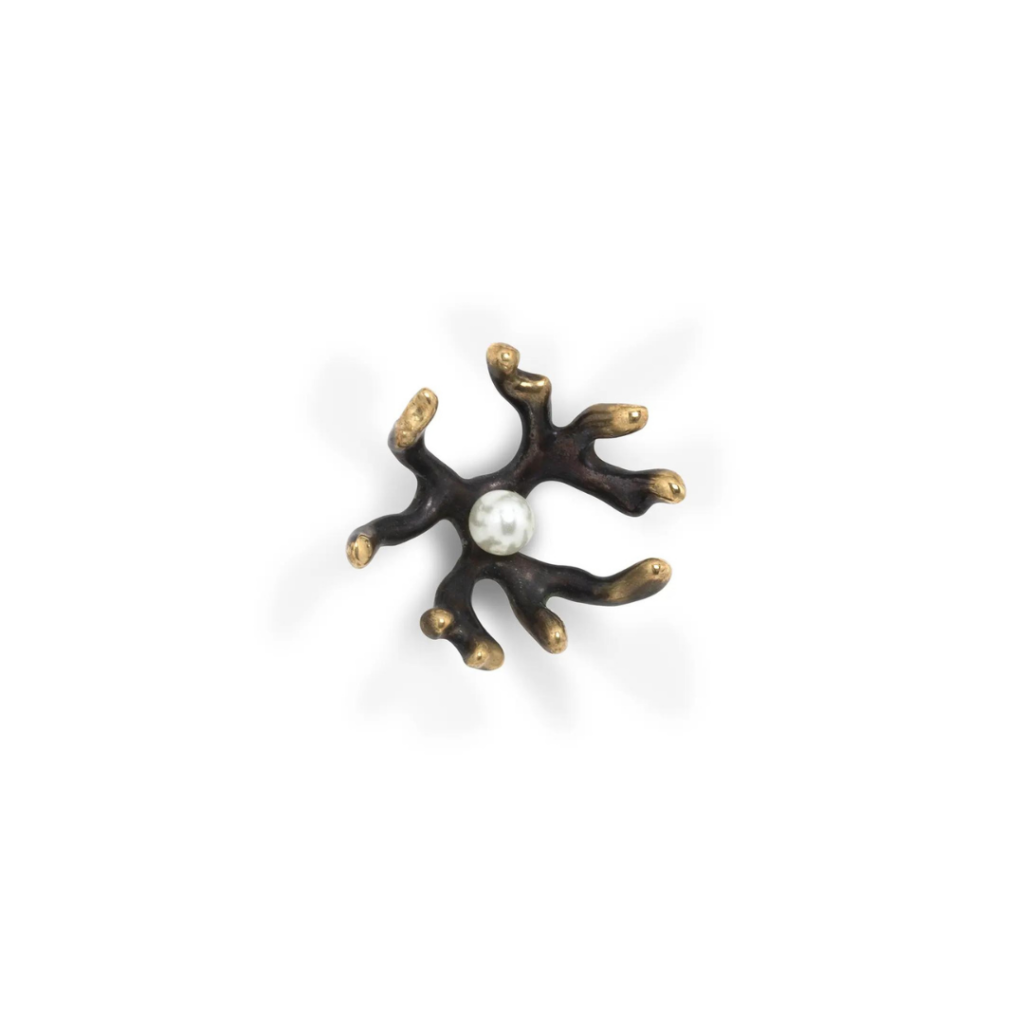 ---
SEE ALSO: A Journey Through Time Into Kitchen Design Trends
---
As the allure of the wedding season envelopes us in a warm embrace, it's the perfect time to celebrate love and unity with a gift that reflects the beauty of eternal commitment. Offering a personalized touch and unparalleled craftsmanship, bespoke jewelry hardware becomes a lasting testament to the journey of two souls intertwined in love.
This wedding season, delight the newlyweds with the gift of bespoke elegance, a timeless expression of love that will forever hold a special place in their hearts. Celebrate love and life with bespoke jewelry hardware from PullCast.
---
---
Are you looking for the perfect wedding gift? Jewelry hardware is a customizable and long-lasting object that will translate your blessings into perfection. Are you interested in hardware and other interior design solutions? We strongly advise you to subscribe to the PullCast Blog Newsletter. Follow us on Facebook, Pinterest, and Instagram for updates.