Warsaw: Door Hardware To Enter A Luxurious World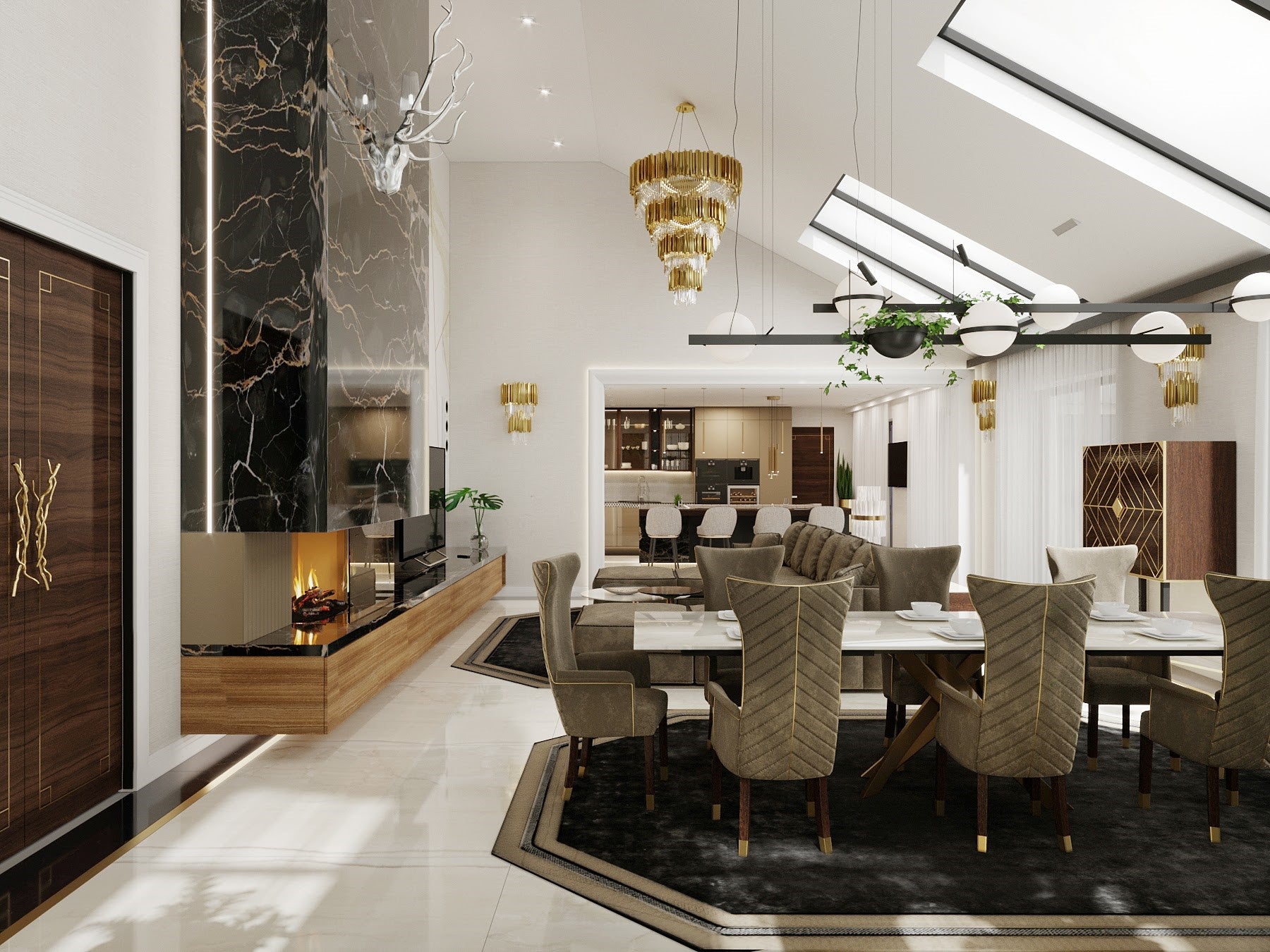 Warsaw: Door Hardware To Enter A Luxurious World ⇒ A door serves as the entrance to any space. Although they are frequently overlooked, there is a method to make them stand out and become a true works of art, generating interest. Astonished everyone who entered your home with a spectacular work of art on your door.
Warsaw door hardware
Hendrix Door Pull to a Statement Door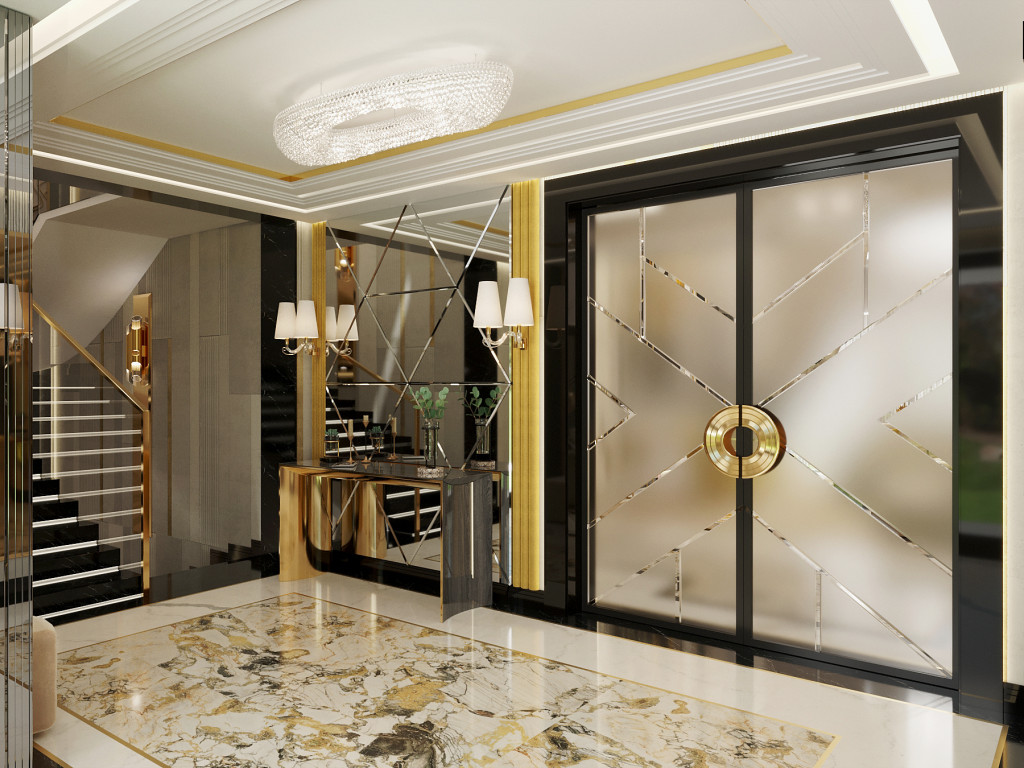 Cortesy of Doro Judith
This Budapest home, created by Doro Design, who chose our items to adorn the project's doors, is a statement home, and there's no greater piece to decorate the door than our Hendrix Door Pull. An appropriation of Delightfull's sumptuous design complements, inspired by Mid-Century Style with contemporary elements.
Get the Look
Flow Door Pull For A Magnificent Home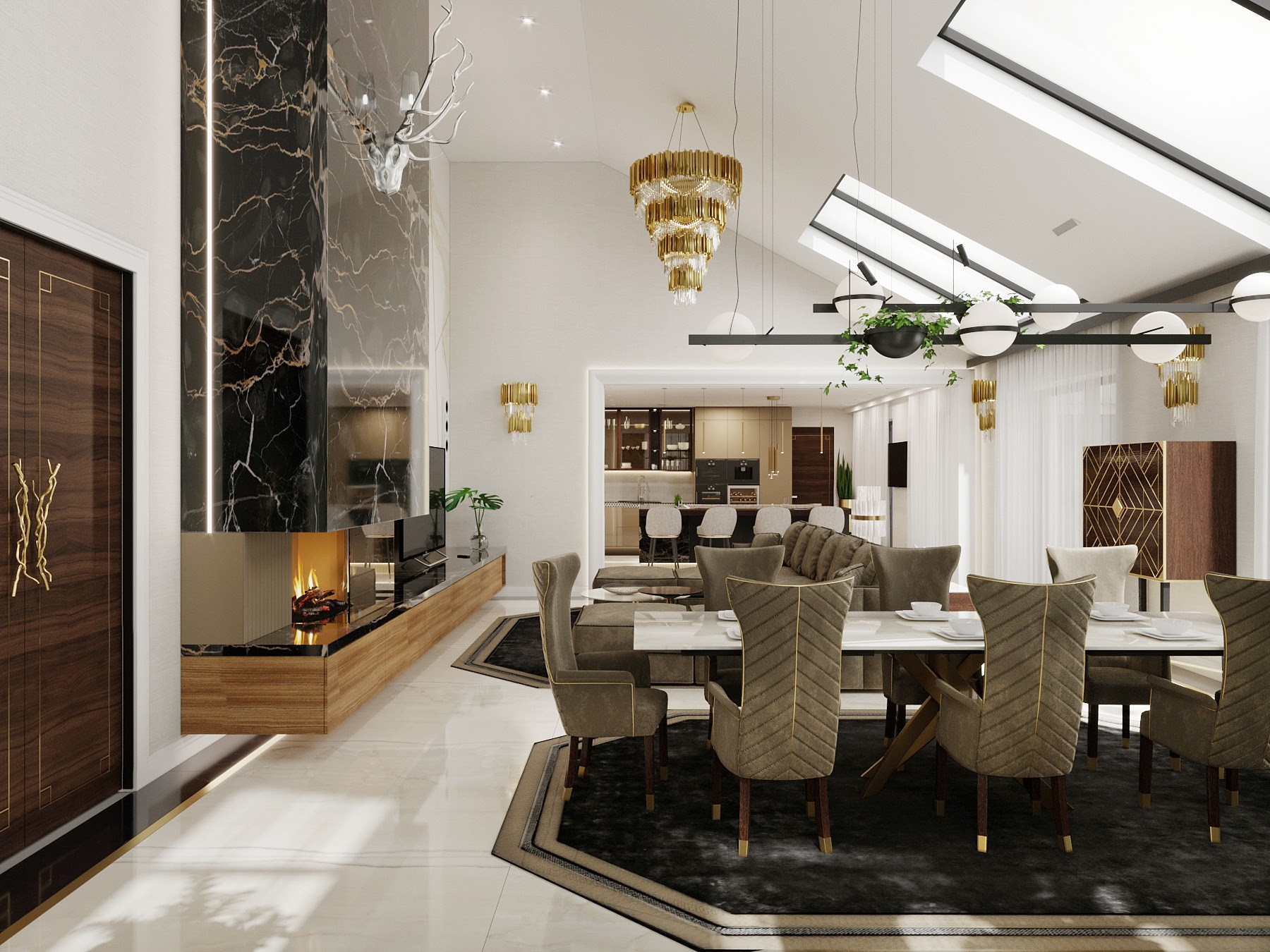 Cortesy of Tóth Angelika
This magnificent residence, created by Tóth Angelica, is so gorgeous that only our jewelry hardware could complement the interior design. Our beautiful Flow Door Pull was chosen for this project. The organic design of the door pull denotes sophistication and personality. The ideal accent to door designs, with its powerful personality enhancing any environment.
Get the Look
Door hardware customized avaiable as well
A customized Kesya Door Handle for the Four Season Hong Kong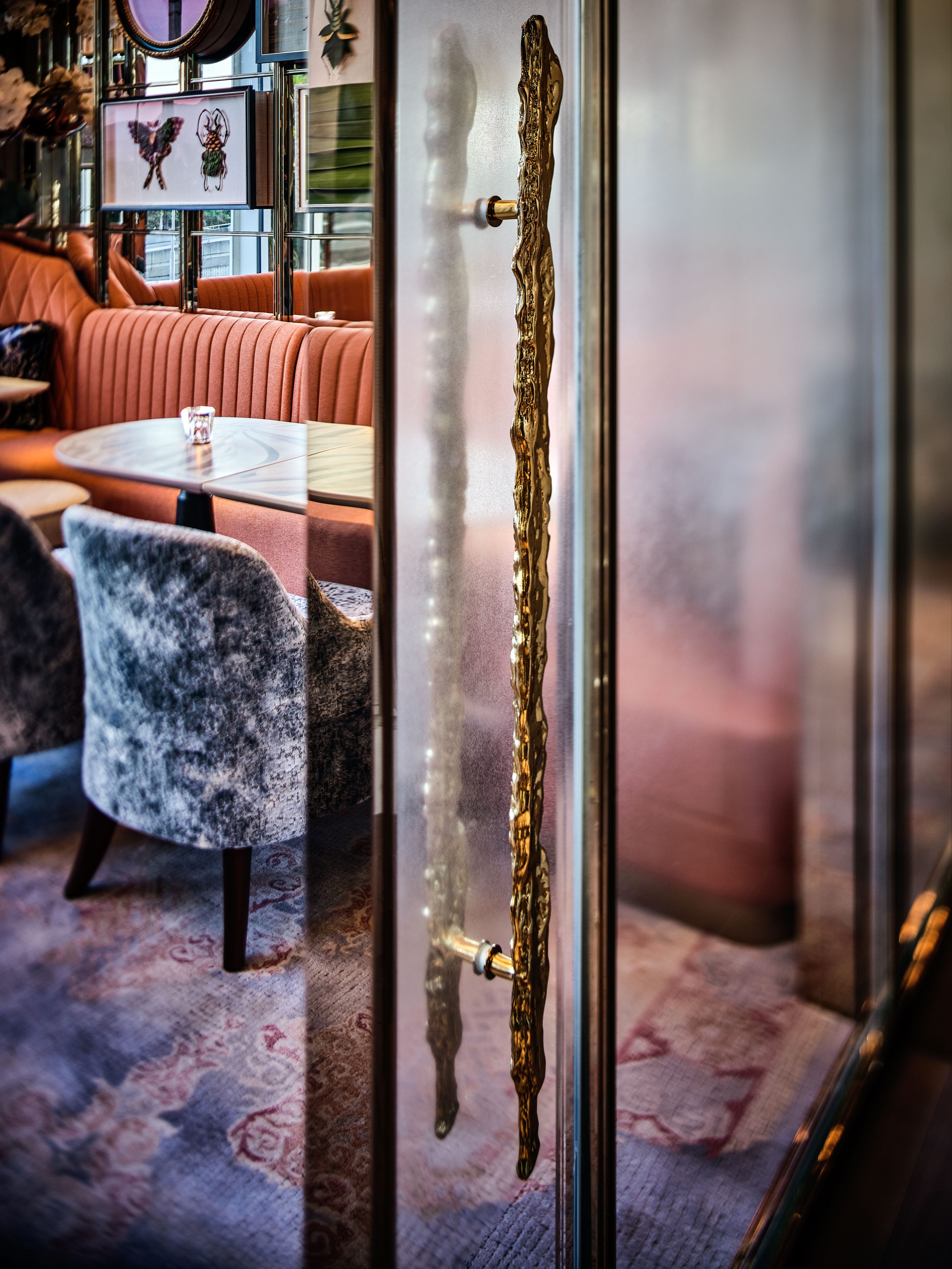 Cortesy of AB Concept
A customized piece was the only way to go for a particular job like this one. Our stunning Kesya Door Handle has to be the pick. We made this item in a large size so that no two are the same. PullCast offers a range of finishes and sizes for your items, making them genuinely customized and unique.
Get the Look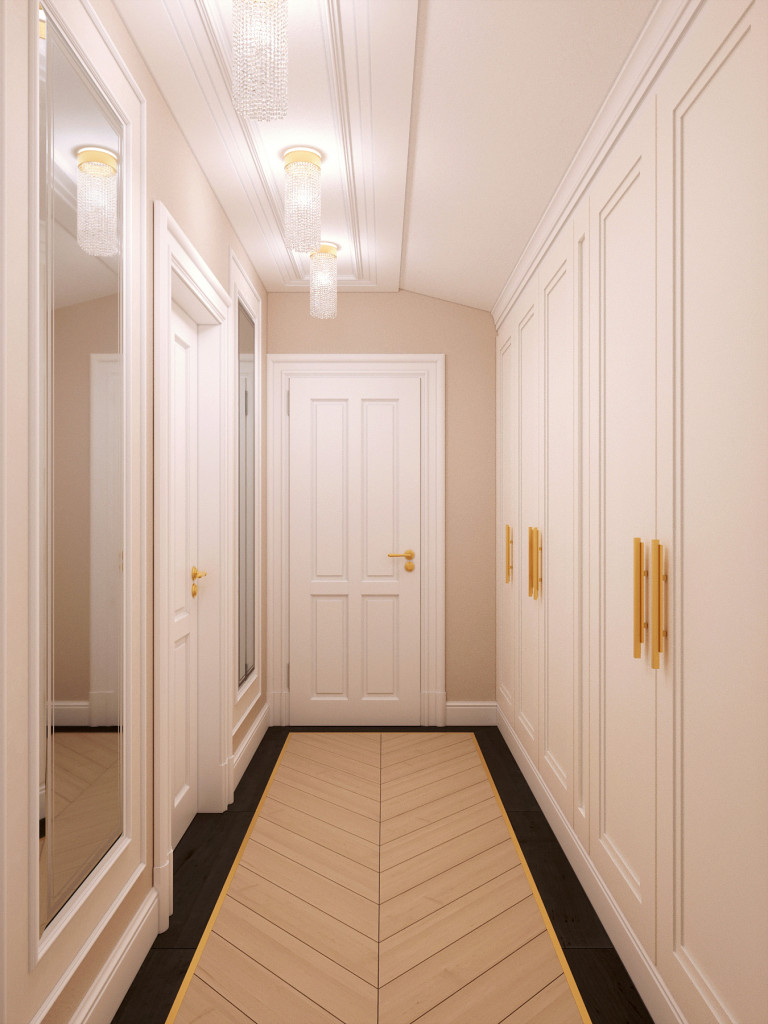 Cortesy of Doro Judith
The skyline door pull is a stunning hardware piece that conjures up images of enormous cities. This sculpture is more appropriate for a neutral hallway than any other.
Get the Look
Cortesy of Tóth Angelika
Our Karpa Drawer Handle is a stunning piece of hardware that transports us to the beach. It's elegant, beautiful, and pleasing to the eye. We designed this piece as an idea of persistence, fortitude, and strength, an interior design accessory with meaning. Tóth Angelica chose this piece to adorn the doors of this gorgeous closet for these reasons.
Get the Look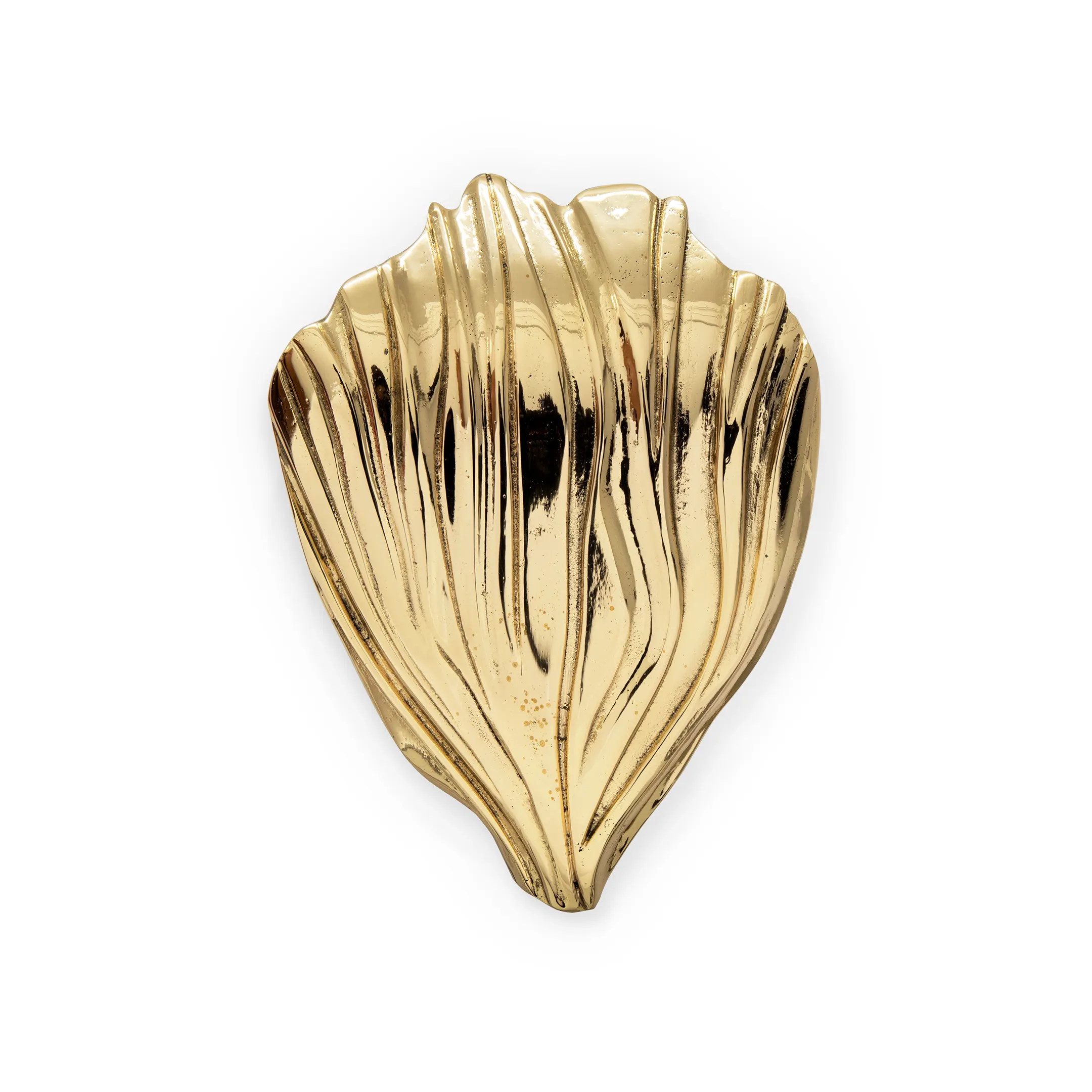 Did you enjoy our Warsaw: Door Hardware To Enter A Luxurious World article? Please let us know! Our stunning hardware will assist you in elevating and transforming your home decor or interior design project into a one-of-a-kind experience! Follow us on Facebook, Pinterest, and Instagram for more decorative hardware inspiration!