WELCOME TO SPRING WITH PULLCAST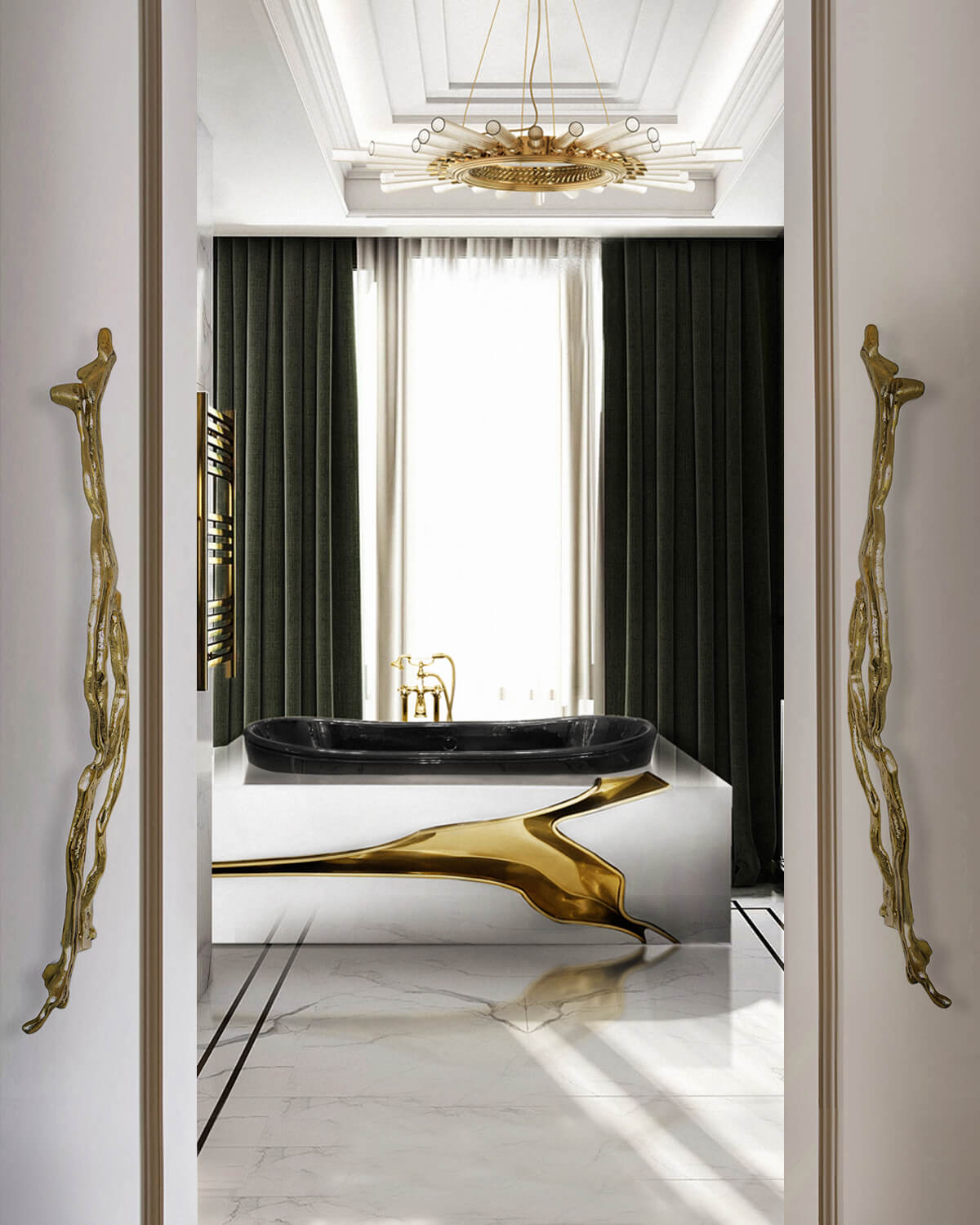 Welcome To Spring With PullCast ⇒ Spring is coming and it's time to prepare your decoration for this season. In today's article, PullCast Blog will help you to choose the right pieces to adorn your house for the spring season!

Welcome To Spring
---
PullCast has a whole offer of beautiful pieces for all the occasions, styles, and seasons and spring isn't an exception! We have elegant options for this season that will add a touch of "spring breeze" to your ambiance!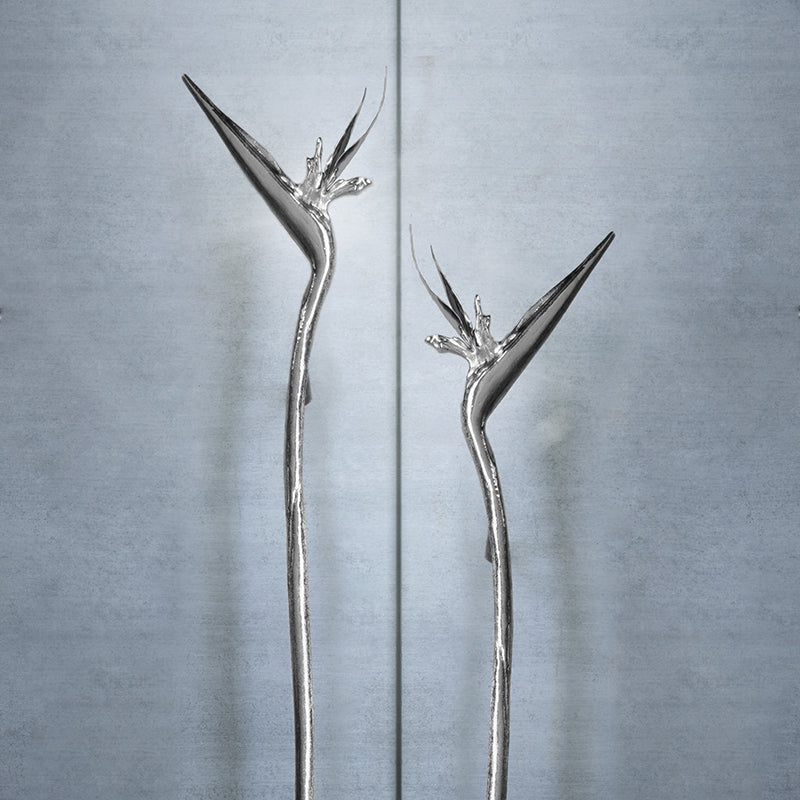 Strelitzia represents faithfulness, love, and thoughtfulness. It's inspired by a species of a flowering plant indigenous to South Africa that honors a Queen. Made of brass, this big size Door Pull is the perfect piece for this spring season creating an elegant impact on your project.
Possessing a natural and invigorating way of movement, Flow Big size door pull presents an organic shape decoding sophistication and personality. The perfect addition to door designs, especially in the Spring, enhancing any ambiance with its strong character.
See Also: Feel Yourself Home In Luxurious Sydney Hotel Decorated By PullCast

And know, some pieces to add a little touch of color like the colors that the flowers add to the Spring. Regarded as one of the most soothing colors out there, Turquoise takes its aesthetic and name after the precious gemstone and instantly takes you to a Caribbean location.
The Artemisia and Turkesa drawer handles can easily become a sublime detail to furniture designs due to their fluid shape and strong character. Both designs present a Turquoise gemstone interior while brass complements its frame, resulting in refreshing color contrast.
See Also: How To Decorate A Bedroom Or Playroom Of A Real Explorer
And because PullCast thinks in everything, we mustn't forget the little ones! For your kid's decorations, we also have an amazing option for them spaces: the Daisy drawer handle.
Daisy Drawer handle is cute as a flower, with a delicate design that will make you stop and dream. Daisies represent true love, friendship, and cheerfulness, and just like that this fresh cabinet handle will make you smile.
Discover the exclusive and luxury world of PullCast and dive into our amazing and elegant list of decorative and architectural hardware products. Did you like our article Welcome To Spring With PullCast ? Let us know! They will help you elevate and transform your home decor or your interior design project into a unique experience! For more inspiration regarding decorative hardware, follow us on Facebook, Pinterest, Twitter, Instagram, Linkedin, and Youtube!