What Is A Bespoke Service - With PullCast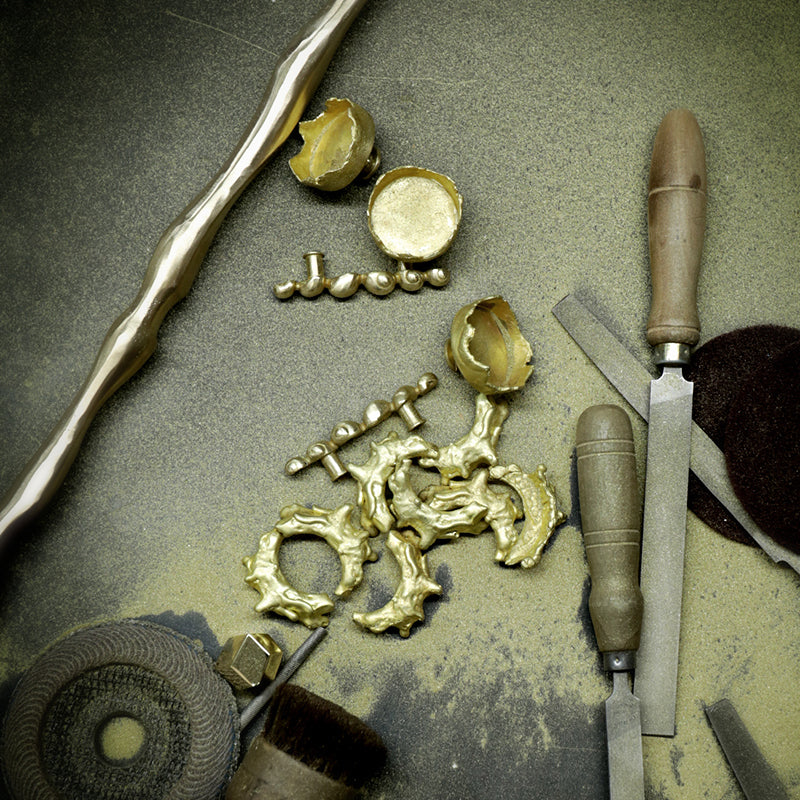 What Is A Bespoke Service - With PullCast ⇒ To the most creatives and decided ones that are looking for a specific piece that doesn't exist, bespoke pieces are the best options! In today's article, we will show you the PullCast process to ask for bespoke pieces. Stay with us and discover what we're talking about!
Our team of designers and master craftsmen work every day to make sure the quality of bespoke service. We work with a combination of techniques, materials, and finishes to deliver pieces that perfectly complement your Hotel, Restaurant, Retail, or Interior Design Project.

 
What Is A Bespoke Service?
---
With PullCast Jewelry Hardware
When you think about asking for a bespoke service you should think and care about some points like vision, pricing and ordering, designing, and delivery.  PullCast thought about all of these points and bring them here to explain to you everything you need to know!

Vision
If you have an idea, we can design and develop a concept of your product and can help you present to your client bringing your design to life. We can assist you with the technical aspects and will guide you through materials, manufacturing options, dimensions, and finishes.
See Also: March Into Spring With PullCast
Pricing and Ordering a Bespoke Service
Once the design is approved our designers will outline estimated pricing to determine if this fits within the project budget. The delivery fee will be discriminated against so you can evaluate the full cost of your piece. - 100% Whilst we do not have a minimum order quantity, in this stage we will discriminate the cost per quantity of all the pieces you required.
During the design process, we will keep you updated sharing images and pictures, or even a fully functioning finished brass prototype for you to sign off with your client.

See Also: How To Order Custom Hardware
Delivery 
Once your products have been made, they will undergo rigorous quality control checks before being packaged up and dispatched to your address. Pictures will be sent during the process so you can follow the ordering process.
Discover the exclusive and luxury world of PullCast and dive into our amazing and elegant list of decorative and architectural hardware products. Did you like our article What Is A Bespoke Service - With PullCast? Let us know! They will help you elevate and transform your home decor or your interior design project into a unique experience! For more inspiration regarding decorative hardware, follow us on Facebook, Pinterest, Twitter, Instagram, Linkedin, and Youtube!