What You Need To Know About Milan Fashion Week 2019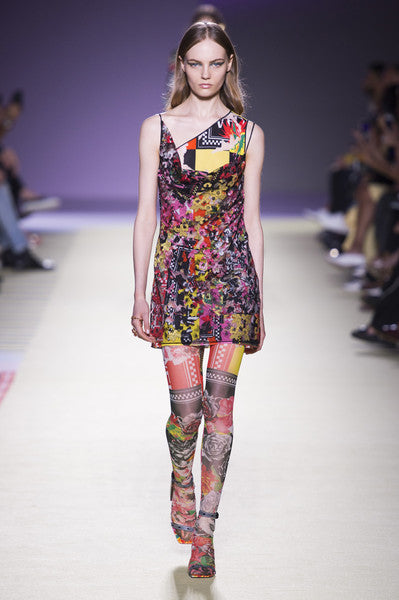 What You Need To Know About Milan Fashion Week 2019 ⇒  September is the month of amazing events this year, especially in Valencia, but Milan has something to show as well! Milan Fashion 2019 kicked off on the 17th of September in Italy, showcasing the spring/summer trends for next year.
The Trends
Simplicity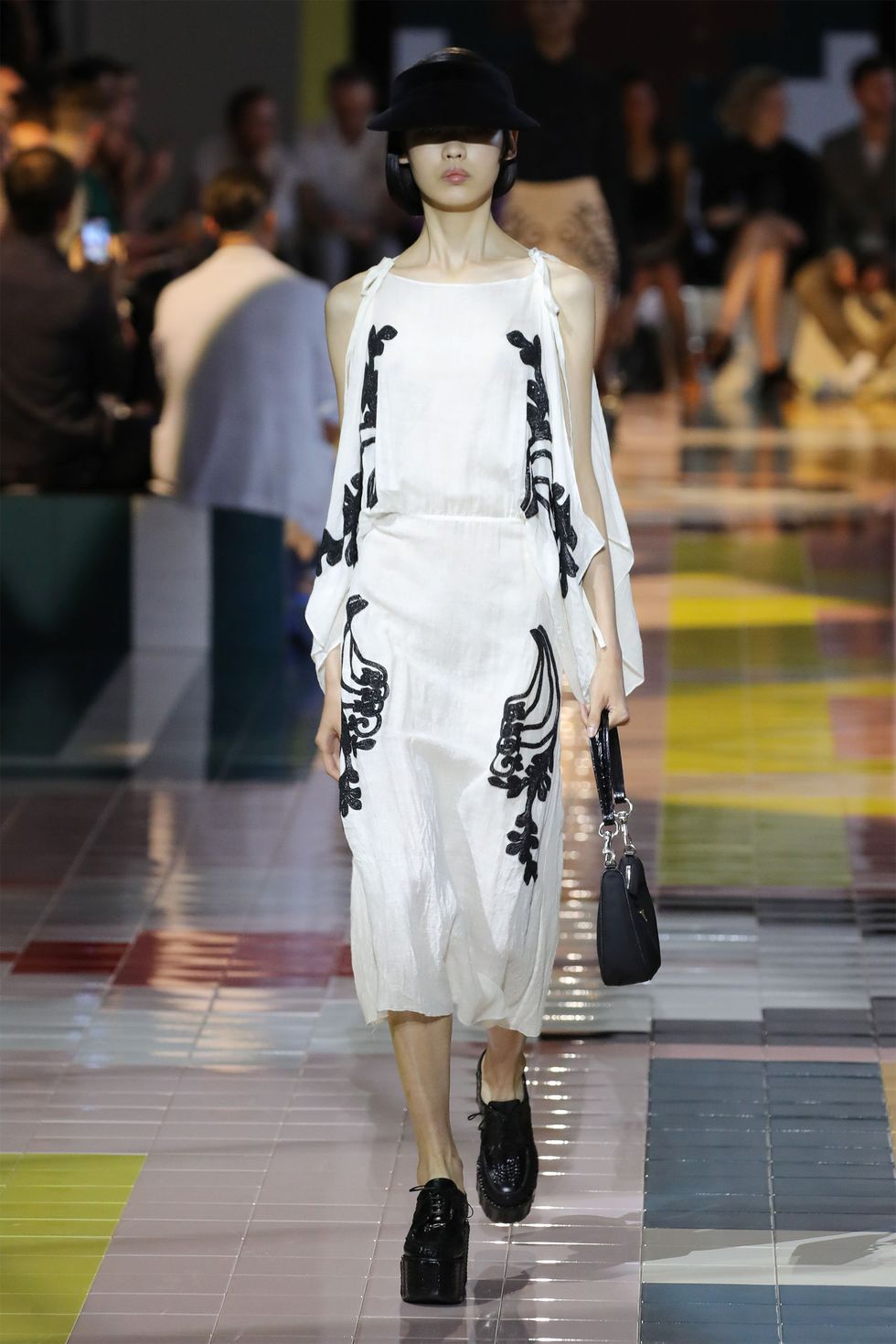 Look from Prada's Spring/Summer 2020 Collection
Prada was one of the first brands to walk the runway and surprised attendees with simple looks that resemble 1920's flapper outfits, with more asymmetrical cuts and straight lines. According to Prada, this style is a "Reduction to an essence" and "An antidote to complexity".
Sustainability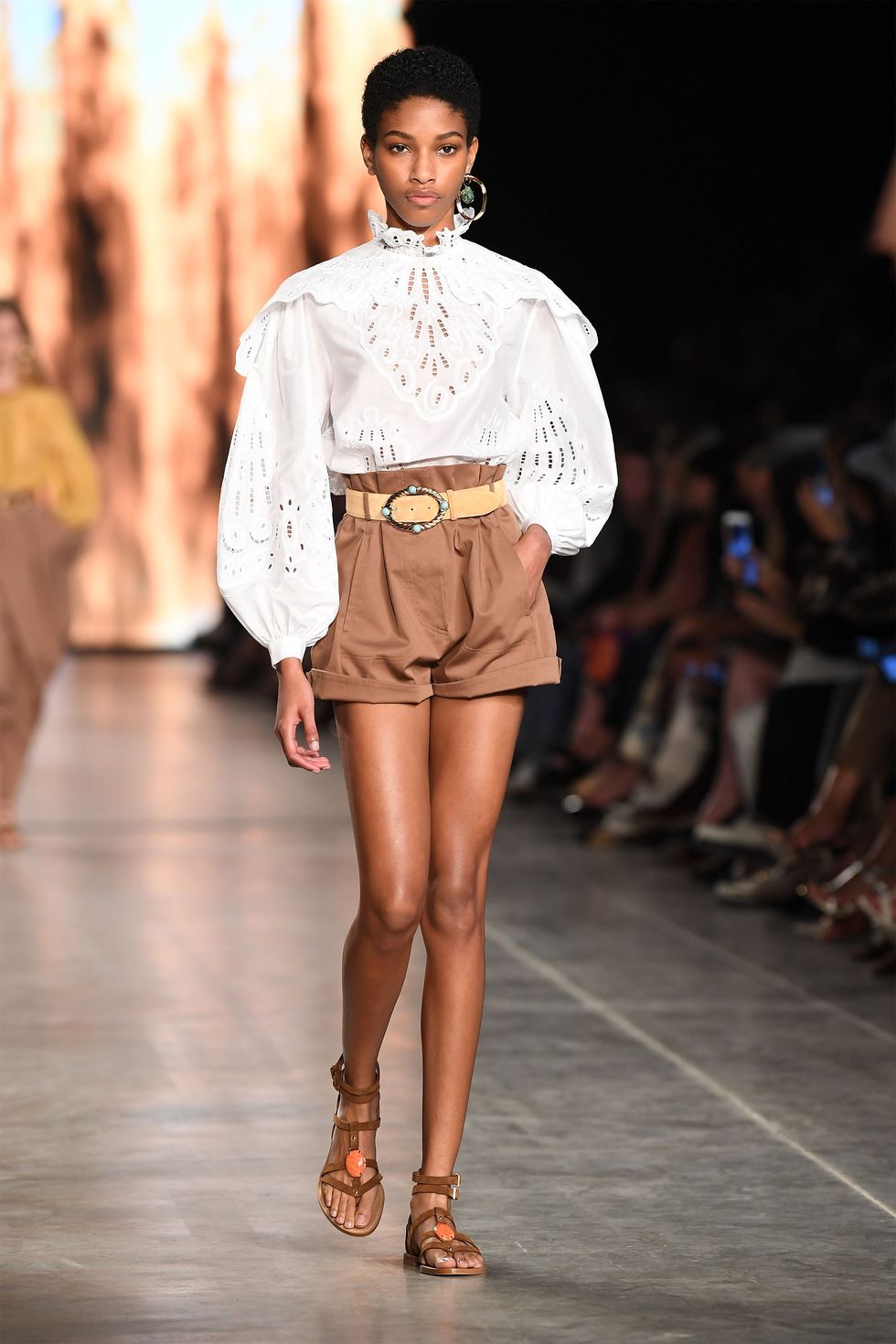 Look from Alberta Ferretti's Spring/Summer 2020 Collection 
Brands such as Alberta Ferretti have been growing more conscious about the way their pieces are made, as well as what they're made from. This brand, in particular, has earned several Ethical and Sustainable awards. The clothes from their spring collection are made to be always in style and to last a long time in order to counter fast fashion.
The Brands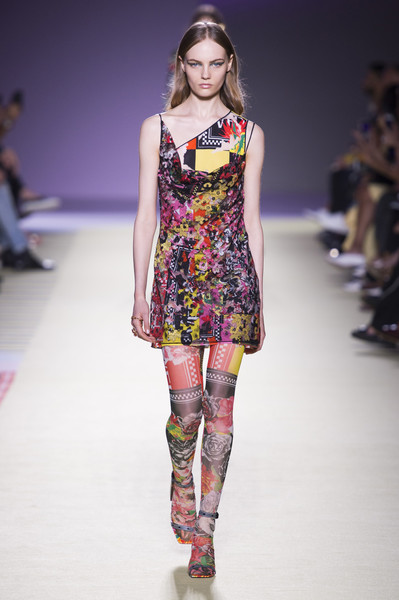 Look from Versace's Spring/Summer 2020 Collection
Italy has some of the most creative (and famous) fashion labels in the world. Therefore it's not surprising that names such as Fendi and Prada appear in the Fashion Week's schedule. For the next four days, attendees can expect to see collections from Moschino, Marni, Salvatore Ferragamo, Giorgio Armani, Missoni, Gucci, among others.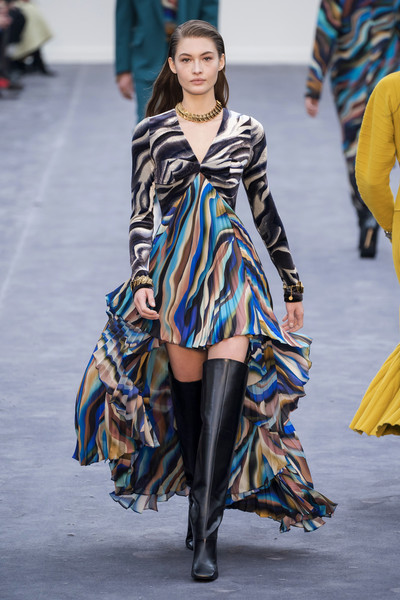 Look from Roberto Cavalli's Spring/Summer 2020 Collection
Street Style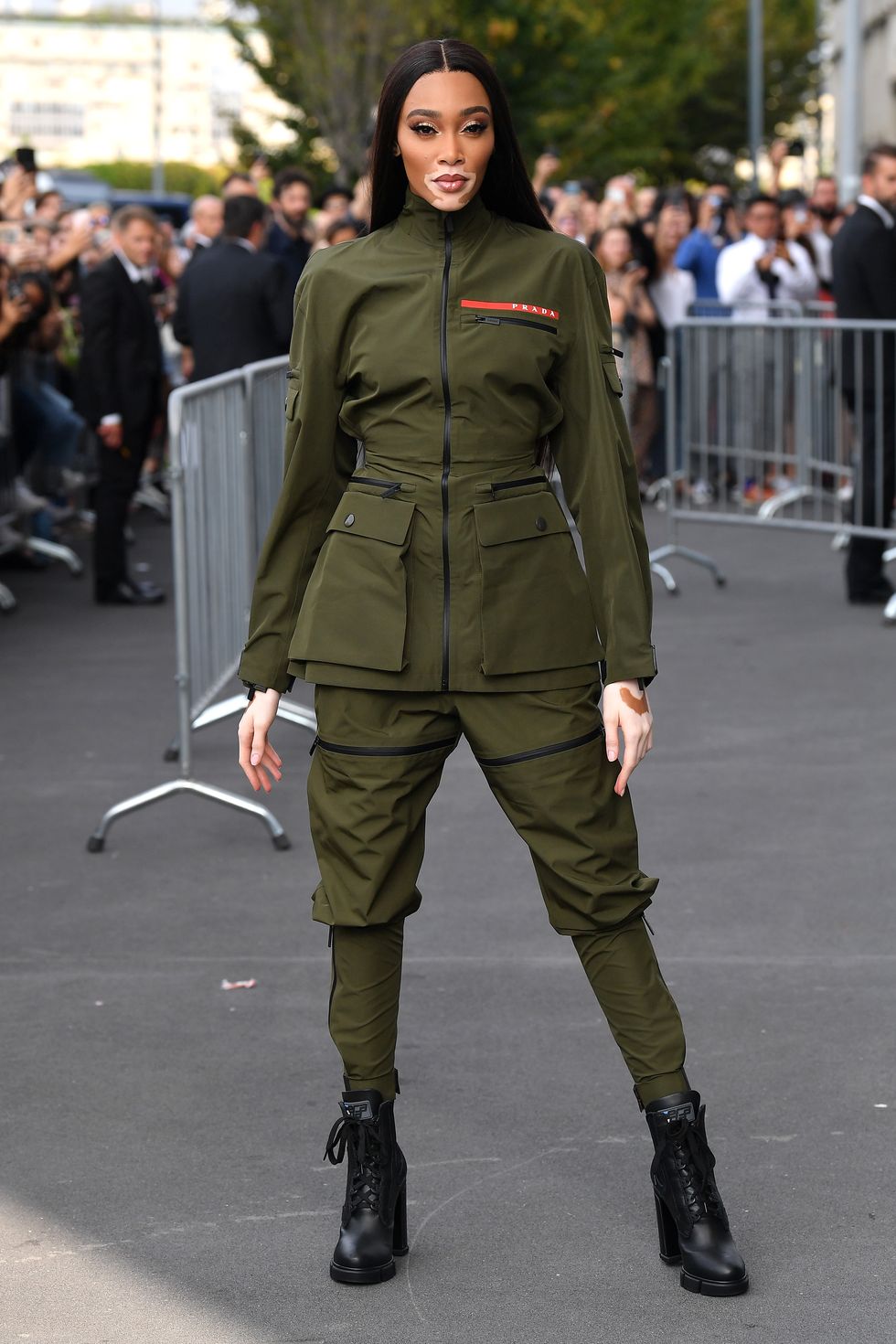 Model Winnie Harlow Attending Milan Fashion Week
A big aspect of Milan Fashion Week 2019 are the guests that attend the shows and more particularly how they're dressed. Model Winnie Harlow dons a military-style Prada outfit along with high-heeled combat boots to the show.
Discover the exclusive and luxury world of PullCast and dive in our amazing and elegant list of decorative and architectural hardware products. They will help you elevate and transform your home decor or your design project into a unique experience! Follow us on Facebook, Pinterest, Twitter, Instagram, Linkedin, and Youtube!