Why You Can't Miss The Monaco Yacht Show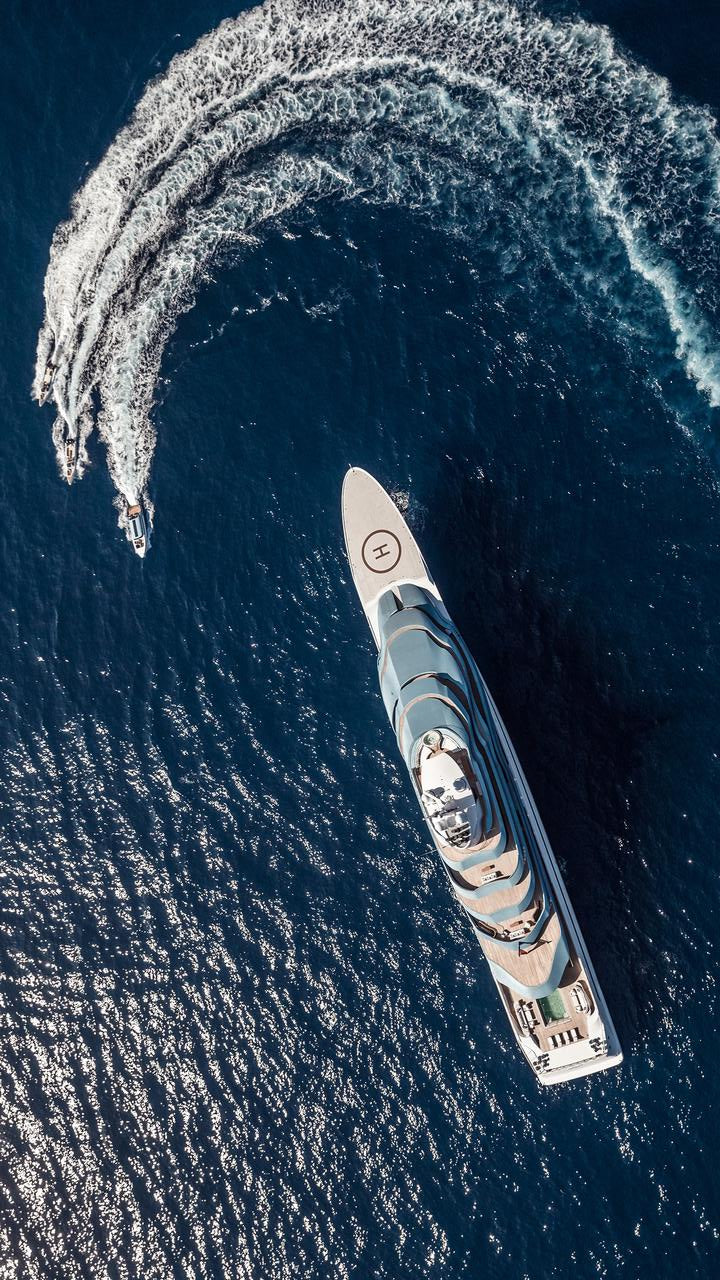 Why You Can't Miss The Monaco Yacht Show ⇒ Port Hercules is about to be the center of the Yachting world. One of the biggest Yahcting events starts tomorrow, the 25th of September, and until the 28th this iconic event will be showcasing the most luxurious yachts worldwide.
The event, which attracts over 125 superyachts starting from 50 metres long and reaching over 100 metres, of which about 42 of them are debuting worldwide there. This year, the average value of the yachts exhibited is an astounding 27 million, definitely showcasing how prestigious this event is.
This yachting show is also the perfect opportunity for not only famous and aspiring yacht designers but also luxury furniture, cars and water toys suppliers to showcase their products that complement the yachts. This way, potential buyers are able to learn more about all the different aspects of superyacht living beyond the purchase of the yacht itself.
This year, 30,000 visitors are expected to attend this event, 20% of which are private visitors and the remaining 80% international visitors. Having begun in 1991, the show has benefitted the support of His Serene Highness Prince Albert II of Monaco.
The superyacht Lilium, named after the beautiful flower that is her namesake, was designed by Unique Yacht Design, with the interiors having been curated by H2 Yacht Design and Bilgin Yacht Design and will be present at the Monaco Yacht Show. A Turkish build, this ship can accommodate up to 10 guests in her 5-cabin layout and features many entertaining areas for socializing, such as the sundeck, which is composed of a jacuzzi surrounded by U-shaped sunbeds.
In the bedroom cabins, Lilium carries some signature LUXXU Tycho Wall Lamps, which help create a sophisticated and luxurious ambience inside the ship, matching it to its opulent exterior and allowing guests to relax in the comfort of the bedrooms.
You're welcome to visit the Monaco Yacht Show from the 25th to the 28th of September, at Port Hercules in Monaco.
Discover the exclusive and luxury world of PullCast and dive in our amazing and elegant list of decorative and architectural hardware products. They will help you elevate and transform your home decor or your design project into a unique experience! Follow us on Facebook, Pinterest, Twitter, Instagram, Linkedin, and Youtube!