About
PullCast was born digging deep into the wonders of nature by a jeweller and a designer, which adore collecting objects from outdoor experiences.
Crossing the worlds of jewerly and design only led to a path of exploring new aesthetic design approaches with architectural and artistic strong influences. Expect to find diverse ranges of styles on collectable sculptural hardware, wide spreading a sense of rarity and legacy, grounded by ancient forms of craft.
As artists, we are dedicated to crafts and surrounded with craftsmen with great expertise, passionate about their art and your art. A true atelier, in search of the most high-quality materials and processes to translate exquisiteness and exceptionality to our jewerly.
Effortlessly we craft handmade customization, treasuring the creation of a bond with our customers. Handcrafted in Portugal and sold worldwide, we actively combine the use of noble materials with artisanal skills and techniques, favouring distinction.
Enter in a voyage with us, outlining the quintessence of your designs.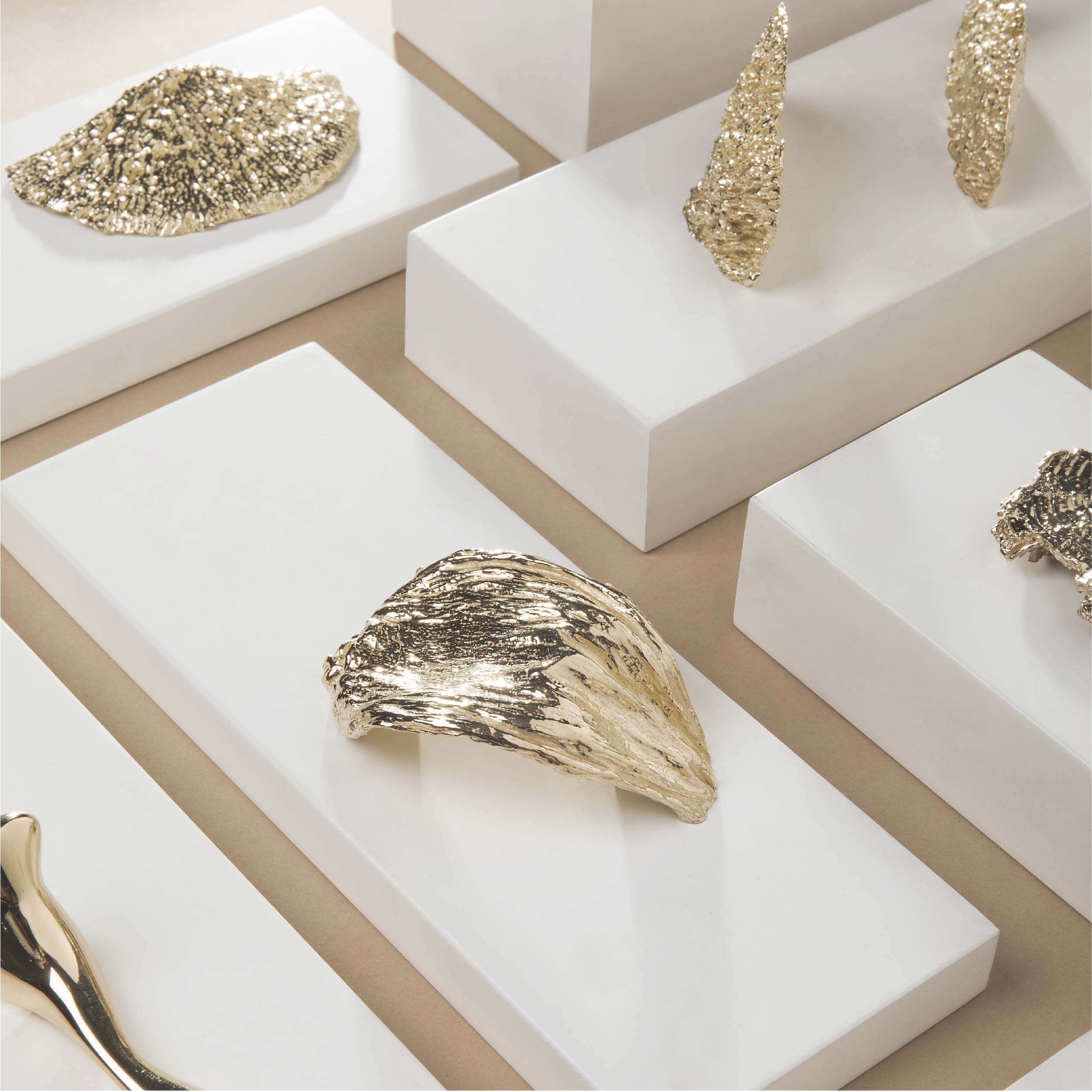 OUR MISSION
Expressing what life bring us into our jewelRy hardware, is an ecstatic challenge. Nurturing an experimental mindset, we travel through the finest crafts and materials, to rewrite a story for each design. Unfolding a world of recreation, like true storytellers do.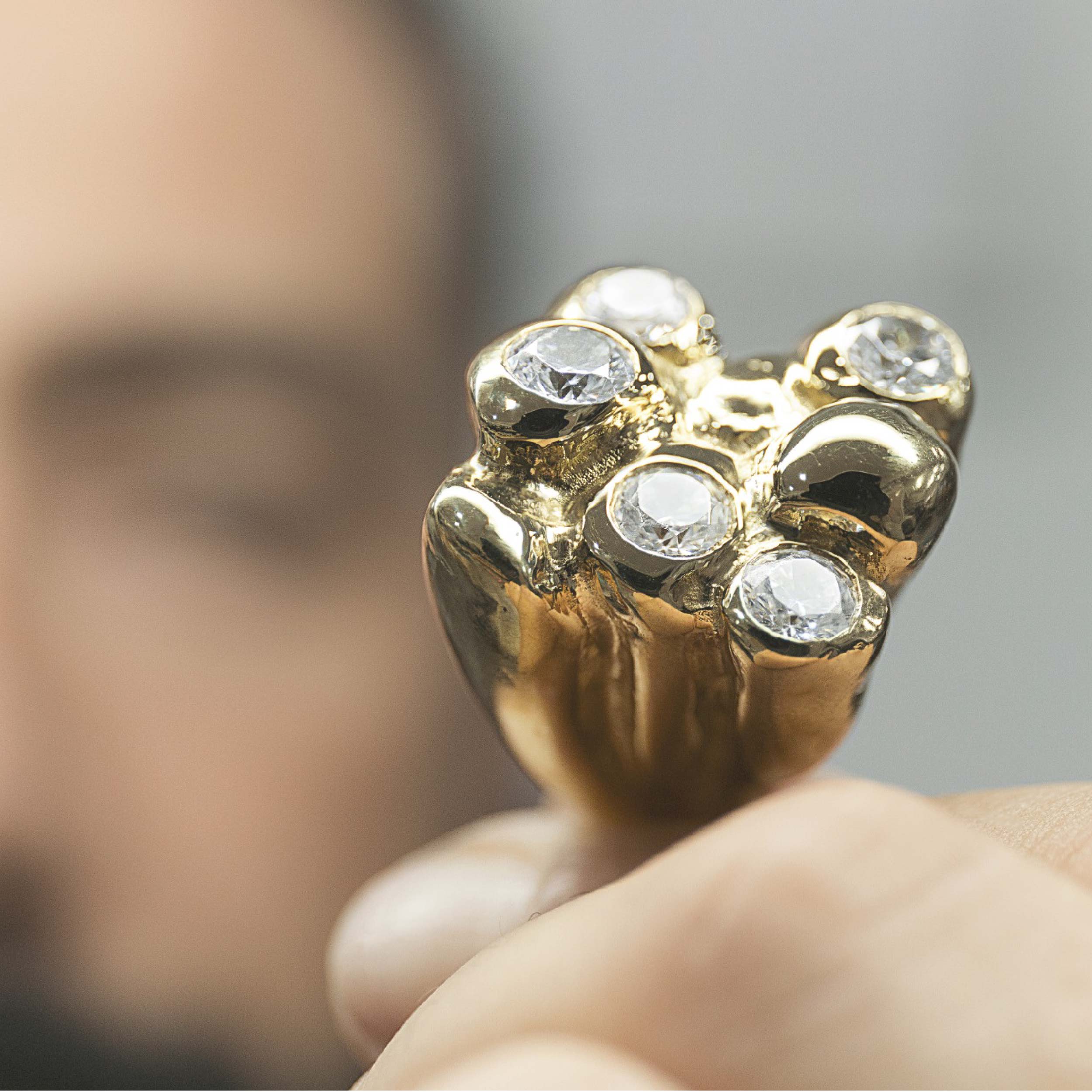 OUR VISION
Uniquely, accessorising your designs.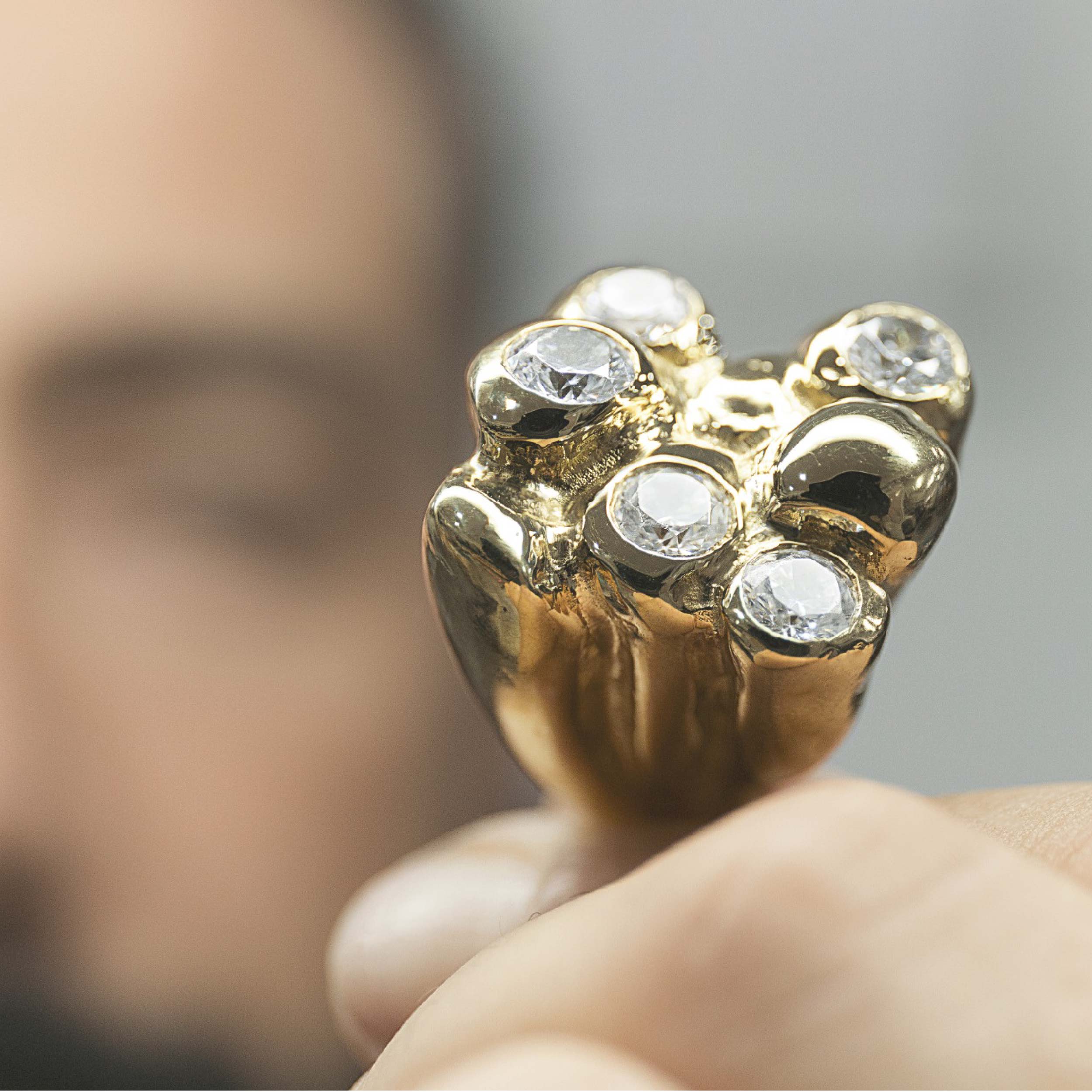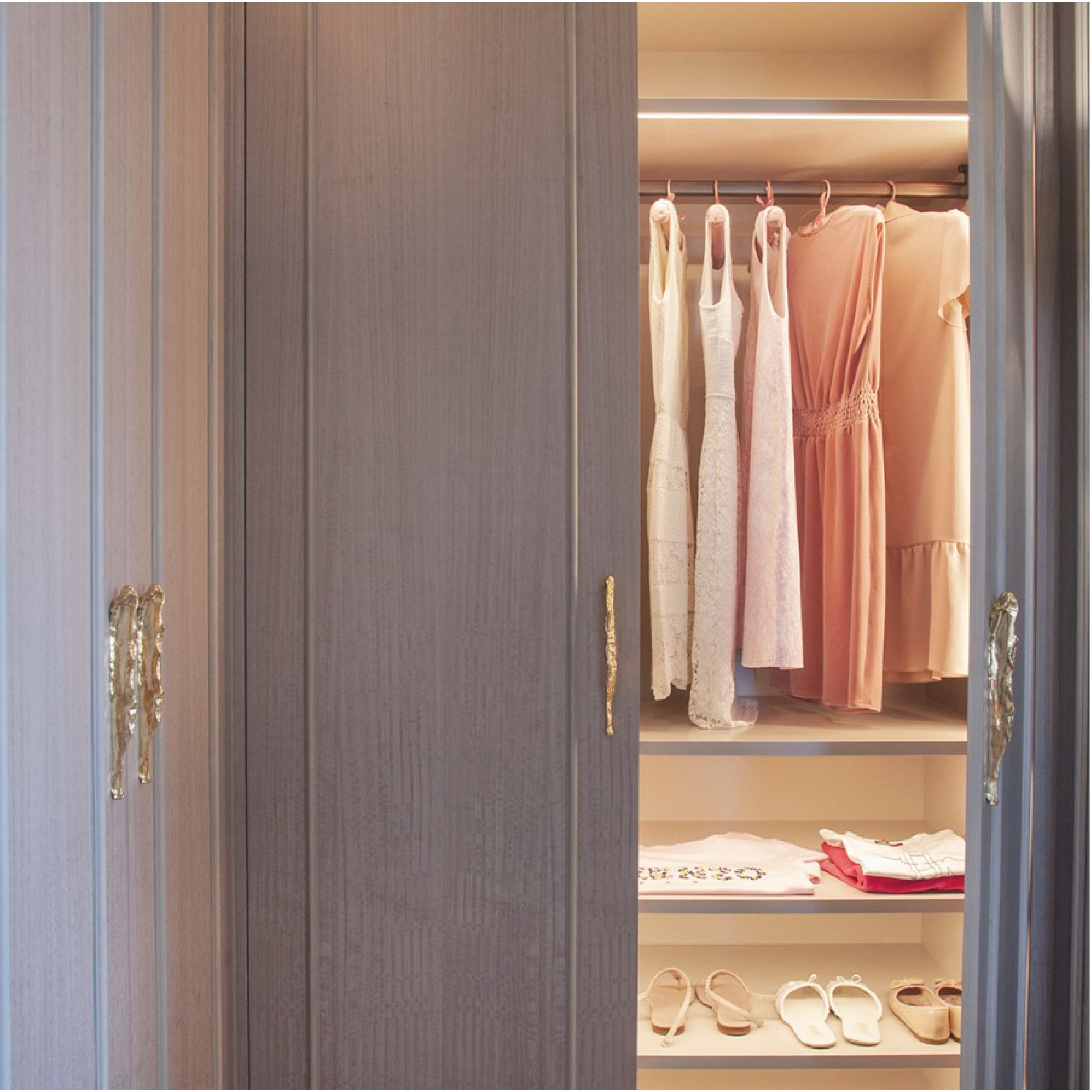 OUR VALUES
Adventure - Driven by wanderlust, there is an overflowing enjoyment in discovery. An urge of experiencing new ways of life, new cultures, behaviours and carrying it to our artwork. We turn vivid journeys into exclusive art pieces, build a design story with us.
Enhancement – There is a splendour mood that floats in our pieces, a great capacity of aligning a design composition and elevate it with refinement and exclusivity. The story is always delivered with a great sense of uniqueness. We deliver a balanced complementarity offer, helping you to build a legacy in your designs with distinction.
Aesthetic – We are passionate about bringing diversion and versatility to our aesthetic selections. Aiming to trigger the potential in each design, we are world connoisseurs and travellers breaking frontiers: Creating tailored and one of a kind stories.