3 NAMES TO MEMORIZE IN LUXURY INTERIOR DESIGN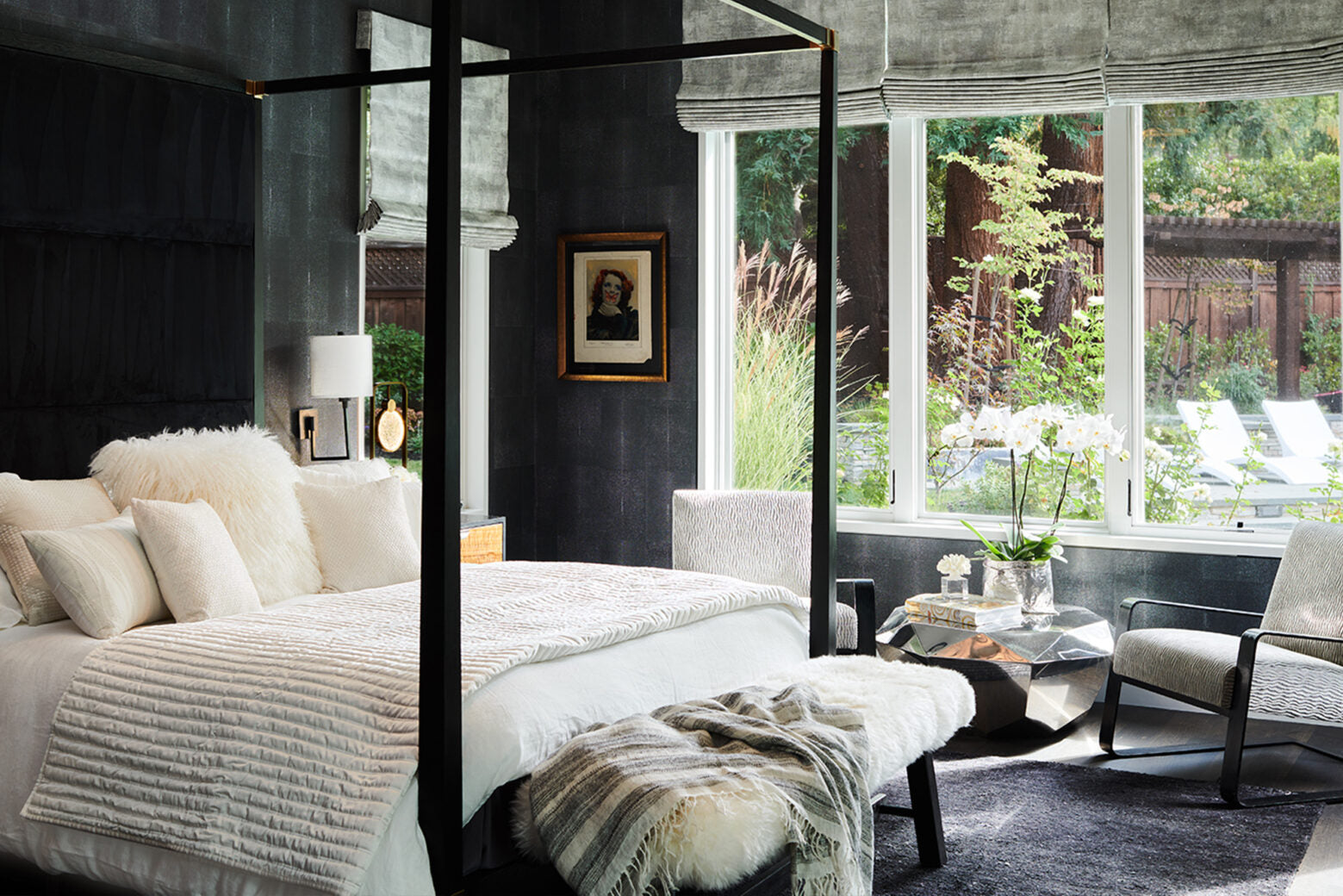 3 NAMES TO MEMORIZE IN LUXURY INTERIOR DESIGN – Carrie Livingston Design, Gilles Clement Designs, and AM Georgia: each one of these services is unique and provides their clients with exclusive experiences. So what do these three renowned names in the interior design sector have in common, apart from their pursuit of elegance and refinement? Keep on reading PullCast Blog to find out!
---
SEE ALSO: 10 Summer Luxury Hardware Trends
---
3 Names to Memorize In Luxury Interior Design
PHOTO: Carrie Livingston Design
Luxury interior design is a realm where creativity meets sophistication, and the expertise of talented designers transforms spaces, no matter what kind, into captivating works of art. Although their areas of expertise may differ all these projects have in mind a very particular vision of a world embellished by interior design, pushing boundaries and redefining elegance. You won't regret getting to know them, discovering their accomplishments, and the inspirations that have made them prominent figures in the industry.
3. Carrie Livingston Design: Elevating Classic Elegance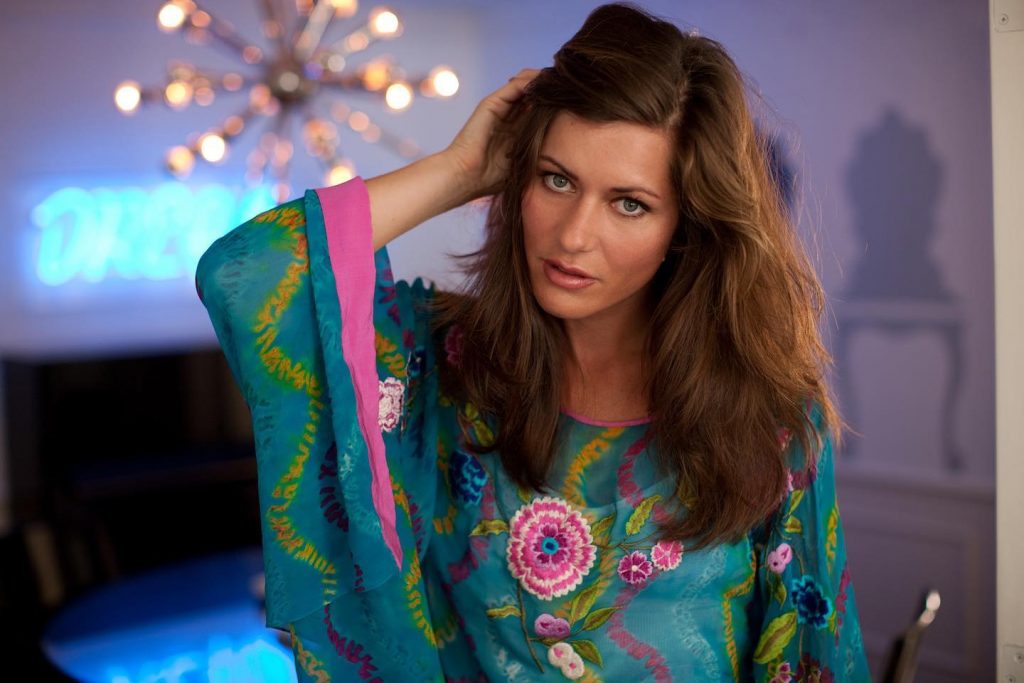 PHOTO: Carrie Livingston Design
Carrie Livingston is an acclaimed interior designer known for her exceptional ability to infuse classic elegance with modern aesthetics. Based in Los Angeles and with an office in London, her designs are characterized by a perfect blend of timeless sophistication and contemporary flair.
Livingston's attention to detail and her ability to create harmonious spaces have earned her recognition in the luxury interior design world. Ralph Lauren and Roman Abramovich, for example, are some of the names on her client list, and her work has been featured in renowned magazines such as the Russian Vogue, Town & Country, Home Decoration China, and Angeleno.
Occupational hazard has led her to create her first boutique gallery in Los Angeles, curated by her sublime taste, where promising up-and-coming artists, exquisite and her own custom furniture line can be found.
EDITOR'S CHOICE
Hendrix Door Pull + Swell Cabinet Handle + Duorum Drawer Handle
---
---
2. Gilles Clement Design Build: Modern Minimalism Redefined
PHOTO: Gilles Clement Designs
Based in Greenwich, Connecticut, Gilles Clement Designs is the result of its founders, designer, and art dealer Gilles Clement and his life partner, Aida Clement, vision and commitment to making their client's dreams come true.
Clement produces living spaces that are comfortable and stylish, as visually stunning as they are original, and as functional as they are desirable by reflecting the internationally renowned clientele's personality via his own brand of sumptuous and edgy design. Cutting Edge, the firm has developed a reputation for going above and beyond expectations at every opportunity with a dash of humor, a spoonful of sensation, and an unfailing sense of seduction.
PHOTO: Gilles Clement Designs
Materials play a vital role in the brand's project designs, as textures and finishes are carefully selected to enhance the overall aesthetic. From luxurious marble to sleek metals, the use of materials elevates the elegance of each space. With a focus on proportion and balance, Gilles Clement Designs creates interiors that are both visually captivating and inviting.
EDITOR'S CHOICE
Kesya Door Pull + Skyline Door Pull + Qami Door Pull
---
SEE ALSO: Luxurious Inspiration from Bulgari
---
3. AM Georgia: Merging Technology and Luxury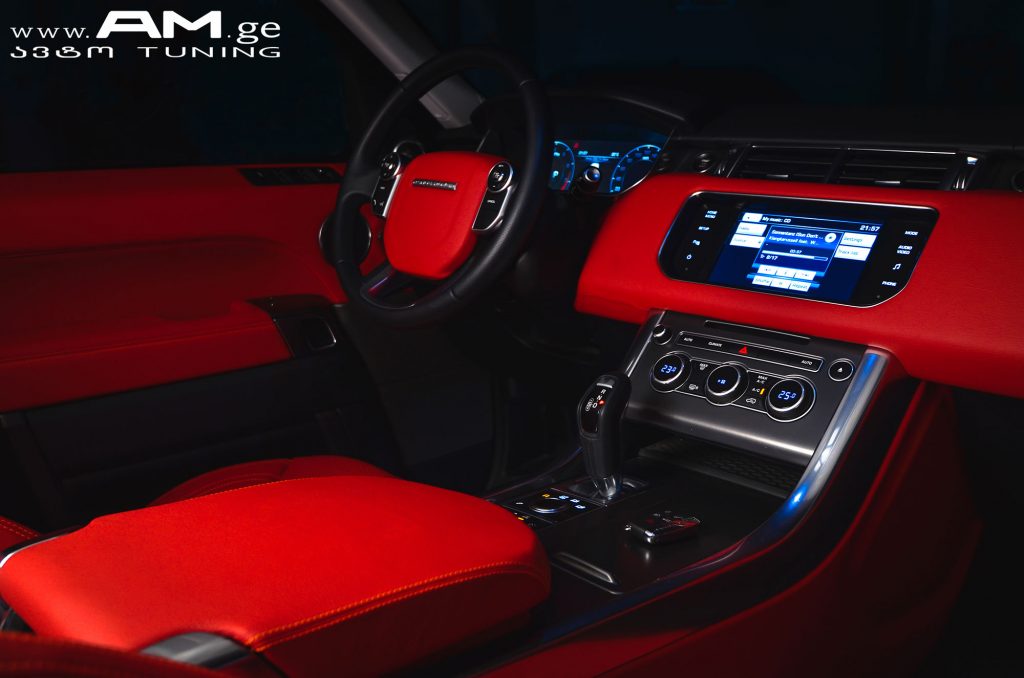 PHOTOS: AM
AM is a design firm that is revolutionizing the concept of luxury interiors, trading the world of home decor for the edginess challenge of improving the interiors of automobile vehicles and elevating the concept of "tuning". Yes, you read it right: the core target of this company located in Tbilisi, Georgia, aren't houses, but cars!
In addition to an emphasis on technology, AM also pays meticulous attention to exquisite craftsmanship and detail. The firm's ability to seamlessly integrate technology into the design elements ensures that every "space" is not only visually stunning but also highly functional.
For changing or creating exclusive interior design for any vehicle from passion and build "interiors" one would want to live in, they employ quality crafted surfaces and use premium materials such as Italian Alcantara, German leather, and luxury carpets. Extra facilities, like fridges, safes, and coffee machines are installed to transform each vehicle into an extension of their client's luxurious lifestyle.
EDITOR'S CHOICE
Caviar Door Lever + Limb Door Lever + Duorum Door Lever
Carrie Livingston Design, Gilles Clement Designs, and A.M. are 3 names to memorize in the luxury interior design panorama, each leaving an indelible mark on the industry. From Livingston's classic elegance to Clement's boldness and A.M. technological innovation and ode to ultimate comfort, these visionaries share with PullCast the will for pushing the boundaries of creativity and redefining luxury living.
---
---
Deluxe interiors go way beyond houses and contemplate vehicles such as luxury cars and private jets. Don't forget either of these 3 names to memorize in luxury interior design, as any of them is capable to transform your property or vehicle into a dream come true. Keep on reading PullCast Blog for more information regarding premium interior design and follow us on Facebook, Pinterest, and Instagram for updates!