DETAILED-ORIENTED HARDWARE IN BUDAPEST, HUNGARY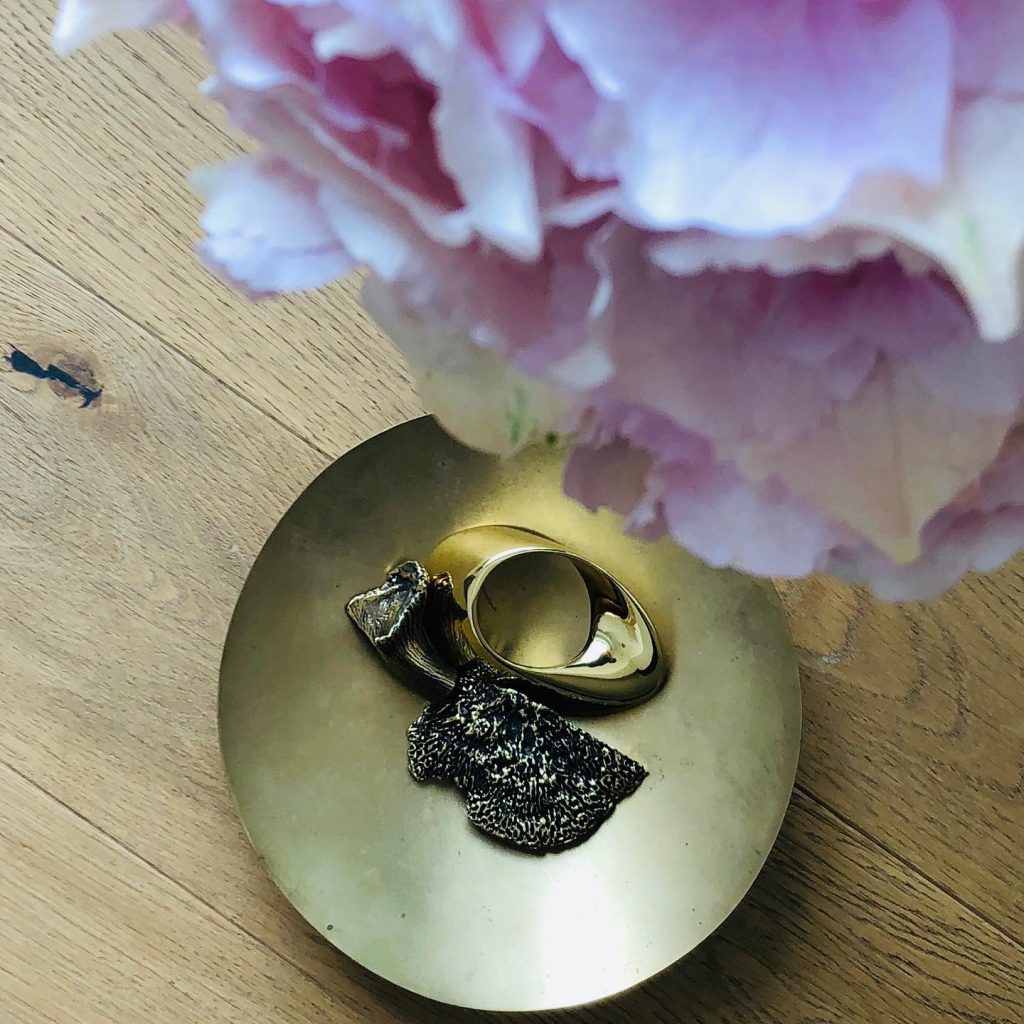 DETAILED-ORIENTED HARDWARE IN BUDAPEST, HUNGARY – Small Details are curators of beauty and functional design hardware elements that encapsulate an intricated appeal. Meet this long-lasting PullCast reseller in Budapest, Hungary, in the old continent. A project that deserves all the praise for its dedication to making the interior design panorama in central Europe a much more charming place.
---
SEE ALSO: A Dive Into Coastal Decor With PullCast's Ocean Collection
---
Detailed-Oriented Hardware in Budapest
PullCast Reseller in Hungary
PHOTO: Small Details
A Common Passion For Details
PHOTO: Small Details
Zsofia Rákóczi, the founder and creative mind behind Small Details, who is a firm believer in the beauty of the small things, opened the brand's first showroom in 2019. In the beginning, the store featured only 6 premium hardware brands, PullCast included. A crucial moment that sealed the beginning of what has, since then, became an ongoing and fruitful relationship based on a common passion for details.
EDITOR'S CHOICE
Hendrix Door Pull + Toile Door Lever
According to Charles Eames, the late acclaimed North American designer, "the details are not the details. They make designed". A shared philosophy by Rákóczi and PullCast and that is the origin of the creation of her business. At Small Details, the passion for the harmony of interior details is, as a matter of fact, the reason why the company, which specializes in handles, knobs, furniture legs, and other accessories was founded.
---
Nothing but Quality
PHOTO: Small Details
Small Details offers nothing but premium products. Their selection of designs and brands is highly curated, according to very demanding quality standards.
EDITOR'S CHOICE
Skyline Door Pull + Kesya Door Pull
The young modern firm bets on an informal approach, favoring laid-back encounters, a casual experience where clients' individual requirements are attended to with efficiency.
The Budapest showroom is much worth a visit! But, in case the capital of Hungary is a little too far from your whereabouts, there's also a great selection of fixtures at the well-maintained online shop, with ready-to-ship detail-oriented hardware products.
---
---
Looking for a retailer of exquisite hardware designs in Central Europe? Small Details are consultants and curators of visually pleasing fixtures and offer detailed-oriented hardware in Budapest.
Keep on reading PullCast Blog for more inspirational content regarding decorative hardware. Follow us on Facebook,  Pinterest, and Instagram.